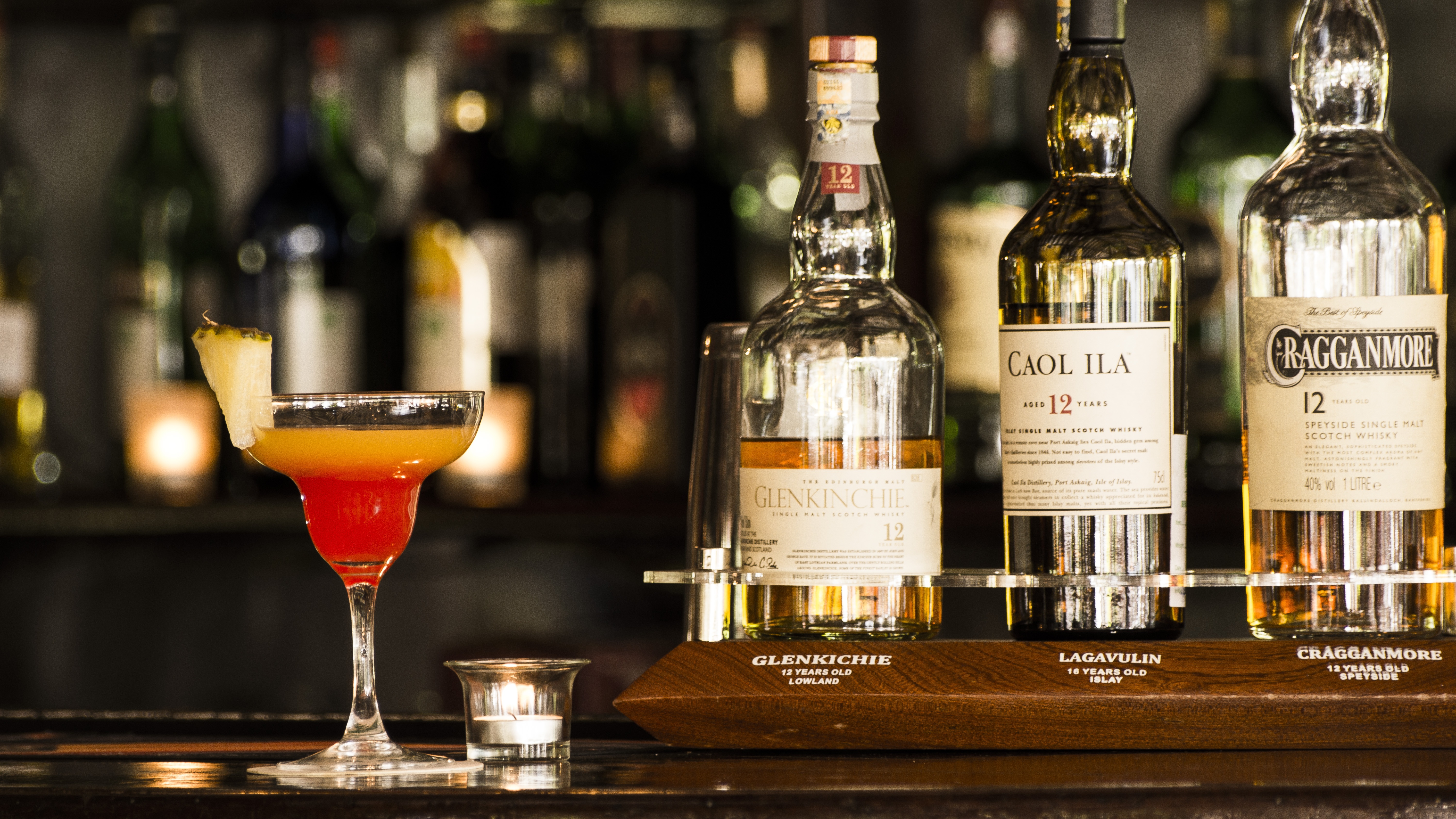 It's the same thing with every wedding: cocktails, gin, wine, beer, you name it.  Sure, no party would be any fun without drinking, but perhaps, this consistent similarity is what makes it quite a challenge to transform your own wedding into something unique. 
Today is your lucky day because we've decided to take the dirty work from you. Here are some creative bar ideas you can incorporate in your reception.
1. Bourbon bar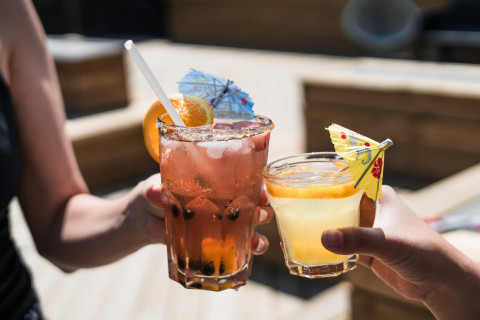 Bourbon is originally American Whiskey, but there are already a ton of drinks these days that have Bourbon as a base ingredient. These are only some Bourbon drinks that you can serve on your wedding: Four Fathoms, Billy the Kid, The Godfather, Lynchburg Lemonade,  Mint Julep, 42nd Street,  Nikki Sixx and Crown Royal on Ice. Then again, you can also mix your own Bourbon and even give it a cool name. 

2. Rosé bar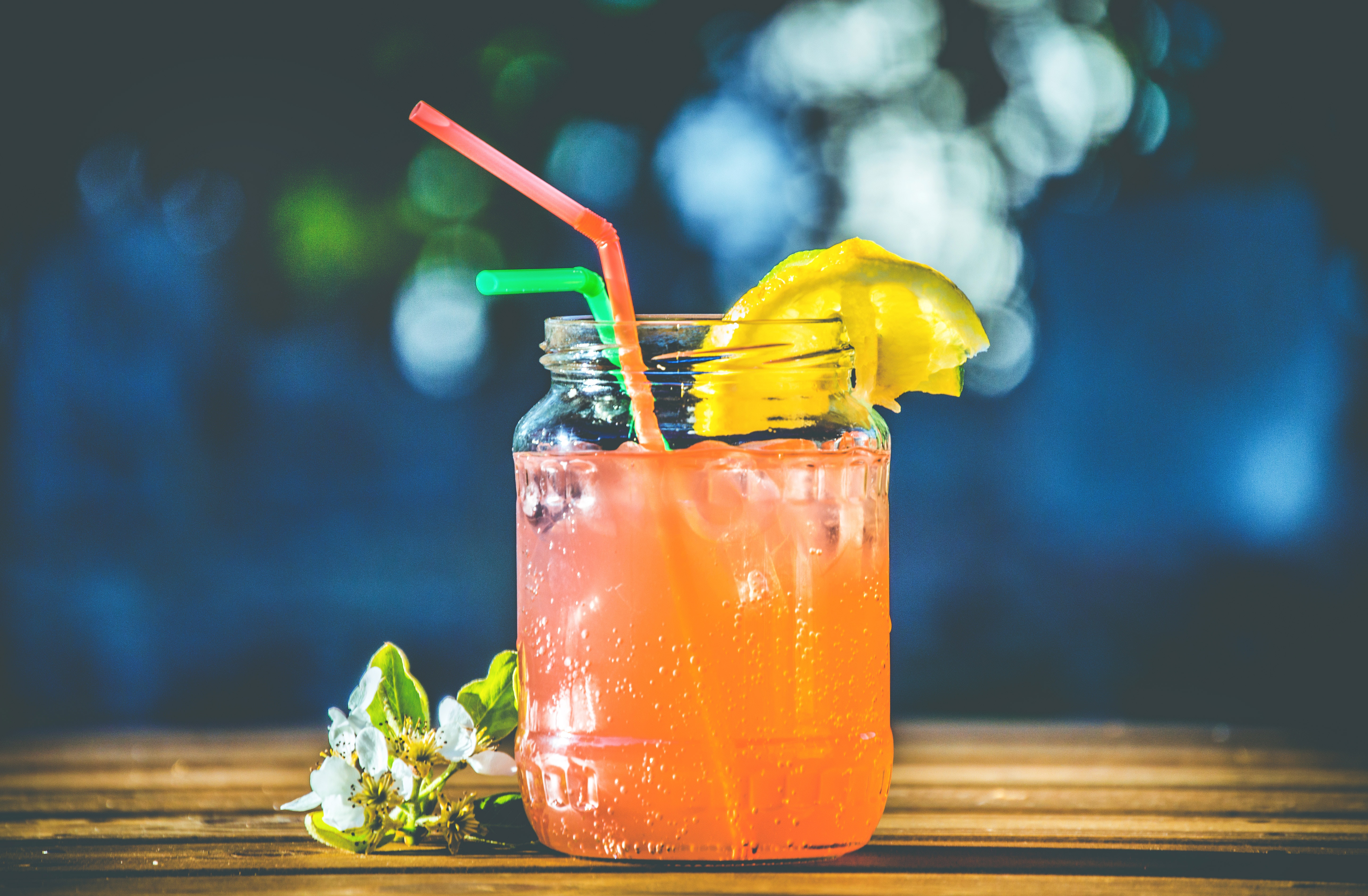 If you plan to have a summer wedding, nothing can quench your thirst better than a chilled glass of rosé. Rosé drinks alone are fantastic, but if you have a personal mixologist, he can turn that ordinary rosé drink into a cocktail that will make your wedding a memorable one. 

3. Tonic bar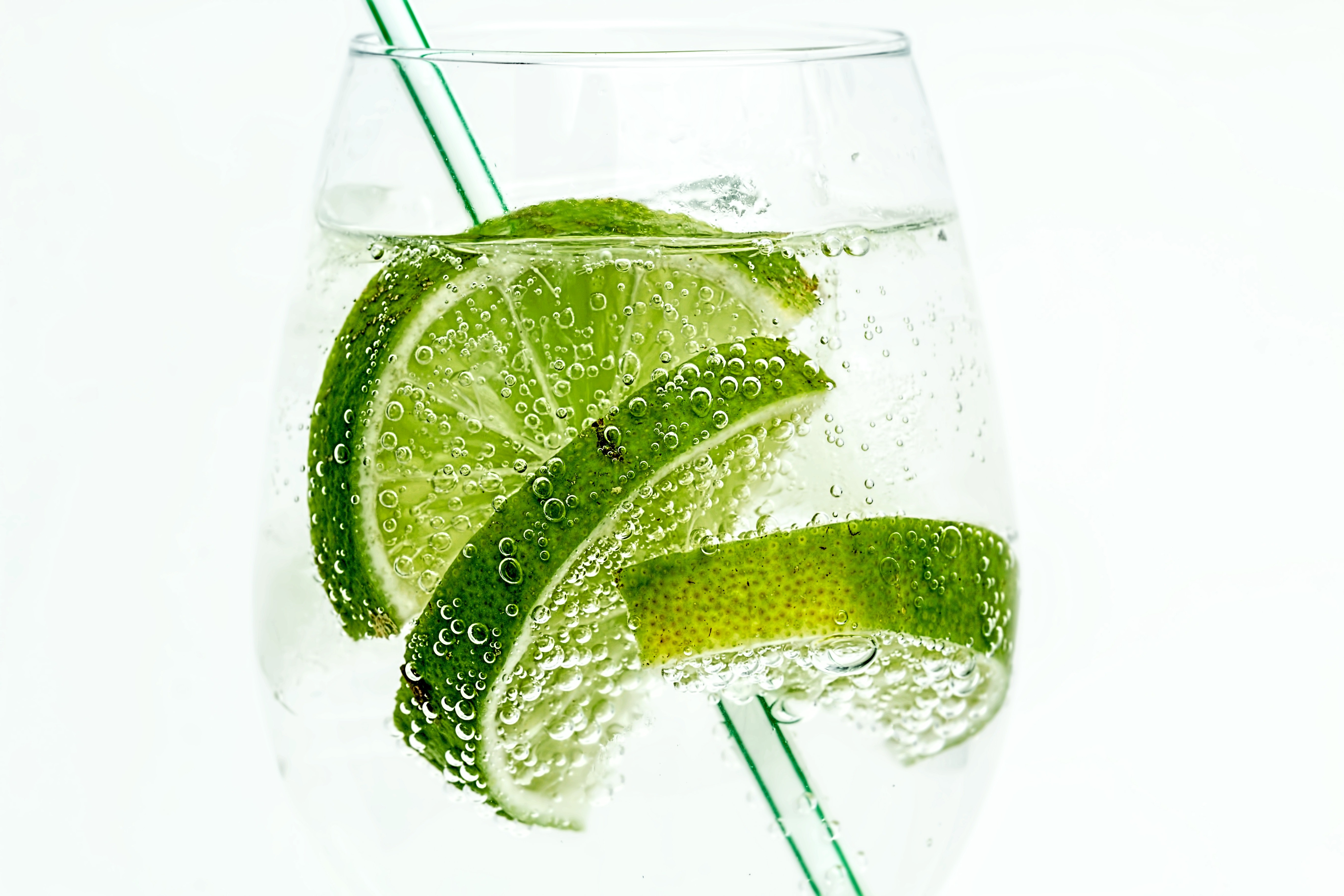 Not everyone who will come to your wedding likes to get drunk. Don't worry if that's the case. Tonic drinks can be served without alcohol. Oh, and don't worry about your other guests because this drink can be served with gin as well.
4. Beer bar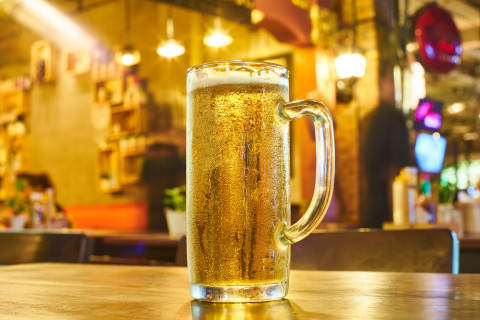 Beer is the most widely consumed alcoholic beverage in the world. But since no two beers are the same, you might as well let your guests take their pick by setting up a beer bar. You can also have an area for them to explore beer cocktails for a different beer experience.
5. Champagne bar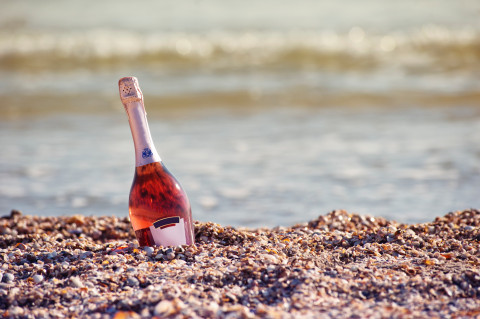 A bottle of bubbly for your wedding? Or maybe a complete bar? Well... why not? You may think that champagnes taste exactly alike, but there is actually a distinct difference in each. For instance, Blanc de Blancs are derived from Chardonnay grapes. Meanwhile, Blanc de Noirs are only made from red-skinned Pinot Grapes, resulting to a fruitier and richer taste. 
6. Sangria bar
You may want to have some red and white Sangria drinks at hand. Both of them are fantastic. To top it off, you could also ready some pre-cut fruits and artfully display them on glass bowls. 
7. Scotch bar
We understand that you may have a soft spot for neat Scotch, with a bit of water, or Scotch on the rocks. However, there is actually a wide variety of Scotch drinks that you can experiment on during your wedding. Scotch & soda, Rob Roy, The Modern Cocktail, and the one-two punch, are only some of the delicious creations your guests shouldn't miss.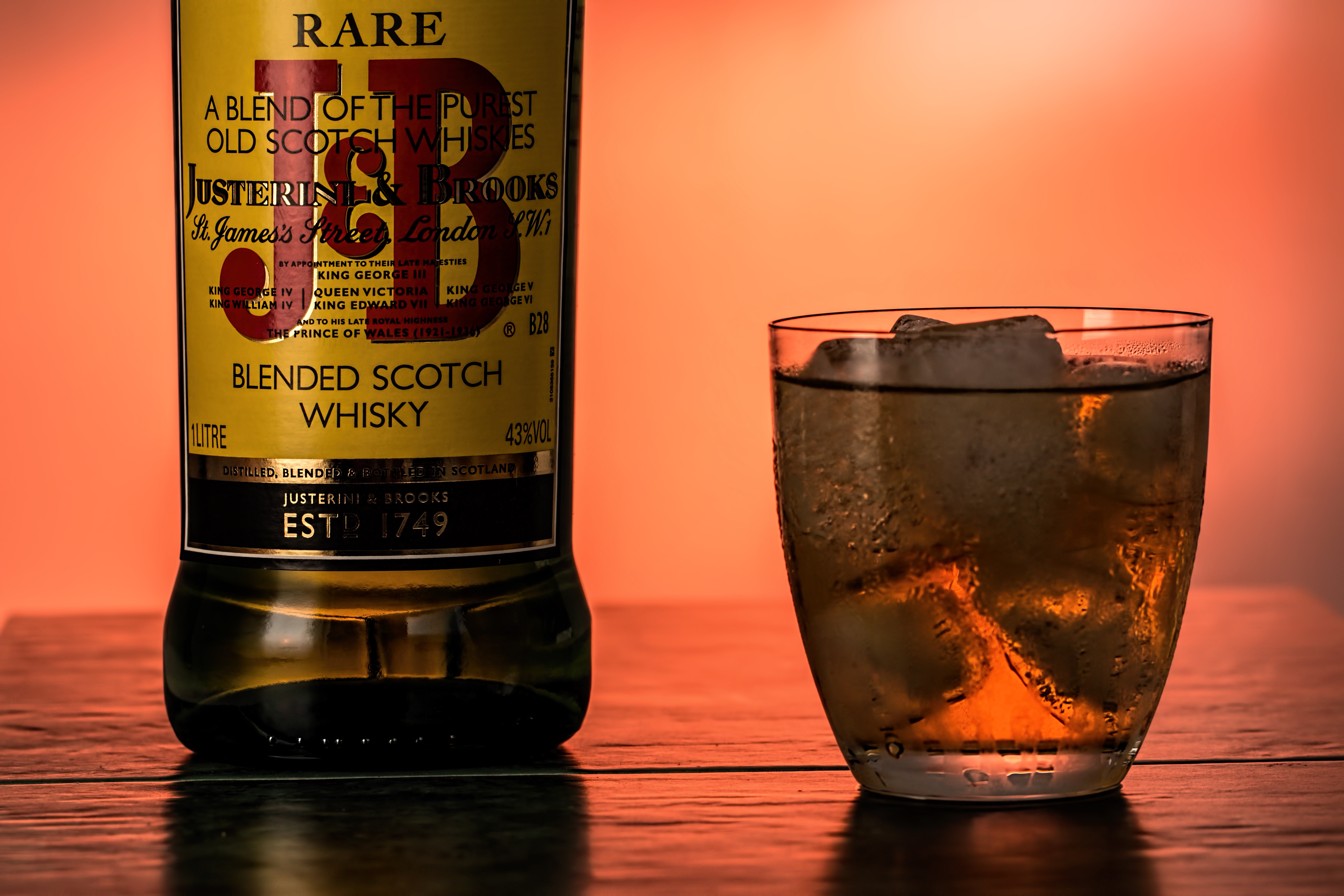 8. Wine bar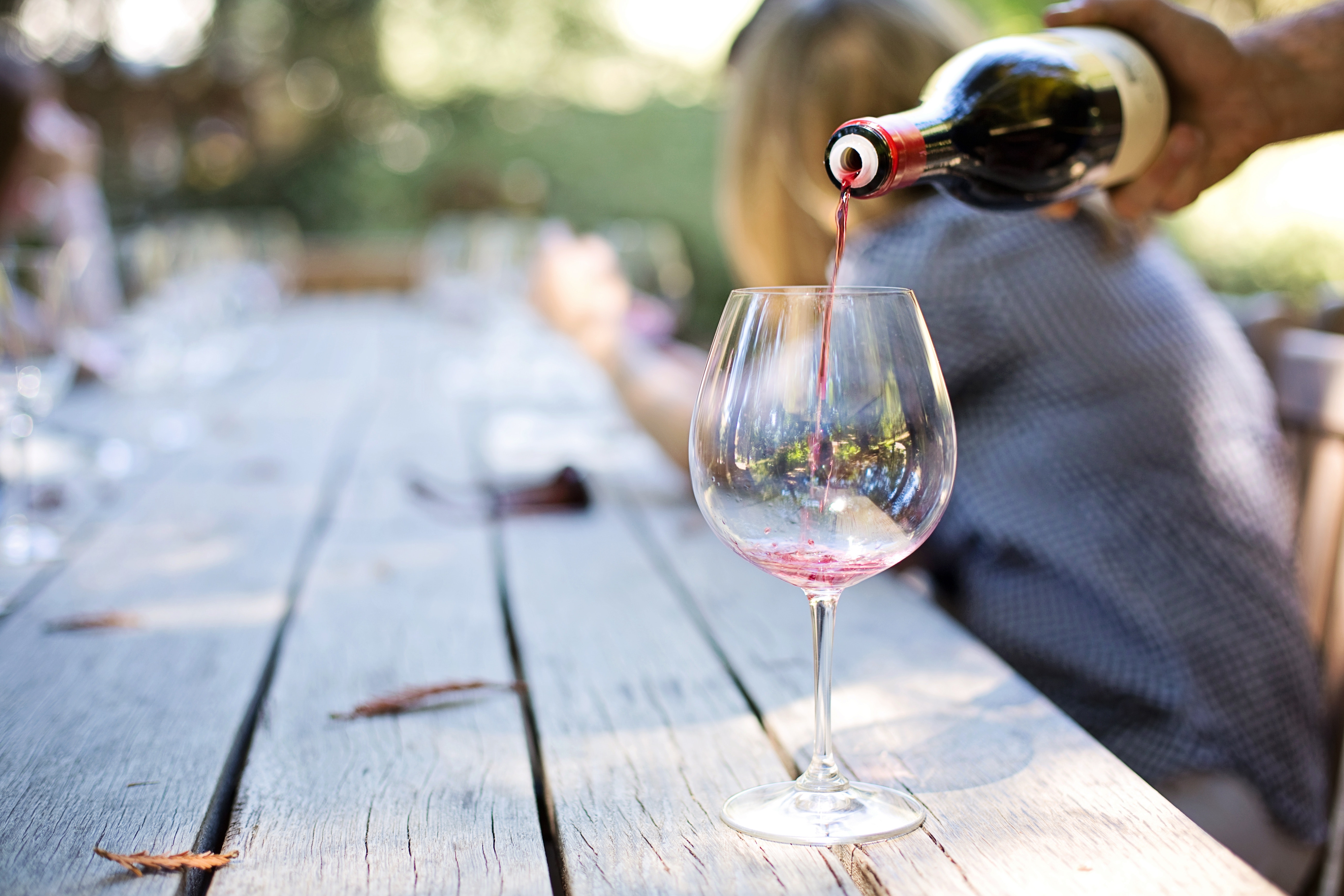 The liquor that you bring to your wedding is heavily influenced by your personal taste. While you also need to take the menu or season into consideration, we just want to lay it out right here that when it comes to wines, whether you pour rose, white, or red wine into your glass, doesn't matter. All three are always in style. 
9. Mule bar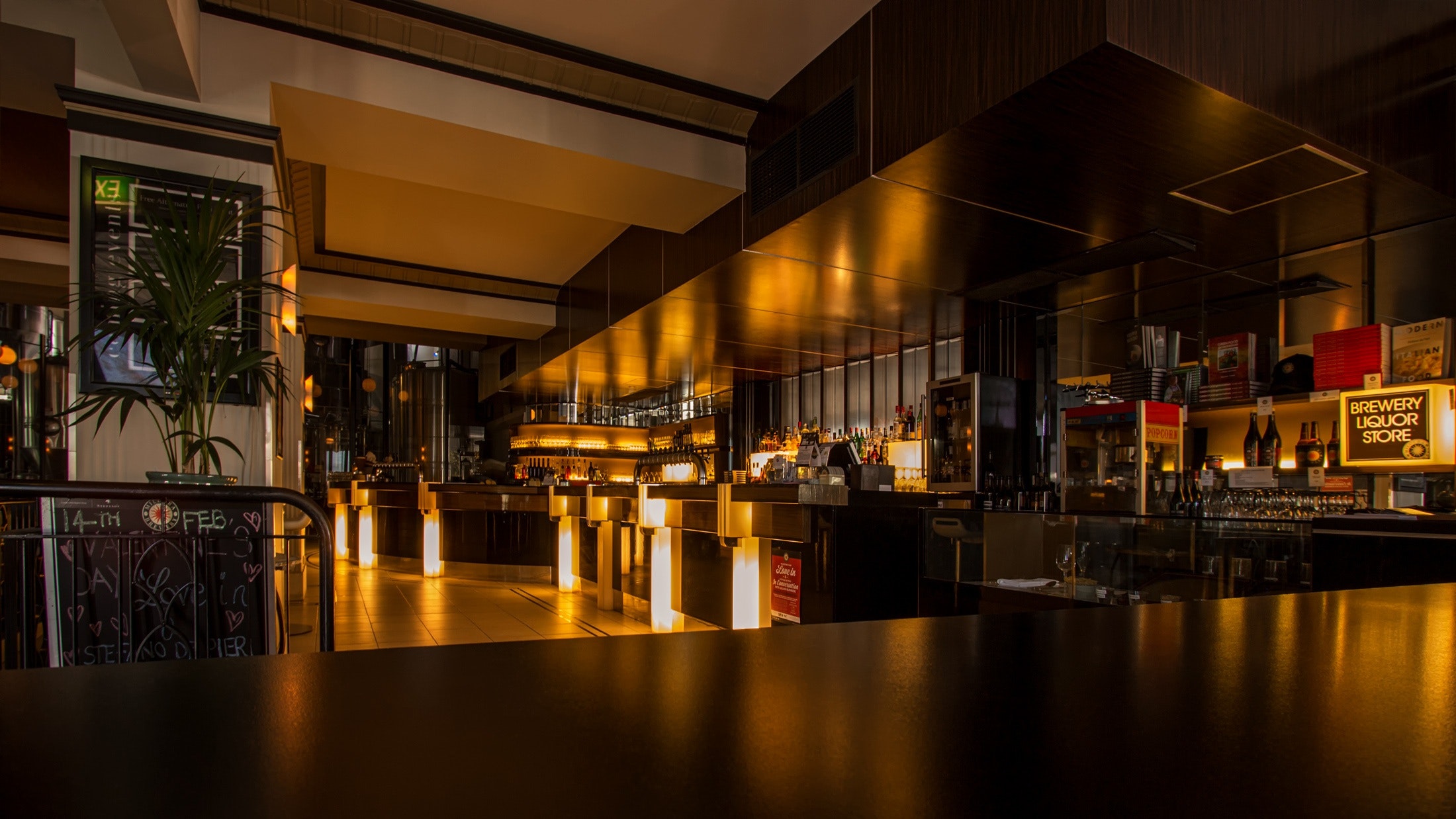 Mule drinks or the Moscow mule to be precise, is a concoction of vodka, lime juice, and ginger beer poured in a copper mug. While mule drinks are particularly known for its classic version, there are actually other sweet alternatives that you can serve during your wedding, some of which are the London Mule, Kentucky Mule, and the Havana Mule. 
10. Bloody Mary bar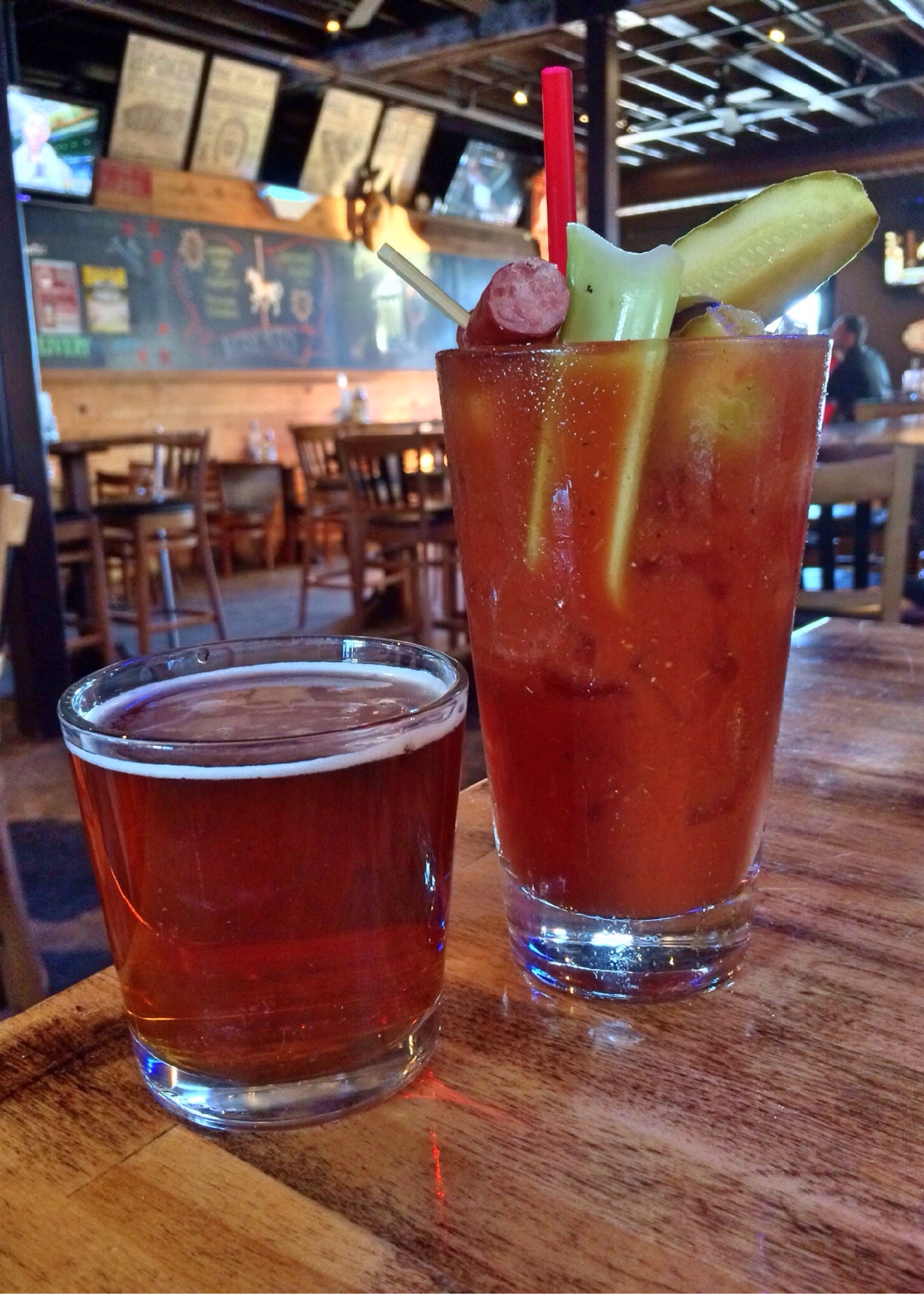 Brunch weddings have become increasingly popular these days. If you plan to incorporate the same kind of wedding, a bloody Mary drink may just be the perfect cocktail for your big day. Clamato juice and a jug of potato will usually do the trick, but to make your wedding memorable, you may want to delve into endless possibilities. 
@BGBridalGalleryPH
Follow @BGBridalGalleryPH for useful wedding tips, unique ideas, and more.