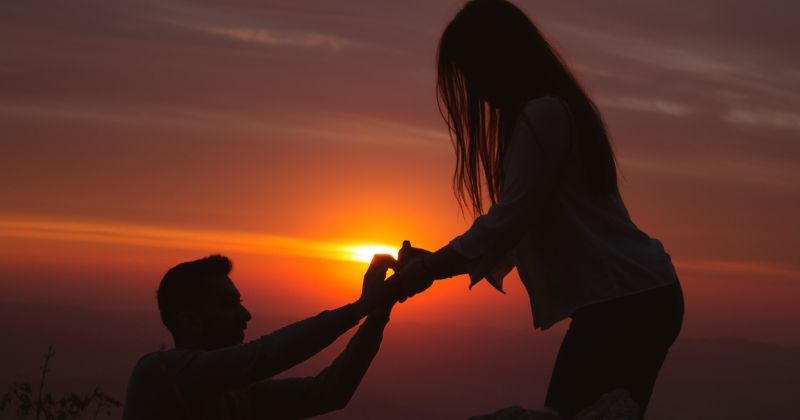 No matter how many times you've been a bridesmaid to your friends you will never know what they went through until it happens to you.  To give you a heads-up, here are the situations that most brides went through after getting engaged.
1. You can't stop staring at your ring.
Even if weeks have gone by you still can't believe that he asked you to be a part of his life forever—and you can't stop getting manicures! You can't stop staring at it when you're in front of your computer when you're going to get something in your wallet and even when you are over the counter at the pharmacy!
2. You will tell almost everyone your engagement story
This is probably the second most magical day of your life (your wedding would be the first), and a lot of the people you know will ask you how he proposed! Everyone is curious to know what made you say yes and how it all happened.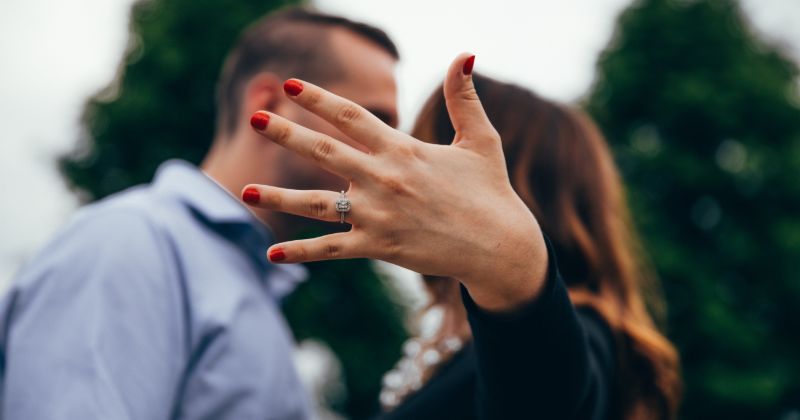 3. You will be asked a million times when the big day will be
You will have to answer calls, texts, and chats as to when your big day will be. You'll also get asked where the ceremony and reception will be. This is the most used question when someone has been engaged, so be ready to answer this one.
4. Your relationship will be on the next level
You are not in a boyfriend-girlfriend relationship anymore. You and your partner might act more mature, especially in terms of money. You might start not caring who's going to pay for this or that as you consider your money as one.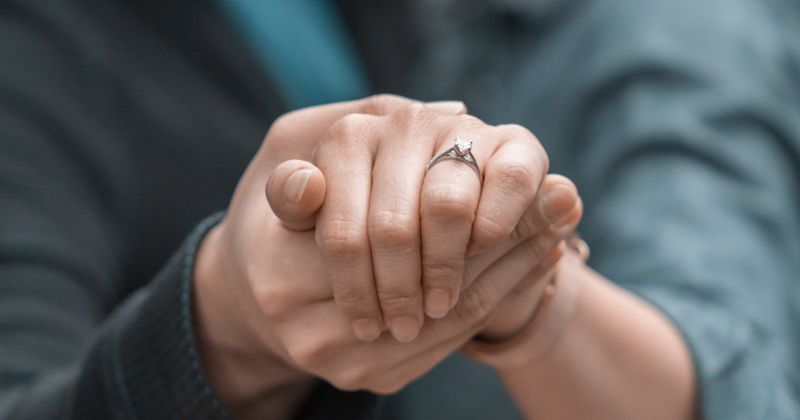 5. You will cook more
Those pots and pans will be used after years of sleeping in the cabinet because you will have that urge of wanting to learn how to cook and maybe also bake! You might end up watching more YouTube videos of chefs and cooking channels, too.
6. Your married friends become your go-to friends for advice
Aside from your mom, your married friends will be on top of your inbox for wedding planning advice. Whether they have suggestions or to-do's, they will feel like your guide and you will have that notion that they've been there, done that.
7. You will find it equal parts awkward and thrilling to call him your fiancé
Introducing him to people who don't know him at all as a boyfriend will sound weird to your ears now and you will start introducing or referring to him as your fiancé, whether it is a new friend or a friend who knows you both from the start.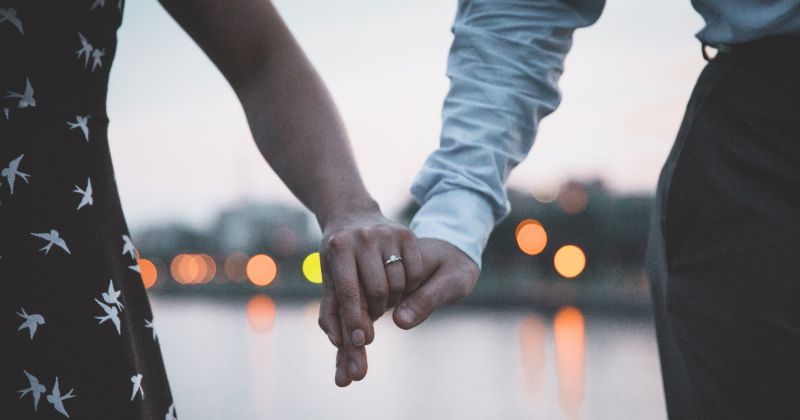 8. Your families will start treating each other as family
You parents will send some apple pies to his parents or his parents will send your parents some goods from their vacation in Hawaii—something like that. They will be on each other's list from now on, and they'll call each other fondly like "Mare" and "Pare" for Filipinos.
9. You will find it hard to move on from the proposal
…and start planning the wedding! We know you are still head-over-heels happy, but at some point, you need to start to prepare for your upcoming wedding. You need to come up with your wedding budget, find the best venues, try out catering menus, look for the perfect white dress and shoes, draft your guest list and revise it a hundred times, and so on.
10. You will be busier
If you think that you are now busy with work, imagine working and wedding planning at the same time. Talking to different clients and vendors, going to meetings and venues, meeting payment deadlines—all of it might be challenging to handle. However, if you have a reliable wedding planner like BG Bridal Gallery, you can plan your wedding hassle-free.
Just got engaged? Download the BG Bridal Gallery app, or sign up on our website to find wedding tips, inspiration, and more.
@BGBridalGalleryPH
Follow @BGBridalGalleryPH for useful wedding tips, unique ideas, and more.