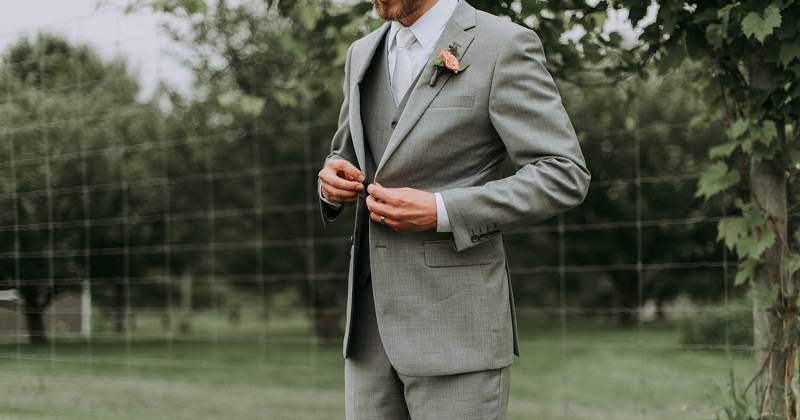 Lucky are those brides who have a groom who is willing to help throughout the preparation for their big day. There are some guys who just do not want to get involved because organizing is not for them.
Some say that planning things is not their thing and they are not as good as females when hosting a party. This is why, we have come up with a solution on how to make the grooms more excited when you ask them for help in your wedding planning checklist!
Here is a guide on how to get your fiance involved with the preparations for your big day.
1.Using his negotiating skills
For some reasons, most men have better negotiation skills than most girls do. His skills (and charm) might help you score discounts with your suppliers. Tell him the estimated budget of every vendor on your wedding planning checklist. Give him a heads up if he needs to, so he can get himself ready of how much you to haggle.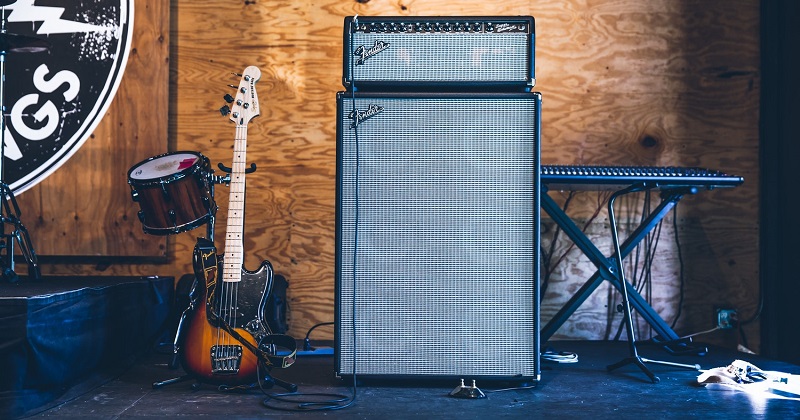 2.Choosing the band or DJ
The songs you want to hear at the wedding venue should be part of your wedding planning guide. If your fiance is a music lover, you can let him choose your band or DJ for your big day. You can make him write a list of tracks that remind him of your love story, too. This is an easy job and he won't break a sweat! What's more, he will totally love this activity!
3.Picking your transportation
Another way on how you can involve your partner during wedding preparation, let him pick your transportation. Cars are boys' toys. They would love to drive all the wedding cars that your vendor offers! To make your groom feel appreciated, tell him that he gets to choose the car that you will ride on the day you tie the knot.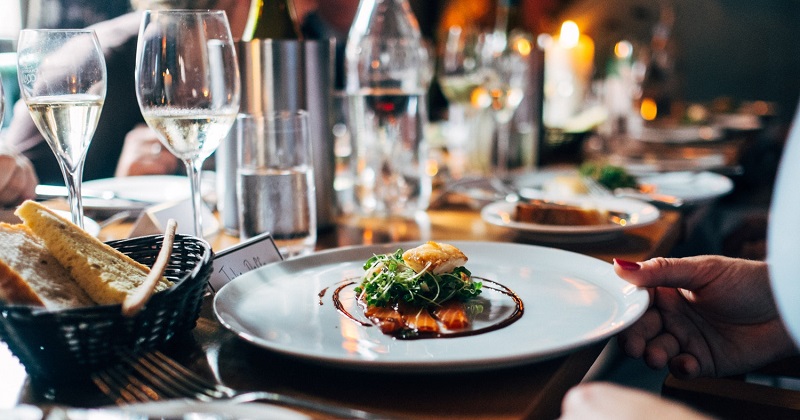 4.Choosing your menu
The taste testing is one of the exciting things in the wedding planning. It is quite an adventure to do taste testing, especially if both of you love food trips. Every bride and groom will definitely enjoy this part of the preparation because you get to eat a lot of different varieties of food while being productive together.
5.Fixing the seating arrangement
Seating arrangements are wedding essentials that you must not forget in your wedding planning guide. Making seating arrangements are a little stressful. No one knows half of your guests better than your groom, so you can ask for his help on this.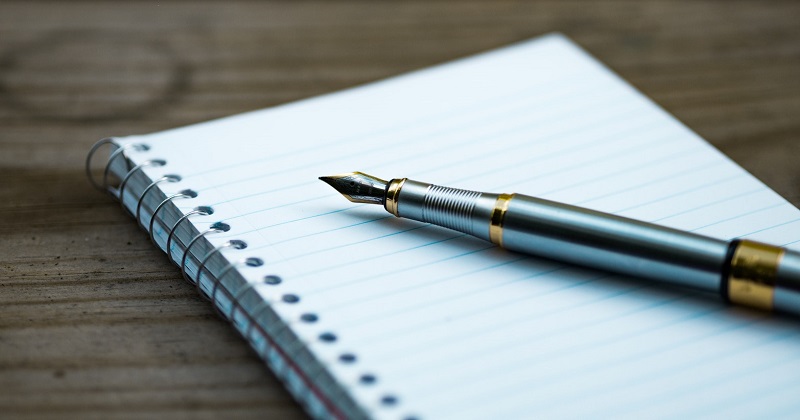 6.Creating your wedding vows
The wedding vows exchanged by the bride and groom can now be considered as wedding essentials. You will announce these words and promises in front of everybody, so it serves as the foundation of your marriage.
These days, brides and grooms are now creating their very own version of wedding vows, and it couldn't be more beautiful! If you want your guests to tear up a little, ask him to write your wedding vows and speech together. It is one good way to relieve stress with all the wedding preparations, too!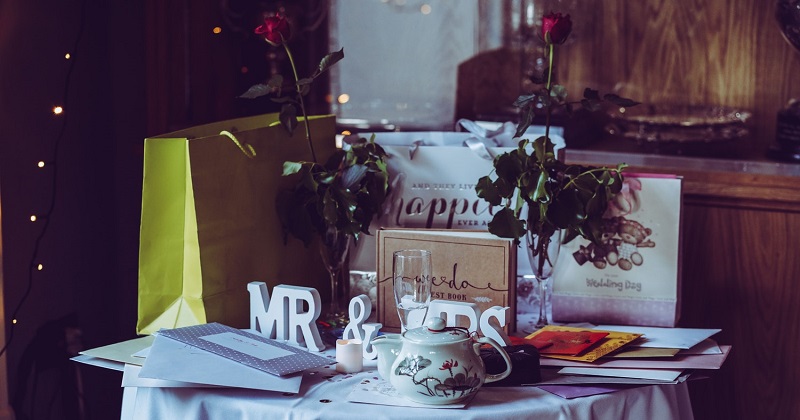 7.Registering together
Some fail to appreciate a wedding registry, but actually, it is a wedding need. This has to be done by the bride and groom because it will be both of you who will use these items for 10 years or so. This is a win-win for the engaged couples and wedding guests when it comes to communication of gift preferences.
Also, you might miss some things if you will do it alone. You might forget tools, camping gear, duffel bags, so you should totally add this is in your checklist as well.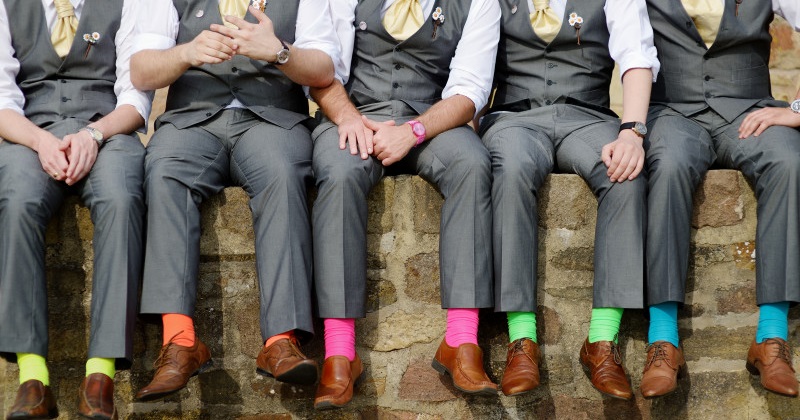 8.Talking to the best man and groomsmen
Another proven and tested technique, seek help with his best man and groomsmen. Although men are not fond of events planning, they might like it if they will do the errands together. The more people involved during the preparations the more tasks will be completed in the wedding planning checklist!
9.Listen to his suggestions and opinions
Grooms might not be good at it, but listening to his suggestions or opinions will open new ideas for ladies. They might even have an idea on how to make things easier and you will be amazed! Allow them to share their ideas, so open your ears.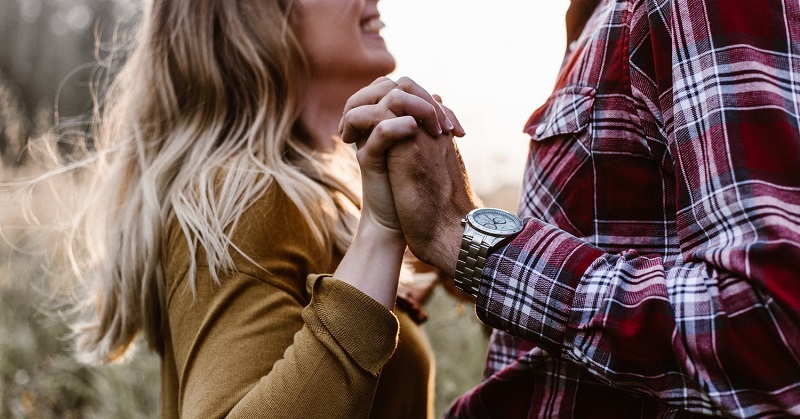 10.Asking for his help from the start
If a bride really wants his groom to get involved during wedding preparations, do not ask him at the last minute. Ask his help from the start, so you will not have to do all the tasks in the wedding planning checklist alone. This is to avoid finger-pointing if something didn't work out, too.
A bride and groom should make all the preparation work together. After all, this is your big day.
Do you need tips on how to complete your wedding planning guide? Get a free consultation at BG Bridal Gallery!
@BGBridalGalleryPH
Follow @BGBridalGalleryPH for useful wedding tips, unique ideas, and more.