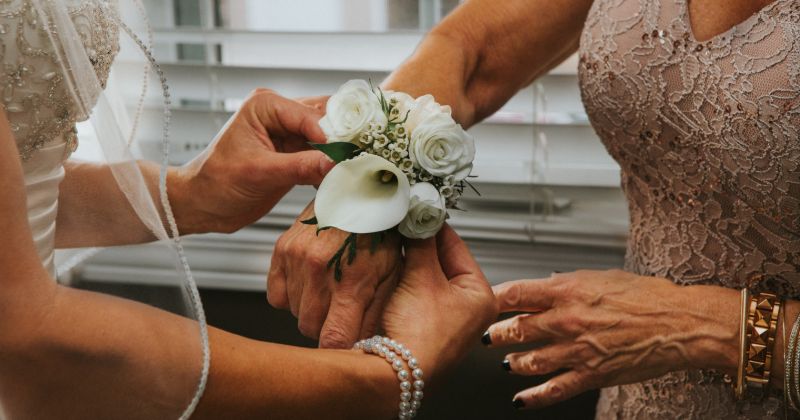 Your wedding is just the beginning of your happily ever after. Making your parents feel special on your wedding day is so important—more than you think because their little princess is now leaving the house and building her own family. Here, we have gathered 10 simple ways to make them feel special on your wedding.
1. Wear something from their wedding
It doesn't have to be your mom's gown if you want to have your very own. You can use her veil as an alternative. You can also wrap your wedding bouquet with some lace from her gown. For the grooms, they can use their father's cuff links or necktie. They will appreciate the thought that you included something from the past to the present.
2. Give them a gift
They, too, deserve a gift from you aside from your partner, in-laws, and bridesmaids. Give them something extra special. How about a hanky that has an embroidered note of yours or just a simple framed handwritten note? We know that whatever it is, they are going to cry or try not to!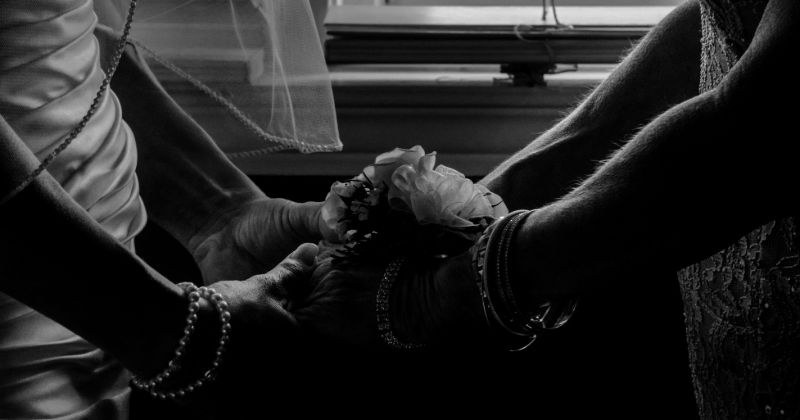 3. Make their "first look" special
Aside from your groom, no one will be happier to see you in that white wedding dress than your parents! Before leaving the hotel room, ask them to wait for you outside, so they can have their first look. Don't forget to tell the photographer to capture this moment!
4. Don't forget to take photos with them
Parents love to take pictures of their kids and hang the picture frames on the wall. This is a big milestone for them, so don't forget to take pictures. Tell your photographer and your parents, too, about the specific time of taking pictures with them, so you are on the same page.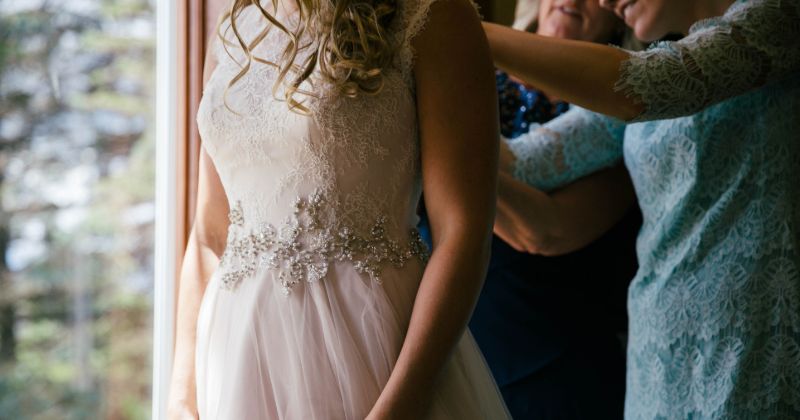 5. Let them walk you down the aisle
The traditional Filipino wedding always does this. The bride will walk down the aisle together with her parents before handing her to the groom. We know that this is the moment you don't want to miss—the same goes for them!
6. Include them in your toast
Don't forget to mention and thank them in your toast, they are the ones who raised you, sent you to school, and helped you make the wedding possible. They have guided you since you were a kid up to now, and they deserve that special mention.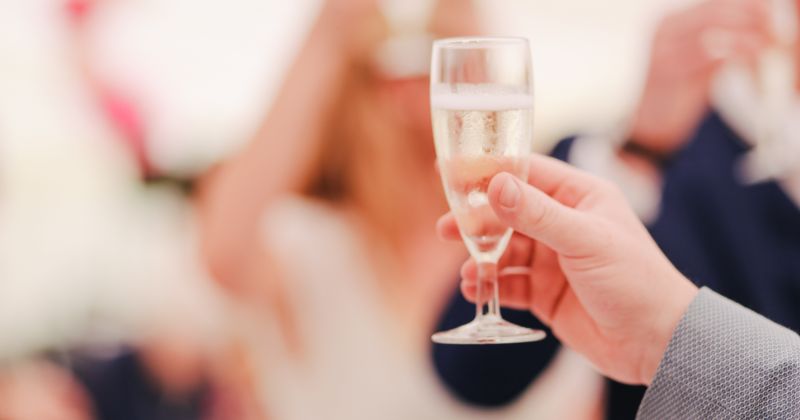 7. Dance with them
Your wedding will only happen once in a lifetime, so don't miss this chance to have a father-daughter dance and mother-son dance. If they are shy to do it just tell them that you will be their guide and there won't be any fancy moves.
8. Surprise them
Play their theme song! If you know their wedding song, you can ask the DJ to play it. You would want to see the look in their eyes the moment the DJ hits the play button. Trust us, they will be surprised and will look for you in the crowd!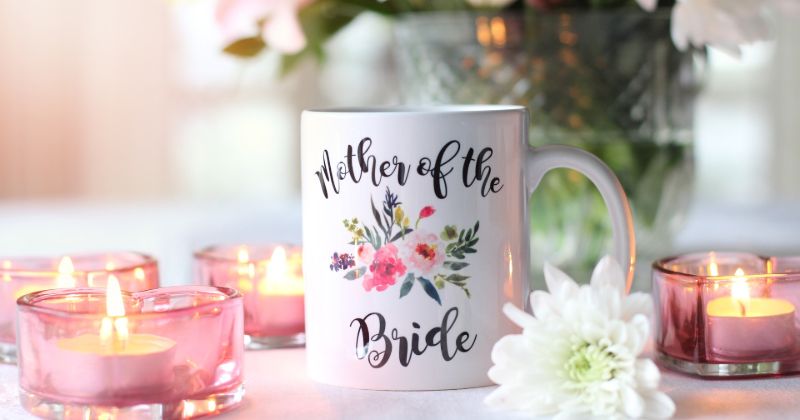 9. Serve one specialty dish of the family
Does your mom (or dad) love kare-kare? Any special dish that is always present in your family gatherings? Serve it! Not only will she enjoy the food, but your relatives (and most of your wedding guests) will also enjoy the familiar food. This will mean a lot to your mom (or dad), too! 
10. Talk to them in private
Before leaving your house for good, have a little talk with your parents and thank them for all the love, care, support, and effort they have shown and given you for years. They will never forget that day, and you will have a memory to treasure forever, too.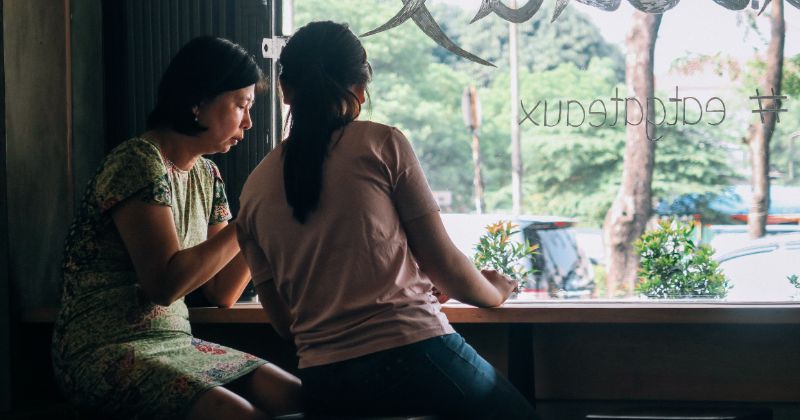 For other wedding ideas and tips, sign up on BG Bridal Gallery.
@BGBridalGalleryPH
Follow @BGBridalGalleryPH for useful wedding tips, unique ideas, and more.