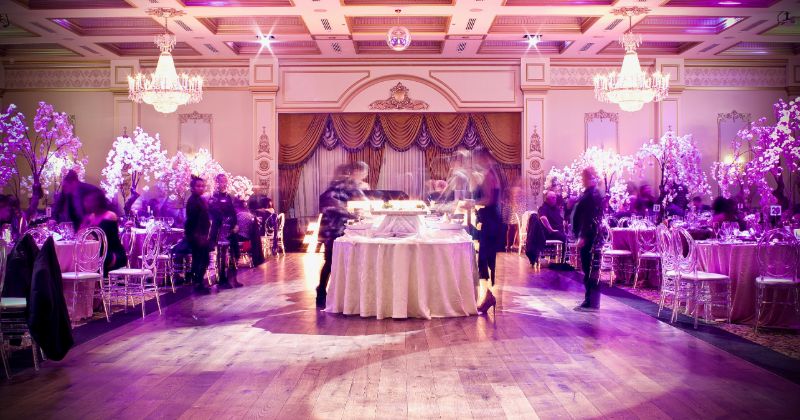 If you have already picked a place for your wedding venue and you are about to drive there in a couple of hours, you might want to sit down and take a minute to read this. Be sure that you are equipped with some questions before going to a specific wedding vendor like this one, so you will not miss out on anything.
Here are the questions you should never forget to ask:
1. What does it look like in the month of your wedding?
If you are going to have your reception venue outside you need to ask them this question. It may be full of blossoming flowers now because it is almost summer but your wedding is in November, where leaves fall down and the weather is a bit chilly.
2. What are the payment terms?
Do you need to pay in advance or half of the price for the reservation? Venues ask for a reservation payment all the time because this is the key to save you a slot on that date. Ask for their payment terms.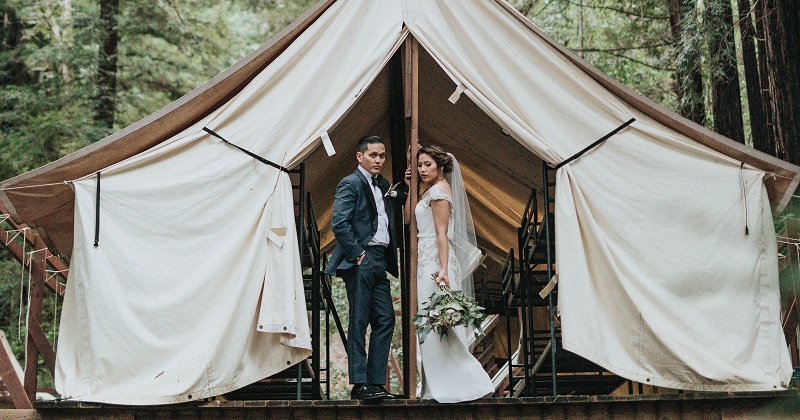 3. How many can they accommodate?
You need to base the number of your guests to your venue. Look if the space for the dance floor is enough for your wedding guests, the caterers, the tables.  You don't want a venue with little space, do you?
4. Is the place suitable for your guests?
Is their place accommodating for senior citizens and PWDs? If you have relatives like such, don't forget to ask this question.
How many comfort rooms do they have? Make sure there's enough, especially if you have more than a hundred guests. How many cars can fit in the parking lot? Most of your guests will go to your venue in a car because it will be more comfortable for them, so there must be enough space for their cars.
5. How accessible is it?
If your venue is a place that only you and your fiancé are familiar with, then find out how accessible it is for your guests. Is there a landmark nearby? Do guests have to drive long hours to get there? It should be accessible to everyone, especially those who are not familiar with that place.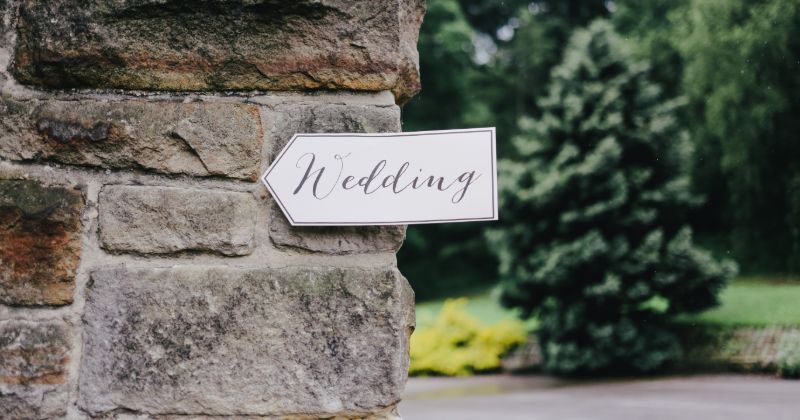 6. Do they have an in-house caterer?
If you haven't hired someone to cook your food for the wedding, it is okay to ask them this. They might even have special packages or great deals with caterers they're tied up with. Some wedding venues don't have an in-house caterer—they merely host weddings and other events. In this case, you have to look for a reputable caterer that services the area.
7. Do they have suggested wedding vendors?
If it happens that they are only an events place and nothing more, ask them if they have some suggested vendors or accredited wedding suppliers like caterers, bakers, lights and sound companies, etc. Make sure to cover all the possible vendors that you are going to need at the reception.
8. Do they have a plan B or C for unforeseen events?
For example, the power goes out. Do they have a generator? If it unexpectedly rains hard on a garden wedding venue, do they have tents or an indoor clubhouse? This should be an S.O.P every time you have meetings with an events place because you never know what's going to happen on your big day.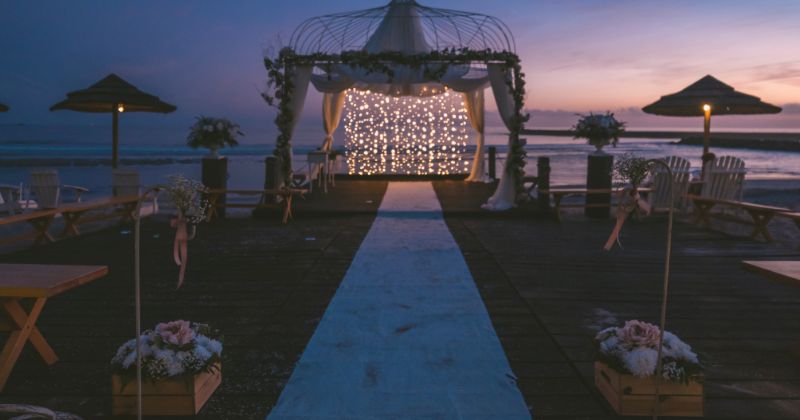 9. How late can you play music?
If you are going to have your wedding reception in the province, you should expect that the venues to have a strict policy regarding karaokes and music playing. Usually, venues remind couples that music should be turned off around 10 p.m. Ask them about this detail, so you won't have a barangay official interrupting your party.
10. Do they have overtime fee?
Some of the events places can't be rented the whole day. Some of them limit you to around four or five hours use and ask for an overtime fee if you will be staying later. Make sure that this is included in your wedding budget if ever.
Still looking for a wedding reception venue? Ask one of our experienced wedding planners at BG Bridal Gallery about the best locations and facilities in and around Manila or Cebu.
@BGBridalGalleryPH
Follow @BGBridalGalleryPH for useful wedding tips, unique ideas, and more.