One of the things people like about small weddings is the cut on costs, but there are actually a lot more to love about it.
With a small wedding, you get to be more creative - with seating charts, wedding themes, decorations, and many more.
Most importantly, you'll get to create an enjoyable atmosphere for your guests.
Surely, there's a vast difference between planning an ordinary-sized big day compared to a small wedding.
With that, we've collected these 12 helpful tips from our wedding planners in the Philippines to help you organize your small wedding.
Once you're done reading this, we're sure you'll be itching to get started with planning your wedding.
1. Choose a Non-Traditional Wedding Venue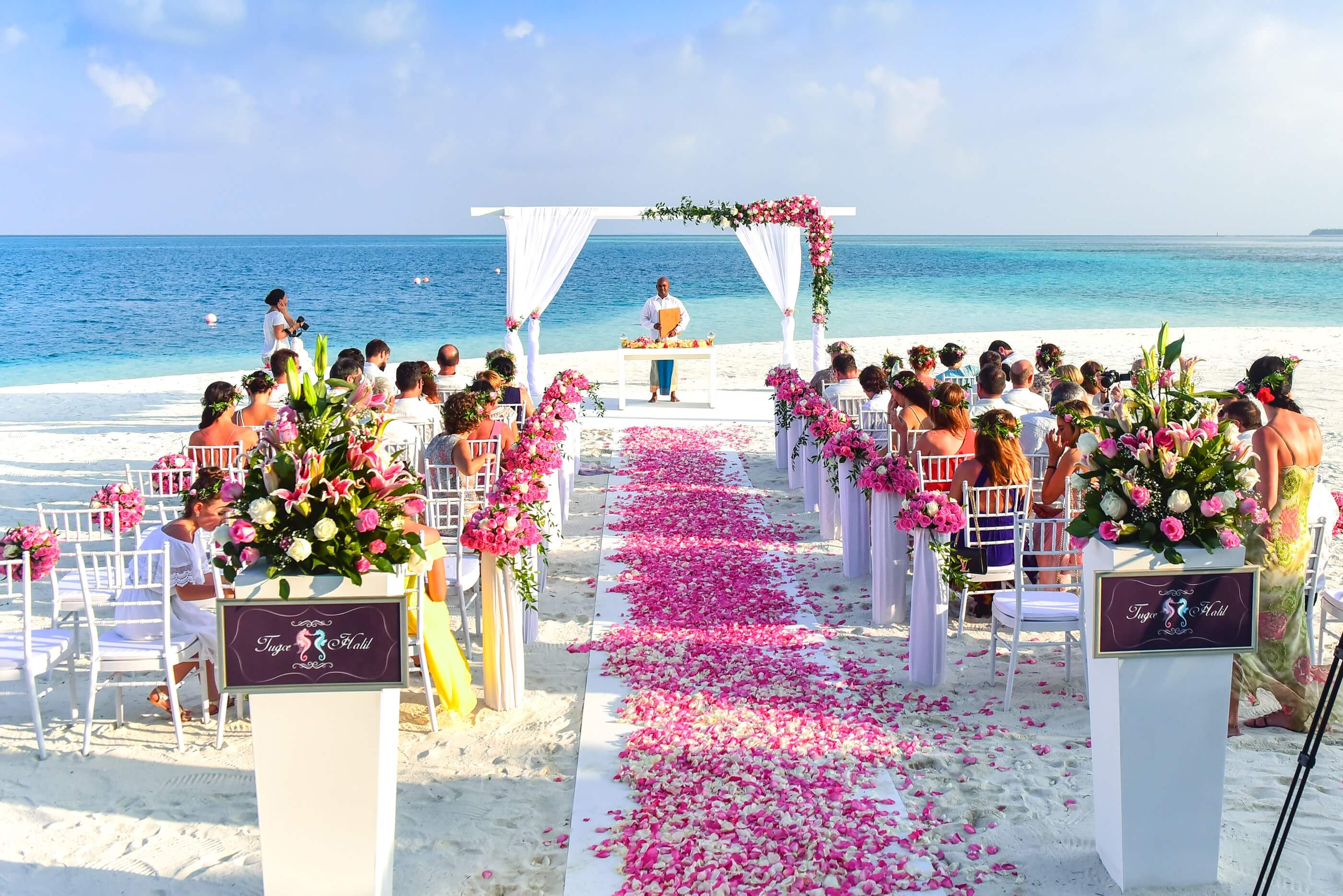 Having a small wedding means you don't have to fit hundreds of people into one venue.
With that, you're free to choose a more creative wedding spot.
You could consider places like your first date, a coffee shop or library. You name it.
It could even be a destination wedding.
By nature, these types of weddings only have a small number of guests since there are only a few people can make it to places like the Caribbean, Palawan, Campaign Island, and many more.
It's time to get creative!
You can start giving your wedding theme a twist, but that's not the only way to get creative.
Why not get a food truck?
It's unique, modern, and cool.
The only downside to hiring a food truck is that it can't handle big weddings.
Luckily, you only have your eyes on a small wedding.
Maybe there's a local favorite that your guests love or perhaps you remember an old food truck that you and your fiance used to visit when you were still in college.
Dishes like ice cream, pizzas, and tacos are sure to get the wedding spirit going.
2. Not The White Dress Type? Opt For A City Hall Wedding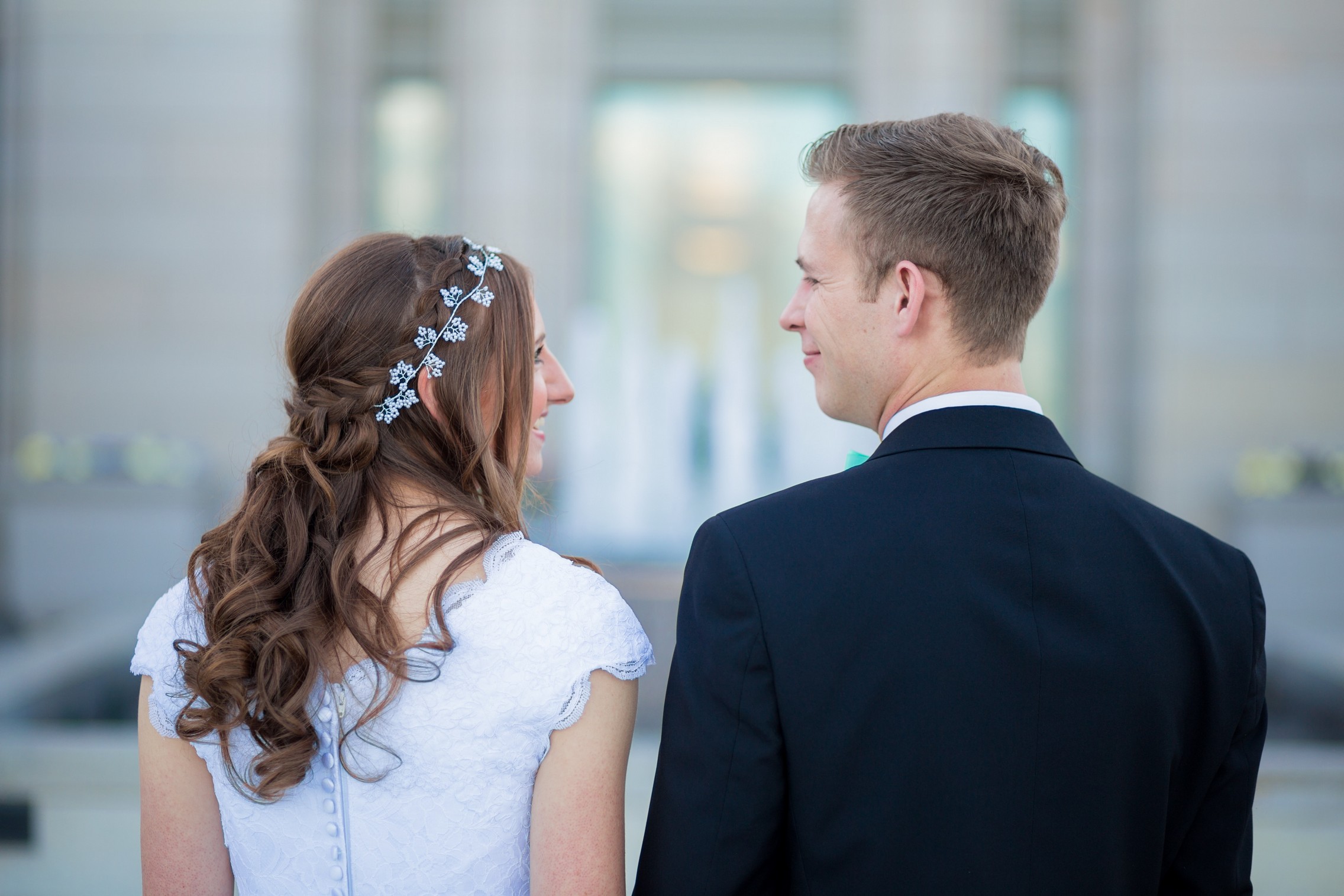 Also Check Out: Quick Guide: The Ideal Wedding Checklist
Many girls like being the lady of the night.
They love everything shiny and glamorous, but what if you're the casual, down-to-earth type? No big deal. You can have a city hall wedding instead of going all out.
Take a photographer with you as you head to city hall so that your wedding day memories can live on.
What happens after?
The party's not over yet.
After exchanging "I dos", it's time to take your friends and relatives to brunch.
3. Don't Forget To Take Group Pictures On Your Wedding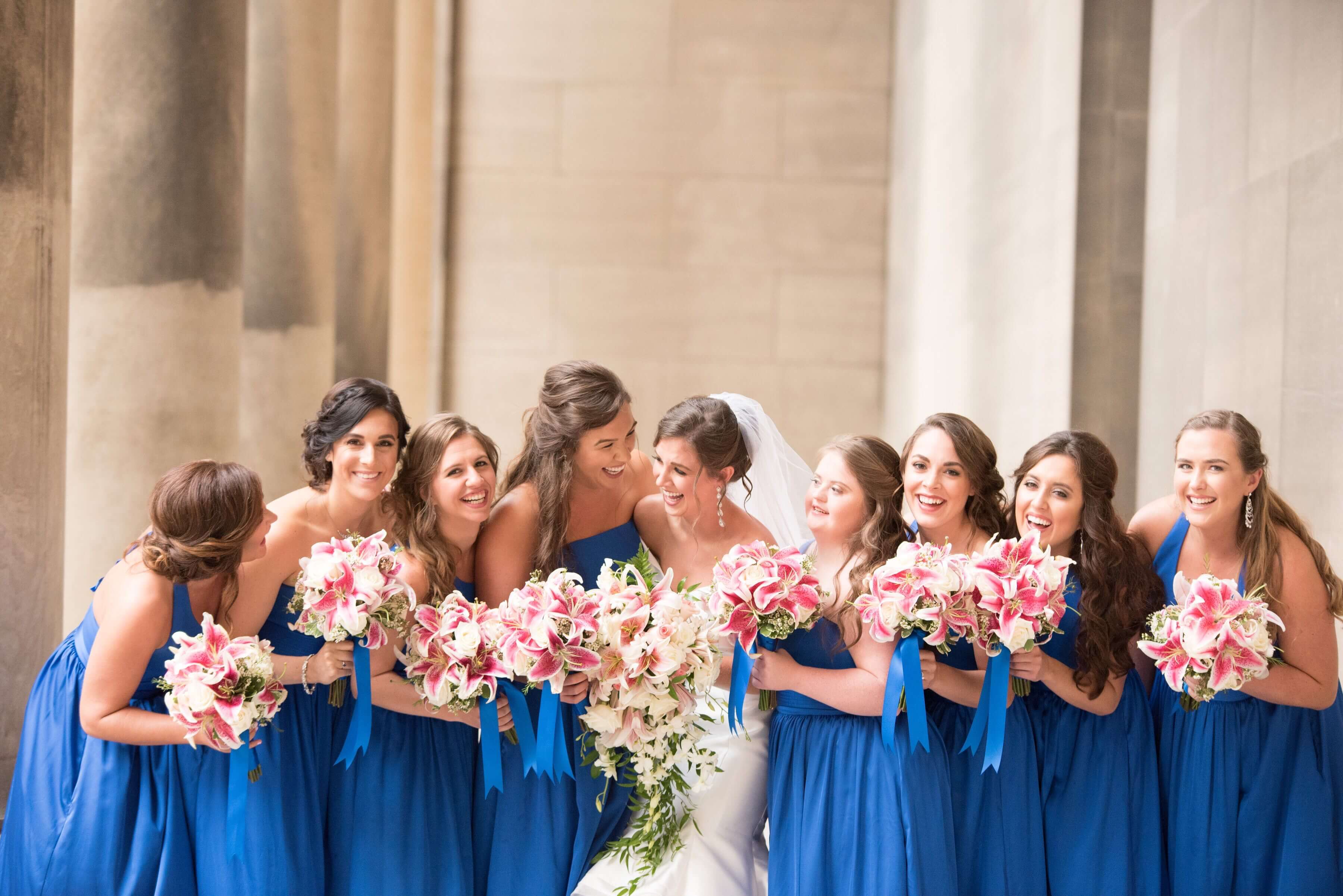 There's only one thing we love better than attending weddings: flipping through the photos.
Taking a group picture seems impossible for a big wedding.
With that, take your small guest list as an opportunity to make wonderful memories.
We know what you love: the wedding dress, cake, the ring.
Several years from now, you won't be looking at your dress.
You won't be thinking about how your wedding cake tasted back in the day.
You won't even be checking if your ring still looks good on you.
You'll be looking at your wedding photos, remembering the people who went on your big day.
4. Potluck Meal For Your Wedding


Also Check Out: 25 Drugstore Buys That Should Be In Your Bridal Kit
Potluck meals are parties or events where each guest brings their own dish.
If you plan to have a super small wedding - like if you've invited family only, potluck meals are a fun way to get everybody together and bond.
Not only that, but it also helps if you're a little low on budget.
In every family, there are people who are considered the baker or the junior chef.
Grandmothers are usually pretty good at baking cakes or if you have an aunt who makes wonderful potato salad, we're sure they'll love to bring some on your wedding.
Aside from the cut on costs, we also think this is a great way to make the celebration much more meaningful.
5. Go For Out-Of-The-Box Wedding Venues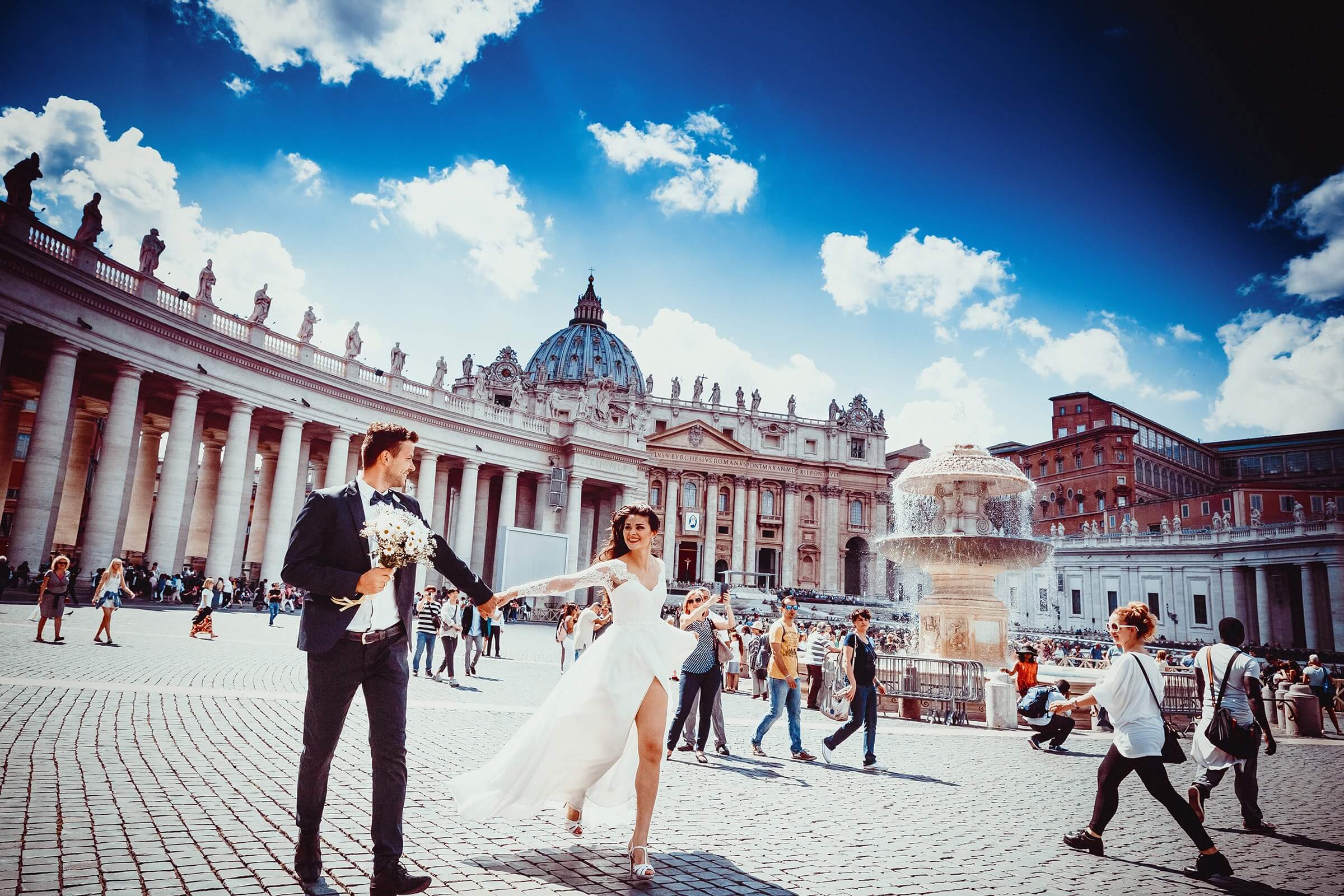 Being able to invite only a small group of people on your wedding day is one way to make your celebration more meaningful, but you can still take it up a notch by having your big day at a rare venue.
Your favorite coffee shop, bakery, or pet shop don't typically hold weddings.
Big occasions like this don't usually fit in those settings, but if you have a wedding small enough, you might just get your out-of-the-box wedding venues.
6. You Can Go All Out On Wedding Entertainment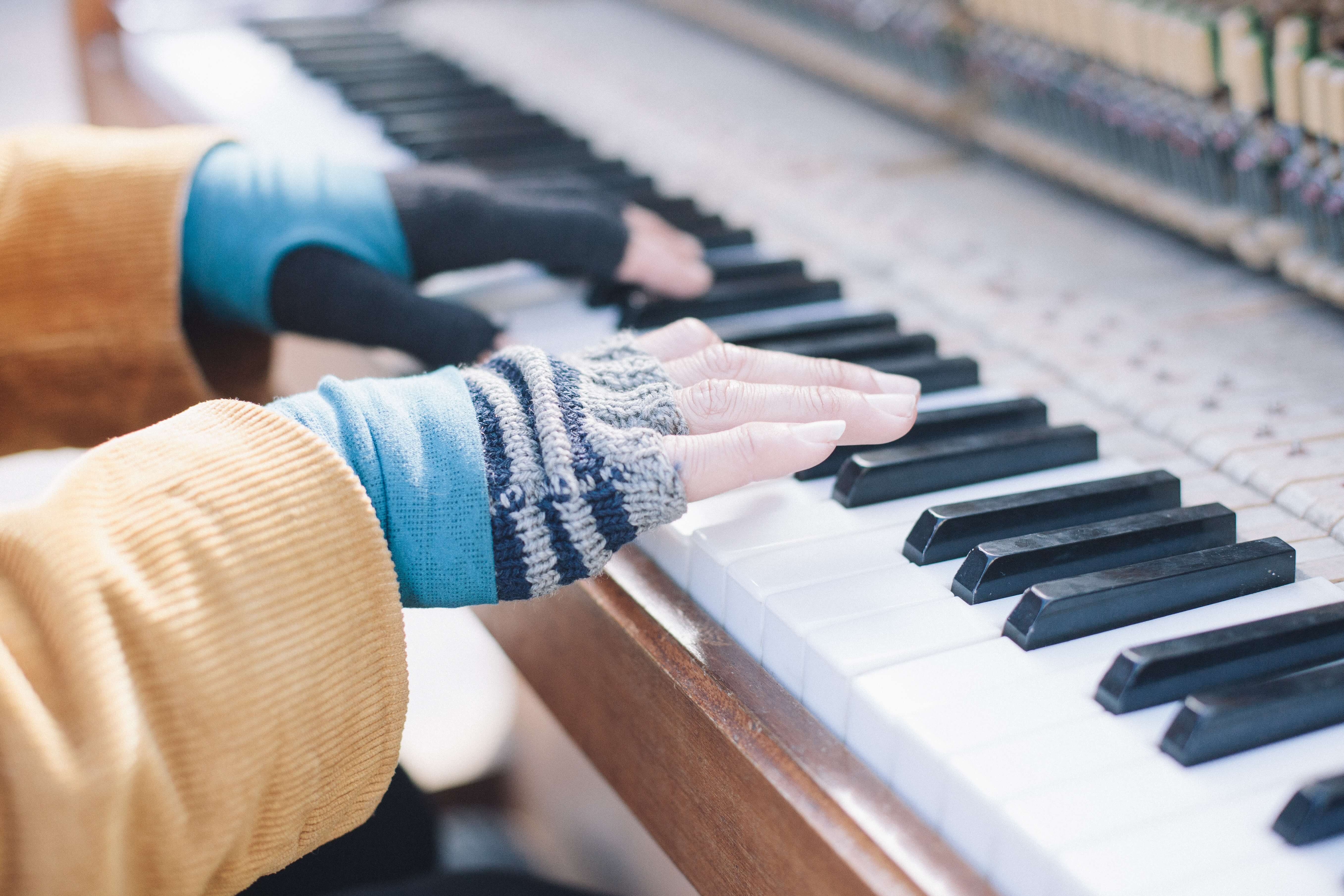 Also Check Out: 10 Ways To Make Your Wedding Dance Extra Special
Since smaller weddings mean lesser spending, you can focus your budget on things that matter to you like entertainment or fancy venues.
You can hire a professional pianist to make the celebration romantic.
Getting the best photographer in town will bring you lasting photographic memories.
Perhaps you want to spend all the extras for your wedding dress? Why not?
It is your Big Day.
Spend as much as you want on yourself and feel good about it.
How about using those extras for your wedding favors and gifts?
Your guests would love that!
7. Focus Your Budget On Wedding Design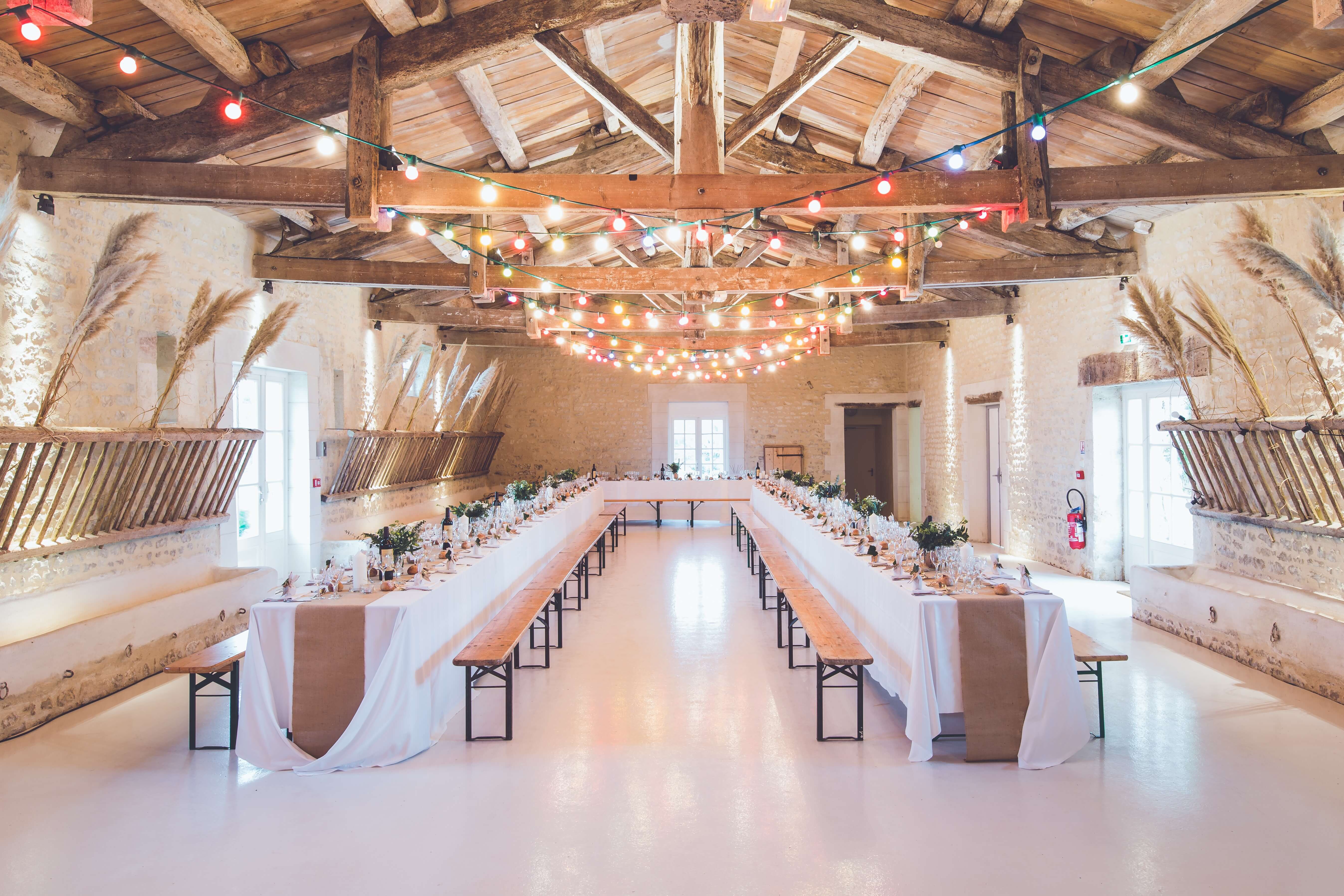 Remember, small weddings mean fewer spaces and tables.
With that, when it comes to the design of your big day, your imagination is your only limit.
You can focus on the details.
People usually focus on table design, but for small weddings, you have more freedom to decorate the spaces.
You may want to look at plants, lights, fabrics, or anything else that can add to your wedding's overall atmosphere.
So, if there's some familial ornament that you want to add to your big day, a small wedding is certainly perfect.
Maybe there's an heirloom that has been in your family for ages.
Perhaps vintage china or hand-embroidered napkins.
Design matters, but make sure that your venue doesn't become overcrowded.
Guests should have elbow space so that they can move freely and have a good time.
You should also make sure that essentials like water, wine, and flatwares are accessible.
Your guests shouldn't have to roam the entire venue just to find them.
Lastly, the centerpieces shouldn't keep them from seeing their partners.
8. Make Your Wedding Guests Feel Special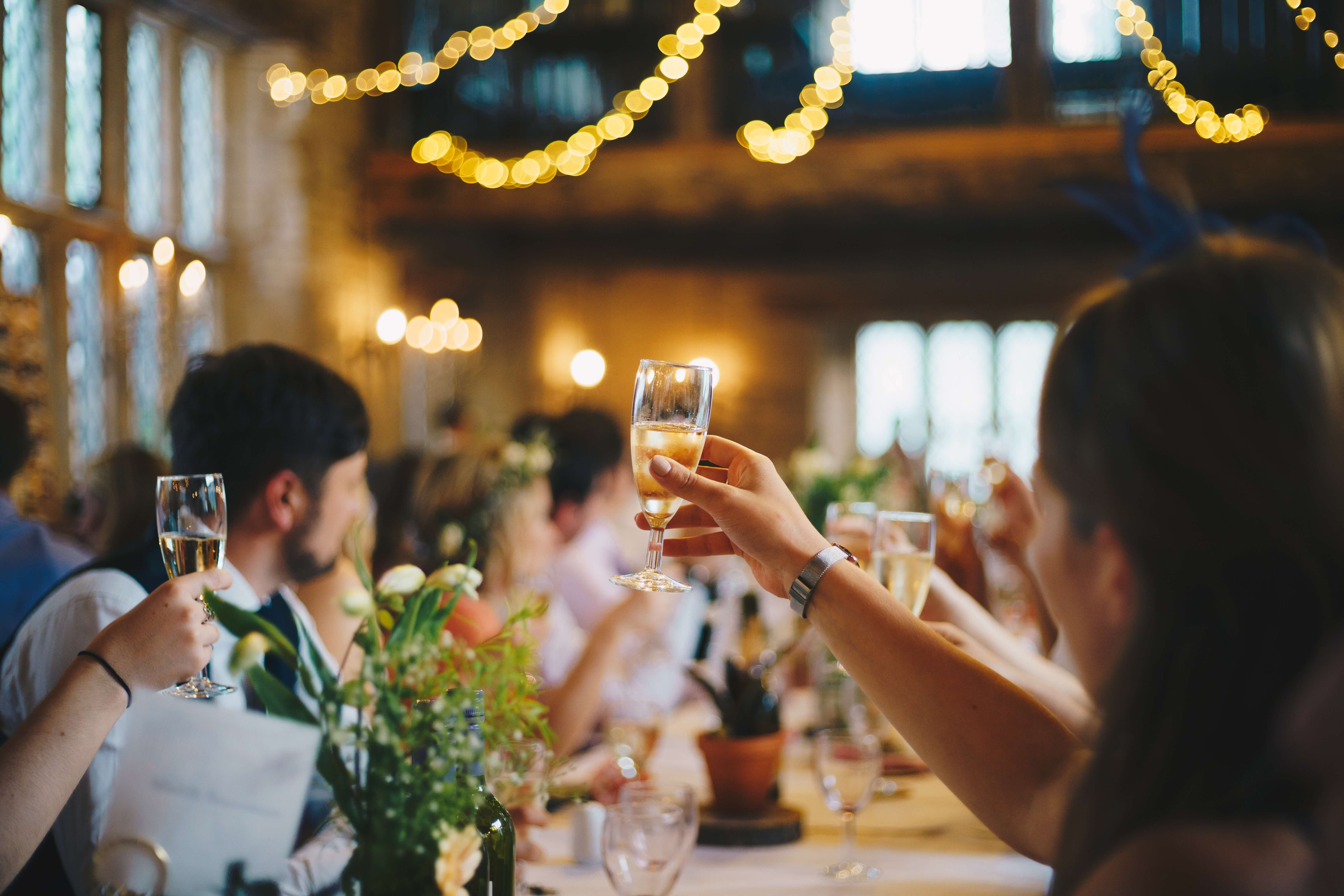 If someone made it to your invitation that must mean she's an important person in your life.
While, you enjoy how your big day, you should also spend some time making sure your guests feel special on this fabulous day.
It's not so easy making people feel special if there are about 200 of them.
You need to spread your resources among all your guests, but since you're having a small wedding, you get to focus your attention on a smaller group of people.
With that, you can make your rehearsal dinner more elaborate.
You can book a luxurious hotel.
We think your guests will be more than happy to receive an invitation from you to stay with them.
Maybe you can also prepare welcome boxes and gift baskets for everyone attending your big day.
Provide transportation options or perhaps, create personalized favors as giveaways.
9. Plan Wedding Side Events All Around The City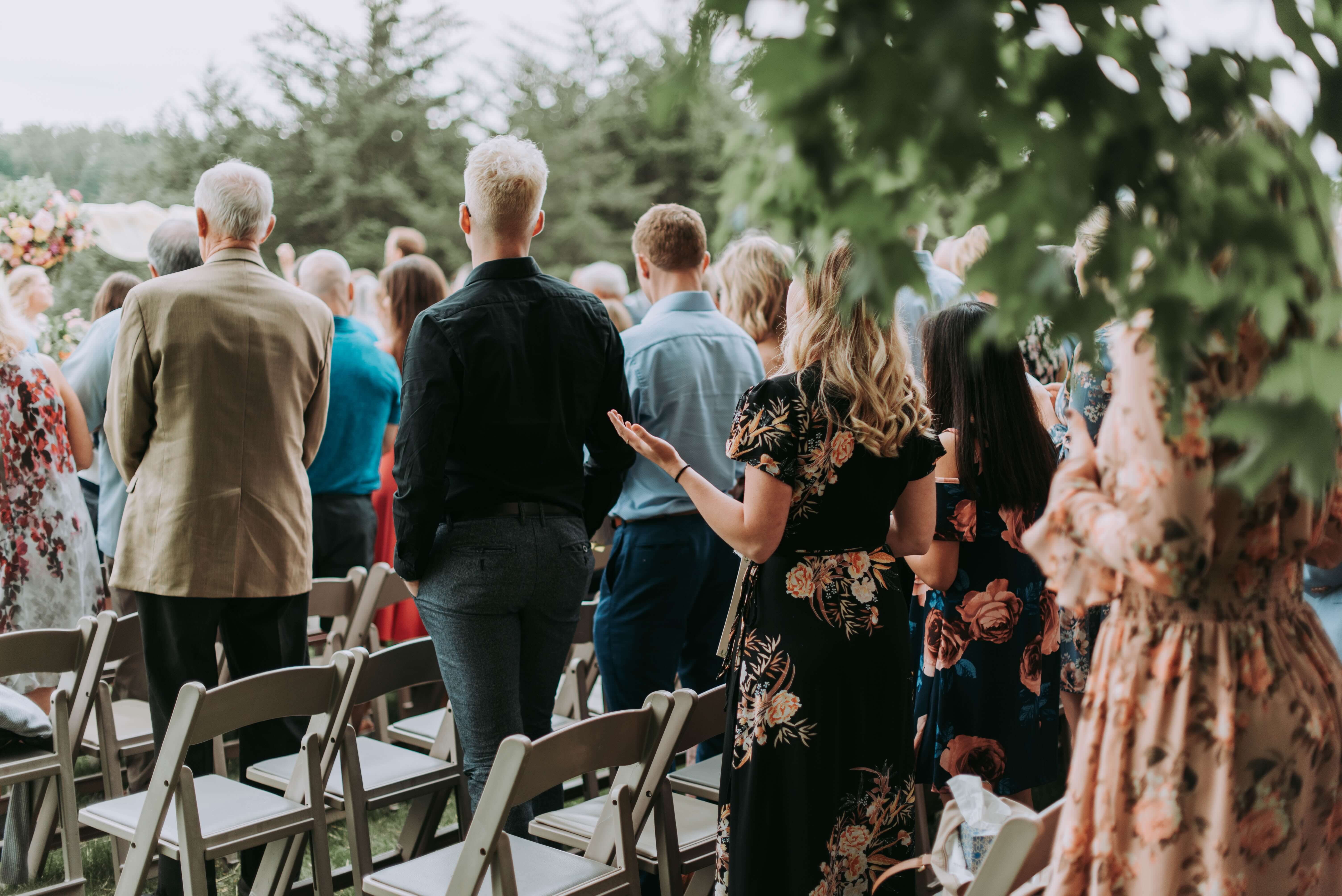 Also Check Out: 5 Instagrammable Destinations for Your Honeymoon This 2018!
People are usually used to weddings being all about the ceremony and reception, the exchanging of vows, the march down the aisle, but we're sure your guests would love to see some twist in the celebration.
What if you could organize some side activities?
Maybe you're getting married in a magnificent city.
You could set up sightseeing to make the event more enjoyable.
You can go a scavenger hunt.
Divide the team into teams and let the fun begin.
10. Organize An After Party For The Wedding Reception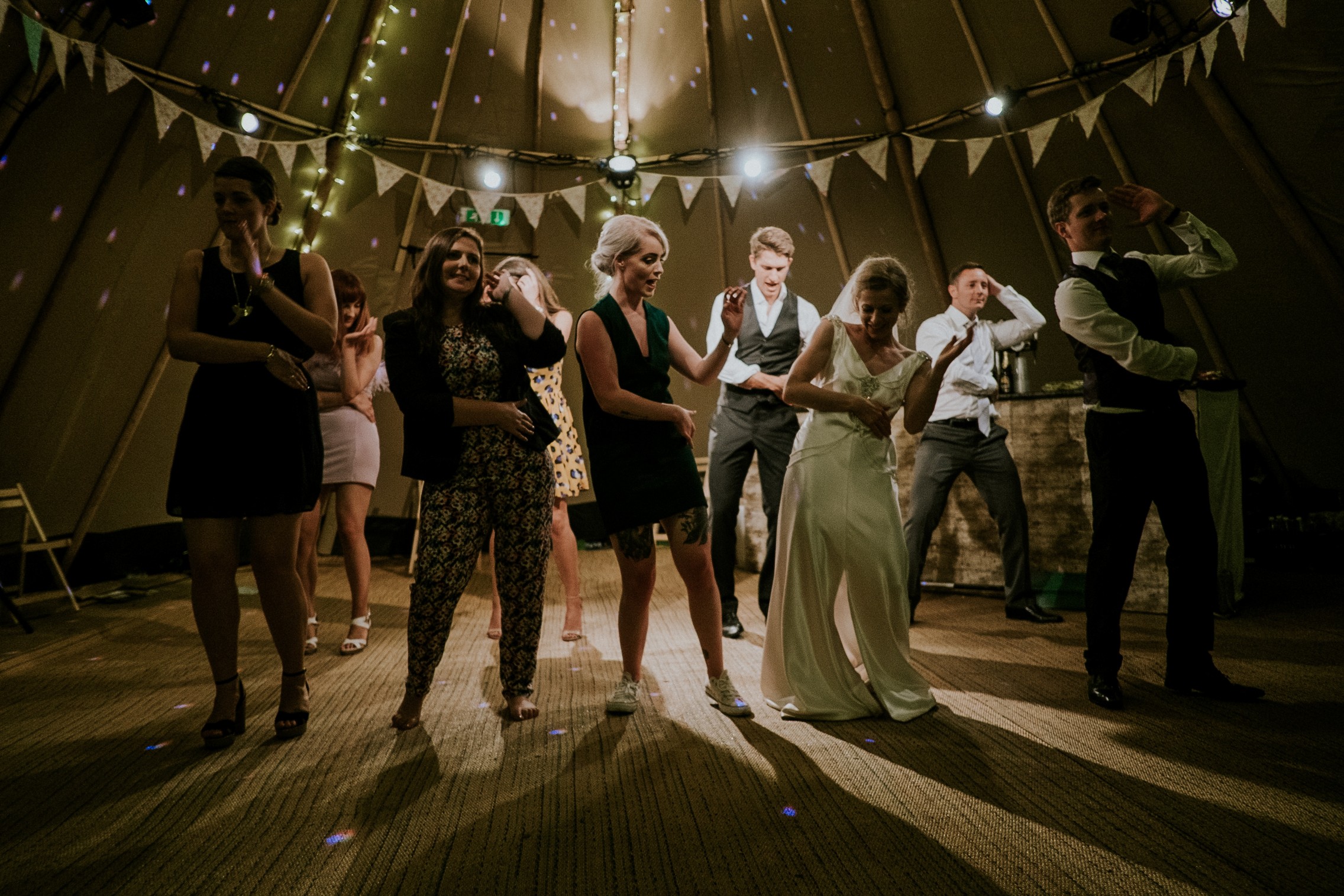 Weddings are a wonderful time.
When you're the one wearing that gown coupled with the nicest shoes, it feels like you don't want your moment to end just yet.
Maybe you can extend it a bit further through an after party.
It doesn't have to super fancy.
Just make sure there are food, lights, and good music.
It's time to hit the dance floor.
Dance while you can.
Celebrate your moment.
Don't forget the drinks for later.
11. Write Your Own Wedding Vows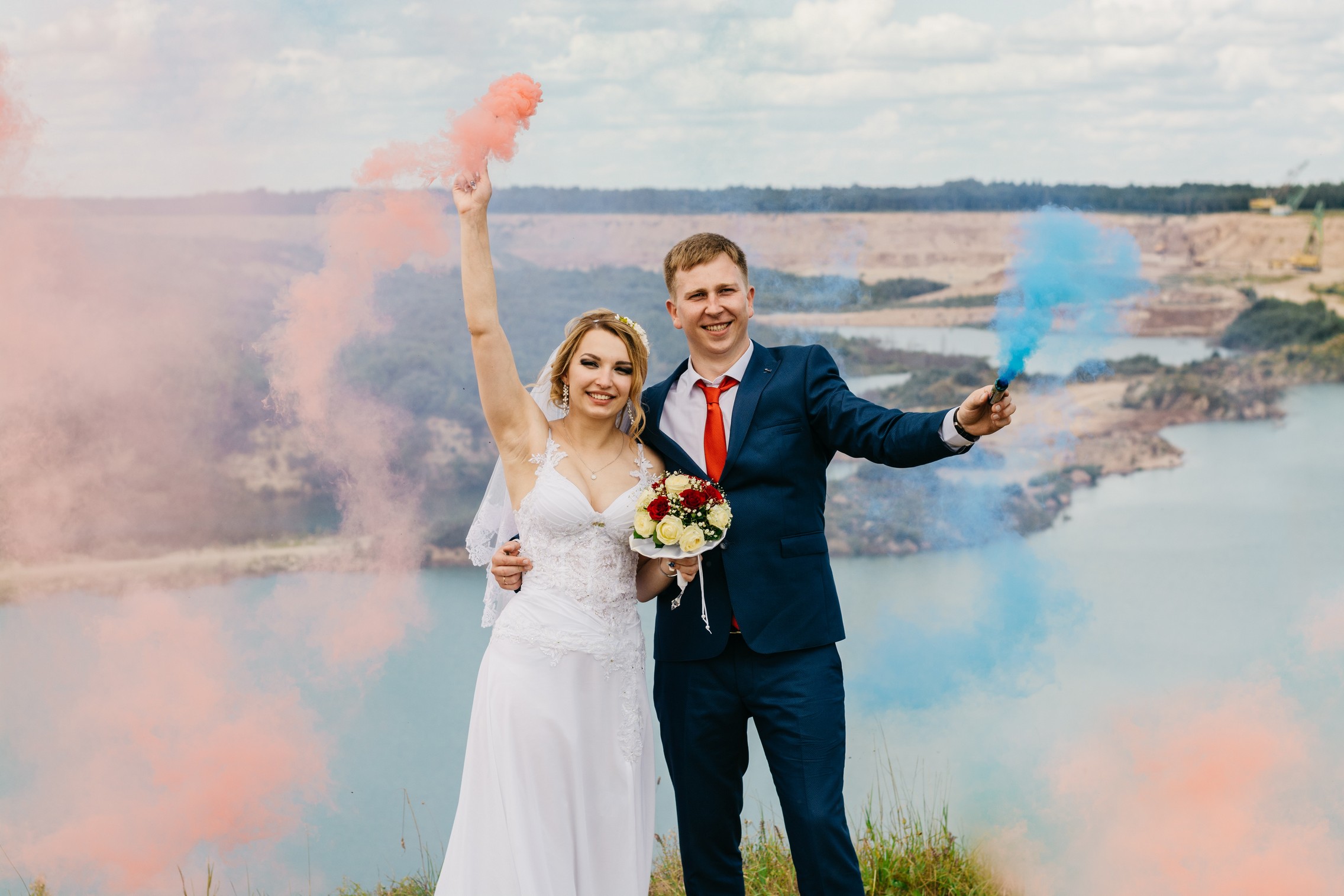 Having a small wedding is one way to make your big day more meaningful.
You got an amazing wedding venue.
Everyone you love is there to celebrate with you.
There's just one thing left missing: a more personalized wedding vow.
It makes perfect sense.
You decided to have a small wedding because having a smaller group makes your big day feel more special.
Now, why don't you try making your vows unique and special?
It doesn't have to sound like something Shakespeare has written.
Just be yourself and say exactly what's in your heart.
12. Make Your Wedding Vow Ceremony Private
Some couples like to be surrounded by lots of people while others prefer a more private celebration, but let's not forget the people who lie in between.
They want the best of both worlds: a party with their friends and an event where there is only the two of them.
If that sounds like your kind of wedding, you may want to make your vow ceremony private, away from the eyes of your guests.
It's one way to make things more intimate between you and your partner.
Maybe there's a mountain that you really want to hike with your fiance.
Apart from your intimate moment, you'll also get to bond before you are officially announced as husband and wife.
Don't worry.
You can recite your wedding vows to your guests soon after so everyone can celebrate with you.
@BGBridalGalleryPH
Follow @BGBridalGalleryPH for useful wedding tips, unique ideas, and more.