Technically, your wedding is indeed your moment. That's why you try to make it as special as you possibly can, but in order to call your wedding a truly spectacular event, you need to be able to say that everyone had fun.
We Filipinos are typically known for our hospitality. We're pretty good at making our guests feel at home, but how do pull it off in a wedding setting.
When you have two to three guests at home, turning on the TV for them, offering them a seat, giving them something to drink, or by simple talking with them, you can already make your guests feel that you're happy to see them.
However, when you have about 200 guests all waiting to be greeted in your wedding venue, making everyone feel appreciated becomes a bit challenging.
So, here are 16 simple ways to make sure all your wedding guests are comfortable and happy on your wedding.
1. Serve Plenty Of Water For Your Wedding Guests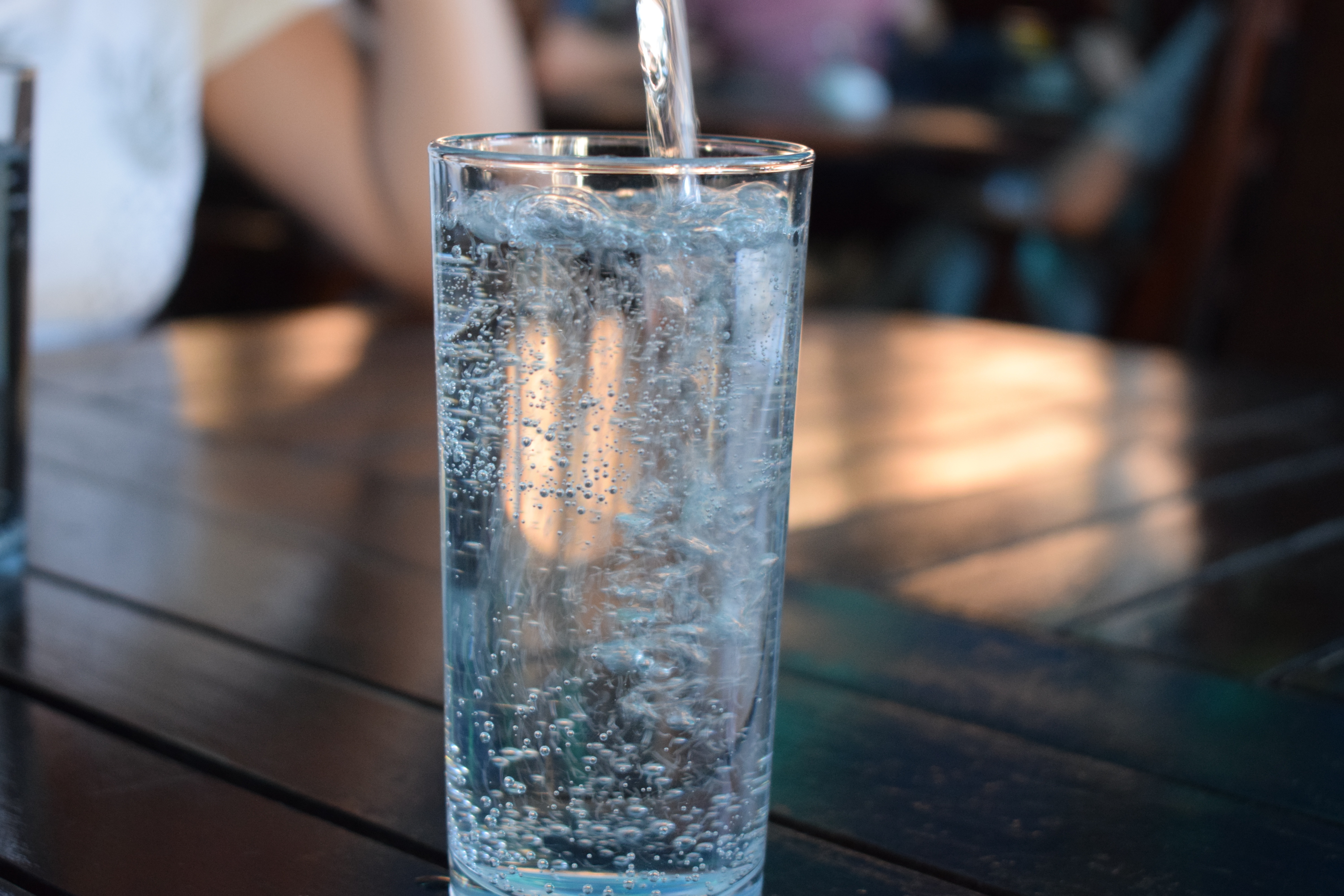 Also Check Out: 5 Ways For A Harmonious Wedding Planning With Your Partner
Your wedding guests are most likely to be looking for water the moment they enter your wedding venue.
Take note that water is also the first thing that people offer to guests when they get a home visitor.
With that, make sure to have plenty of water in the wedding venue. While wedding venues usually have water storage, you may want to bring some that are on bottles so that guests can carry them wherever they go.
2. Keep Some Slippers On Hand For Your Wedding Guests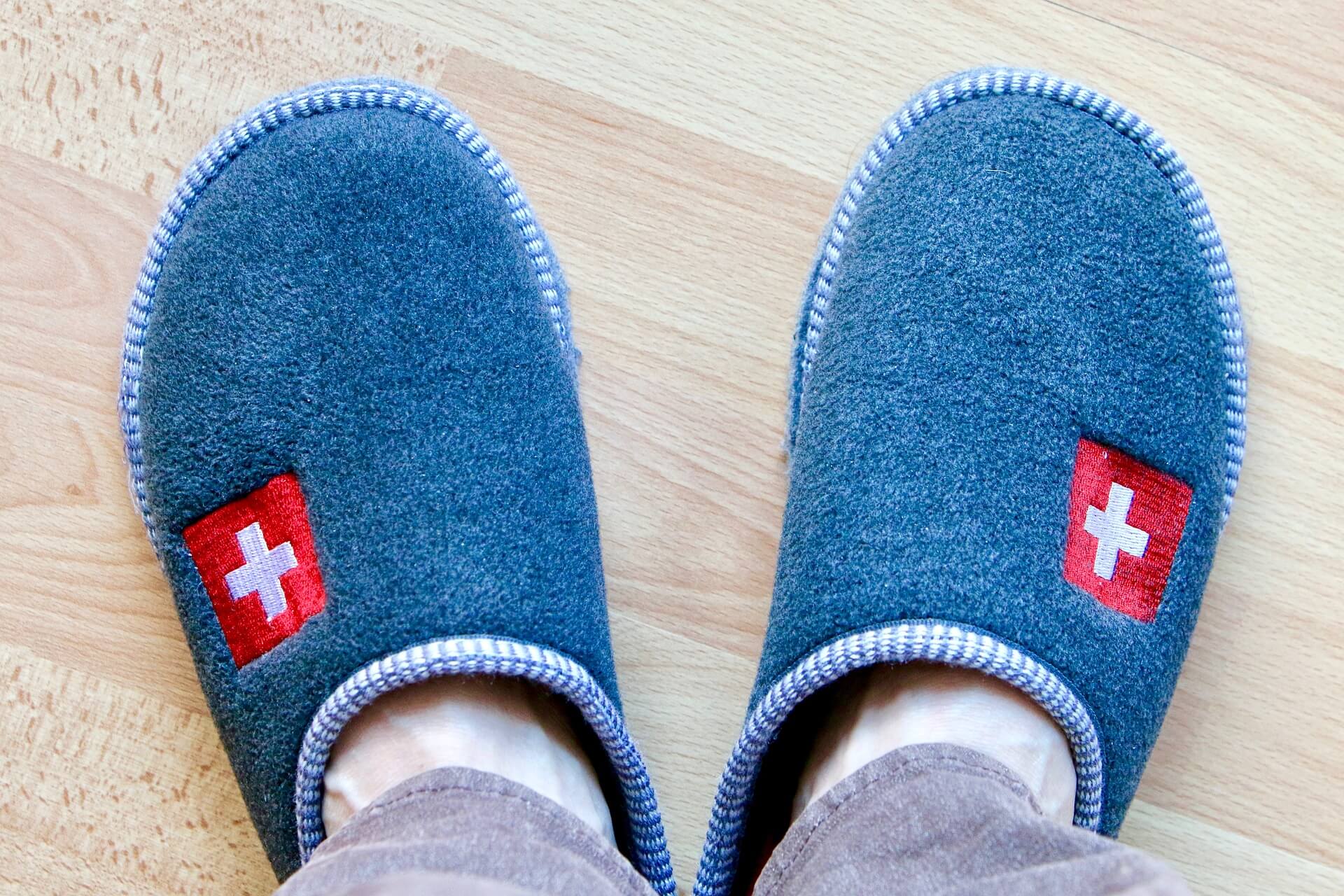 We imagine wedding guests to be comfortable wearing high heels all day long. While they do enjoy looking pretty in heels, they're bound to get tired of it soon, especially when they're asked to come to the dance floor.
Who would ever say no to dancing? No one. With that, you may want to keep some slippers on hand you can offer to your wedding guests later in the event.
3. Setup A Different Wedding Table For Kids And Adults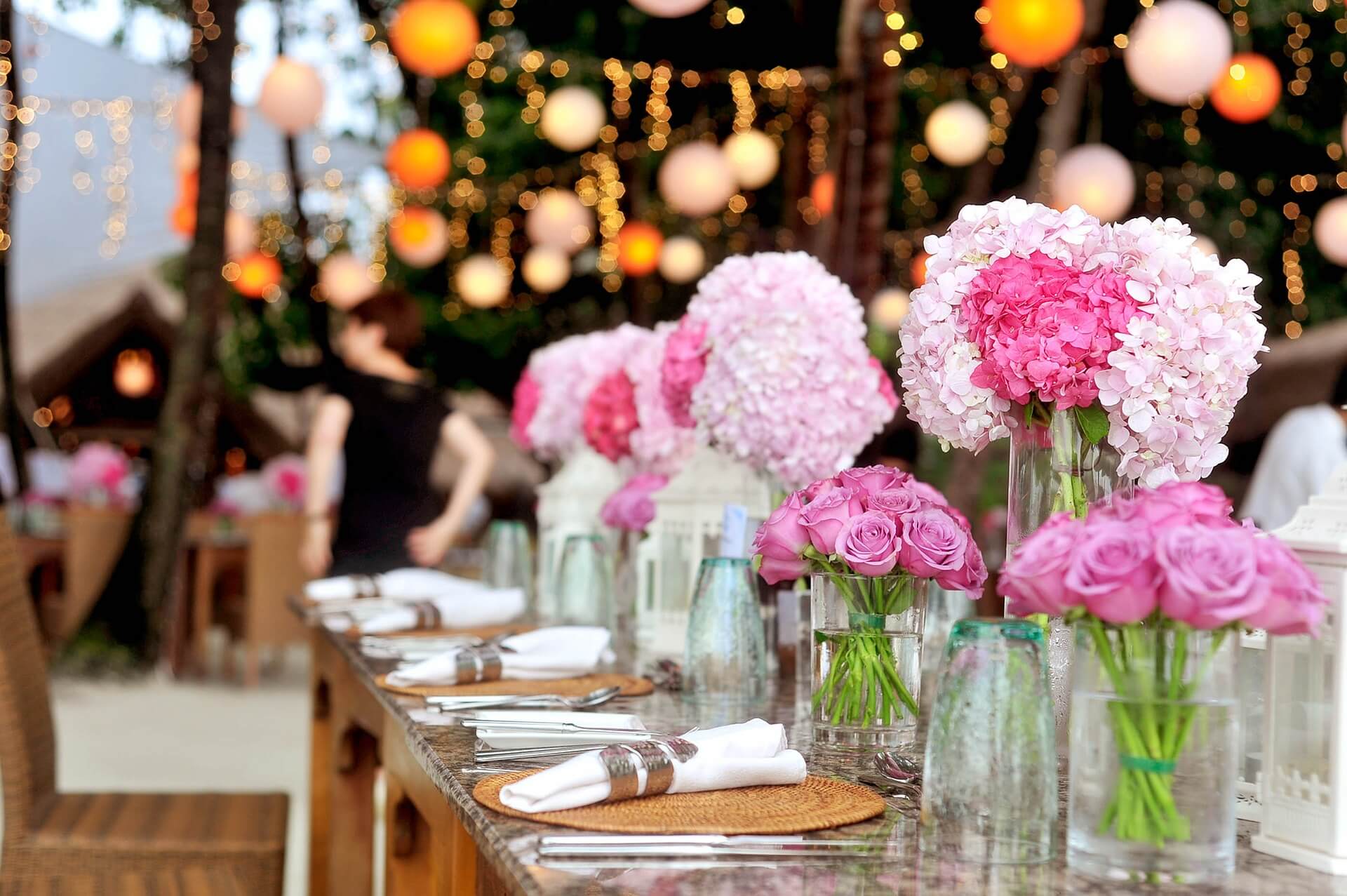 Also Check Out: 3 Simple Ways To Entertain Your Wedding Guests
While there is no harm in playing and simply having fun, it can make your wedding a bit disorganized.
Besides, your adult wedding guests would need a place where they can talk and socialize with each other. That being said, we suggest you set up a separate table for the kids and adults.
4. Give Your Wedding Guests Something To Keep Them Warm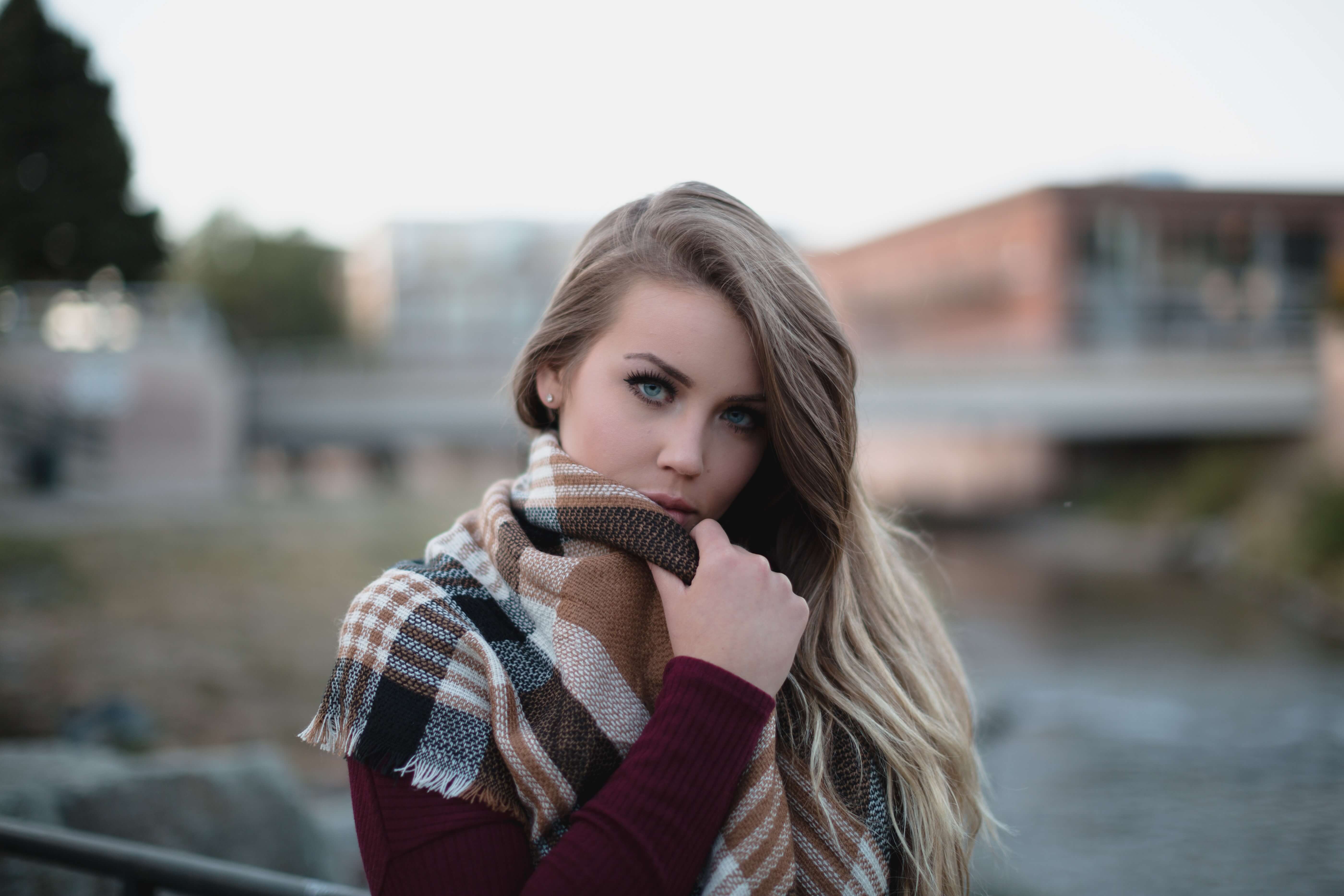 If you are going to have a Christmas wedding you may need to prepare some blankets or scarves to keep your wedding guests warm and cozy throughout your wedding day. These items can be a great wedding favor, too! It is useful and it knows no gender!
5. Bring Some Insect repellent lotion/spray For Your Wedding Guests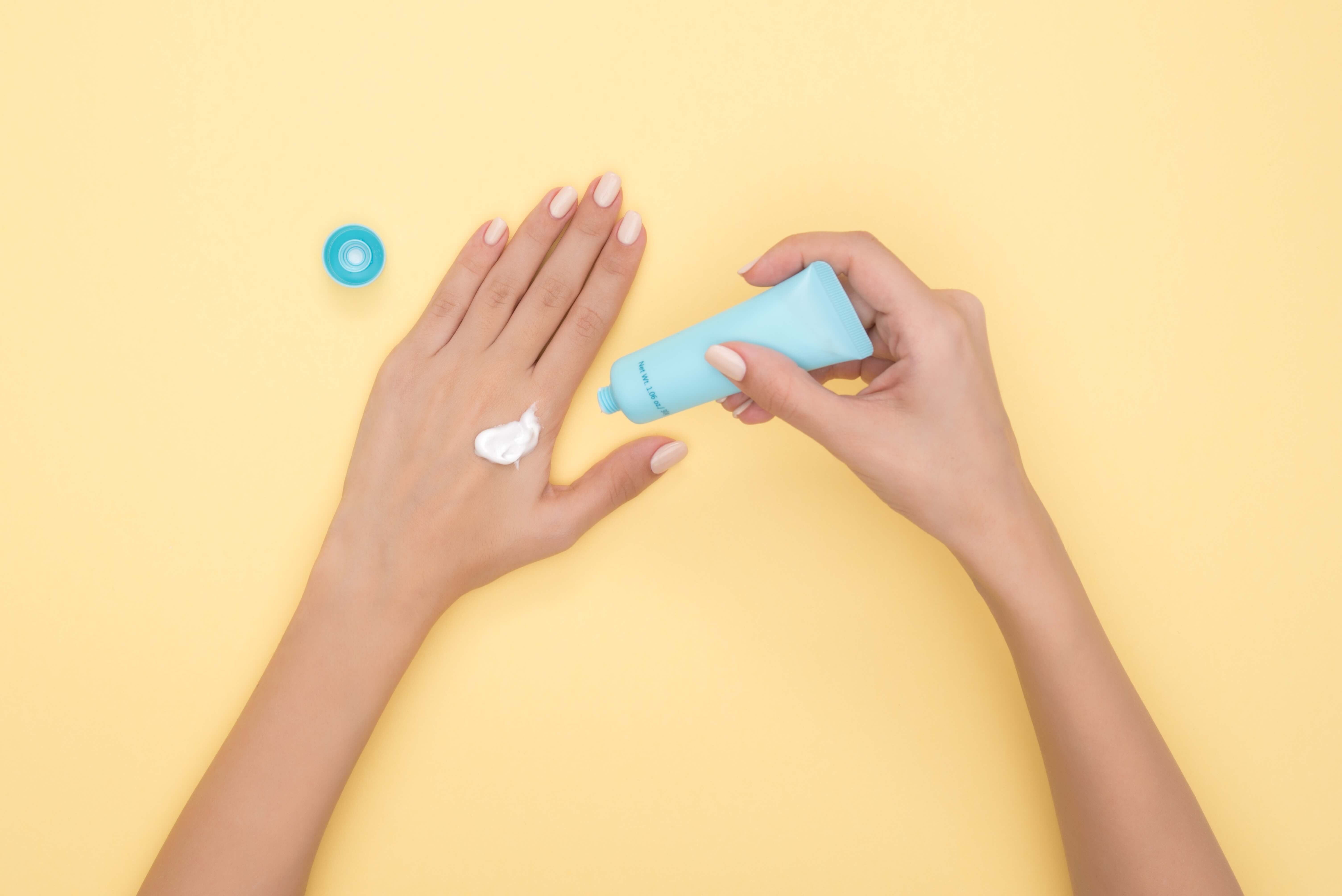 No one wants to stay at any event for hours with insects around. Sure, if you're having a wedding at a hotel, this won't be a problem.
However, if it's a garden or barn wedding, insect repellent may be something you want to keep in mind.
6. Prepare A Charging Station For Your Guests
Your wedding guests would be too busy getting their dresses ready that they might forget bringing a power bank with them.
In that case, you better prepare a charging station so that your guests can keep on taking photos and upload them on Instagram.
7. Consider Putting Up A Small Bar In Your Wedding Venue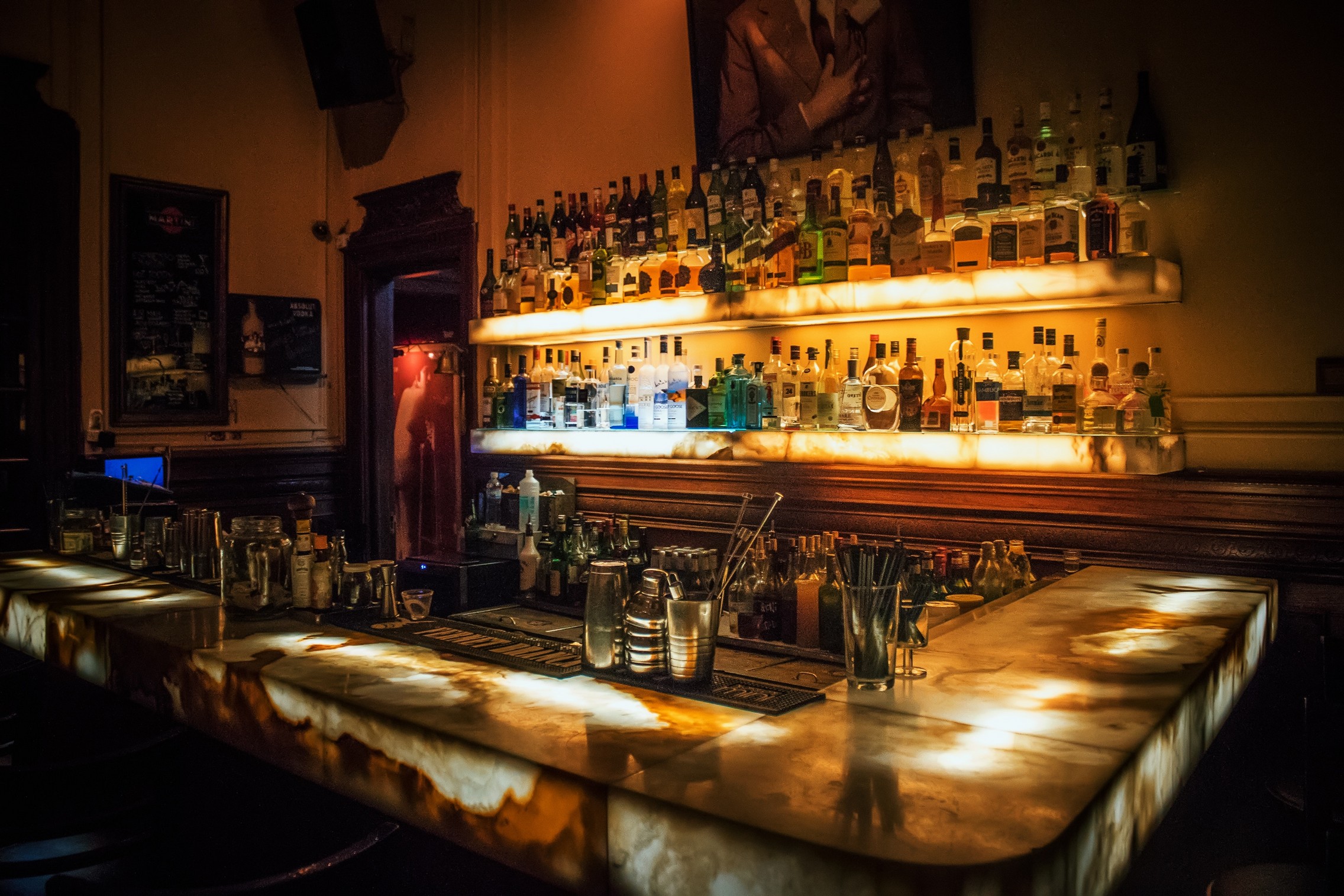 After the ceremony, there's bound to be a wedding party and you can't have a party without booze.
8. A Simple But Sweet Message For Each Wedding Table 
Write a short message at the back of your wedding guests' place cards. It's such a simple gesture, but it will surely make your guests feel appreciated for coming to your wedding.
9. Give Your Wedding Guests Some Surprise Entertainment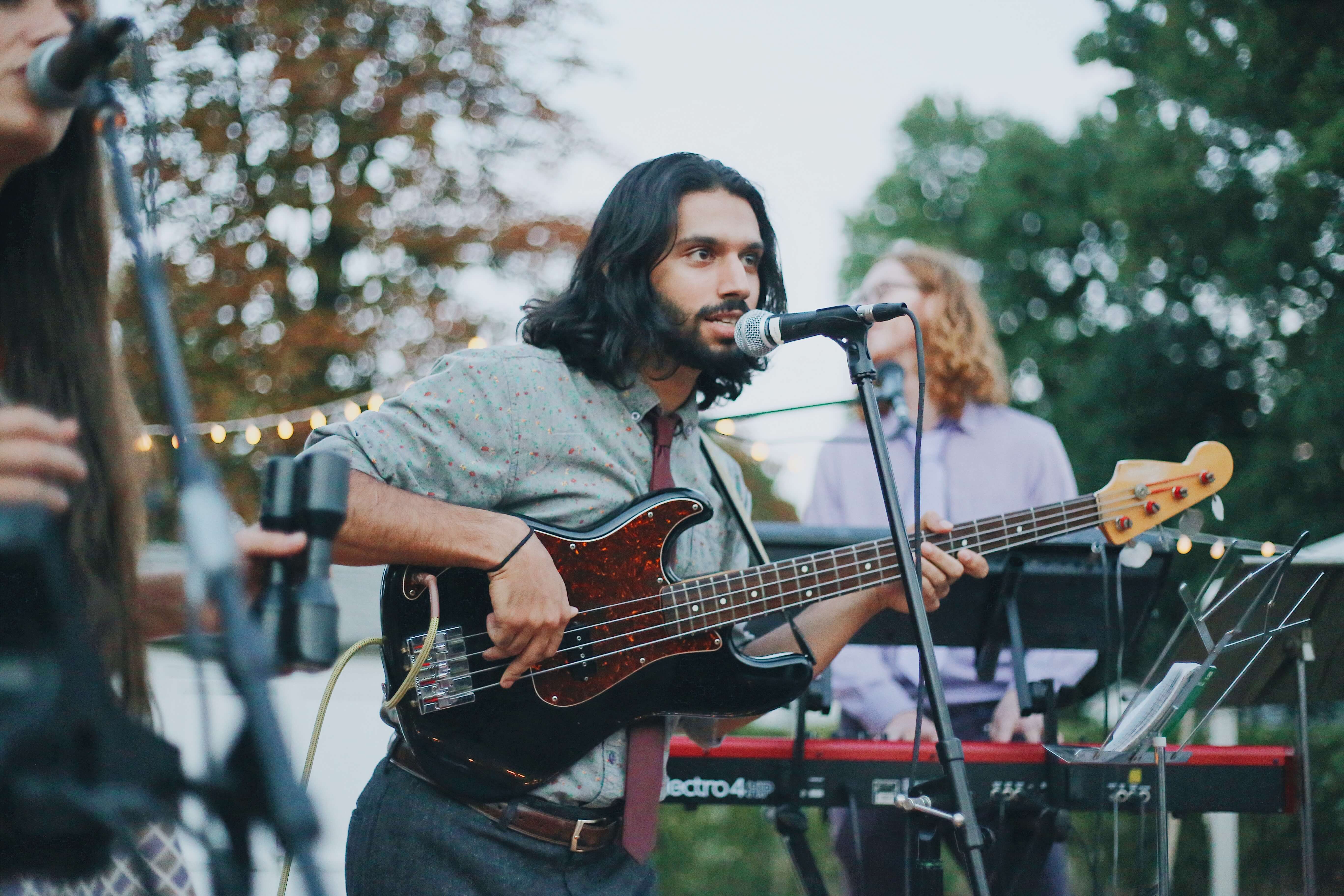 Maybe you can hire a band or singer to perform at your wedding. Your wedding guests won't see it coming.
Recorded music are good too, but nothing beats the excitement and energy brought by a live performance.
10. Try Your Best To Have Face Time With All Your Wedding Guests
Spending your entire day with your wedding entourage is a bit tempting, but do your best to interact with each and every one in your guest list.
You don't have to get into very specific types of conversations. What matters is that you get to visit each table just to make your guests feel that you really appreciate them attending your wedding day.
This wouldn't be much of a problem if you're hosting a small wedding. However, if it's a big wedding with hundreds of guests, this will be a challenging thing to do. No worries. That's what being a bride is all about anyway.
11. Prepare A Toast Dedicated To Your Wedding Guests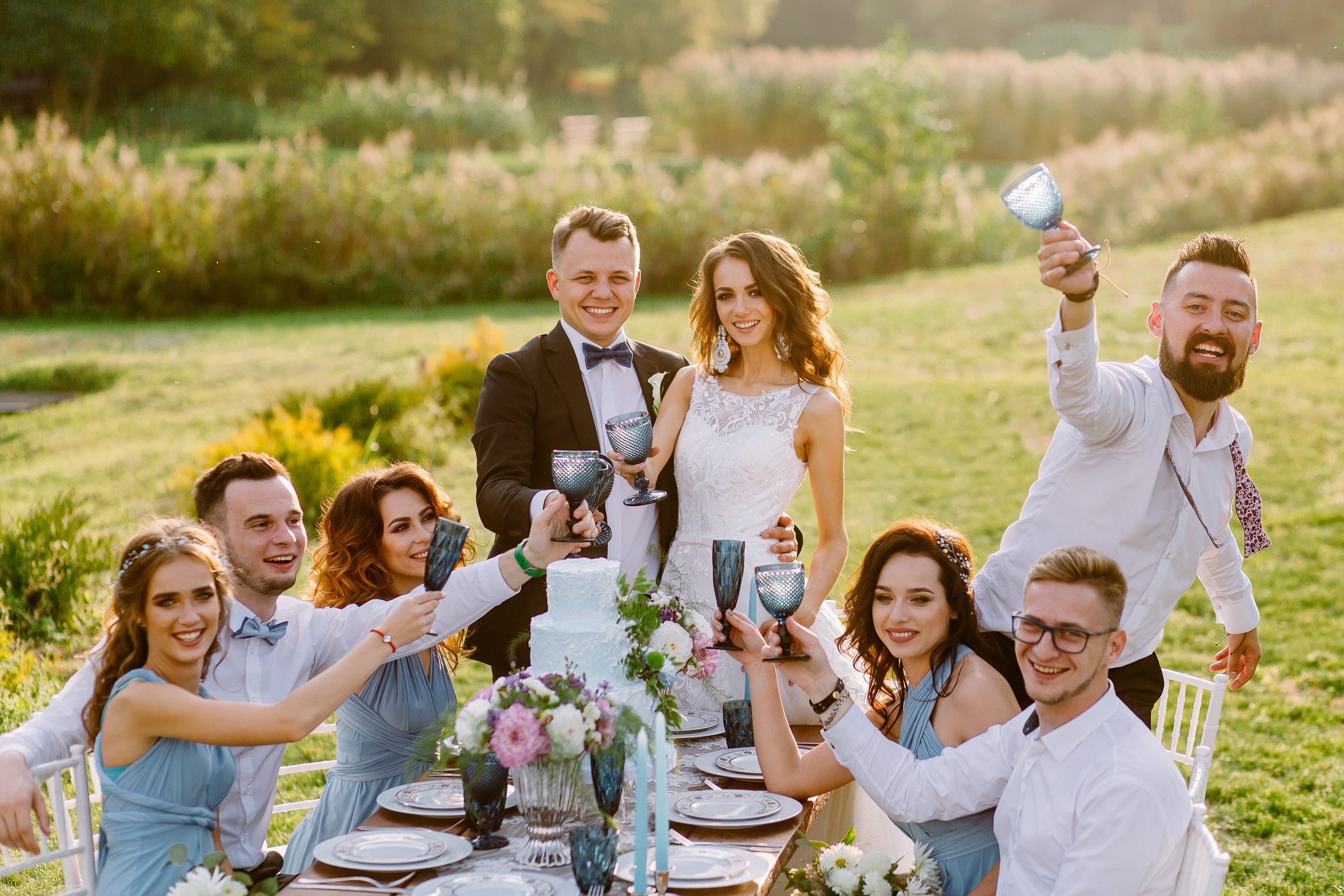 Out of all the weddings we've ever attended, most couples give a toast about how they're excited to start living their new lives together. They would talk about their struggles and happy times as a couple before after finally seeing their most glorious moment.
Sometimes, they'll even take the time to thank their loved ones and close friends, but we think it's important to include everyone in your toast.
You have no idea how saying "thank you" can do wonders. Don't worry. You don't have to call their names one by one (you may want to if it's just a small wedding), but make sure to prepare a short and sweet message for all your guests. Tell them how much their presence in your wedding means to you.
12. Give Out Wedding Favors When Your Big Day Comes To A Close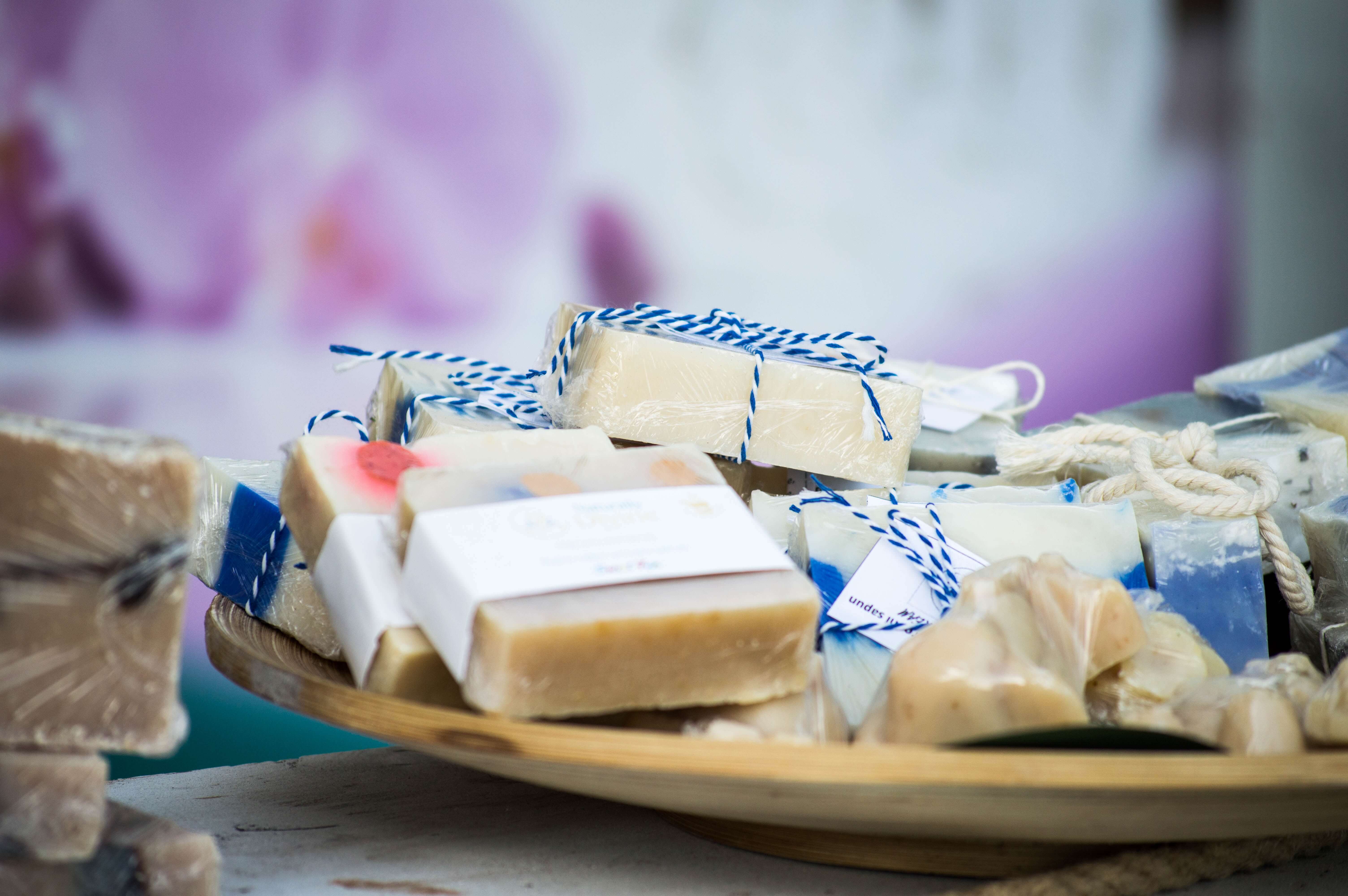 Thank yous work just fine, but physical wedding gifts are what gives your wedding guests something to remember you by.
So, as busy as you are with wedding planning, don't forget to prep a little something to give out to your wedding guests as soon as they are about to leave.
Your wedding favors can be anything: a box of handmade cookies, a bottle of champagne, or even customized scented candles.
Everyone will surely appreciate this kind gesture. Just a tip. You may want to case the wedding favor on your theme. With that, you might to do some advance research on the best wedding favor to give out on your big day.
13. Give Your Wedding Guests Instructions On What They Should Do On Your Wedding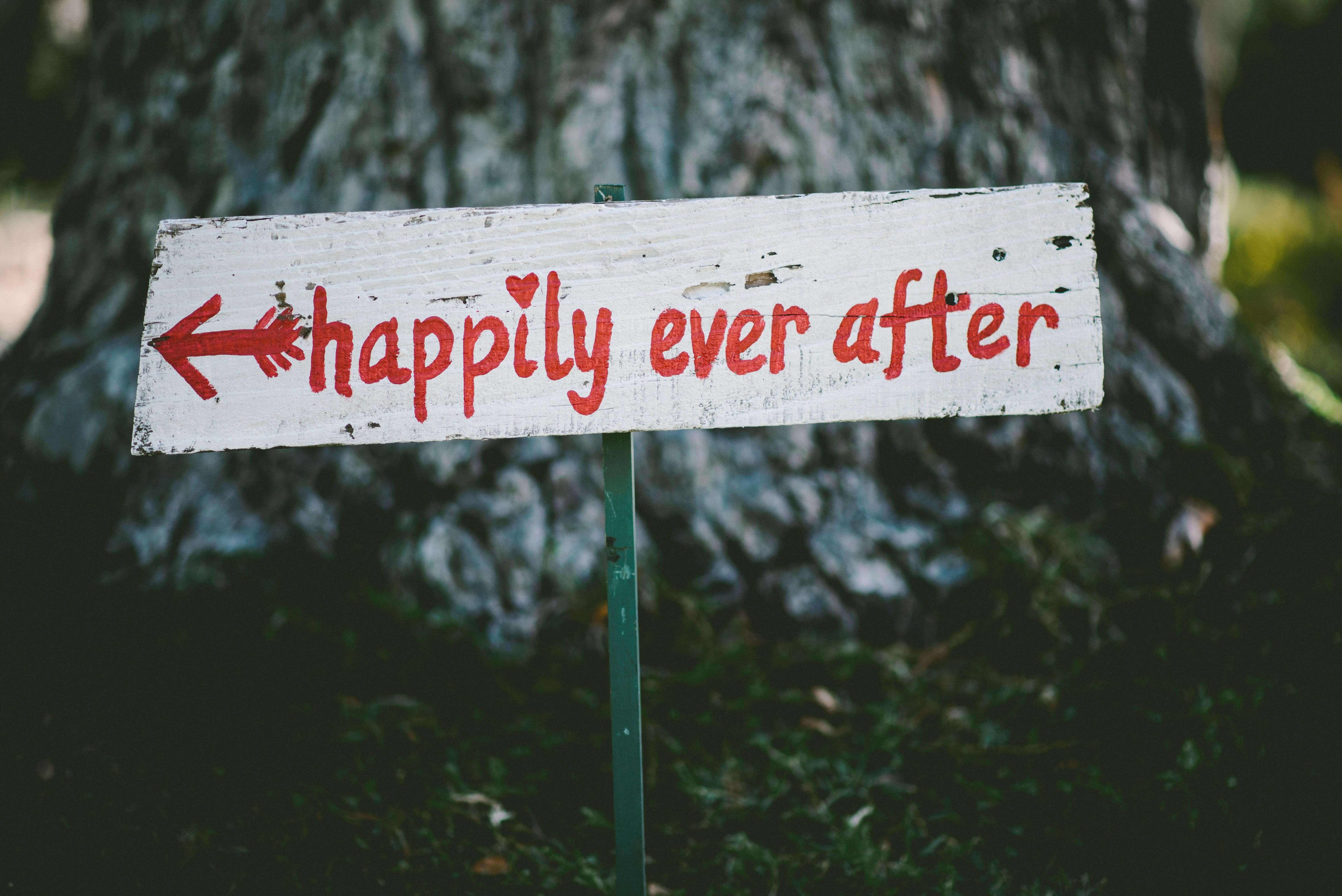 Wedding guests don't like moving around the venue not know where to go. Sure, they can always ask other people for directions, but wedding guests definitely prefer knowing exactly what to do.
You don't have to talk them before the event just to give them specific instructions, but it would help a lot to place navigation sounds around the venue. That way, your wedding guests will easily know how to get to their respective tables.
14. Create A Wedding Website In Consideration Of Your Guests
Keep your wedding guests in mind as you create your website. Your website copy should tell them whatever it is they need to know. Tell them about the city where you're having your wedding. Give them tips on how to efficiently plan their trip (if need be).
You may want to share some of you favorite restaurants so that if they plan to stay for a couple more days, they'll have an idea where to eat their meals. You can even upload a map to your wedding venue. With that, your wedding guests won't have to go on stops just to ask for directions.
On top of that, you may also want to add some wedding day details. For instance, you can tell them if your wedding ceremony is held indoors or outdoors. You can tell them if they still need to take a long walk from the parking lot before getting to your actual wedding venue.
Your wedding website is also a good place to tell your wedding guests if you're paying for the parking lot or if they have to cover it themselves. With that, they can stop by an ATM on their way to the wedding venue.
Most importantly, you shouldn't forget to put in details like what time the wedding ceremony will start, not to mention the proper wedding attire.
15. Place A Welcome Sign Upon Your Wedding Guests Arrival At The Hotel
Do you plan to book a hotel room for your wedding guests? If yes, you might want to consider putting up a welcome sign for them. No need for it to be too fancy. Just make it short and sweet so that you can paint a smile on your guests' faces when they arrive at your wedding destination.
This might seem like a small gesture, but it means a lot to your wedding guests who probably spent hours looking for your wedding destination. You never know. Some of them might have even come from faraway towns and went all the way just to attend your wedding.
Making your wedding guests feel appreciated is just one way to make them happy. If you need help with wedding planning, we can always give you a helping hand. Come and visit us at Unit 312 C2 Bldg. Bonifacio High Street BGC Taguig City. We can give you a free wedding consultation with our wedding planners.
@BGBridalGalleryPH
Follow @BGBridalGalleryPH for useful wedding tips, unique ideas, and more.