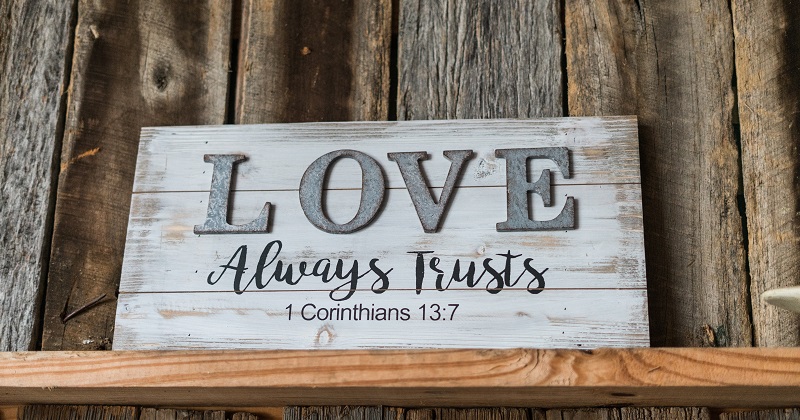 Give your guests something to read on your wedding day, whether it's in your invitation, table number, dessert table, or even in your wedding favors. Here's a list of our favorite romantic wedding quotes you can choose from if you are planning to include some calligraphy details in your big day.
"I love us." – 500 days of Summer

"True love stories never have endings." – Richard Bach

"Faith makes all things possible. Love makes all things easy." – Dwight Moody

"A happy marriage is a long conversation which always seems too short." – Andre Maurois

"To love and be loved is to feel the sun from both sides." – David Viscott

"Whatever our souls are made of, his and mine are the same." – Wuthering Heights

"Where there is love there is life." – Mahatma Gandhi

"All you need is love." – The Beatles

"You complete me." – Jerry Maguire

"People call those imperfections, but no, that's the good stuff." – Good Will Hunting

"And I knew exactly what Walt Disney's Cinderella felt when she found her prince." – Elizabeth Young

"Love recognizes no barriers. It jumps hurdles, leap fences, penetrates walls to arrive at its destination full of hope." – Maya Angelou

"Walking with your hands in mine and mine in yours, that's exactly where I want to be." – Fawn Weaver

"I love her and that's the beginning and end of everything." – F. Scott Fitzgerald

"I can love things by watching her love them, that is how I know I love her." – Christopher Poindexter

"Simply touching you is poetry enough." – Christopher Poindexter

"So, I love you because I know no other way." – Pablo Neruda

"When you speak, angels sing from above." La Vie En Rose by Louis Armstrong

"There was love all around but I never heard it singing, no, I never heard it at all; till there was you." – Till There Was You by The Beatles

"For you are mine, at last." – At Last by Etta James
For more wedding quotes and other inspirations, download the BG Bridal Gallery app!
@BGBridalGalleryPH
Follow @BGBridalGalleryPH for useful wedding tips, unique ideas, and more.