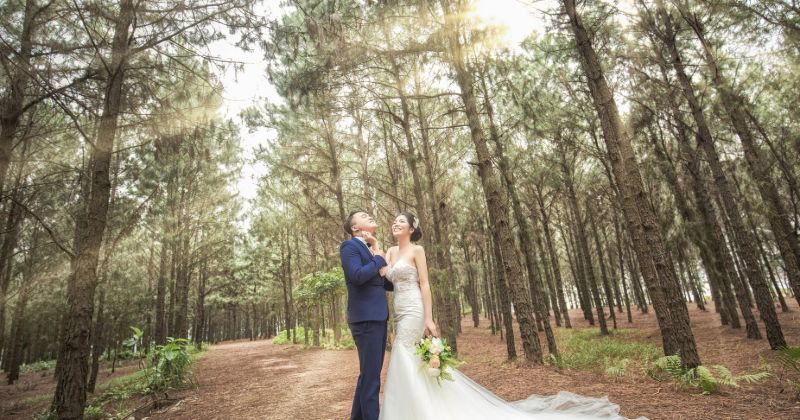 There are a lot of wedding venues in the Philippines! This is a good dilemma for engaged couples who are looking for their perfect wedding destination because there are many options you can choose from. Aside from Tagaytay wedding venues, there are also other wedding reception places that are just waiting for you to discover.
Whether you want an easily accessed reception or you want to travel somewhere far, check out these three wedding venues that can make your dream wedding come true.
The Mango Farm
The Mango Farm is a shining example that you do not need to travel hours and hours, just to have your wedding in a very peaceful and serene location. Located in the Cainta-Antipolo border, it only takes a 30-minute drive from Katipunan, 15 minutes from Robinson's Metro East in Pasig, and 10 minutes from SM Masinag in Marikina.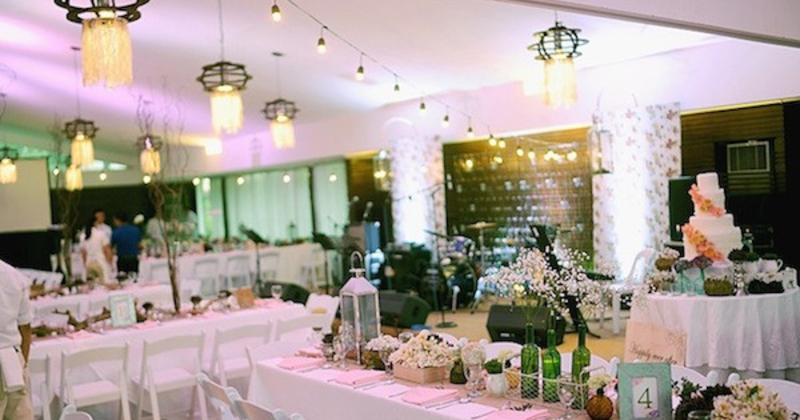 As the name suggests, this wedding venue is home to more than 200 mango trees which can be an amazing backdrop when you exchange your vows with the love of your life. The dramatically designed patios make the well-kept tree garden and elegant Capiz lights more romantic, especially on evenings.
Aside from the refreshing al fresco, they also have an air-conditioned Glass Pavilion if you prefer to have your wedding indoors.
Abby's Garden Resort
Another wedding venue that caters ceremony and reception in one would be Abby's Garden Resort. This Taal, Batangas wedding venue has been in the events industry for a decade already. It boasts a well-manicured garden with lush greeneries that can make your dream wedding a reality.
This quaint and dreamy resort is only a few hours away from the bustling metro. It is designed for any celebration—birthday parties, weddings, anniversaries, even school picnics, corporate events, and team building activities.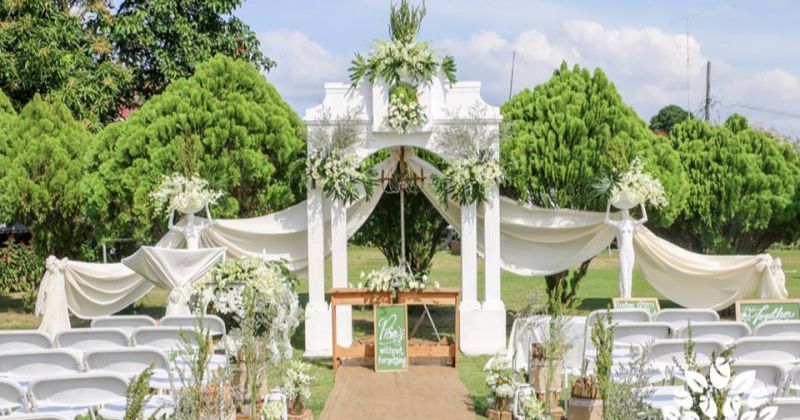 This is not a Tagaytay wedding venue, but Abby's Garden Resort has captivating outdoors that is perfect for garden weddings! Abby's Garden Resort provides an enormous function hall and a gazebo that can accommodate up to 150 to 250 guests. This wedding reception venue is ideal for both intimate and grand weddings. 
Built as a family-oriented resort, it is also a safe haven for parents and kids with its Mediterranean-European inspired hotel rooms that offer splendid comfort and style.
El Nido Resorts
If you want to achieve your dream wedding by the beach, you can fly to Palawan and book at El Nido Resorts! Nestled in the calming El Nido-Taytay communities, El Nido Resorts is a group of eco-resorts that proffers true hospitality and supports ecological sustainability. They make sure that guests go home with unforgettable memories, at the same time, knowledgeable about some environmental programs.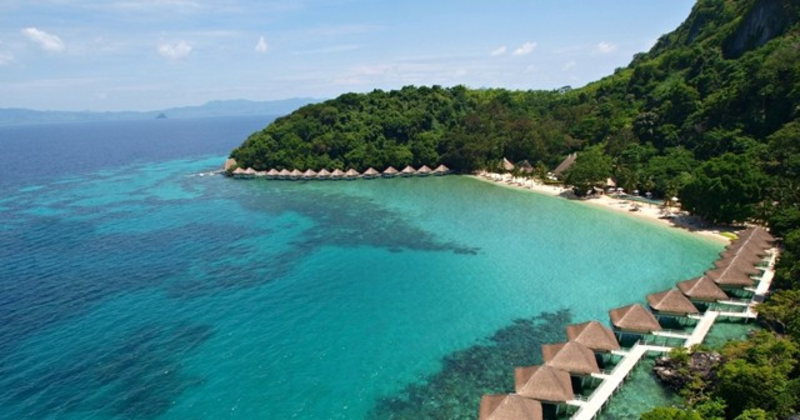 El Nido Resorts consist of three islands. Each of which is surrounded by very rich, breathtaking, and natural landscapes. You can choose between Miniloc Island Resort, Lagen Island Resort in El Nido or the newest Apulit Island Resort in Taytay. Any of these mentioned resorts are definitely dreamy for a beach and sunset weddings.
Aside from accommodation and events, El Nido Resorts has numerous activities for the guests. You can snorkel, kayak, or scuba-dive. You should not miss island hopping to the white sand beaches, enchanting caves, and emerald lagoons, too! There is also a spa and massage services upon request. Yes, yes, yes—this can also be a perfect honeymoon place. How amazing is that, right? No wonder why El Nido Resorts is a favorite wedding reception venue by couples.
Do you like these unique wedding venues outside the metro, too? If you want more tips and ideas for your big day, get a free consultation at BG Bridal Gallery or visit our everyday bridal fair!
@BGBridalGalleryPH
Follow @BGBridalGalleryPH for useful wedding tips, unique ideas, and more.