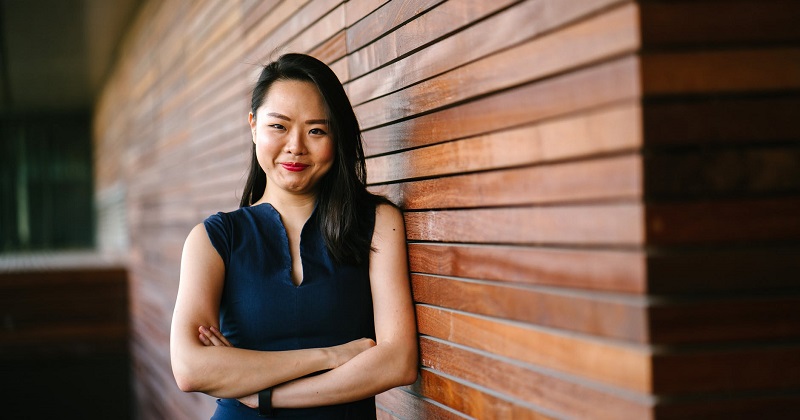 Even if you are good at wedding planning like Monica-Geller-from-FRIENDS good, you will still need a wedding coordinator because you cannot oversee everything. It will be stressful on your part, so hiring an on-the-day wedding coordinator will be a good idea.
Still having second thoughts? Here are four reasons you should hire one.
1. Wedding preparation will be a breeze.
Preparing all by yourself even with the help of your bridesmaids will be a pain in the butt. Because not only do you have to prepare your personal things, you also have to prepare everything else—that is if you do not have a wedding coordinator. With a wedding coordinator, all you have to prepare for are your personal things, the coordinator will help prepare for the rest.
2. It is their duty to make sure that everything will run smoothly.
Even if you are not looking, even if you are too busy staring at your husband-to-be, everything will run smoothly. From caterers serving the meals on time to bands playing the right songs, they will be on it. Your wedding coordinator will ensure that.
3. Coordination with the vendors is their main task.
...And they will do it with flying colors. The best thing that they can help you with is coordinating with the vendors. If something went wrong, they will call the vendors immediately and make sure that there will be a solution as soon as possible.
4. You will be able to enjoy your big day.
You can dance the night away, talk to every guest, and just think about what to do after the wedding. You will be stress-free and that's what every bride wants for their big day. Your wedding coordinator can give it to you.
To browse wedding coordinators, visit our suppliers page on BG Bridal Gallery!
@BGBridalGalleryPH
Follow @BGBridalGalleryPH for useful wedding tips, unique ideas, and more.