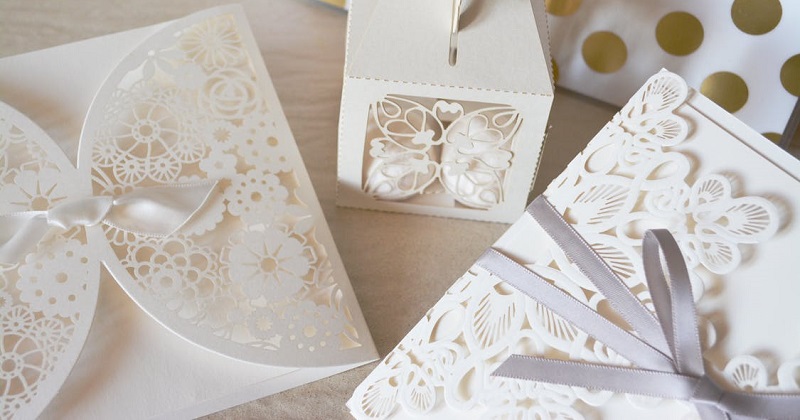 Wedding invitations can be really expensive if you will not do some research before going to your chosen vendor's shop.  Whether you are on a tight budget or not, here are the smart ways to save cash on your wedding savings!
1. Ask for a discount or wedding invitation packages
Sometimes, some brides and grooms tend to forget to ask for discounts or packages that wedding suppliers would gladly give us! Do some research online before going to a certain shop, so you will know beforehand what they offer, if they have packages, and if they are giving discounts to others.
Photo Courtesy of Ink Scribbler
2. Buy in bulk
Believe it or not, you are going to need extra invitations later. Make sure to order this together with the actual number of wedding invitations you'll be handing out.
For instance, if you're planning to give 55 guests invitations, add five more as extras you can use for the wedding preparation photo shoot and as spare invites. If you are going to ask the vendor to make extra copies for you at the last minute, the price won't be the same (i.e. it will be more expensive) for sure!
Photo Courtesy of SC Wedding and Events 
3. Make your own RSVP
Making your own RSVP will save you from withdrawing a lot of cash from your ATM—and it is easy as pie! You can give them an e-mail or a website that they can RSVP to or a phone number that they can call or text. You can even use Facebook's handy "Going"/"Not Going" functions in their Events or Groups and the Plans widget on Messenger.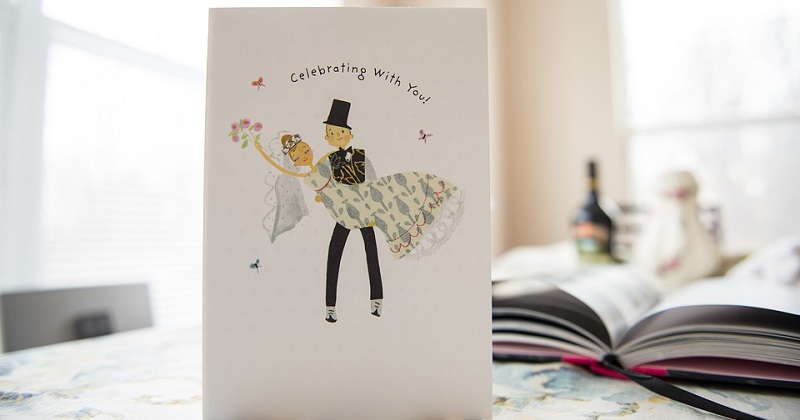 4. Don't personalize the cards with the wedding guests' names
If you are going to personalize the cards it means it will have different names and addresses when your vendor starts making it and it will take some time! A lot of work means you have to pay more for labor. You can write the names of your wedding guests yourself!


Photo Courtesy of Letranova Graphics
5. Double check
Or even triple check your final draft before giving the go signal to your vendor. You don't want to spend thousands of pesos again if something is missing or you wrote a wrong detail. Don't procrastinate and check it multiple times if you have to! Make sure to task your husband-to-be and maybe your other wedding entourage members to help you spot errors.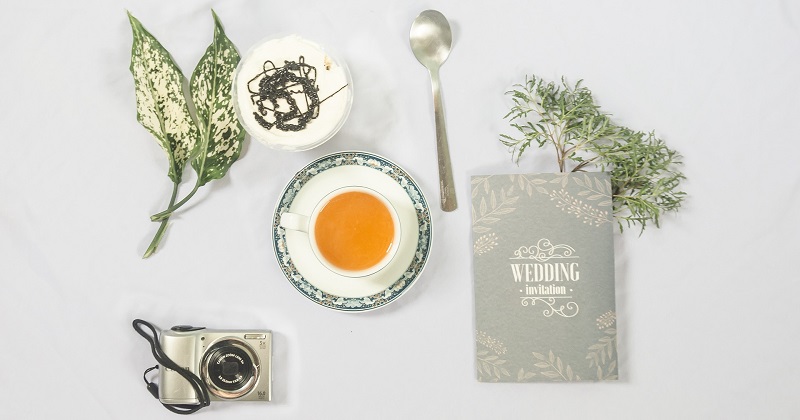 Here's an alternative to printing out invitations: Create your FREE custom wedding website on the BG Bridal Gallery app! It's very easy to do it—just 10 steps and you're done.
@BGBridalGalleryPH
Follow @BGBridalGalleryPH for useful wedding tips, unique ideas, and more.