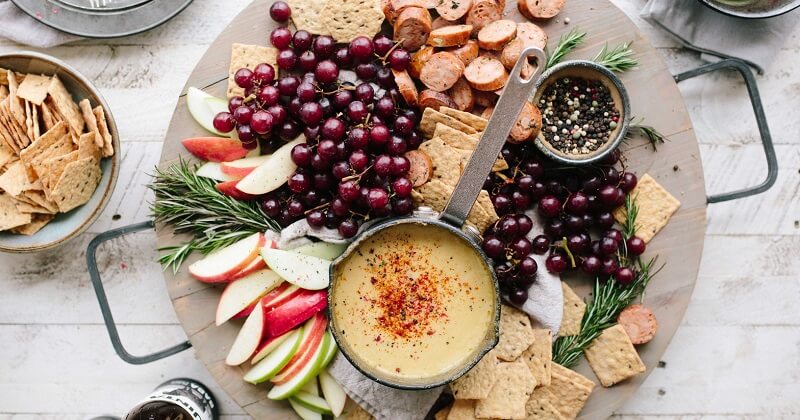 Your most special day will not be complete without sumptuous wedding food! This is a day of celebration, so for sure, there must be a pleasurable set of meals prepared on the table. While some are considering to have pork and beef on the menu, why not try serving salads and white meats for a twist? If you want a delicious yet healthier menu on your big day, keep on reading!
1. Serve chicken and fish
Since you are eyeing on a proper-diet menu, you should avoid serving pork and beef because they are high in cholesterol. Chicken breast and salmon sounds better for a well-balanced meal. You can even add creamy dory on the list if you want!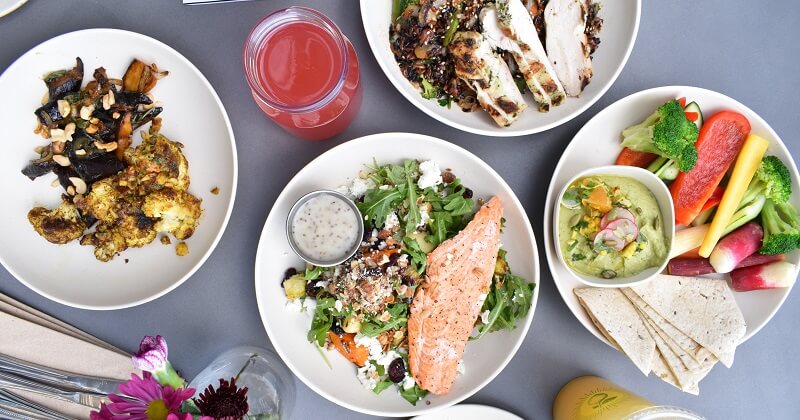 Also, instead of having these meat fried, try to have it baked or steamed for a healthier diet.


2. Use olive, grapeseed, or sunflower oil
Ask your caterer to replace that coconut or palm oil they are using and use olive, grapeseed, or sunflower oil instead.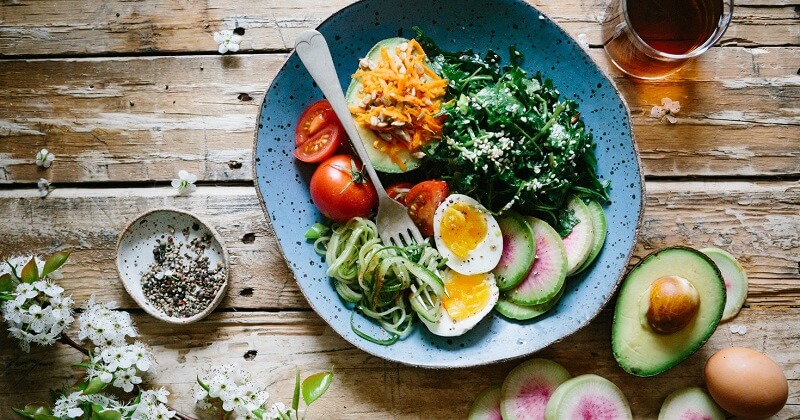 These oils have healthier benefits than the two mentioned. Having these organic oils for your wedding reception food will give better nourishment for the body.
3. Have pasta and roasted veggies
For the pasta, you can use zucchini instead of the store-bought ones. There are tons of recipes for zucchini noodles like guilt-free garlic parmesan zucchini pasta noodles or creamy roasted red pepper zucchini noodles.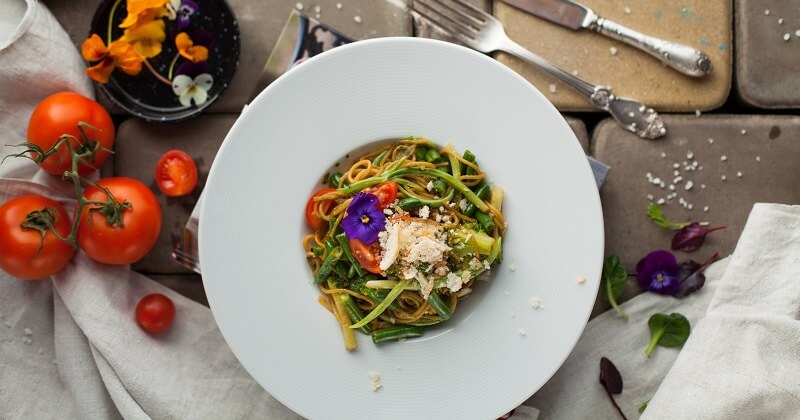 To make it more delicious you can serve roasted veggies as a side dish.
4. Opt for quinoa bowls and salads
Quinoa bowls are considered to be a nutritional powerhouse because it is rich with fiber and protein. Adding it to salads, soups, and casseroles gives a nourishing boost for the body.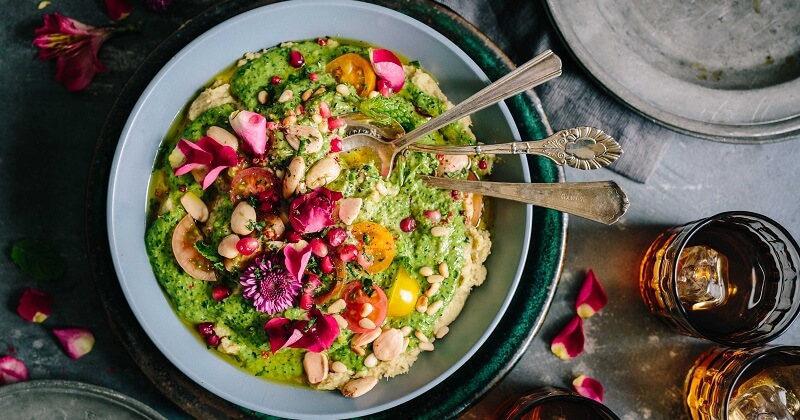 You can ready some quinoa bowls at the bar. As for the salad, let your guests pick their favorite toppings and dressing. They will totally love this wedding idea because it will be healthy and picture-worthy.
5. Choose fruit desserts
Wondering what that colorful bowl with lots of berries your favorite celebrity artist is uploading on Instagram? It is called a smoothie bowl!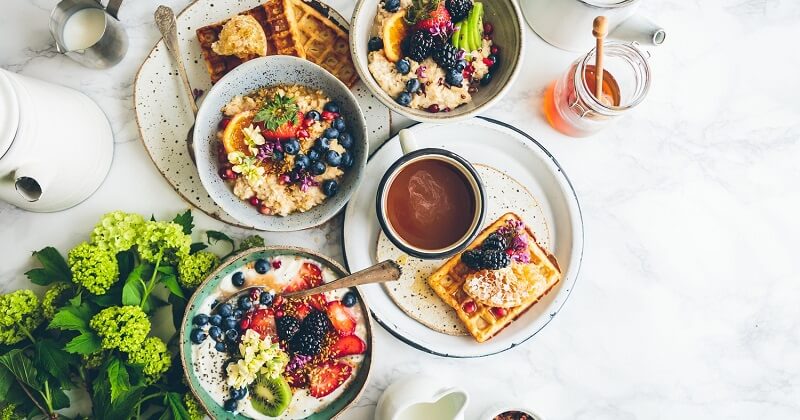 This IG-worthy smoothie bowls are for your desserts. You can also make a do-it-yourself version of this and have a dessert bar that's full of colorful fruits aside from the usual macaroons, flans, and chocolates. Also, do not forget to serve fruit shakes!
This wedding is every bride and groom's start of something new. As you get married, you should remember to practice living healthier in order to have longer days together. 
Want additional wedding tips for your most awaited day? Sign up on BG Bridal Gallery to access more wedding inspirations!
@BGBridalGalleryPH
Follow @BGBridalGalleryPH for useful wedding tips, unique ideas, and more.