Having an afternoon wedding ceremony means having a late night party, but how do some people get their guests to stay until their send-off?
We have just come up with some answers and here are the 5 easiest ways on how to get them to stay while having some fun!
1. Look For Other Forms Of Entertainment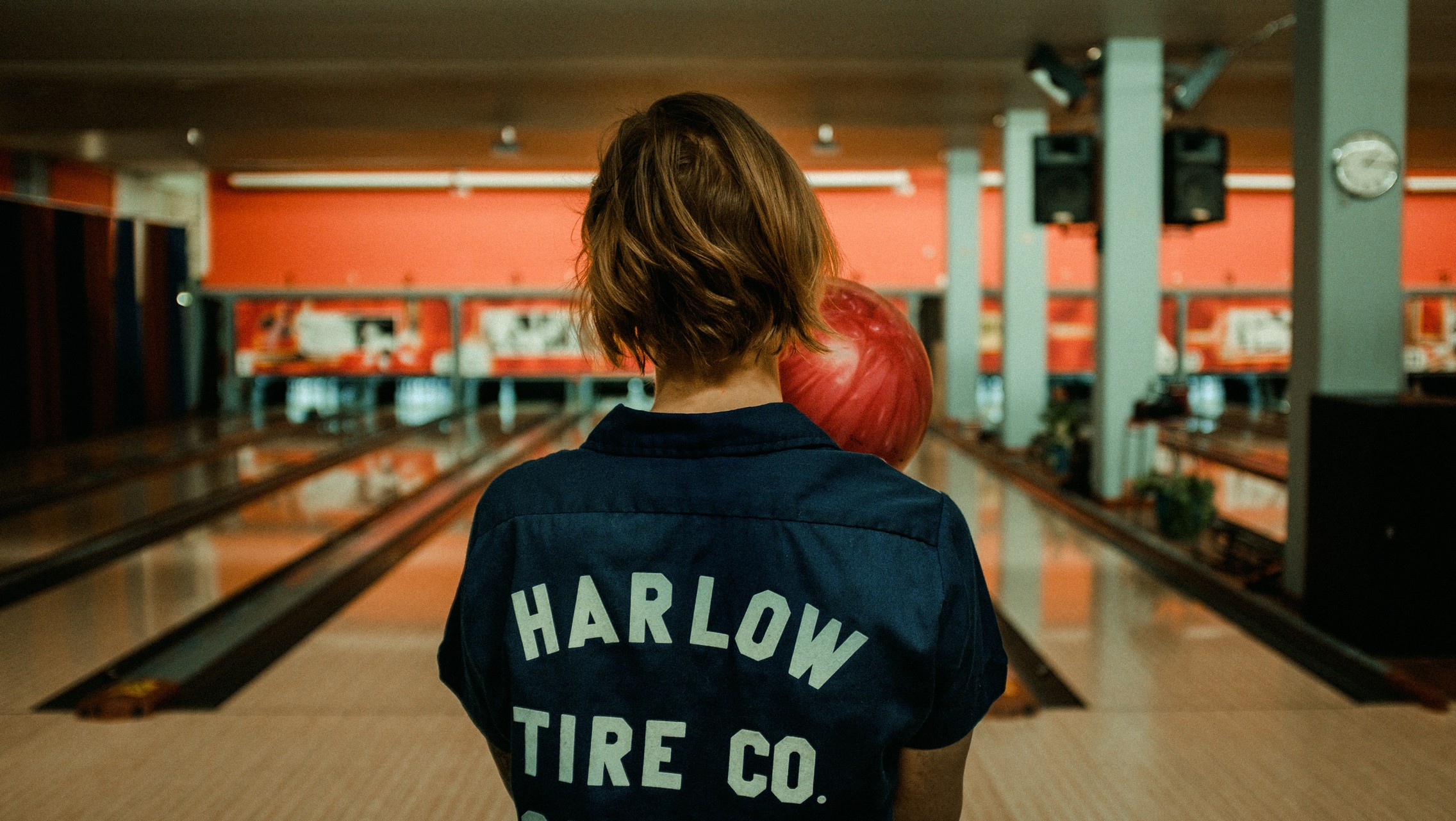 Aside from a photo booth, you can also have plenty of wedding games like croquet, lawn bowling, water balloon toss or even beer pong!
If you have plenty of choices this means more room for your guests.
Games are great time killers if you want them to be there for your send-off.
2. Midnight Snacks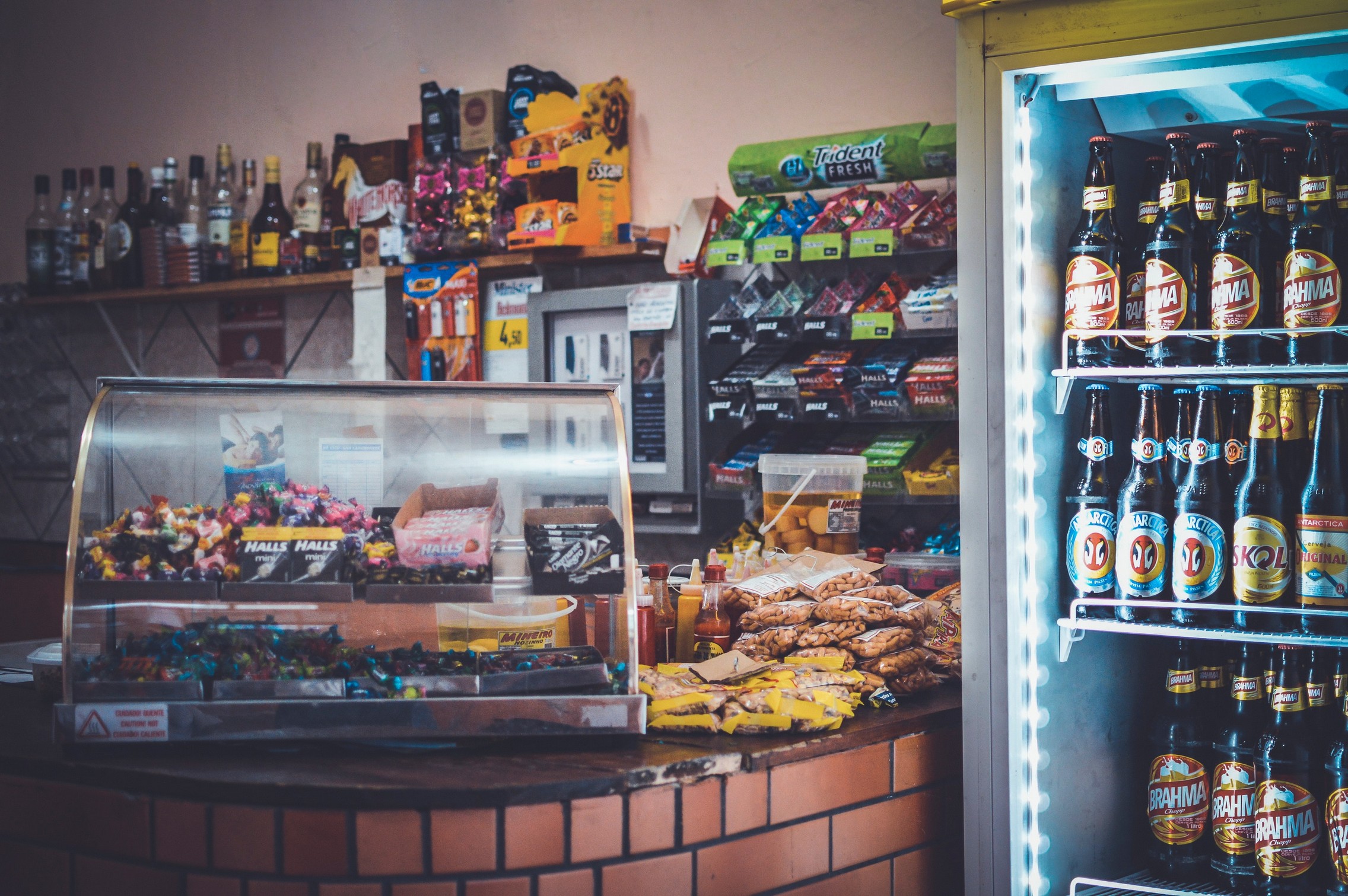 Should we say late night snacks?
Offer them something they can look forward to after the games and the drinking like smores, grilled cheese sandwiches, nachos, and French fries.
Serve them comfort foods and they will likely stay at the end of the night.
Did we forget to mention pizza?
3. Surprise them with a special performance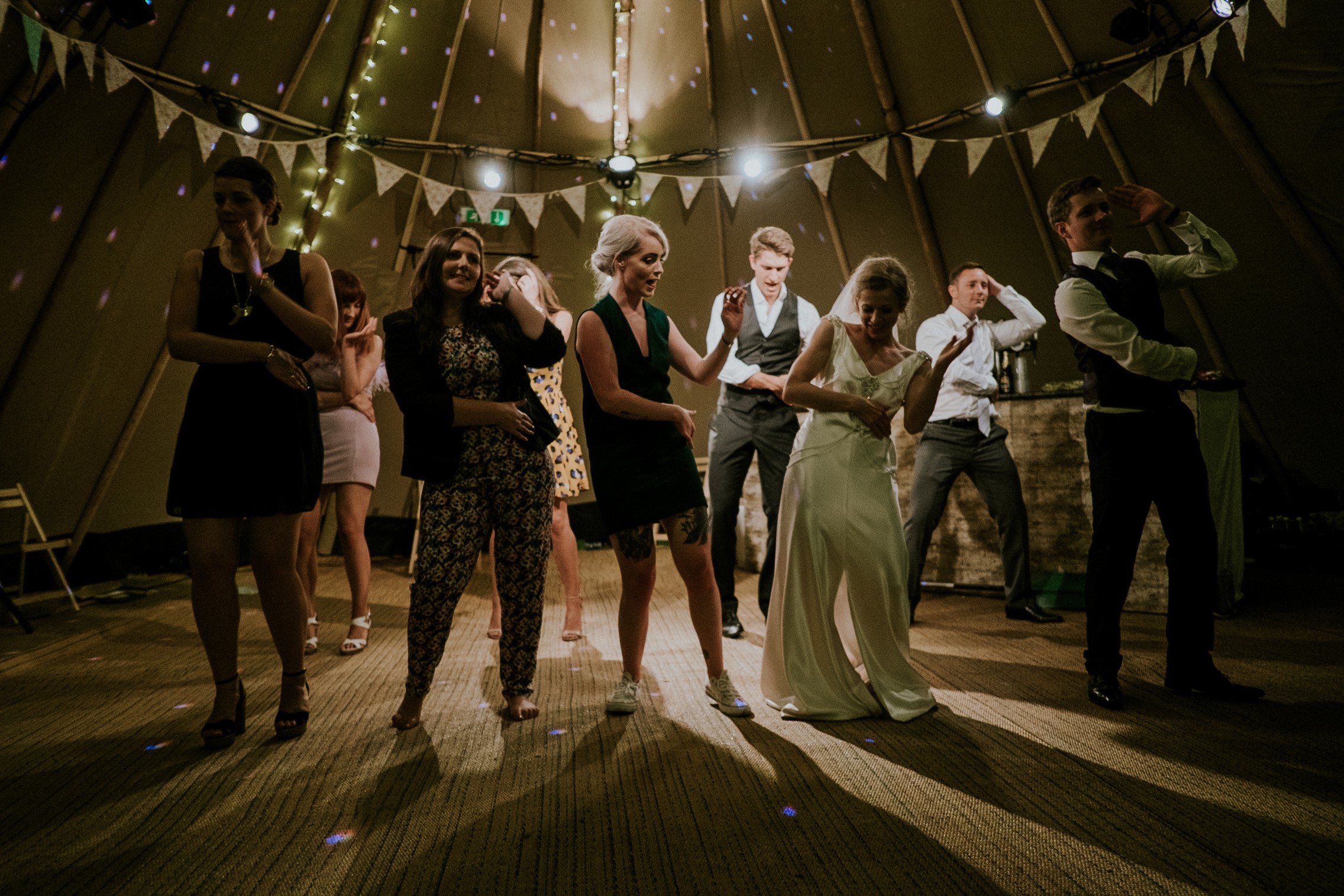 This can be you and your spouse or the bridesmaids and the groomsmen.
Give them a dance number that they can easily join in and have fun on the dance floor.
Sometimes they just need someone to start the party!
But if you have connections and a budget, you can consider hiring an artist!
We are so sure it will going to be a blast!
4. Unexpected Send-Off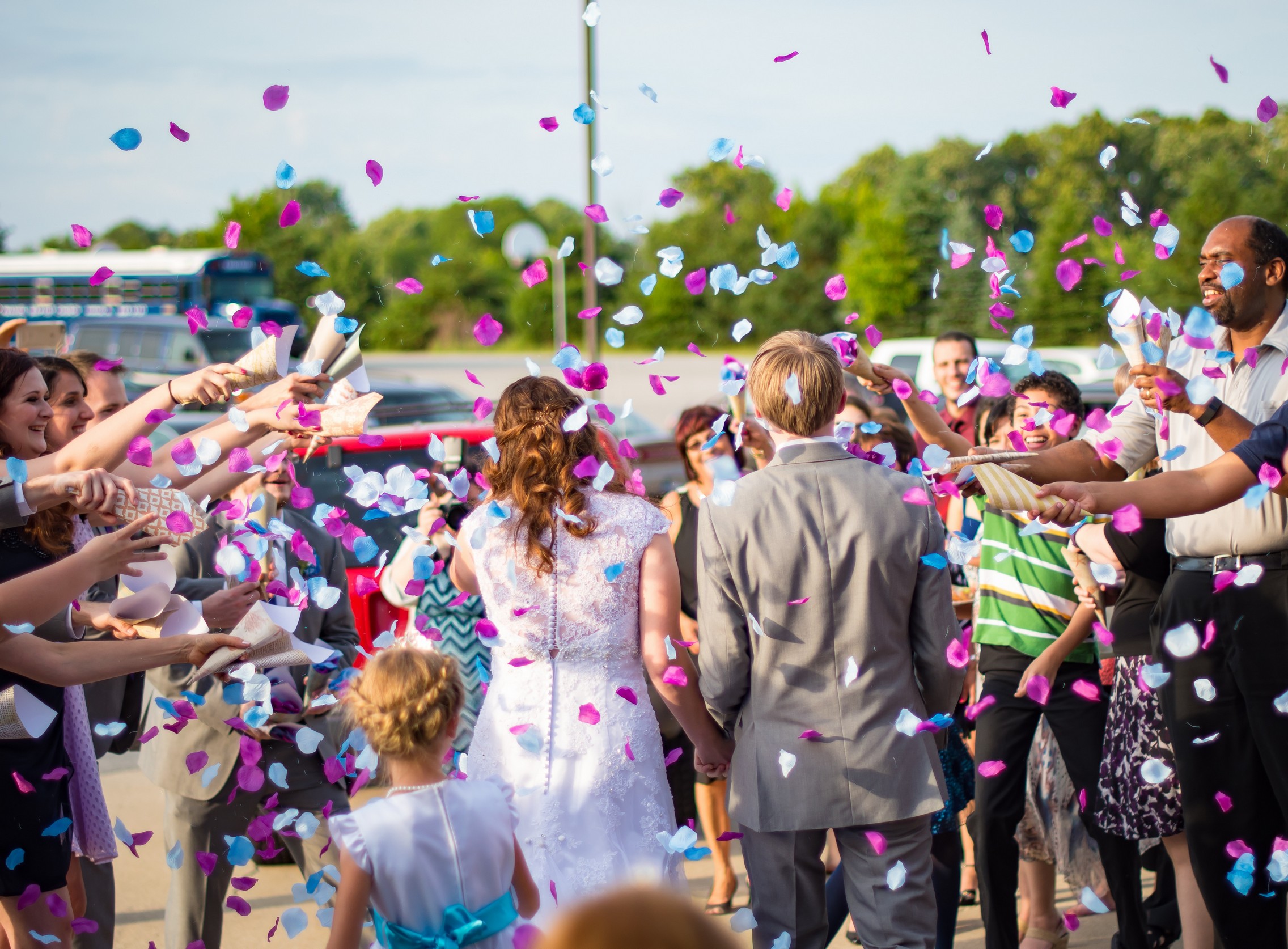 If you will not stick with the usual send-off it is totally fine!
There are a lot of non-traditional send-offs made by couples and they are just so creative!
Remember that scene in Rapunzel where they light floating lanterns?
Yeah? You can do that.
You can also surprise them with fireworks and even let them fire some sparkles while you exit.
5. Have An After Party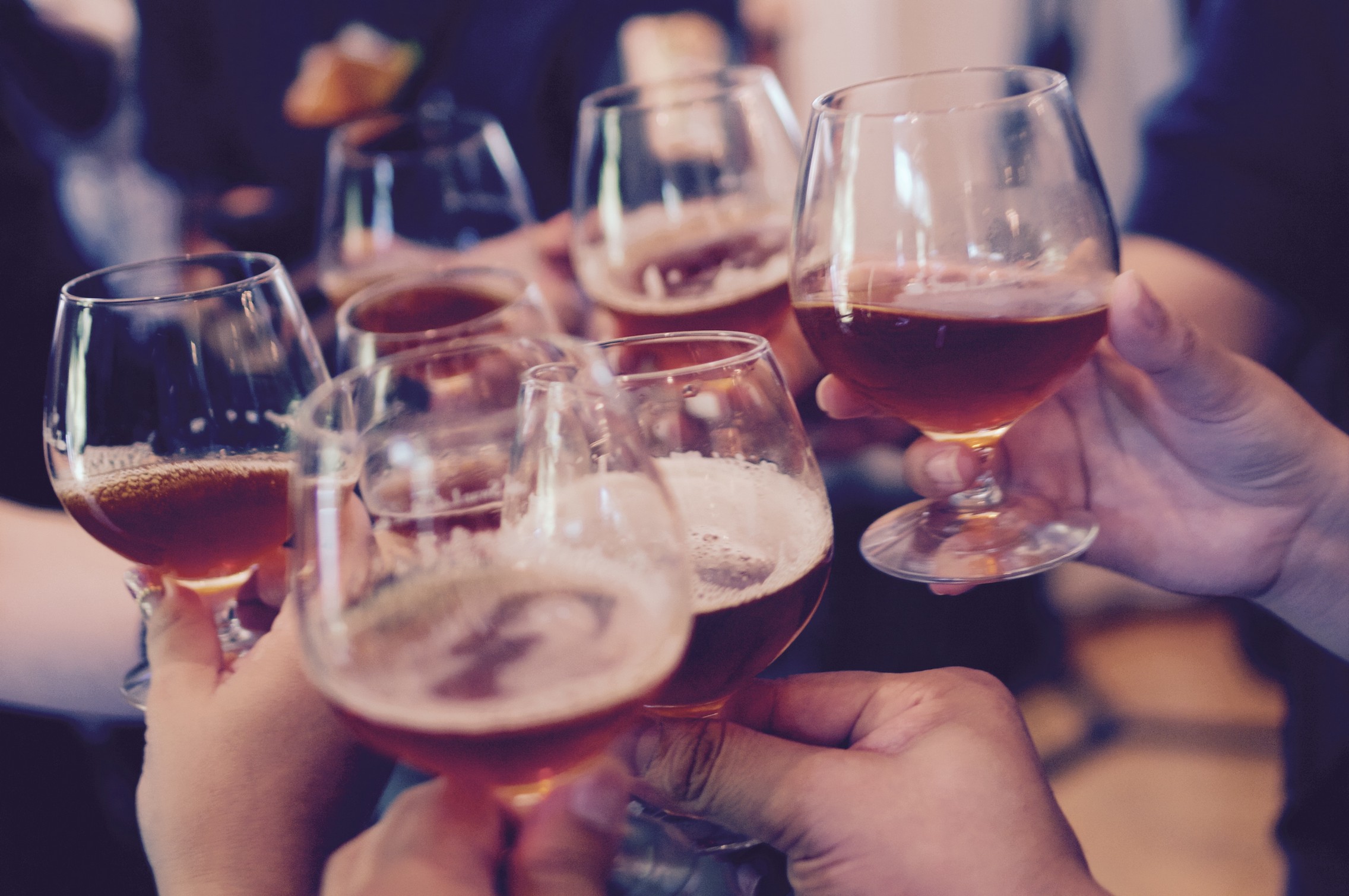 This is a good reason for your guests to stay because they know that the party is just getting started.
We mean, who wouldn't want to stay if there will be an after-party, right?
They would not want to miss this out!
But don't forget about their transportation because drinking and driving is a no-no.
your reaction