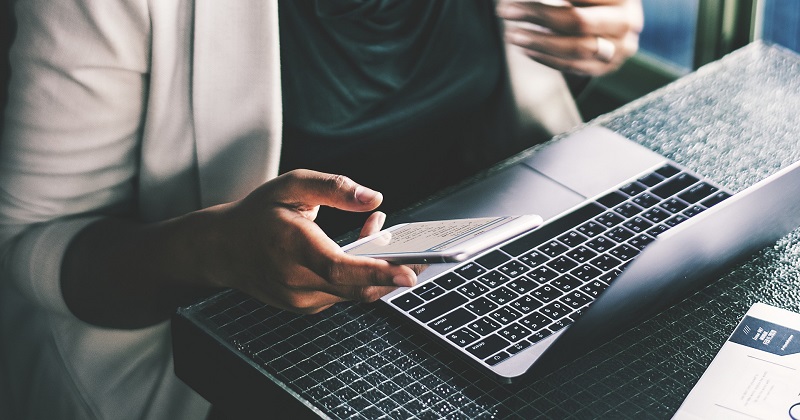 Let's admit it, adulting is difficult especially when you are looking for ways to earn money. There are two ways for you to do that, either you look for a job or start your own business. Reality check though, starting your own business isn't always easy. There would be times that the income will not be enough to support your needs. Don't fret—we have five useful tips for you!
1. Know your priorities 
Think about the basics. What are the necessities? Rent, food, electricity, and bills. Stop yourself from looking at online shops and your favorite stalls at the mall. Don't try to ask yourself if you need new shoes or new clothes, because that impulsive buyer inside of you will always answer "YES!"Remember, think about the basics.
2. Cut down your expenses

It's not always easy to cut down your expenses. But imagine the money you will be saving if you try it. Cook your own meals at home, it would be cheaper than buying fast food. Make yourself a cup of coffee before going to work, it will save you at least 150Php! Thinking about enrolling yourself in a gym? Why not save your money and work out at home? Cutting down your expenses won't be easy, but you need to do it.
3. Ask help from your creditors
Credit cards are easier to bring when you go out. But if you don't know how to use it properly, you might have a problem. One way to solve this would be to lower your credit card limit. This will help you fight the urge to swipe every time you see something you want. Use your credit cards wisely as they might bring debt.
4. Look for different ways to earn
If you don't have a lot of customers at the moment, try applying for a home-based job. There are a lot of opportunities out there for you to hone your skills, showcase your talent and develop your hidden talent. This will help you earn and pay for the things you need instead of being indebted.
5. Look for a long-term solution
This wedding business is not just a business for you, it is also your passion. You see yourself growing old in this industry because this is what your heart wants. Don't settle for short-term solutions. You might be thinking that you don't have any experience, but there's a solution to that. Ask your relatives or friends to help you out. They can be your first clients. You can attend seminars and workshops to gain certificates. In this industry, your certificates and past work will speak for itself. 
Here's a bonus tip: Sign up as a professional on BG Bridal Gallery to be more visible online! It might just help you get more leads for your wedding business.
@BGBridalGalleryPH
Follow @BGBridalGalleryPH for useful wedding tips, unique ideas, and more.