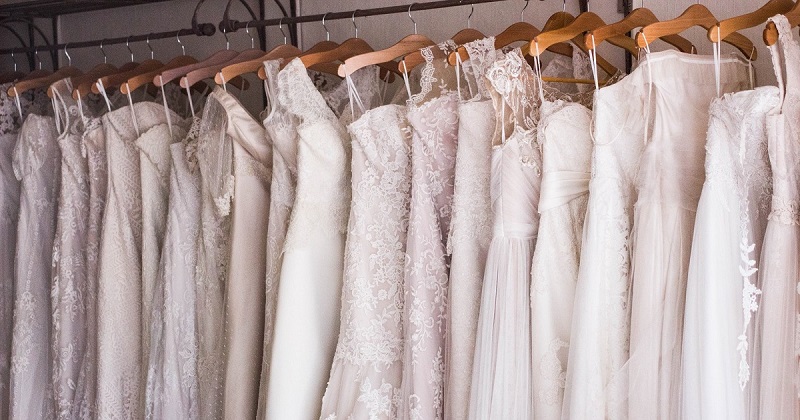 Whenever people say the word, wedding, there is always a mental image of a lovely bride walking down a flower-lined aisle in the most beautiful, long, white dress. With all the amazing wedding dress styles out there, all the stunning wedding gown designs all over your feed, it may be confusing where to begin to correctly choose the best wedding gowns.
To help you in finding the perfect wedding attire fit, remember these pointers:
Personal Style
The very first thing you should consider when
picking your dream wedding dress
must be your personal style. As every person is different from each other, every bride also has different wedding dress styles (and wedding shoes, veil, accessories, everything else) preferred. 
Do not be afraid to diverge from what is popular. Follow the wedding gown designs you have your heart set on. This is
your wedding attire
, so if you feel that a certain ensemble is perfect for you, go for it! Trends will change over time anyway. This is why it is more important to wear the wedding gown you want most for your big day—
that dress
 which defines who you are.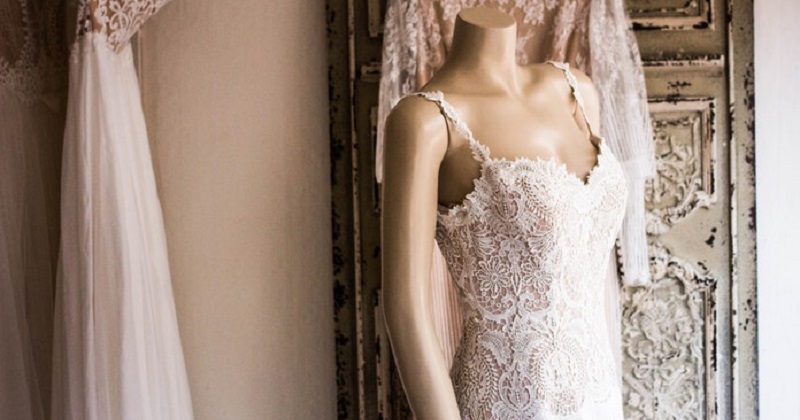 It is important to consider your wedding venue when choosing the right wedding dress styles for your dream wedding gown. For instance, if you are having a beach wedding, it is smarter to opt for wedding dresses with a shorter trail.
Flowing and bulky wedding gowns
, on the other hand, are much ideal for church ceremonies.
Theme
Your wedding theme or concept can dictate your choice for your wedding dress. Your wedding gowns must then be cohesive with your concept as well. While it may take time looking for some wedding gown designs, it will also be easier since your choices will be narrowed down. Thus, you can focus on wedding gowns that are more in line with your theme.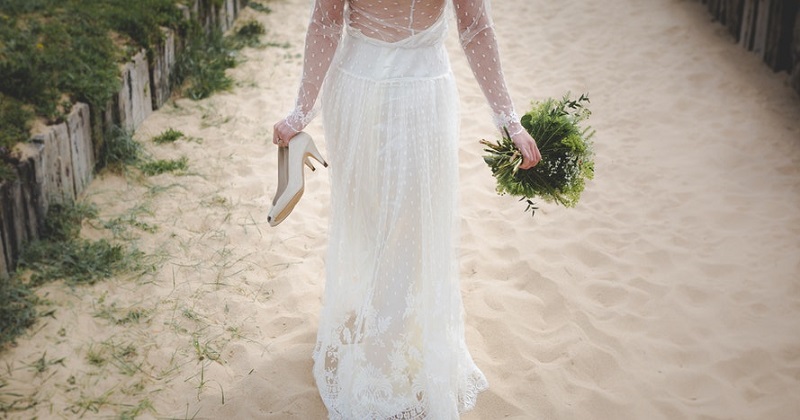 Weather
Aside from the exact time of your wedding ceremony, it is also important to put the weather in mind. Does your big day fall in summer, winter, spring, or fall? You must take the climate into account for your wedding gown, so you can pick the appropriate fabrics of the dress.
If you're getting married during the summer, choose a fabric that will keep you cool and comfortable. On the other hand, choose a thicker fabric for colder months.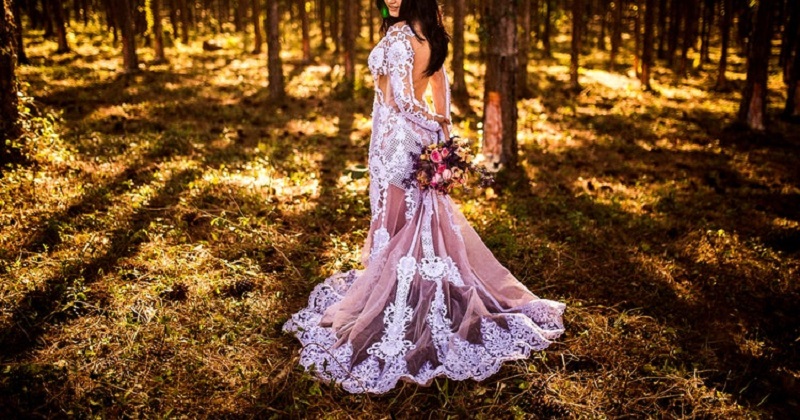 Fit
An ill-fitting bridal gown is a definite no-no! It can make you look lousy, and you may not feel good during your big day. This is the reason why, aside from visualizing the wedding gown designs and all the wedding dress styles you are on, you should prioritize finding a perfectly fitted wedding gown. (Don't forget the matching and likewise perfectly fitted wedding shoes, too.)
After all, it is your dream wedding dress we are talking about. This is the day where your family and friends will see you the whole time, so opt for comfort and style to bring out effortless confidence!
Needless to say, wedding gowns are truly one of the most important details on your most awaited day. Keep in mind all these tips and you will make the right choice.
Looking for additional tips on picking beautiful wedding gowns? Sign up on BG Bridal Gallery for more wedding inspiration!
@BGBridalGalleryPH
Follow @BGBridalGalleryPH for useful wedding tips, unique ideas, and more.