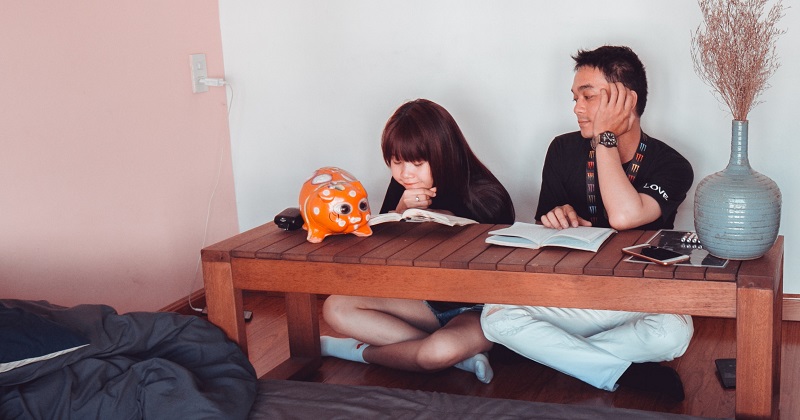 The wedding caterers are booked. The cake is ordered. You've got yourself a pretty nice wedding venue. You should be in your favorite spot admiring how wonderful your wedding planning has turned out, but instead, you're in your room crying because you've gotten caught up in one of the most common pre-wedding fights.
Of course, we're just citing a worst-case scenario here, but we think it is something that you should anticipate. After all, it could happen. Expecting the worst will help be more prepared for wedding planning. As a bride, you know how excited you can get when it comes to your wedding. It's actually the same thing with your fiance. With all the excitement in the air, arguments are unavoidable.
When it does happen, you might hear that tiny voice inside of your head saying, "Is this the end?" This little voice could get louder and louder the deeper you get into wedding planning every time you fight with your fiance. It can make you anxious if you weren't expecting it. Luckily, there are countless ways to avoid the most common wedding fights.
Before that, we need to answer the question: what are the most common wedding fights?
5 Most Common Causes of Wedding Planning Disagreements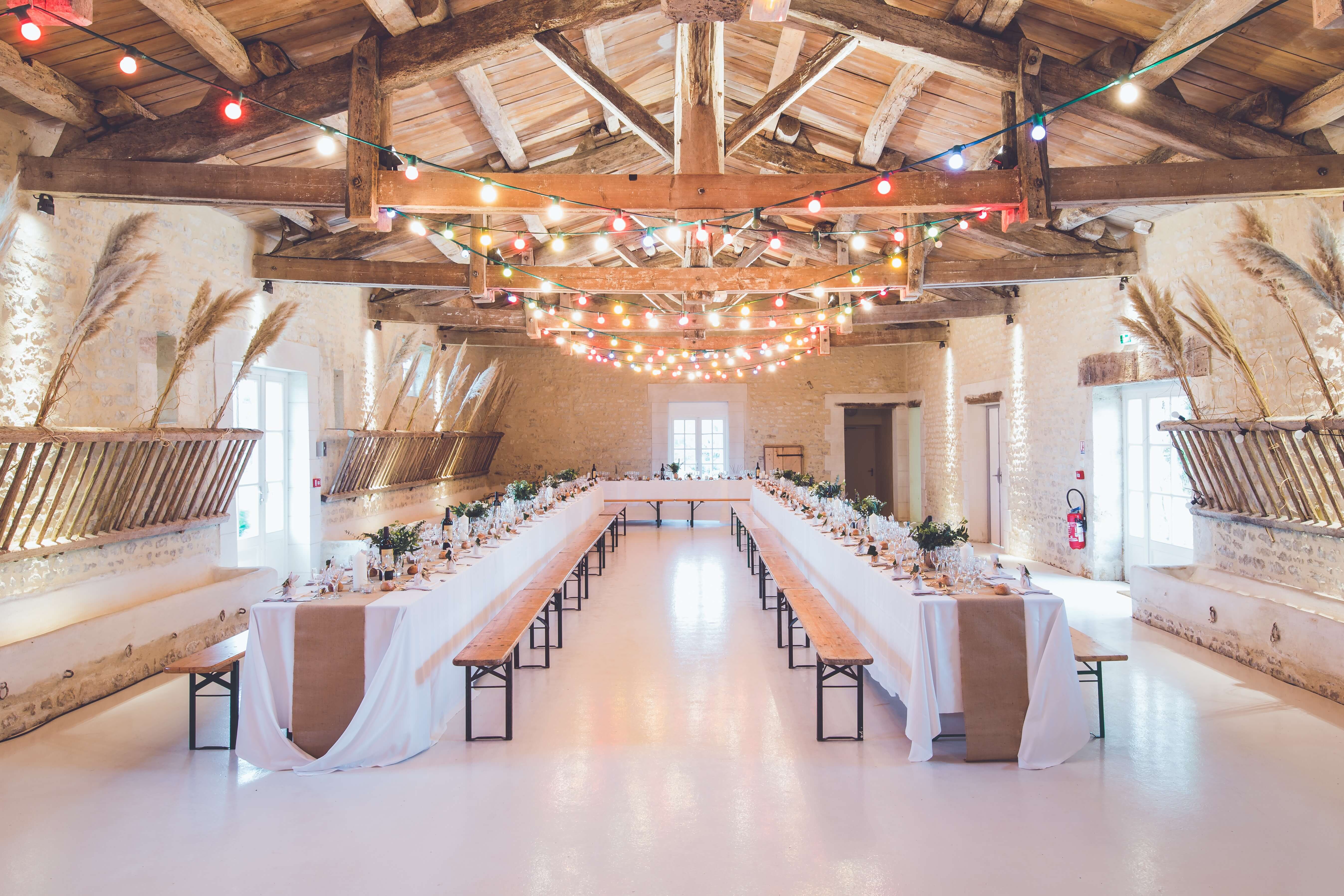 There's no way pre-wedding fights are going to feel good. As a matter of fact, it could even be devastating for some couples. However, psychologists say that pre-wedding arguments are a good sign of things that are about to come.
In the early phase of a new relationship, we always try our best to please the other person. Likewise, after getting engaged, we try to make sure that our fiance keeps falling in love with us every time. It's a stage where both parties try to build a bond for a stronger relationship. It's the time when the two of you learn more about each other and figure out how you can be a better partner for the other.
However, along the way, there's sure to be some fights and struggles, but it's all good because it'll help you grow and turn into your best selves. With that, if you go through some pre-wedding fights, learn from them, and grow closer afterward, this could be a great sign that you're in for quite a happy marriage.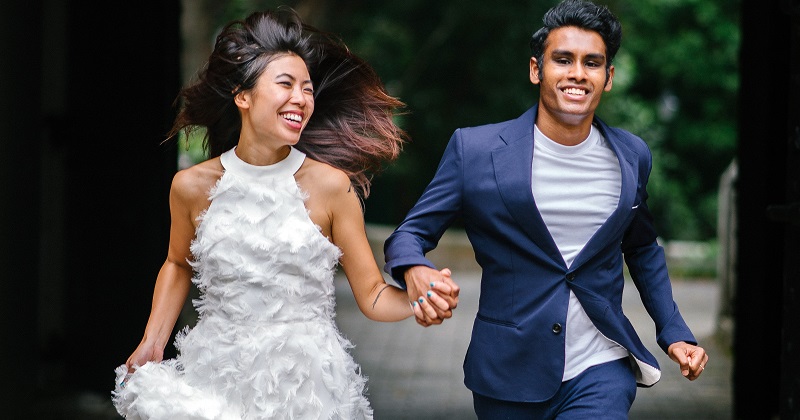 Anyways, here are the five most common wedding fights:
1. The Wedding Planning Decision Making
It's never easy to keep things organized, but perhaps one of the things couples struggle with in terms of wedding planning is the thought of two decision makers. One of them would usually try to do their part while the other tries to keep things in harmony by letting his fiance decide on the major aspects.
However, when one is planning for a wedding (and it's usually the bride that does the majority of the wedding preparation), she doesn't usually want to do everything all by herself. She also wants her fiance to be involved. With that, arguments can sometimes arise. The guy would then feel attacked. He'd complain about how his fiance is mean to him from the start of the wedding planning, in an attempt to reverse his fiance's behavior.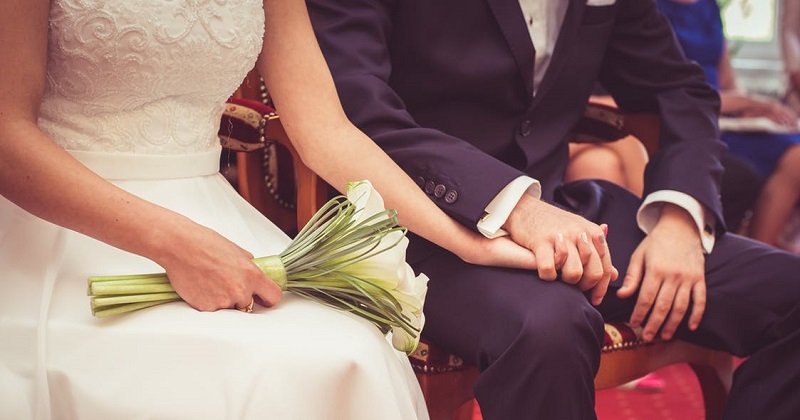 In this case, if you're the aggressor, you just have to tell your fiance how you feel about making all the decisions about the wedding planning. Tell him that you also want his sentiments about how things are turning out.
If you're the victim, you can tell your partner that you just want things to work out, which is why you try not to compete with the decisions that have already been made. Assure your partner that if you need to voice your opinions or make the decisions from there, you're always willing to do so.
2. Going Overboard With the Wedding Budget
It's easy to say that you're going to stick to your wedding budget from the start but if you haven't started to lay out your budget from the beginning, there is certainly going to be loopholes whichever way you turn to.
Once you start buying your wedding essentials, it can be hard to actually stick to your budget if you didn't try to plan it all along. By planning your wedding budget, what we mean is breaking down all the wedding expenses you'll have from the beginning up until the end.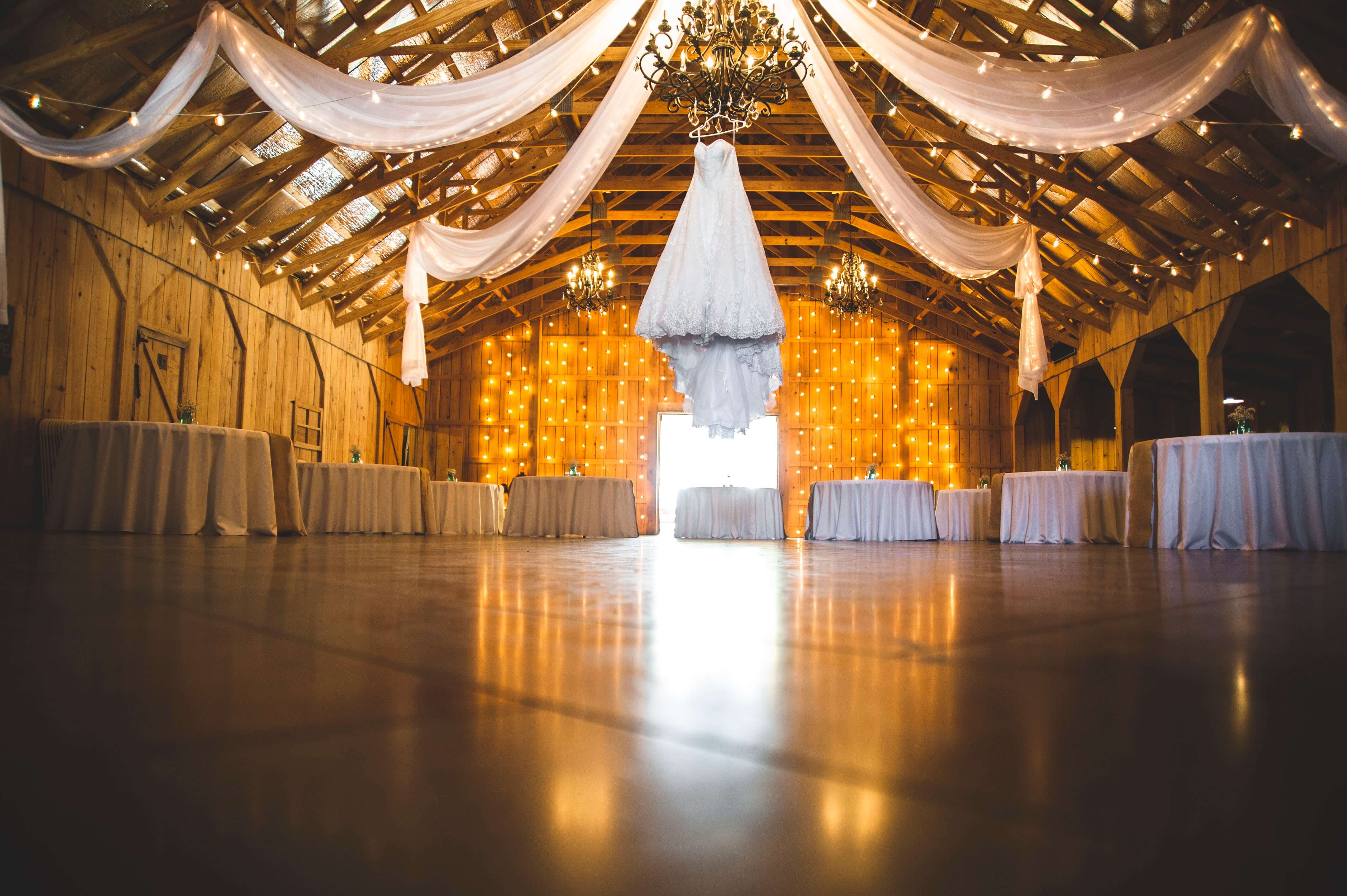 While your wedding budget starts to slip out, arguments about money will suddenly start to arise. Sure, you can always resolve things after, but wedding planning would be a whole lot easier if you could avoid this kind of argument from the beginning.
One of the best ways to avoid is through careful planning of the wedding budget before you start preparing for your wedding.
3. Distribution of Wedding Planning Tasks
No one wants to feel like she's the one doing all the wedding planning tasks. It doesn't feel good to have all your wedding planning efforts unappreciated either.
While it's practically a tradition for the bride to plan the wedding, the groom also plays a vital role in the entire process. When the groom's decisions don't go with how the bride wants it to be, things do not always end in a good note.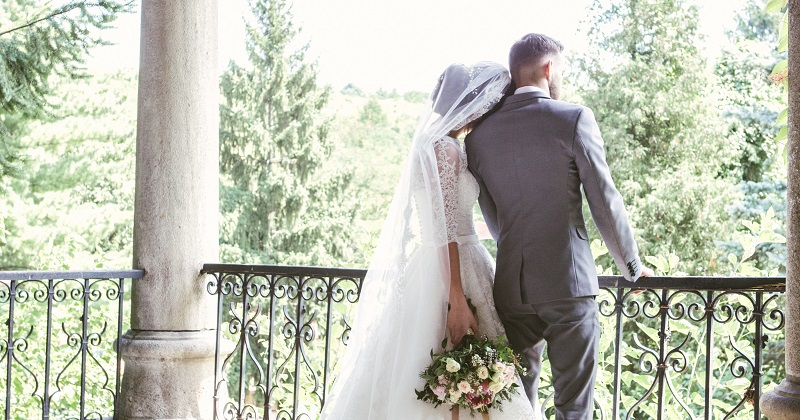 The groom might feel like he has already done all that he could, but sometimes the bride wants a different color. She may want to put the table on the other side. She may not be contented with how the decorations were spread across the wedding venue. Anything could happen.
With that, they start to argue. To avoid this kind of argument, you may want to put everything on paper. Start with the things that are most important to you and compare notes with your groom. With that, expectations can be clear on both sides.
4. In-Laws Getting Involved in Wedding Planning
Everyone would be excited about getting married, but the couple usually isn't the only one. There go your parents. His parents. Your cousins, aunts, uncles, grandparents.
There's even your second cousin's best friend who insists that you should go with this particular wedding color. Both your families are getting to know each other. Great, but it's certainly sparking a whole lot of pre-wedding arguments. It's one thing to have two decision makers in wedding planning. However, things become hard when all your relatives are voicing out their opinions as well.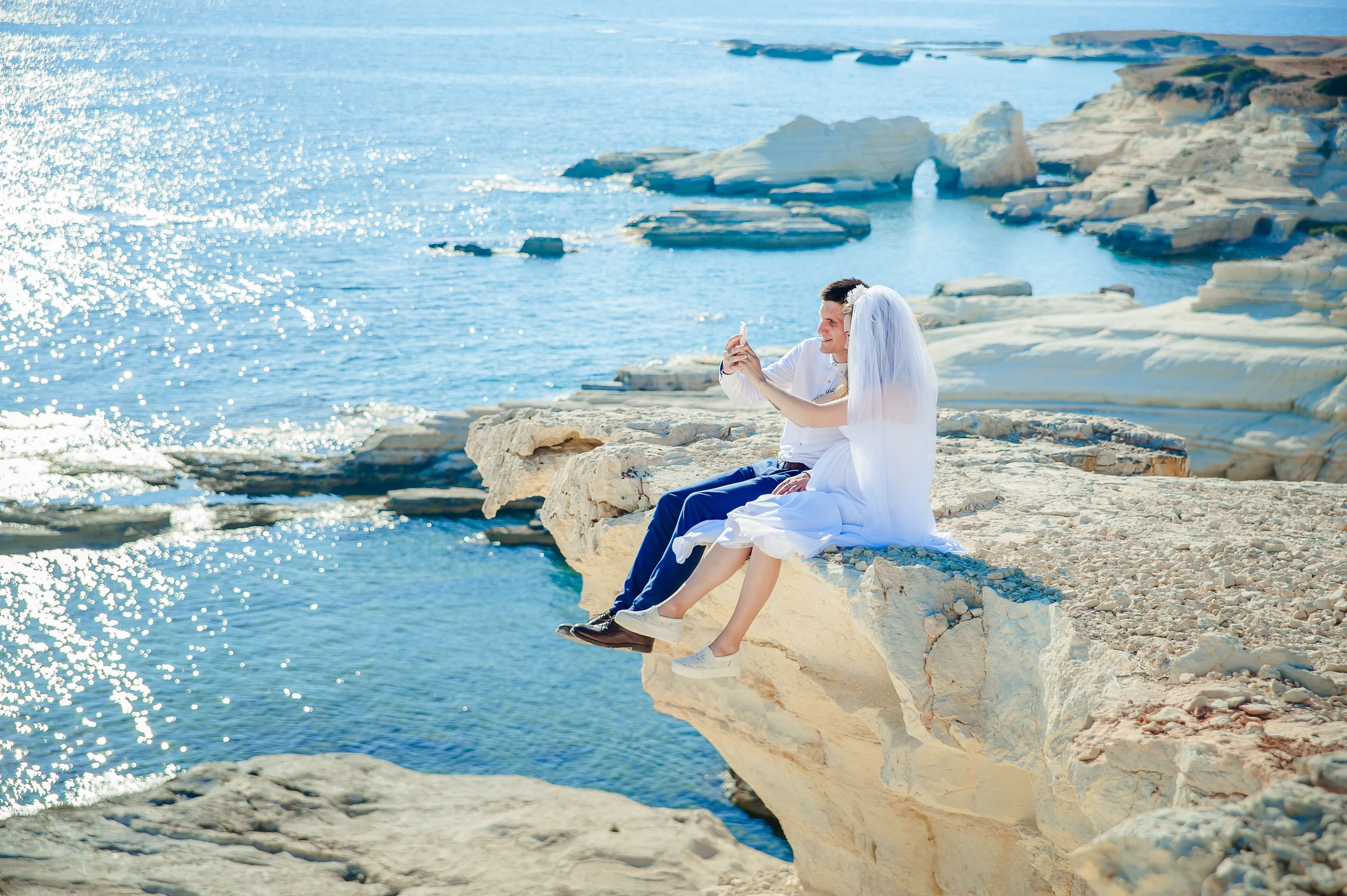 The key to this kind of argument is to hear out everyone's suggestions and decide from there if it's something you really want for your wedding. Make your family members feel that you're always open for suggestions, but make sure that you remain to be the decision maker at your wedding.
5. Whether to Spend on Wedding Fixings or the Honeymoon
As a bride, you care more about the outcome of your wedding more than anything else. With that, you prefer to spend most of your wedding budget on fixings such as the wedding venue, invitations, wedding dress, among others.
Your soon-to-be-husband, however, wants most of your wedding budget to go on the honeymoon. In this case, the best thing you can do is sit down and talk about it.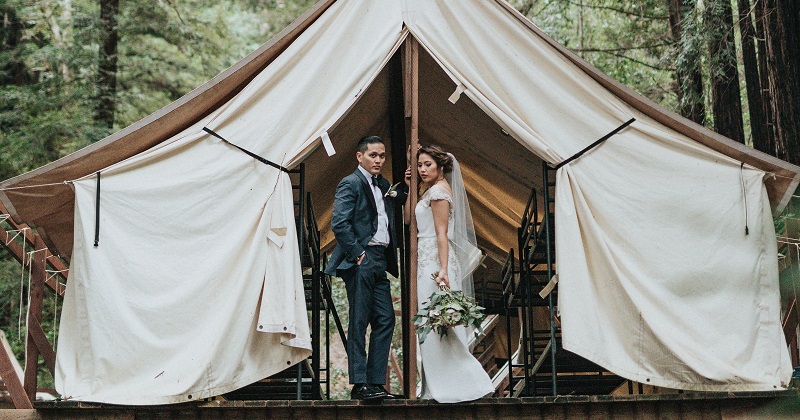 Go for the decision that will benefit both parties. We want you to be beautiful and glamorous on your wedding day, but if it's that important to your groom, know that the honeymoon is something that both of you can enjoy.
5 Tips on How to Make Wedding Planning Work With Your Partner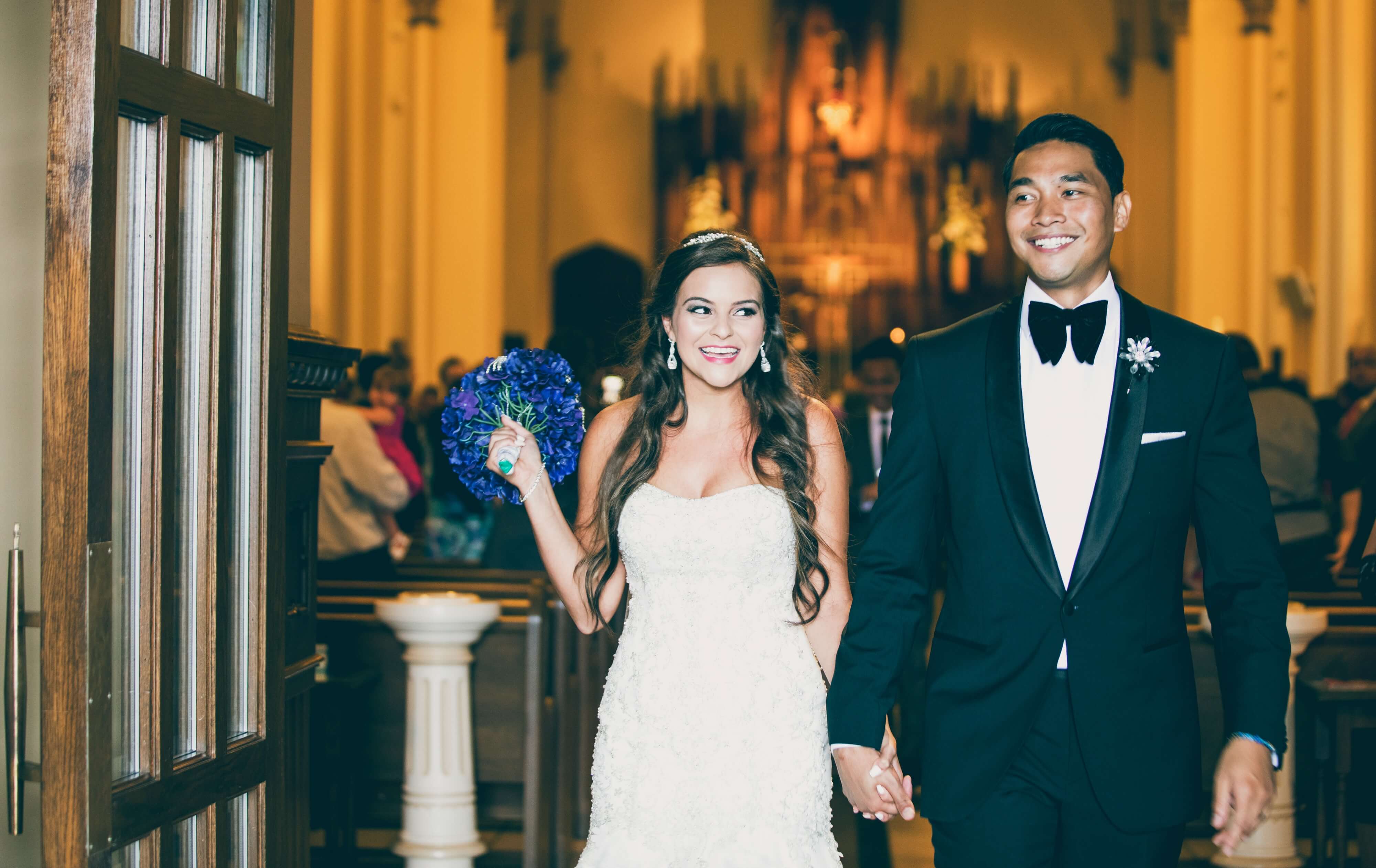 We've already explained how you can avoid the most common pre-wedding fights when planning your big day, but, to sum it all up, here are the things that you need to do to make sure that your wedding will push through without any kind of fights.
1. Ask for His Opinion for Important Wedding Planning Decisions
There is no rule in the wedding book that says that planning your wedding should be shouldered by the bride alone. It is like a stigma that lurks in weddings. Remember that asking your partner will make them feel you need them. Do not push him in the corner while you're planning your wedding by yourself. Make sure that he is beside you in every step of the way.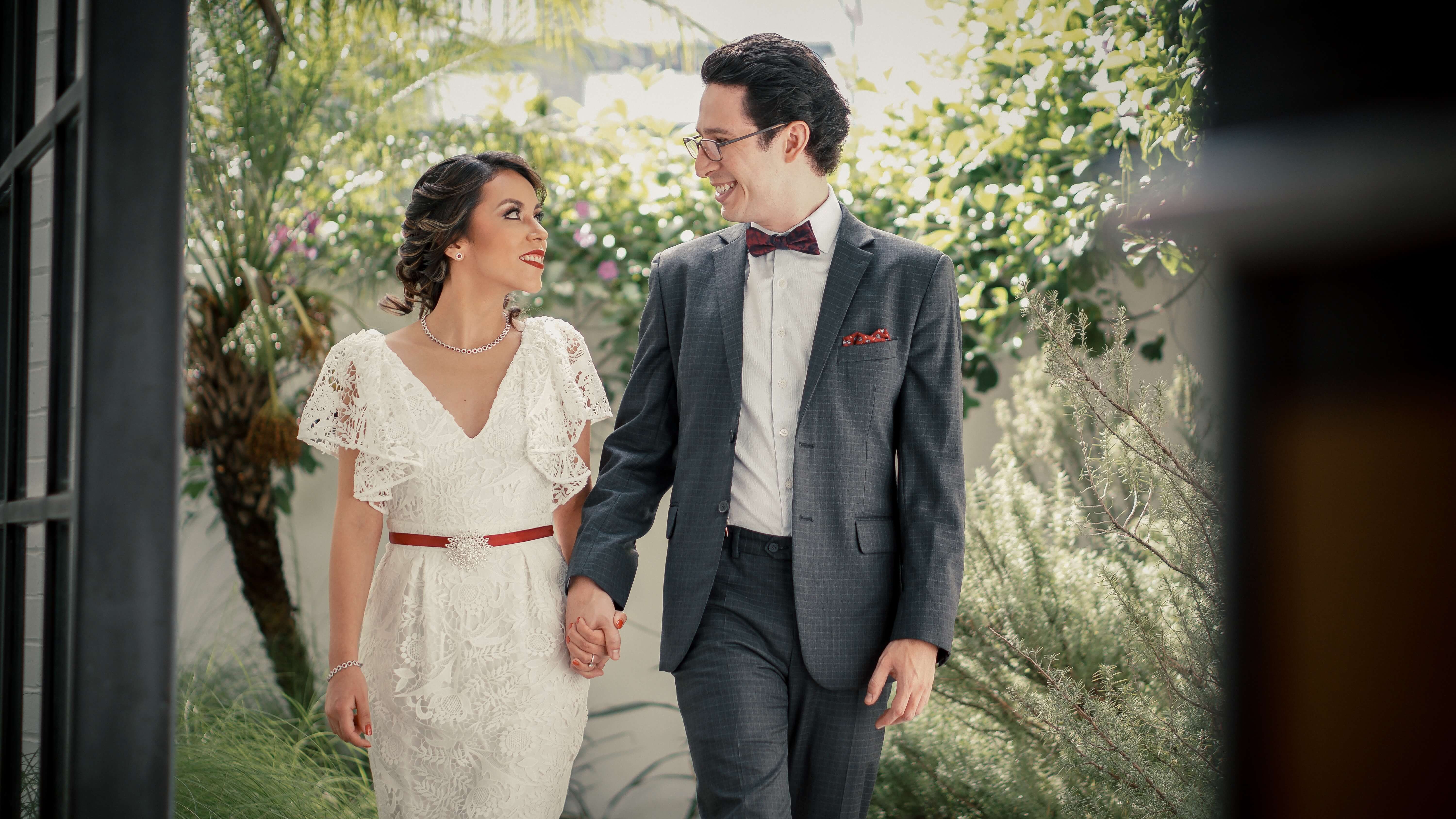 2. Achieve Your Dream Wedding Through Teamwork
When planning your wedding, there are things you should do individually and there will always be tasks that are better accomplished through teamwork. Your groom does not have to go with you in picking up the bridesmaids' dresses, but if he really wants to, there's no reason to refuse.
Also, do not forget that when you assign tasks, trust your partner to do it well. When planning your wedding, there is really no need to micromanage because both of you wants the best for your wedding. After all, trust is the foundation of every relationship.
3. Go With a Reasonable Wedding Planning Time Frame
When it comes to wedding planning, tasks should fit both of your schedules. If the two of you have day jobs, you need to decide on a timetable that won't affect your work schedule. 
You can also decide whether you want to take a leave, but this can put a dent in your wallet. Take into consideration that wedding planning requires spending a lot of money.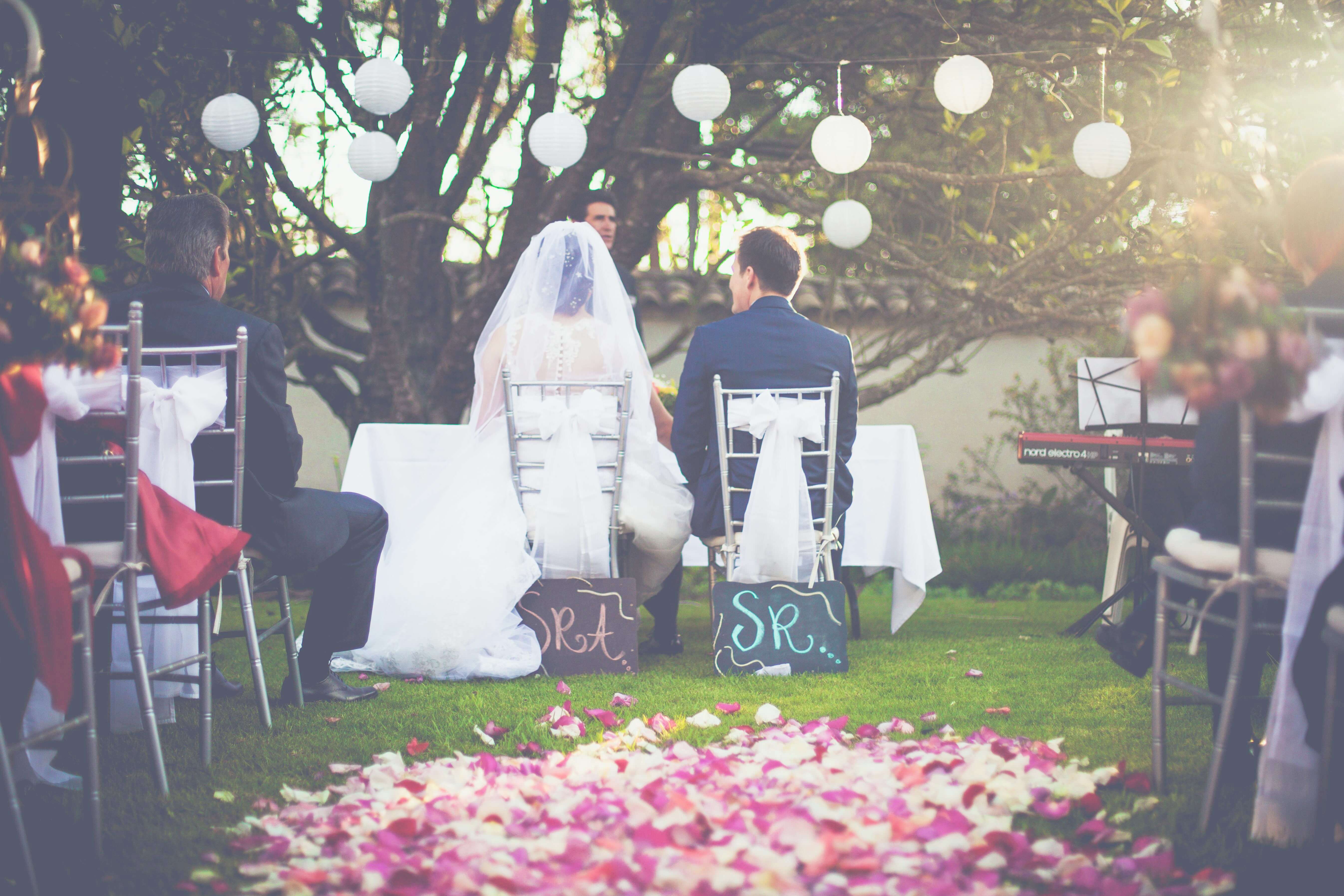 4. Explore All Your Wedding Options

Say, in the middle of wedding planning, you saw a venue that you liked, but your partner didn't feel the same way about it. Don't quarrel. Weigh the pros and cons first. Then, try to look for other venues. Who knows? Maybe you'll find a venue that the two of you can agree on.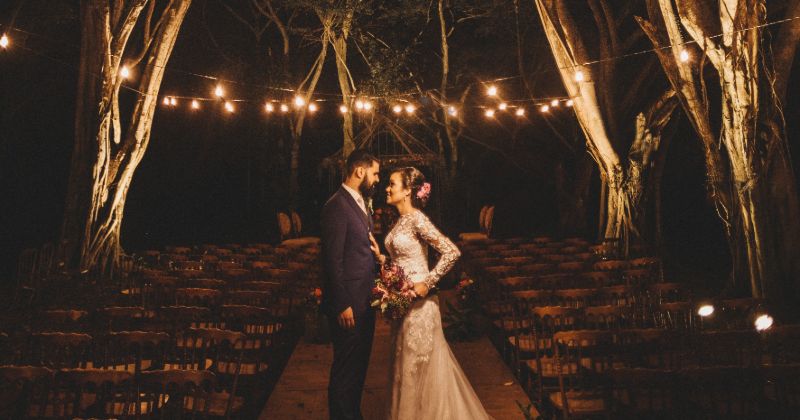 5. You Can Always Hire a Wedding Planner

When deciding over things as important as planning your wedding, you'll probably be more influenced by emotions rather than critical thinking. Hiring a professional is like getting a referee. They will be objective about what the best options are. Maybe this way, you can decide in a more logical manner.
With BG Bridal Gallery, not only can you work with a wedding planner with years of experience and professionalism, but you can also avail an all-in wedding package that you can pay at 0% installment terms. Book a free consultation with us to know more!
@BGBridalGalleryPH
Follow @BGBridalGalleryPH for useful wedding tips, unique ideas, and more.