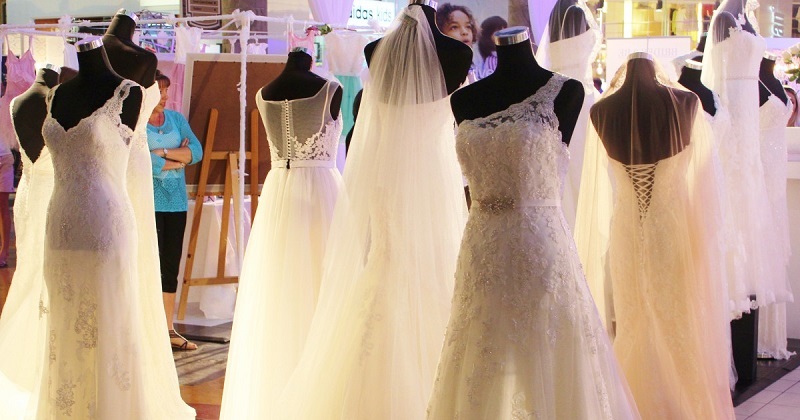 Bridal shows are a great opportunity to introduce your products personally. You can talk to your leads and make short sales talk with them. Whether this is your first time entering a bridal show or your 10th time, here are our tips to make that opportunity more profitable for you.
Set a goal
Entertain as many clients as you can. but don't talk to them for more than 20 minutes. You can schedule a consultation an hour or two before the bridal show ends, so you can talk to everyone who is interested. No leads will be wasted.
Give them a giveaway
A checklist or a sticky note with your name and contact numbers will work like a miracle! You have no idea how girls love notepads and sticky notes! You can give them other stationery or things that they can use—just make sure to include your name, contact numbers, and email.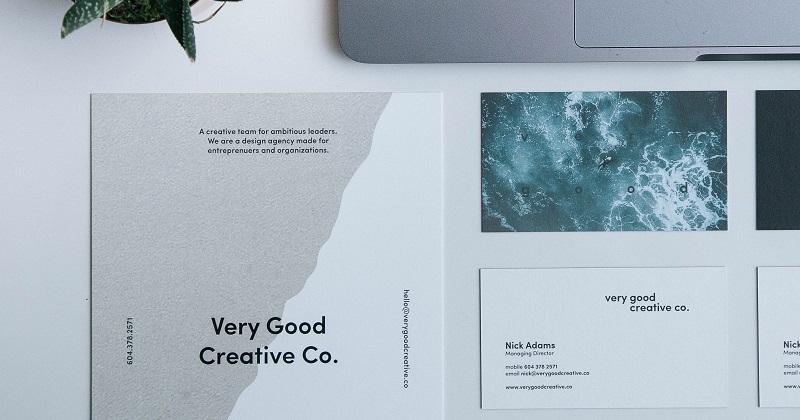 Get your leads information
It is very important to get your leads information; name, wedding date, and email address. You can use the info to follow up with them the next day. There are chances that they will forget to get your contact details and this is the ultimate solution for that problem.
Don't leave early
There will always be last-minute customers, so don't leave the show early because you might miss one or two future clients. It will also look unprofessional to pack and leave early. Do not abandon your booth.
Introduce yourself to other wedding suppliers
Bridal shows aren't just for brides. They're also made for wedding vendors, so they can get to know each other and network their products and services. Don't treat other vendors as your competitor. Treat them as a friend that you can recommend to your clients when you are not available.
Want more tips for your wedding business? Sign up as a pro on BG Bridal Gallery!
@BGBridalGalleryPH
Follow @BGBridalGalleryPH for useful wedding tips, unique ideas, and more.