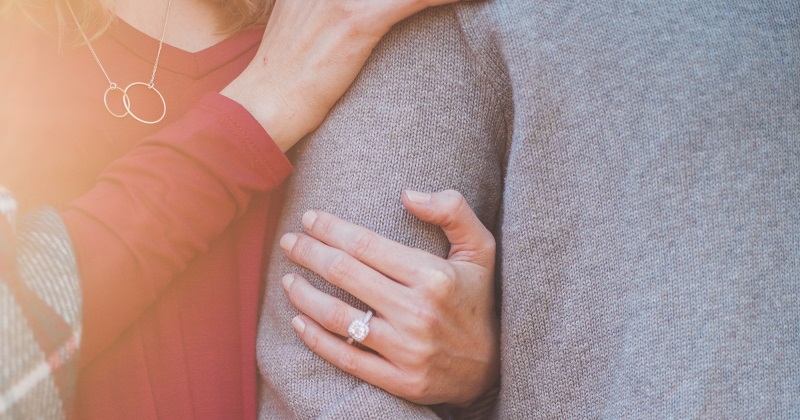 There are only two words to describe wedding planning, exciting and stressful. And there will be days (or nights) that you are going to reach for a bottle of wine or beer. Like guests texting you in the middle of the week saying that they are planning to bring uninvited people and other situations that will make you want to scream your heart out. So we thought of giving you some helpful tips to reduce that stress!
1. Allot time for wedding planning
If you are a busy person allot a time to answer your vendor's emails or text messages.  Better if you can do it on weekends when there is no workload. They will understand if a certain day or weekdays won't work for you.
2. Take a break
No one will tell you when to stop because you are the boss. Take a break once in a while especially if planning and work are stressing you out. You deserve to go to that spa and have a massage because planning a wedding and working at the same time is difficult!
3. Buy a wedding planner
This will keep you on track because you will know your schedule. You will not miss any vendor appointments and office meetings if you have a planner. You can also write there all your accomplishments, budgets, and checklists!
Photo Courtesy of Cheers2you
4. Get some help
If you can't handle wedding planning well, get help from the expert. Hire a wedding planner! If you have someone to help you out, everything becomes easy! Wedding planners already know the dos and don'ts and what's best for you!
5. Get some fresh air, too
Even though you are occupied for the whole week, try to go for a run or a walk for at least an hour, trust us, you will feel great after!  Exercising release endorphins and these endorphins are what makes us happy and positive!
6. Plan with your friends
Hang out with your friends and plan with them. They always make us laugh like there is no tomorrow, and you need people like that in your life. When we are with the right friends, there's no dull moment, and you won't think about how stressful planning a wedding is!
Here's an additional way to avoid stress while planning: Use a checklist! Our experienced wedding planners customized one for brides and grooms in the Philippines, and you can use it for free by downloading the BG Bridal Gallery app on your mobile phone!
@BGBridalGalleryPH
Follow @BGBridalGalleryPH for useful wedding tips, unique ideas, and more.