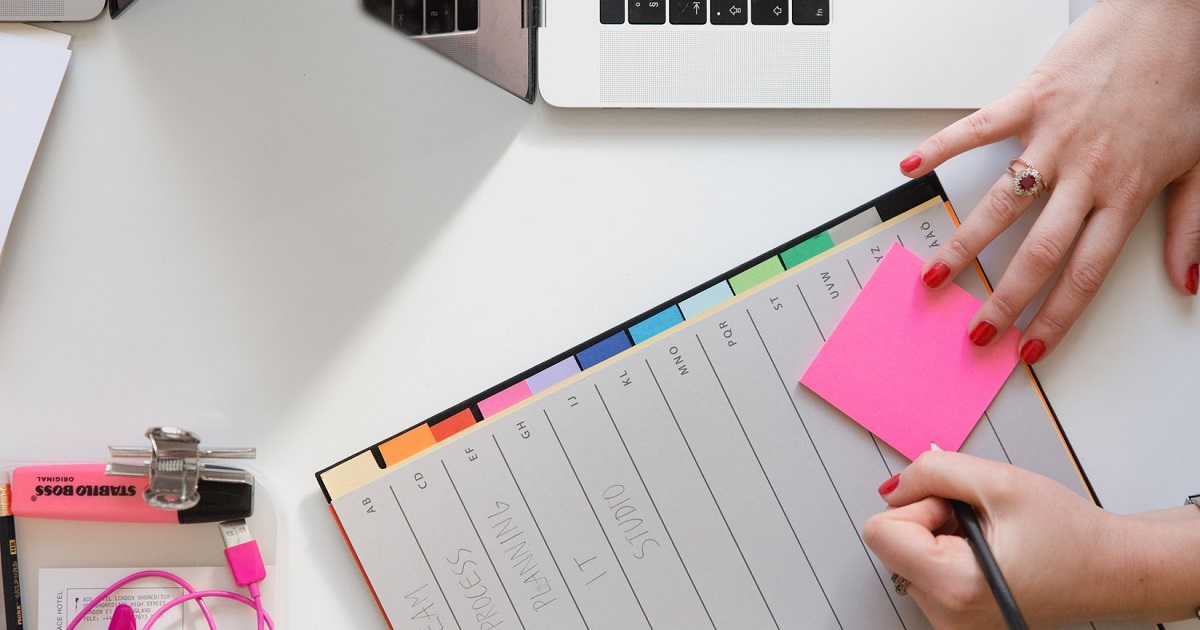 When it comes to your big day, you need to invest a lot of time and effort in wedding planning. That's almost impossible to do if you don't have a wedding checklist. It's not that you won't be able to pull off your big day. But if you want it to be exactly like how you imagined it would be, you won't be able to come close without a wedding planning checklist.
Below, six reasons why a wedding checklist is important and how it could make your life easier while wedding planning.
1. It keeps all your wedding needs in place.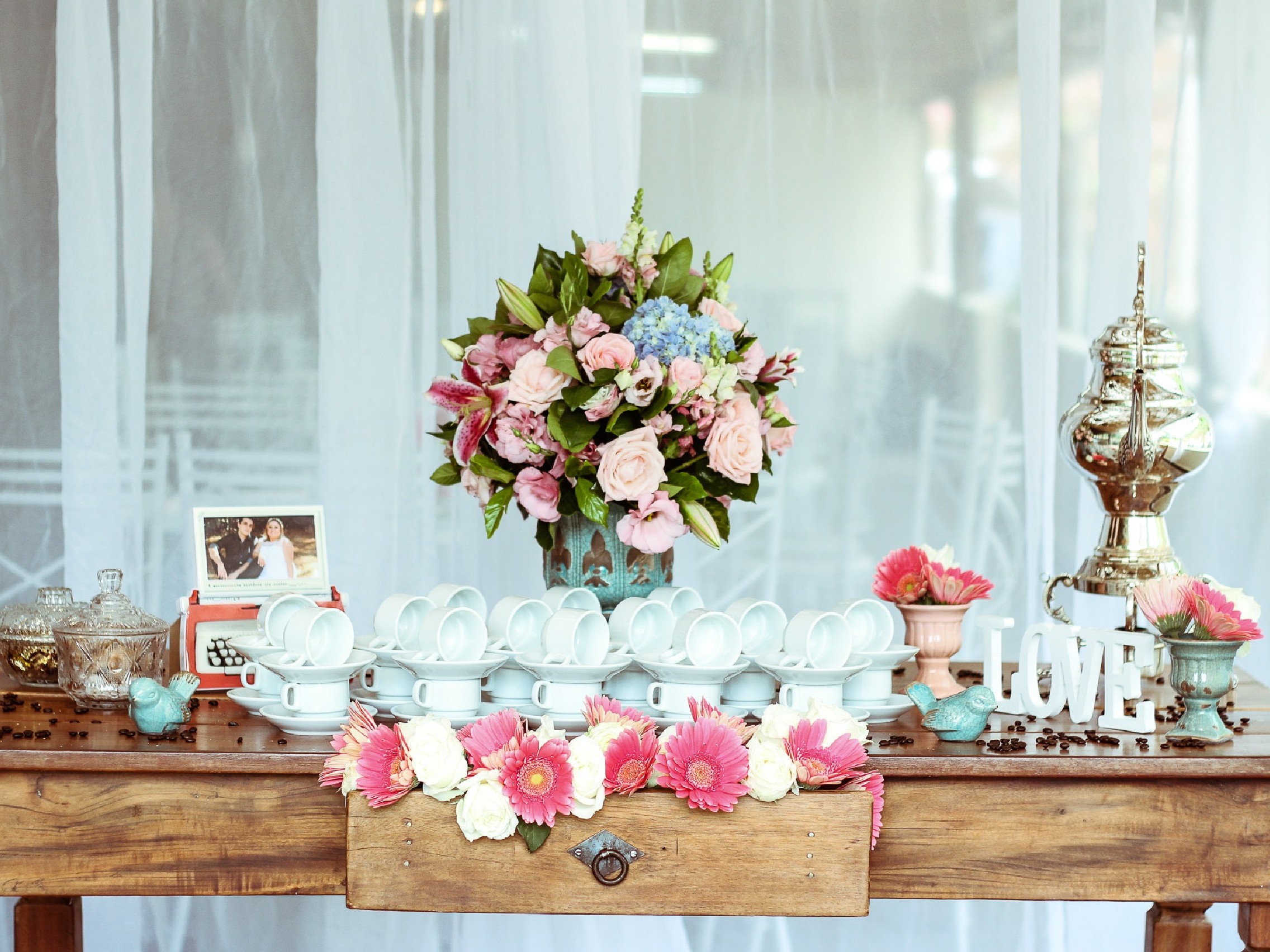 It would be a shame to experience mishaps during your wedding just because of one little detail—something that could have been easily avoided if you had a list that you can use as a guide on your wedding essentials. Imagine forgetting to tell your wedding coordinator about senior guests who need to be assisted and prioritized during dinner. Imagine the need to have your nails done slipping your mind.
There are so many things that could go wrong or be forgotten, and it's best to avoid them by listing them all down and ensuring you take care of them one by one.
Additionally, when you're planning your wedding, you will have to consider so many things from your caterer and reception venue to the minor details like table centerpieces. You'll have a lot on your plate, and it won't be so easy to keep track of them all.
Having a wedding checklist reminds you of the things that need to be prioritized and all the things you can't forget. It somehow tells you when you can chill and when you should start preparing for the next step of the wedding planning.
2. It makes wedding planning hassle-free.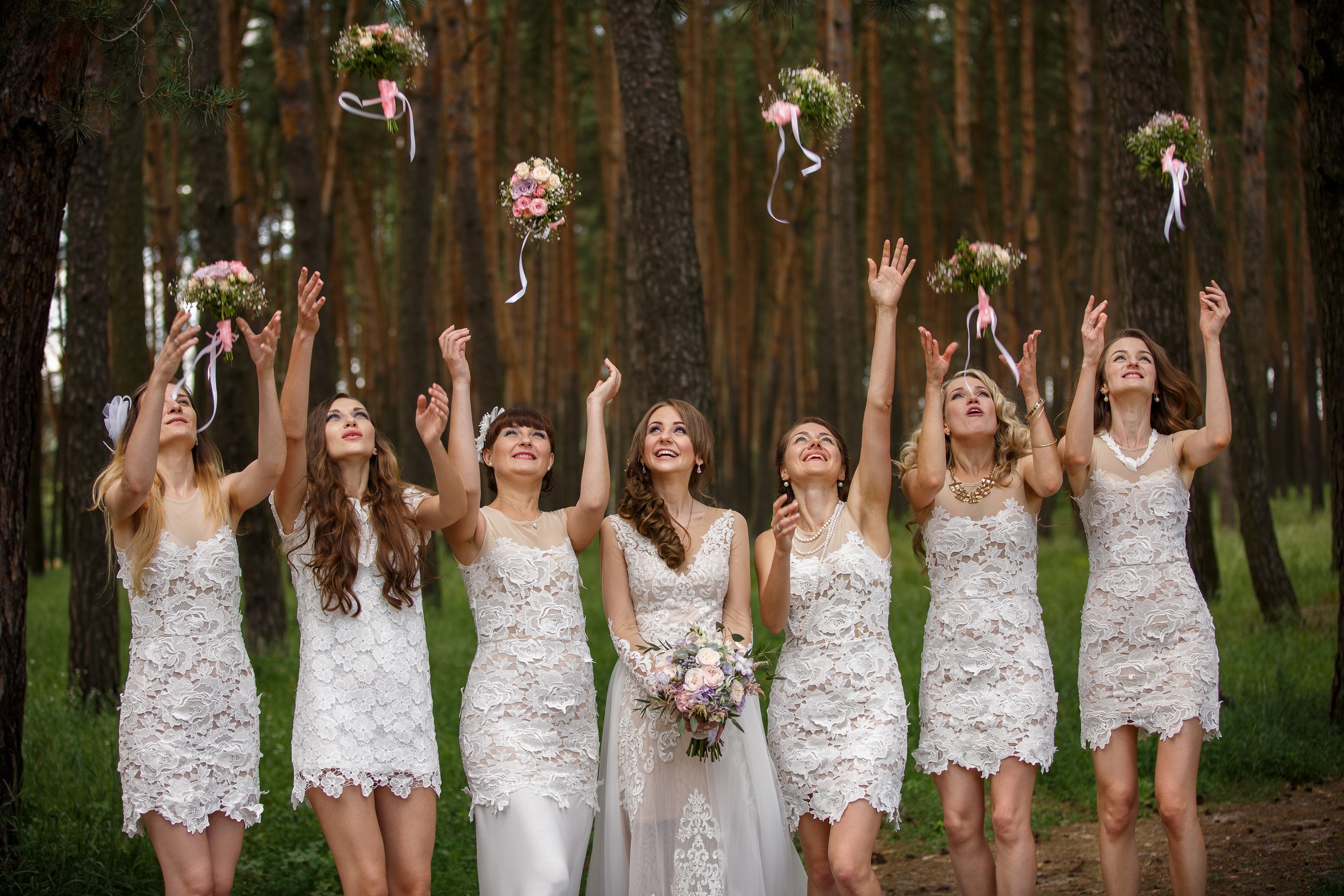 We all want our wedding to be one of the best days of our life, but it won't happen like magic. Having an ideal wedding checklist on hand lets you be hassle-free as you plan your wedding.  With a wedding planning guide, no matter what stage you are in the process, you'll know what's been done and what needs more work. You'll also be able to add and take care of more stuff, so you can make sure that everything is in check.
After all, it's not just the wedding planning that's important. You also need to be fully present during your wedding day—physically, mentally, and emotionally. You won't be able to do so if you've already used up all your energy. Why let yourself go through that trouble if there's a better way to handle things?
Additionally, your wedding planner, maid of honor, or anyone else you entrust with some wedding duties can use your checklist on your big day as a guide. For instance, you include all your suppliers on your checklist. On the day of the wedding, your wedding coordinator can use your list as a reference for all the people that will be given crew meals and all the vendors that need to be paid remaining balances.
3. It lets you relax.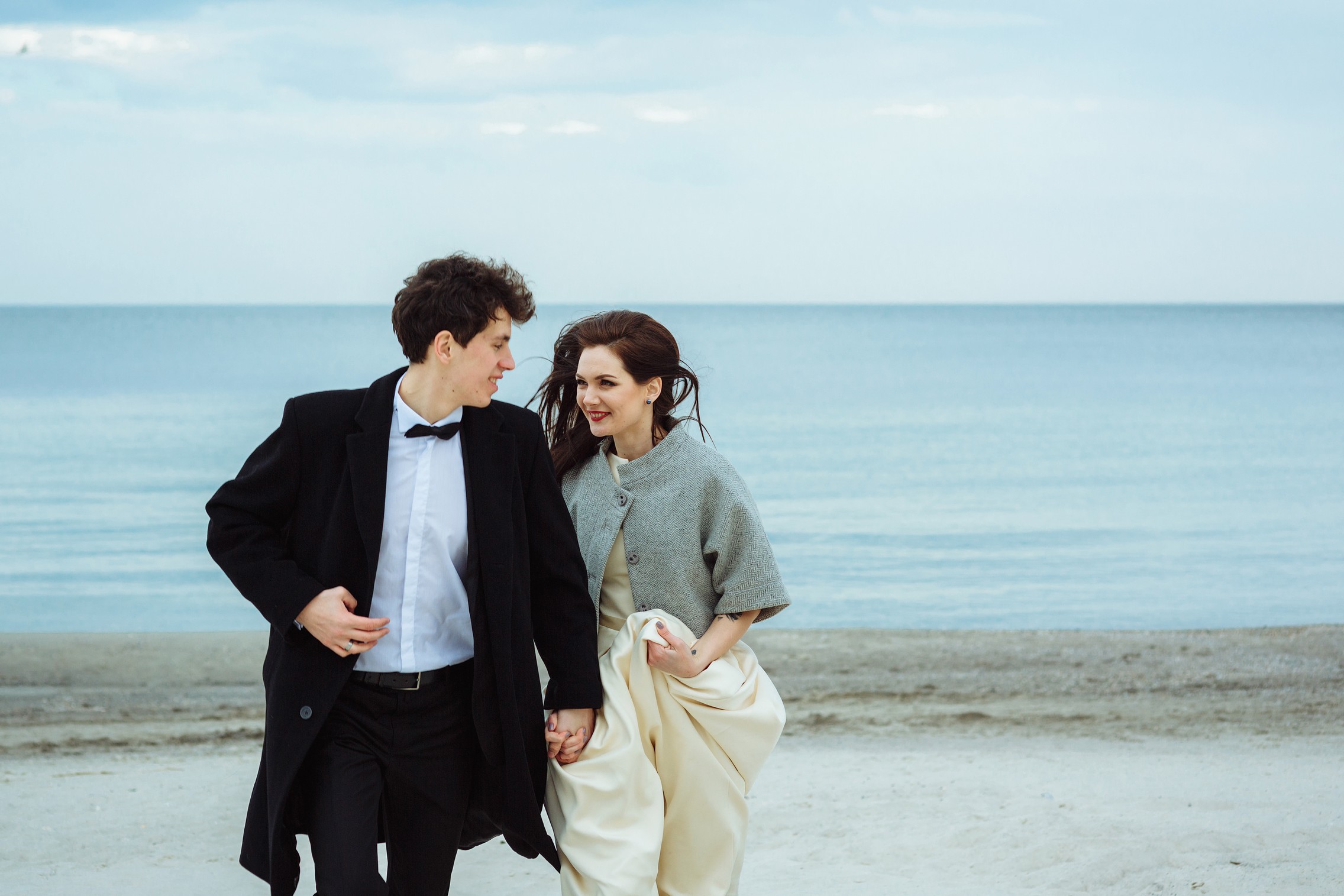 When planning your wedding, it's important to be critical and creative at the same time. But more than anything in the whole process, you need to enjoy your big day. The wedding planning process involves many parts—some of which are pretty daunting if you're not planning ahead of each task.
A wedding planning checklist helps you keep tabs on all the tasks that need to be perfect for the success of your once-in-a-lifetime event. No need to keep on rethinking which tasks should go next or which accessories you need to buy. Everything is in your grasp with a wedding preparation checklist.
With that, you'll be able to give yourself some time to relax. Maybe hit the spa or spend some quality time with family and friends. Keeping yourself relaxed days or months before the wedding not only makes the preparation a lot easier. You'll also be able to enjoy your wedding day more. Plus, it will be easier to look fresh and glowing in your photos and your wedding video if you're virtually care-free.
4. You'll be able to budget your wedding more efficiently.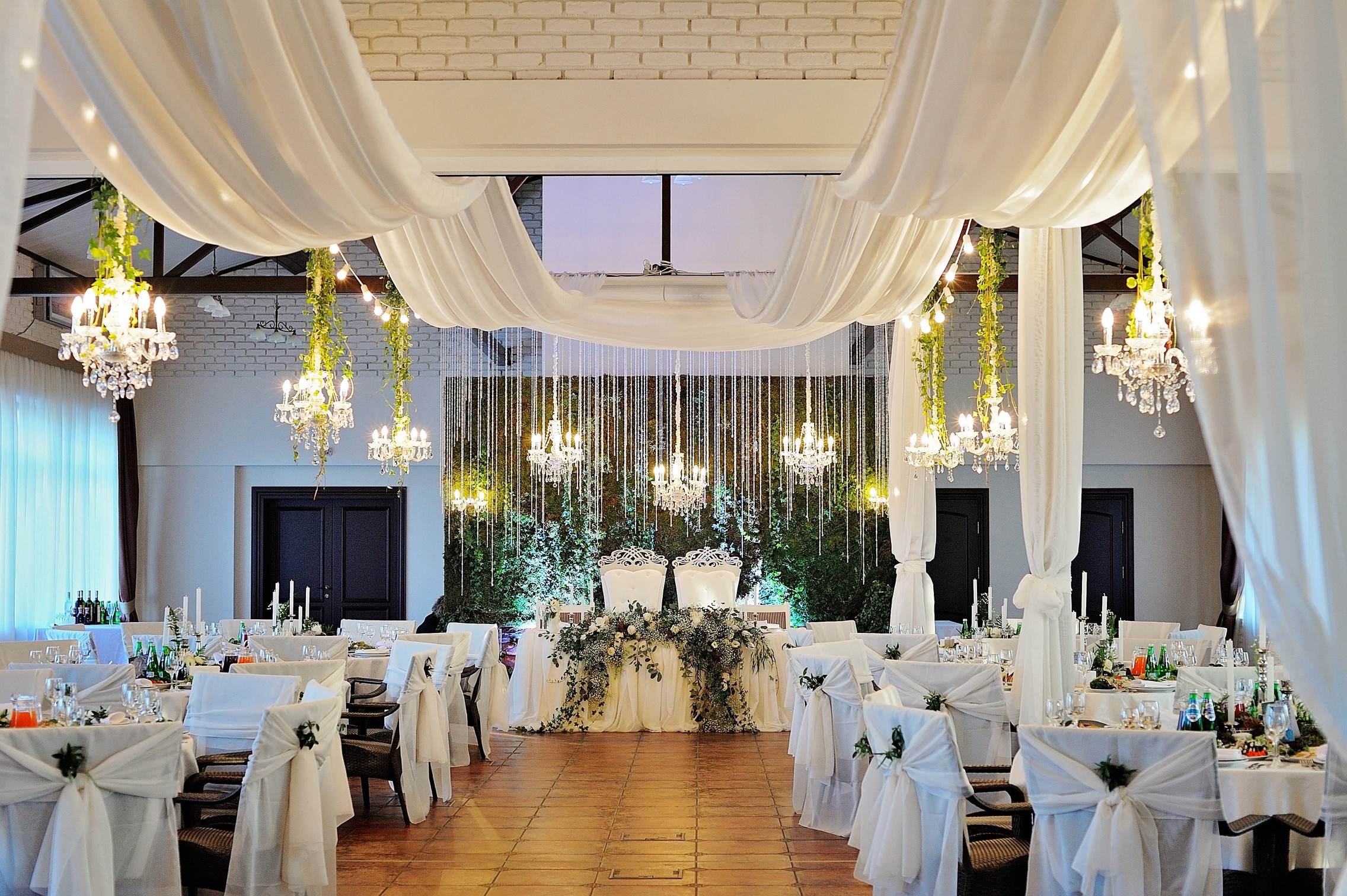 You promised yourself that when you go shopping for your wedding, you're only going to buy the things that you need and stay right on budget. However dedicated you are to do so, it won't be so easy if you don't know what you need to buy. Sure, right now, you feel like you already know it all by heart, but the moment you enter the mall, you're going to see a lot of cute wedding items, and before you know it, you've already lost track of the things you need to buy.
With a wedding planning guide, you won't go off-track and overspend. You can list down all your essentials, where to buy them, and how much they cost. You can even estimate how much everything will cost before you head to the shop since you already have a list of the things you need. You might be able to squeeze in some "wants" that still fit within your wedding budget.
5. It lets you keep track of your appointments.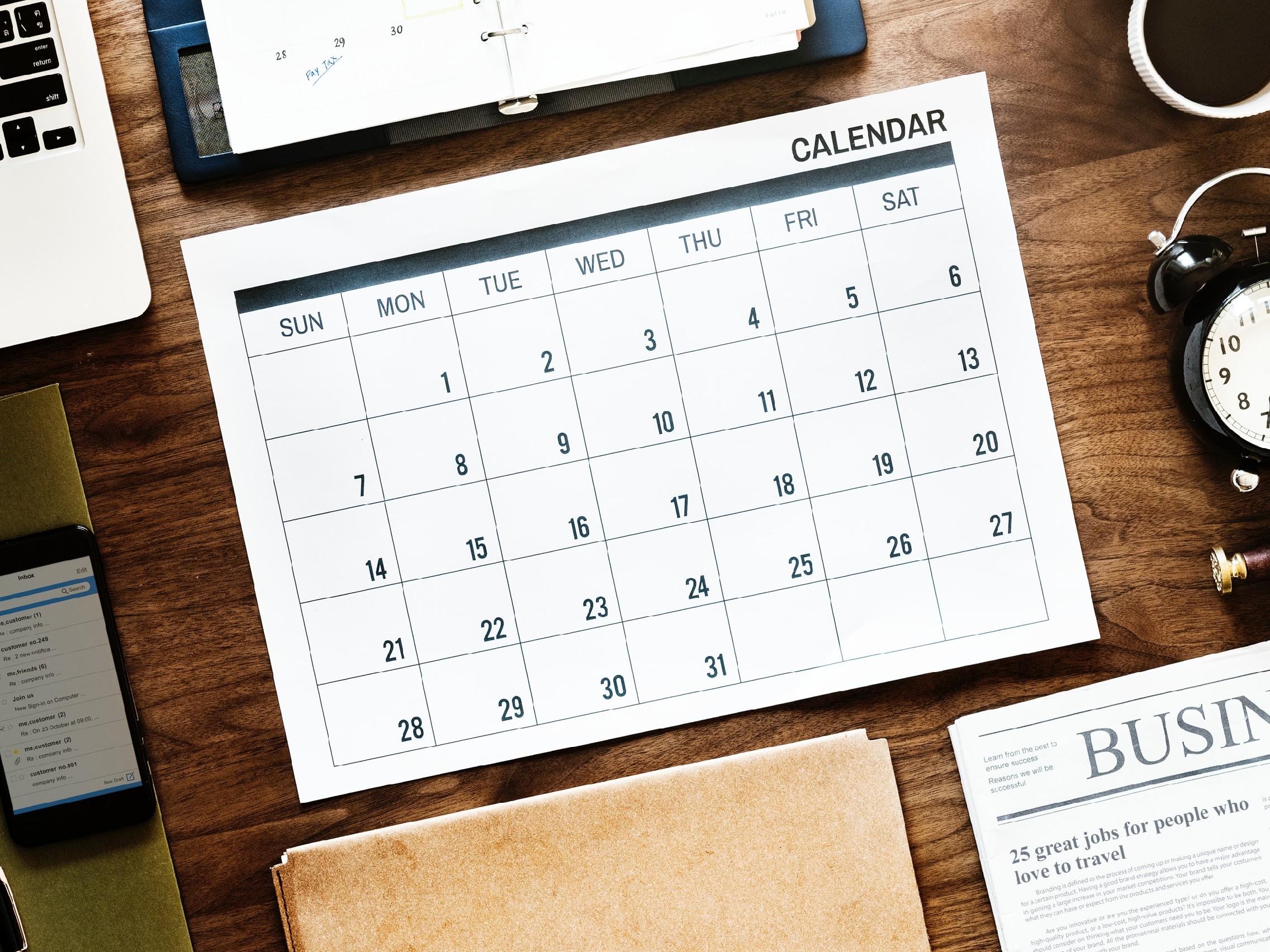 In wedding planning, you'll mostly be thinking of wedding ideas, but you'll also be meeting with wedding suppliers—lots and lots of them. It would be pretty hard to keep track of all those meetings. Most people use wedding checklists to have something to recall their to-do and to-buy lists, but your checklist is also a fine place for you to take note of schedules and appointments.
Listing down your meetings gives you a chance to breathe while being productive. You don't have to scurry downtown right after a family lunch after realizing that you're supposed to meet with your photographer. Avoid the rush, and avoid all the worrying.
You'll also have payment schedules that you need to be prompt on. An organized wedding list ensures you don't miss any of them.
A lot of the major wedding suppliers like your caterer, reception venue, photo-video coverage team, and wedding planner have payment terms on an installment basis. Sometimes, there will be penalties imposed if you don't pay on time. This—and common courtesy—makes it so important to keep track of all your due dates and integrate them into your master list of wedding preparations.
6. You'll have something to show your wedding planner.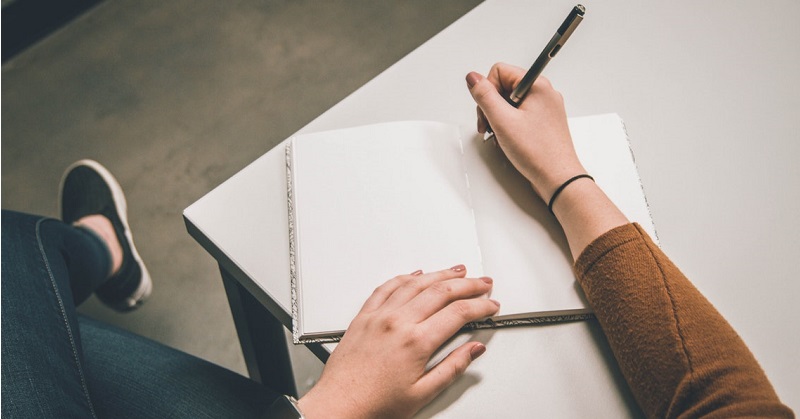 The first time you got engaged, finding a wedding planner was the first thing on your list. Sure, you can go ahead and plan the wedding yourself, but having a professional would really be a great help. Looking for a great wedding planner is one thing, but you still need to give him or her an idea on how you want your wedding to look like. If you can't give a clear picture of your dream wedding yet, then at least you can show your planner a checklist of the things you expect at your wedding.
It'll help your wedding planner in a ton of ways. It can give him or her an idea on all the preparations you did and those that still need to be attended to on the wedding day. It can also be the ultimate reference for all the suggestions the professional will give and all his or her duties for your big day.
That's why it's important to be honest about how you want your wedding to play out and to be thorough with the details that can't be missed. Nevertheless, you should also trust your planner's expertise. Perhaps, he or she can give you a few suggestions on what needs to be added to your list.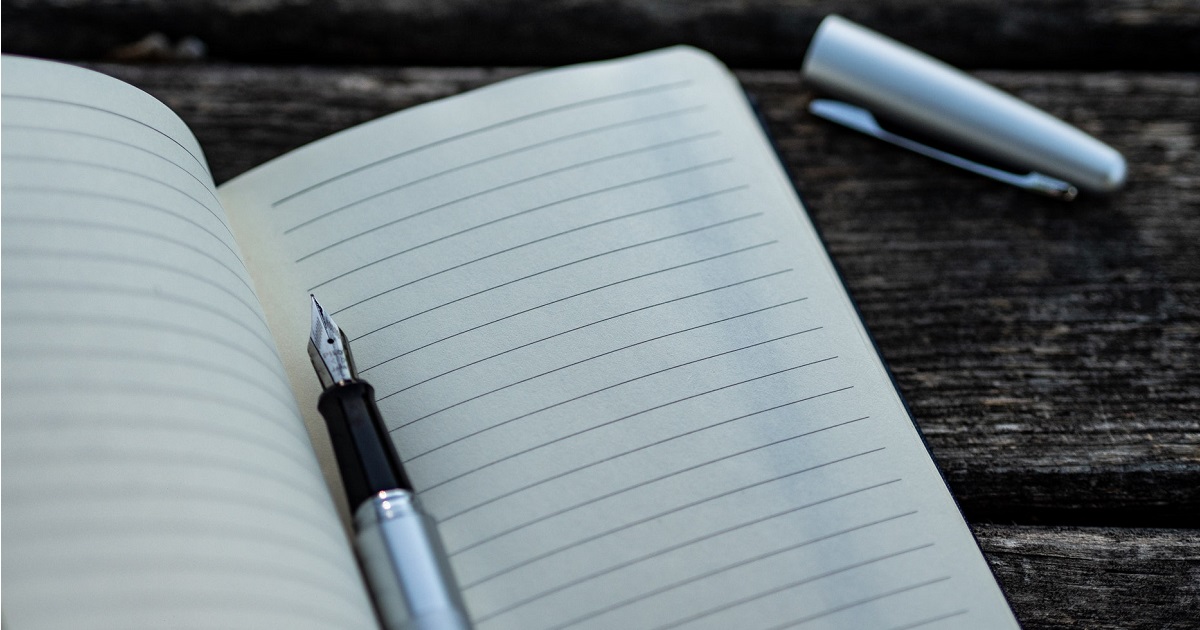 Indeed, a wedding planning checklist is an absolute must-have. There's no doubt about it—it makes your life easier in a ton of ways. You get to keep your wedding needs in check at all times. You'll be worry-free all throughout the planning because you've got everything listed out, and it means you'll have more time to relax and chill out, which is exactly what you need before you slay your wedding day.
When you start listing everything down, budgeting becomes a whole lot easier, too. You know what to buy and how many of them you need. You also won't get lost with your busy schedule. If there's an appointment you need to attend to, you'll know early on.
Over the years, the wedding industry has developed and so did wedding checklists. There are lots of websites offering printable wedding lists, which you'll surely find handy. You'll also find lists that you can download on your phone and keep with you at all times—such as the list on the BG Bridal Gallery app.
3 Reasons You Should Check Out the BG Bridal Gallery Wedding Checklist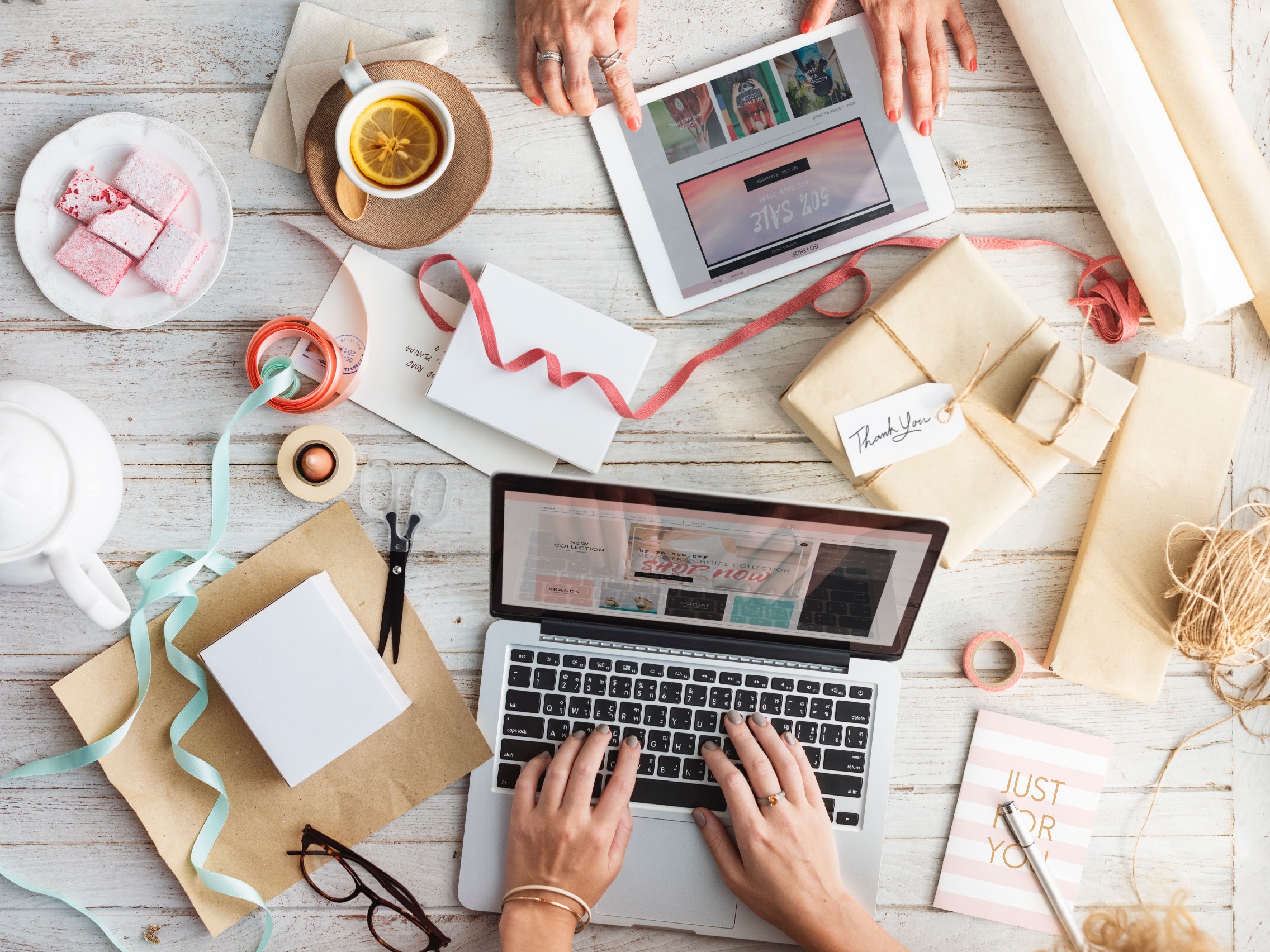 1. It's interactive.
We're not talking about just some plain wedding checklist. Ours is technology-based. You see, we've also partnered with some of the industry's best wedding suppliers. We thought, "Why don't we put them all in one place? It'll surely make the lives of brides a lot easier."
You can sign up with us on our website or app to access our app. On top of that, you can access our suppliers page, create your own wedding website, save wedding ideas from our blog, and more! On the checklist itself, you can tick off all the items you've already done, and then, they'll be moved to your "Completed" tasks. This makes it easier to track what's been done and what else needs to be accomplished.
2. It's customizable.
We made sure all the wedding essentials are there already, but if you have specific checklist items or schedules, you can customize the wedding preparation checklist, too! You can specify when you need to tick off the item, set reminders, and add notes.
For instance, you have dance lessons or practices for a performance with your husband-to-be or your entourage. You can keep track of all your schedules and remind yourself of things to bring by adding entries to the customizable wedding checklist. Sounds great, right?
3. You can book wedding suppliers online.
With your wedding due in a few months time or with your busy work and life happenings, you probably have a tight schedule. Some wedding suppliers might have packed schedules, too, so it might not be so easy to blend in with their free time.
So, if you already like what you see on our website, you can go ahead and book them online. We can connect you to lots of services such as wedding venues, catering, wedding planning, and so on. It'll save you gas, time, and effort. It could even help you book the suppliers that you want to so badly ahead of others.
Maybe you're not ready to make the booking yet? That's all right. Feel free to book your favorite suppliers when you're ready. In the meantime, you can just save your list in your account, and you can add or delete items from your checklist as you wish.
Have you tried using our wedding checklist yet? Download the BG Bridal Gallery app now, and start wedding planning!
@BGBridalGalleryPH
Follow @BGBridalGalleryPH for useful wedding tips, unique ideas, and more.