When it comes to your big day, you need to invest a lot in wedding planning, something that's almost impossible to do if you don't have a wedding checklist.
It's not that you won't be able to pull off your big day, but if you want it to be just like how you imagined it would be, you won't be able to come by without a wedding checklist.
What is it about wedding checklists that makes it so important? We'll tell you what.
1. It Keeps All Your Wedding Needs In Place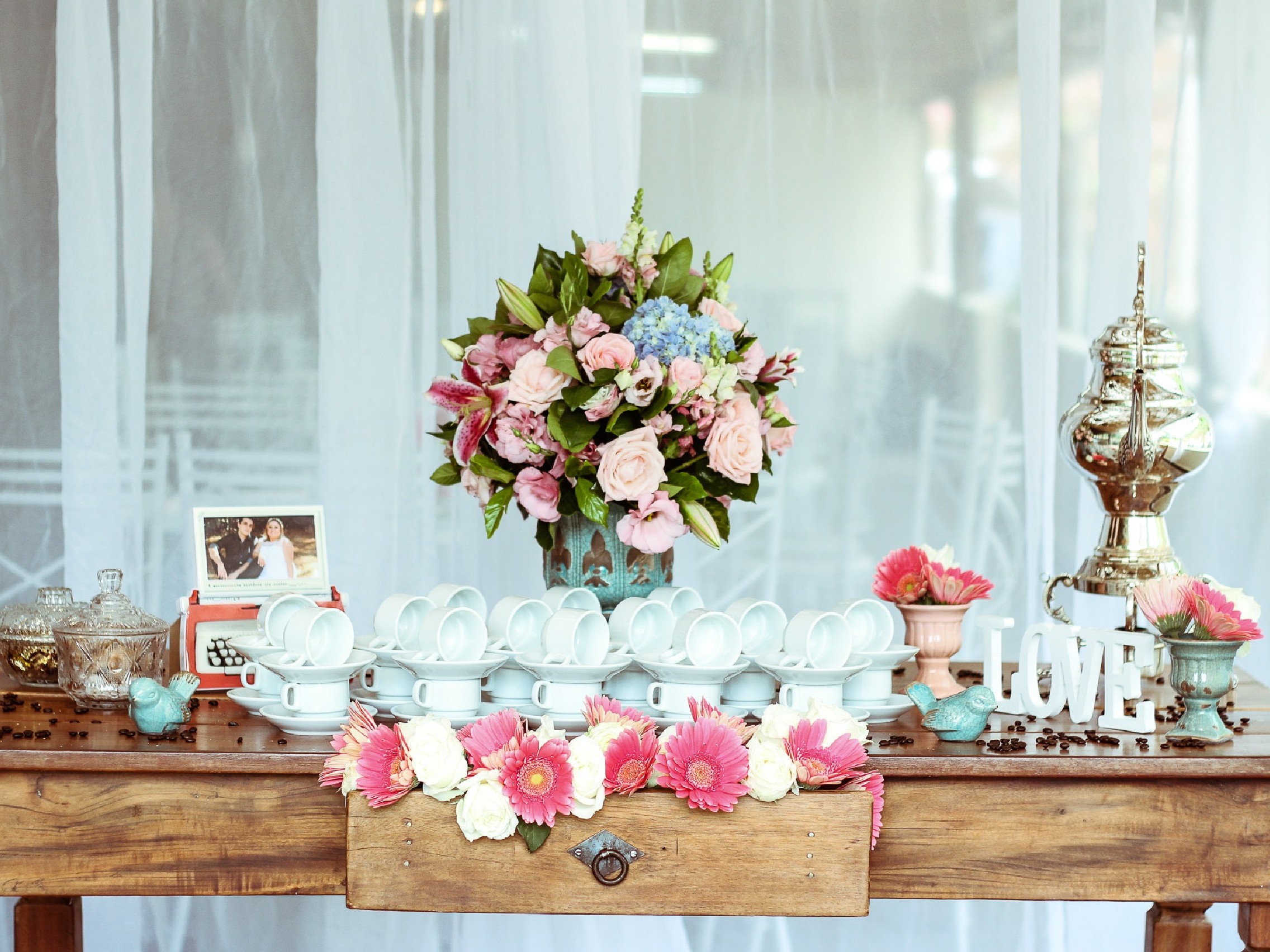 You only get married once (not unless you're widowed or annulled who plans to remarry). A little less than perfect won't do.
It would be a total shame to have your wedding in shambles just because of one little detail, something that could have been easily avoided if only your wedding planning was all in place.
When you're planning your wedding, you don't just have one thing in your hands.
You have a lot and it won't be so easy to keep track of them all.
Having a wedding checklist reminds you of the things that need to be prioritized at the moment.
It tells you when you can chill and when you should start preparing for the next step of the wedding planning.
2. It Makes Wedding Planning Absolutely Stress-Free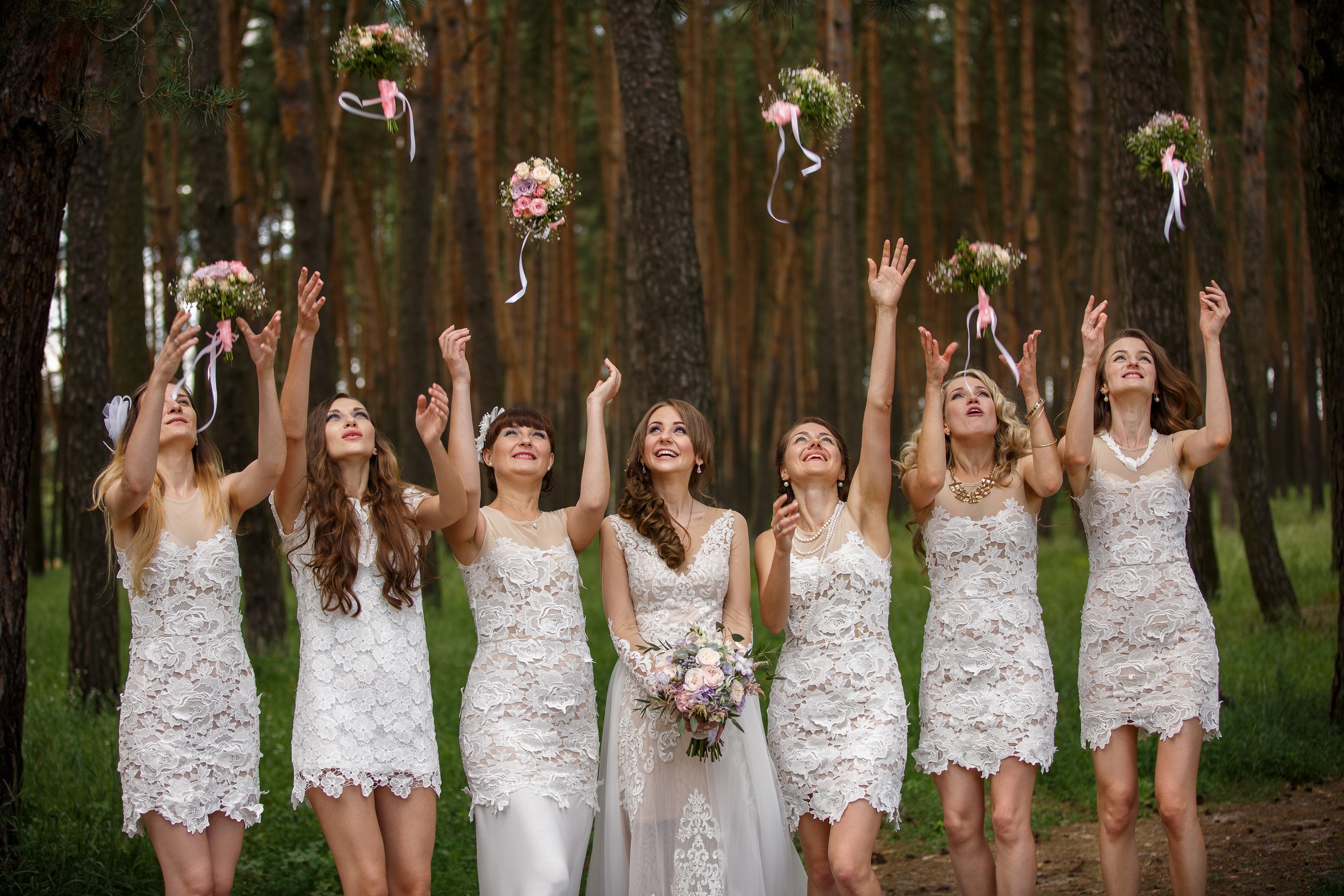 We all want our wedding to be the best day of our life, but it won't happen like magic.
Having an ideal wedding checklist on hand lets you go stress-free as you plan your wedding.
After all, it's not just the wedding planning that's important.
You also need to be fully present during your wedding day - physically, mentally, and emotionally.
You won't be able to do so if you've already used up all your energy.
Why let yourself go through that trouble if there's a better way to handle things?
With a wedding checklist, no matter what stage you are in the process, you'll know what's been done and what needs more work.
You'll also be able to add more stuff so you can make sure that everything is in check.
3. It Lets You Relax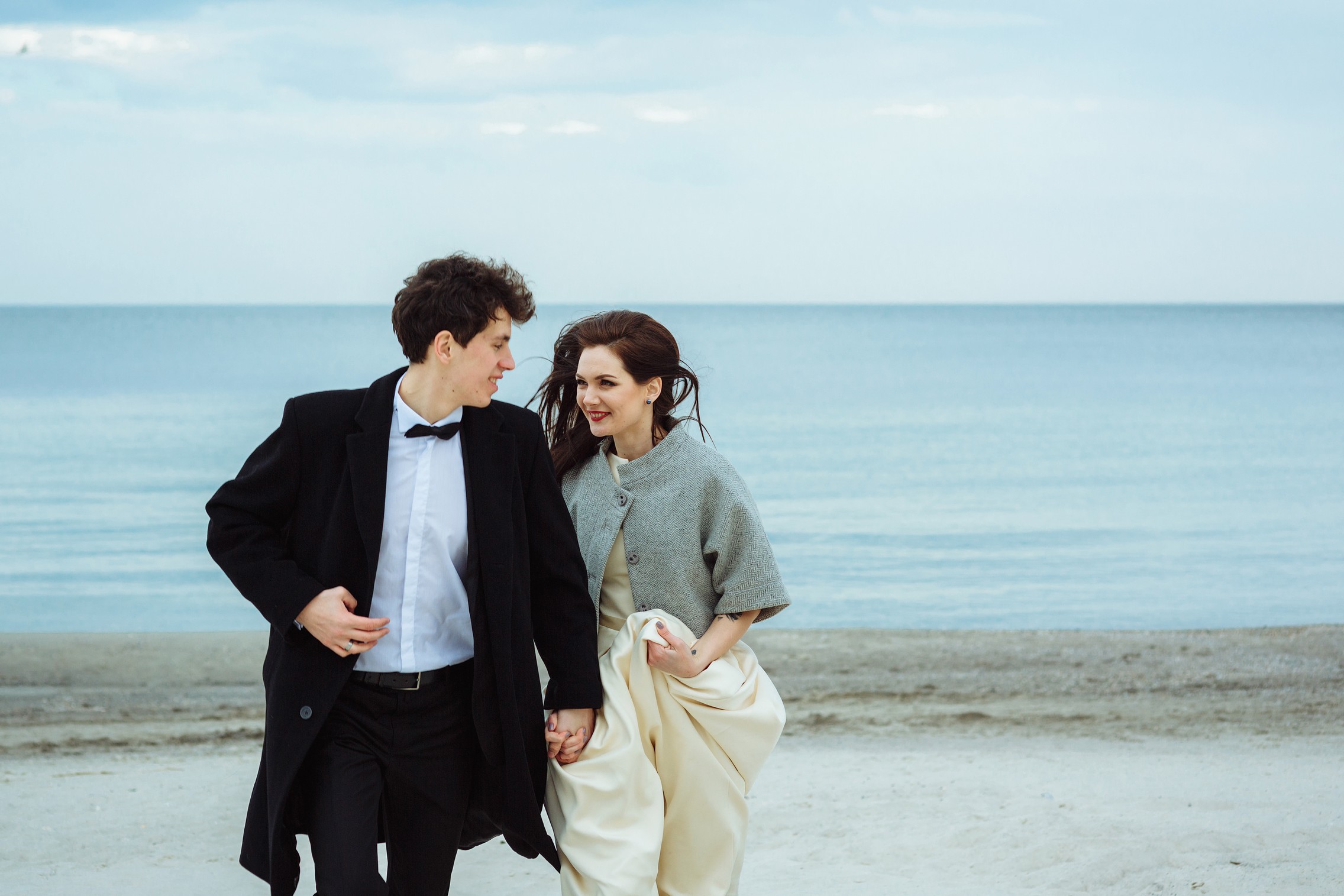 When planning your wedding, it's important to be critical and creative at the same time, but more than anything in the whole process, you need to enjoy your big day.
The wedding planning process involves many parts, some of which are pretty daunting if you're not planning ahead of each task.
A wedding planning checklist helps you keep tab of all the tasks that need to be perfect for the success of your wedding.
No need to keep on rethinking which tasks should go next or which accessories you need to buy.
Everything is in your grasp.
With that, you'll be able to give yourself some time to relax.
Maybe hit the spa or spend some quality time with family and friends.
Keeping yourself relaxed days or months before the wedding, not only makes the preparation a lot easier.
You'll also be able to enjoy your wedding day more.
4. You'll Be Able To Budget Your Wedding More Efficiently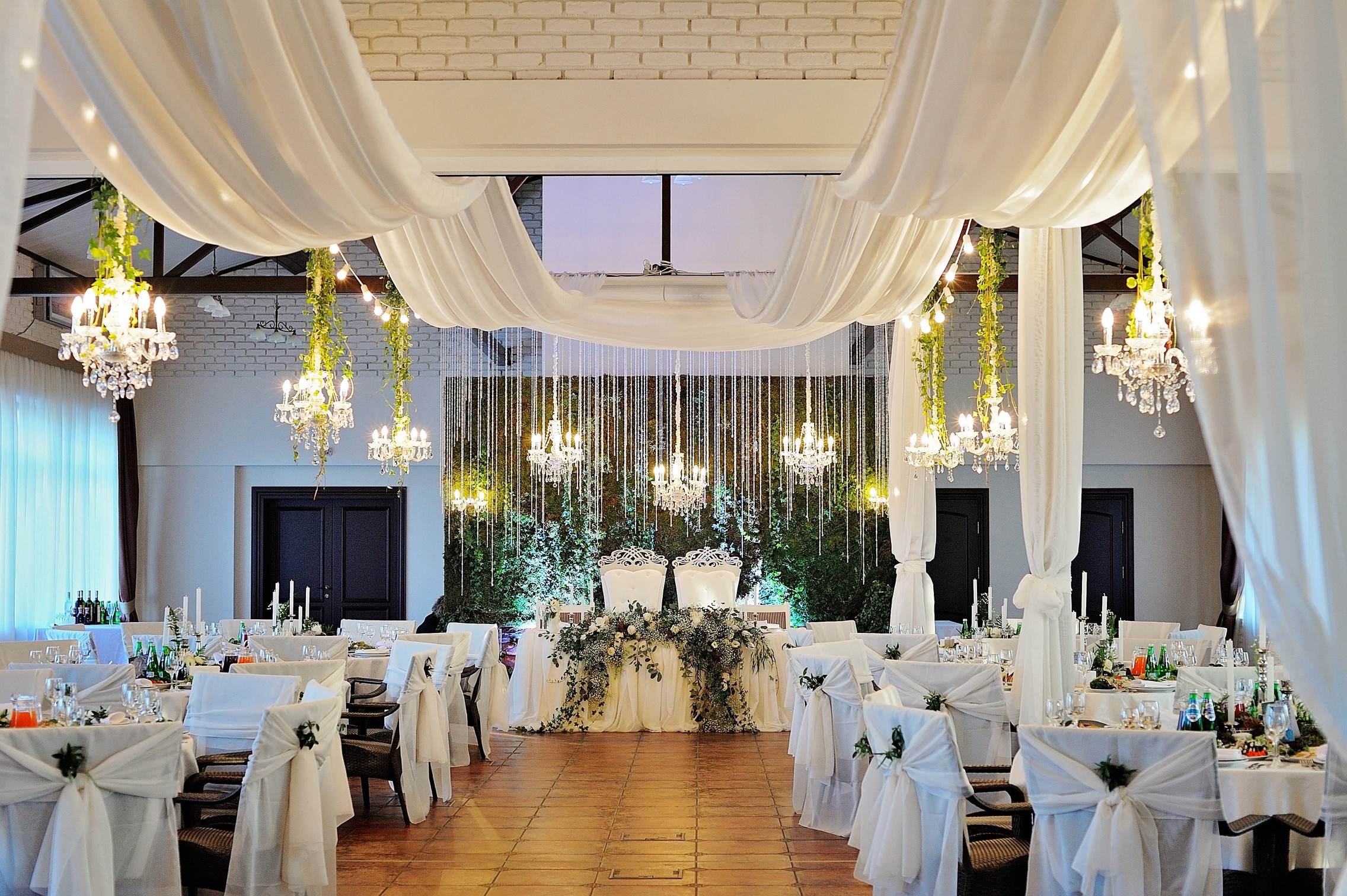 You promised yourself that when you go wedding shopping, you're only going to buy the things that you need and stay right on budget.
However dedicated you are to do so, it won't be so easy if you don't know what you need to buy.
Sure, right now, you feel like you already know it all by heart, but the moment you enter the mall, you're going to see a lot of cute wedding items and before you know it, you've already lost track of the things you need to buy.
With a wedding planning checklist, you can simply hand over your list to the clerk and he'll bring you everything you need.
You can even estimate how much everything will cost before you head to the shop since you already have a list of the things you need.
5. You'll Get To Keep Track Of Your Appointments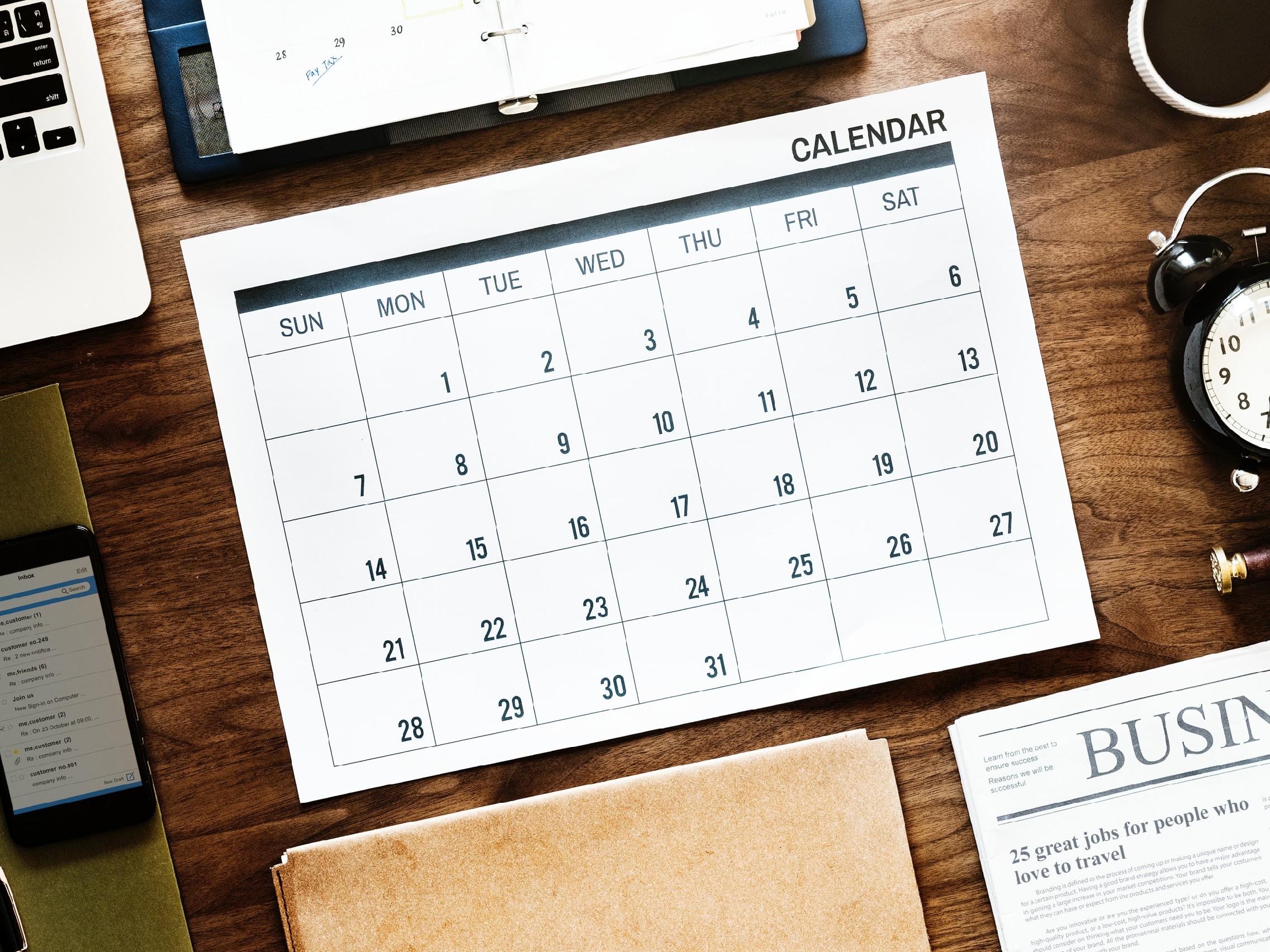 In wedding planning, you'll mostly think up wedding ideas, but you'll also be meeting with wedding suppliers, lots and lots of them.
It would be pretty hard to keep track of them all. Not if you have a wedding checklist with you.
Most people use wedding checklists to have something to recall their to-do and to-buy lists, but your wedding checklist is also a fine place for you to put schedules and appointments.
Listing down your appointments gives you a chance to breathe while being productive.
You can get moving in your own time.
You don't have to scurry downtown right after a family lunch realizing that you're supposed to meet with your photographer.
No rushing. No worries.
6. You'll Have Something To Show Your Wedding Planner
The first time you got engaged, finding a wedding planner was the first thing on your list.
Sure, you can go ahead and plan the wedding yourself.
Yet, having a wedding planner would really be a great help.
Looking for a great wedding planner is one thing.
However, you still need to give him an idea of how you want your wedding to look like.
If you can't give him a clear picture of your dream wedding yet, then at least you can show him a checklist of the things you expect on your wedding.
It'll help your wedding planner in a ton of ways.
You also get to chat with your wedding planner about how he likes your checklist.
It's important to be honest about how you want your wedding to play out.
Still, you should also trust your planner's expertise.
Perhaps, he can give you a few suggestions of what needs to be added to your list.
Indeed, a wedding checklist is an absolute must-have.
There's no doubt about it. It makes your life easier in a ton of ways.
You get to keep your wedding needs in check at all times.
You'll be worry-free all throughout the planning because you've got everything listed out.
What happens when you're worry-free?
It means you'll have more time to relax and chill out, which is exactly what you need before you slay your wedding day.
When you start listing everything down, budgeting becomes a whole lot easier.
You know what to buy and how many of them you need. You also won't get lost with your busy schedule.
If there's an appointment you need to attend to, you'll know early on.
Yet, the wedding industry has developed over the ages and so did wedding checklists.
There are lots of websites offering printable wedding checklists, which you'll surely find handy.
In fact, we do too, but here's why our wedding checklist is worth trying out.  
4 Reasons You Should Check Out The BG Bridal Gallery Wedding Checklist


1. It's Interactive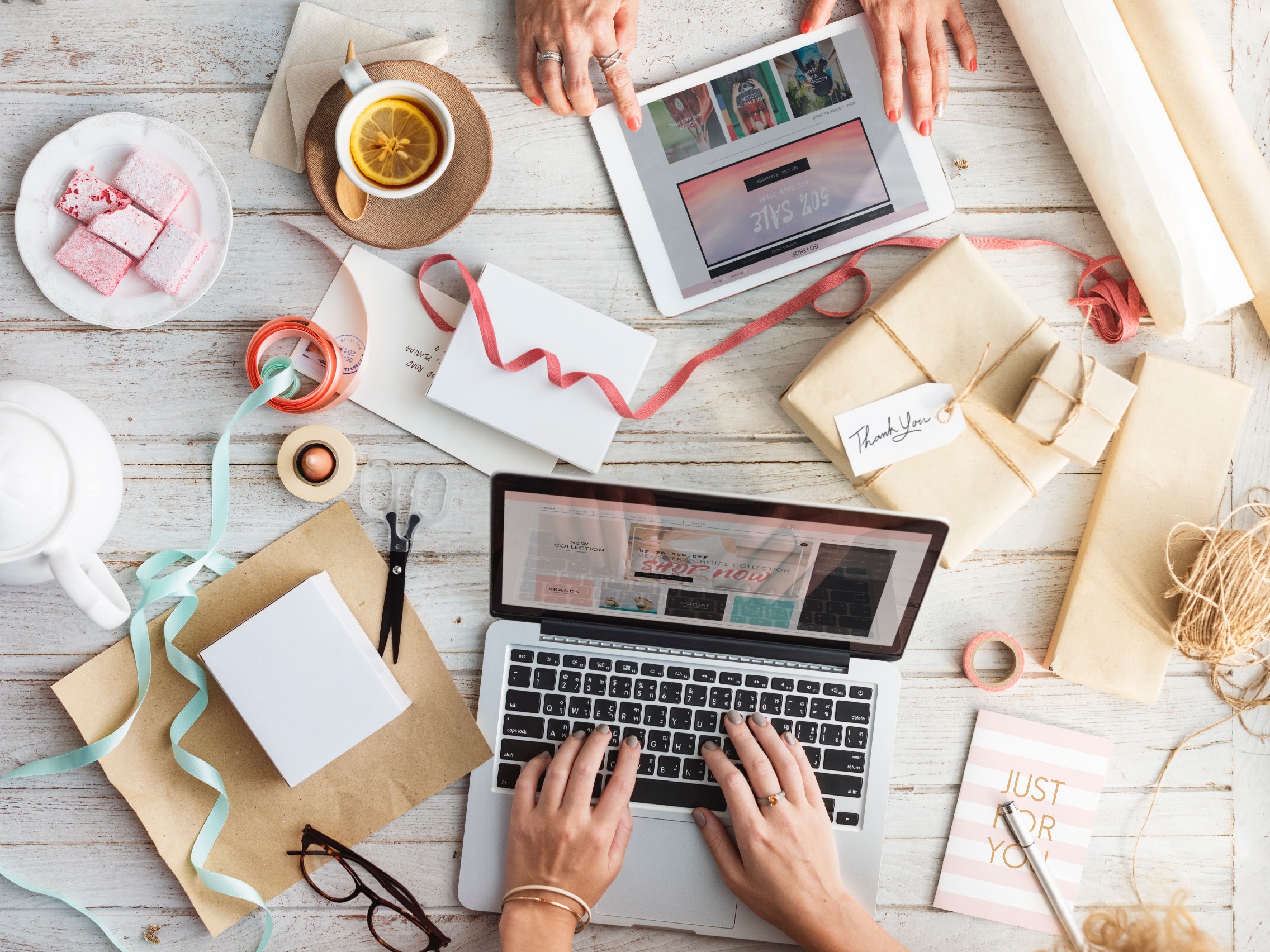 We're not talking about just some plain wedding checklist.
Ours is technology-based. You see, we've also partnered with some of the industry's best wedding suppliers.
So, we thought "why don't we put them all in one place? It'll surely make the lives of brides a lot easier".
We have a shopping cart that brides can use to create a checklist of all the services they'll need for their wedding.
Sign up with us on our website to access our suppliers page.
Just tick the services you need and you'll have your wedding checklist ready in a jiffy.
2. You Don't Have To Manually Compute For Your Wedding Services


Once you've ticked on all the services you're interested in, you'll get a computation of how much everything will cost.
Lots of couples are always ready to give every last centavo for their wedding, but there are also some of us who are working with a limited budget.
Our shopping cart helps them get the best deal for the best wedding suppliers.
3. You Can Book Wedding Vendors Online
With your wedding due in a few months time, you probably have a tight schedule, but so do some wedding suppliers.
It might not be so easy to blend in with their free time.
So, if you already like what you've seen on our website, you can go ahead and book them online.
We can connect you to lots of services such as wedding venues, catering, wedding planning, and so on. 
It'll save you gas. It'll save you time. It'll even save the suppliers that you want to so badly to work on your wedding. 
Maybe you're not ready to make the booking yet. That's alright.
Feel free to get your favorite suppliers when you're ready.
For the meantime, you can just save your checklist in your account.
You can add or delete items from your checklist as you wish.
You can even use it as your own wedding service calculator so that you know how much our wedding suppliers will cost you firsthand.
4. You'll Also Get A Free And Printable Wedding Checklist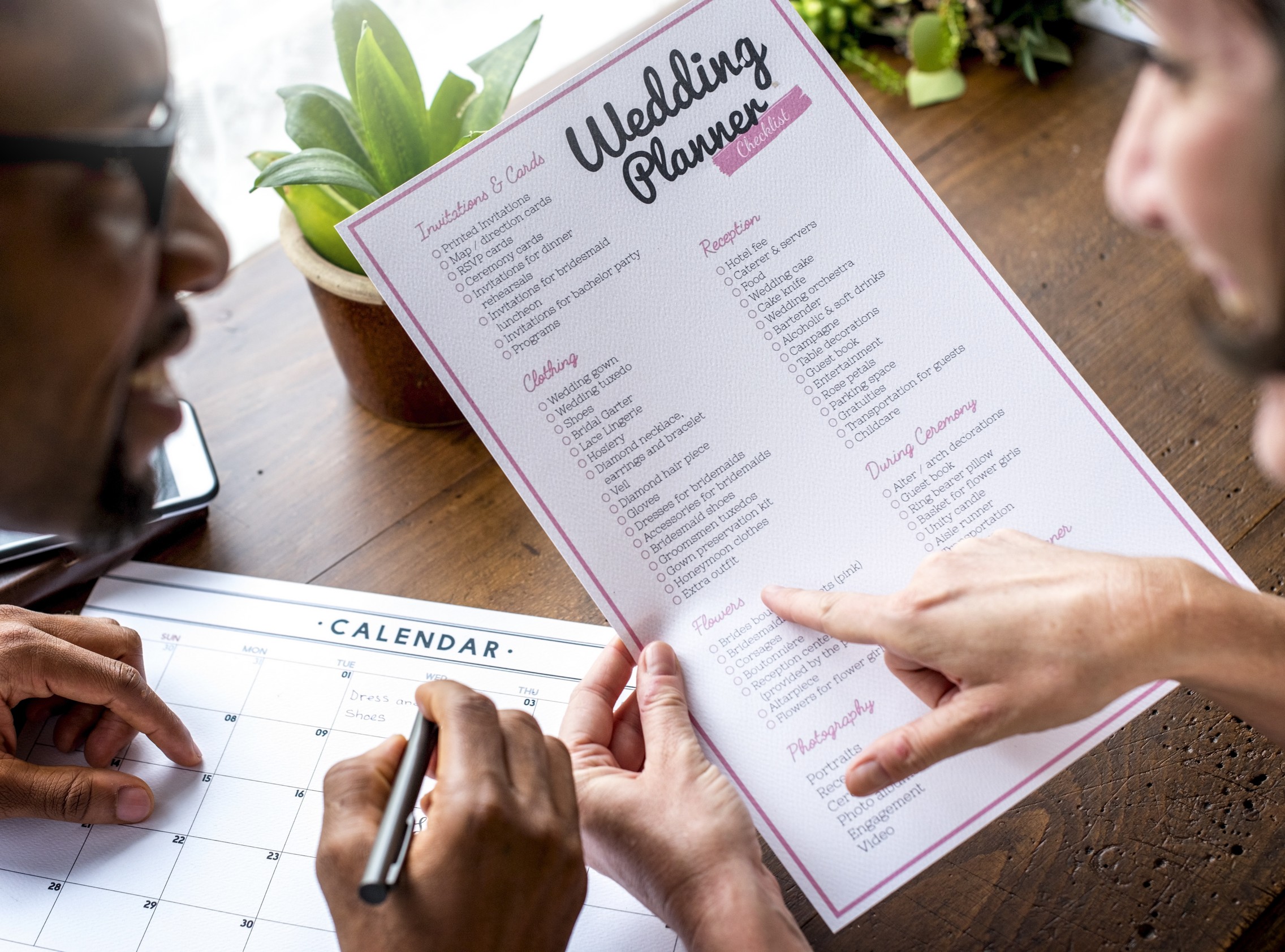 Our shopping cart managed to make things a lot easier for you, but let's not underestimate the power of a complete wedding checklist.
When you sign up on our website, you'll gain access to a downloadable free checklist made specifically to address the major problem in most wedding planning: organization.
With our complete wedding checklist paired with our wonderful shopping cart, you have everything you need to make wedding planning a whole lot easier and worthwhile experience.
Is your wedding due in a few months? Have you used our wedding checklist yet? Let us know what you think in the comment section.
your reaction