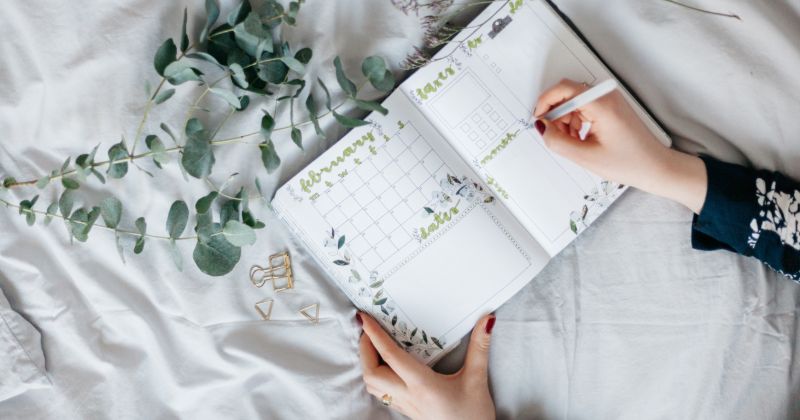 We understand how it can be difficult for engaged couples to pick a wedding date. Planning a wedding involves a lot of decision-making and choosing the perfect time to say "I do" is just one of the important decisions to be made by the couple.
After the engagement, you can start thinking about your beautiful wedding dress or have a wedding theme youíd like to carry out. You can look for possible wedding suppliers and come up with to-do list but you wouldn't be able to go any further in your wedding plans without a wedding date.
Every engaged couple should enjoy this stage of their wedding plans. Below is a guide to help you set your perfect wedding date.
Step 1. Make a list of important dates
This will quickly give you a shortlist of your wedding date options. The easiest way to go is by looking at your anniversary month and/or date as a couple.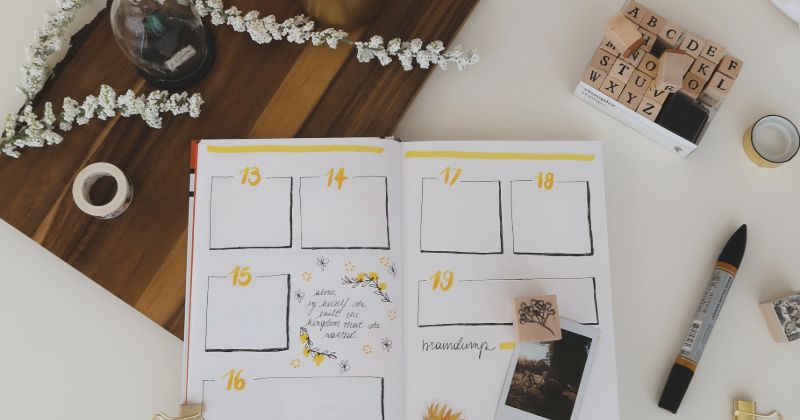 You can also pick a month and/or date when you had your first travel together or perhaps a memorable event that you've both attended. The next thing you consider is whether you'd want to hold it on a weekend or weekday.
Step 2. Avoid holidays if possible
Holidays might mean no work for most of your family members and friends, but there are disadvantages too when you choose those days for your wedding date.
Here's a scenario: If you are eyeing a wedding destination, your guests might have a hard time booking a flight or look for accommodations because of the holidays. The cost may also be different. Holiday bookings may have a higher rate compared to nonholiday season.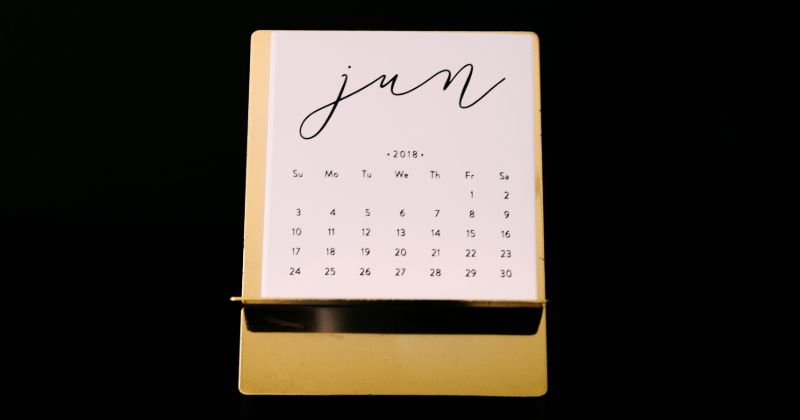 Step 3. Revisit wedding date traditions
Some families can get particular on wedding date traditions. Be sensitive to check if your partner's family is observing traditions or not. Consider those traditions when you select your wedding date. The Chinese tradition of choosing an auspicious date to get married is very common.
In fact, non-Chinese couples would also try to follow it. The 8th day of the month is a favorite choice. Next options are numbers 9, 5, and 2 because they are considered lucky numbers, too.
Step 4. Check the weather
Yes, you can't control the weather but it is still the best practice if you think about this when deciding your wedding date. Let's say for your reception, you are dreaming of an outdoor set-up. The whole wedding concept will have a different effect if your big day is set during the rainy season. The outcome may not be as good as you expect it.
In the Philippines, rainy season usually starts in June and lasts until November. Given the situation, an ideal wedding date for your planned outdoor reception should be during summer. The dry (summer) season in The Philippines usually kicks off late November up to May.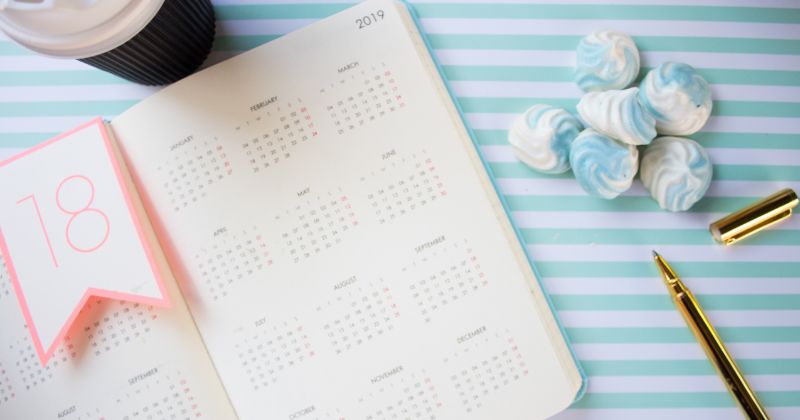 Step 5. Guests' attendance matters. 
Get an idea of the availability of your wedding guests whenever possible. You will want to share this special moment with your closest friends, family members, and colleagues too. The ideal take on this is that soon-to-wed couples would choose a weekend to fit everyone's schedule.
Step 6. Enough time to prepare
Lastly, don't hold your wedding too soon if possible. Give enough time for your wedding preparations. Consider that you have to wait for your wedding gown to finish and other things like printing of custom-made invitations and many others. Early bookings for your wedding suppliers may also give you big savings.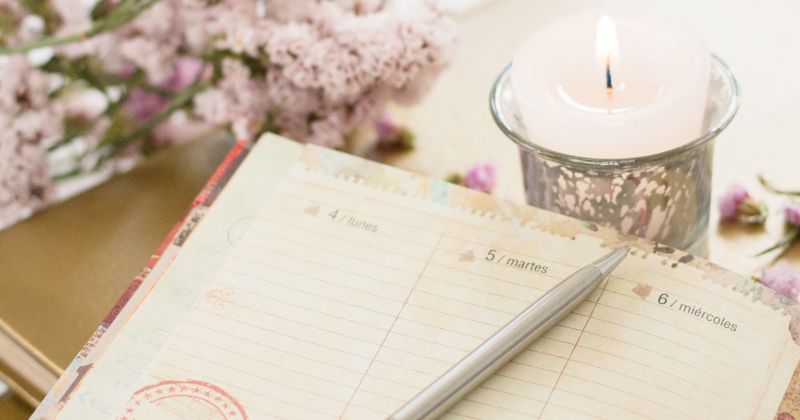 The above-mentioned steps are aimed at guiding you in your date selection process. We encourage you to finalize early your wedding date. Your wedding plans will rely much on the date you choose. Once you have decided on your perfect day, it will be easier for you to proceed and fulfill those in your wedding checklist.
Get a comprehensive wedding checklist that you can tailor-fit to your plans by downloading the BG Bridal Gallery app! You can also customize your own wedding website, find the best wedding suppliers in the Philippines, and more through the app.
@BGBridalGalleryPH
Follow @BGBridalGalleryPH for useful wedding tips, unique ideas, and more.