Don't have enough budget for a long guest list? Or you simply want to have only your nearest and dearest on your big day? Before you decide to elope, here are some intimate wedding ideas that can change your mind!
1. Skip less important details.
Don't hire a big band. Instead, hire a solo musician or a small band. If you think that a handwritten letter or an electronic invitation through a wedding website will do as your invitation, go for it! There will be a lot of minor details that you will encounter along the way, and it's totally fine to skip them or make do with free or more affordable alternatives.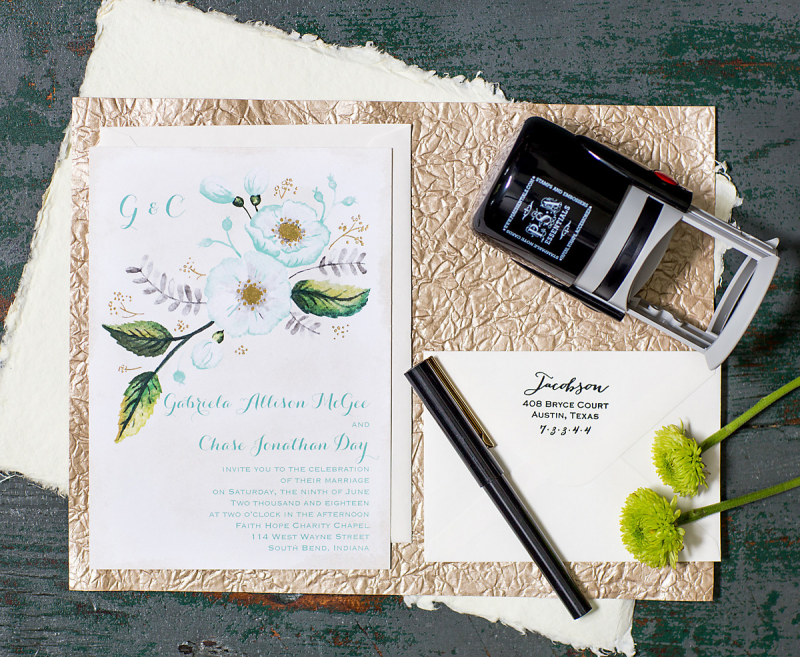 2. Make your guest list short.
Invite only those people who mean a lot to you and your fiancé. You don't need a bunch of people, and you don't need to invite distant relatives, mere acquaintances, or friends of your parents if your budget isn't enough to accommodate all of them. Quality over quantity applies not only to things but to people, too, in this case.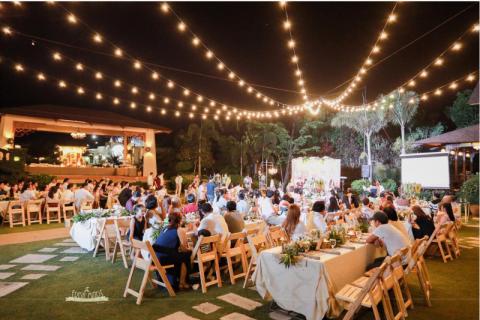 3. Scout around for different venues.
What makes a small wedding beautiful is its venue. You don't need to rent a hotel or a big resort. You can choose a barn, a small garden, or even a vintage house for a rustic feel. Small weddings mean there are a lot of wedding venues to choose from.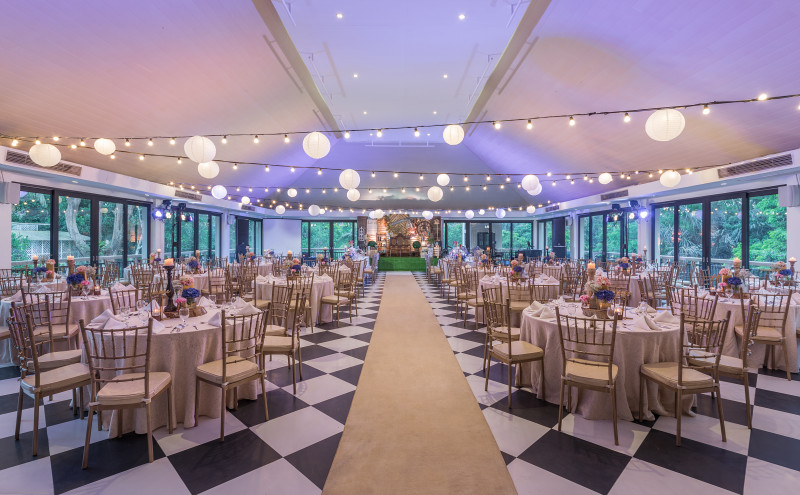 4. Spoil your guests.
If you saved a lot of money for your wedding and honeymoon, you can impress your guests with a delicious meal, drinks, and desserts! It is always okay to spend a lot when it comes to food, since a lot of guests usually remember how good (or bad) the food is at weddings.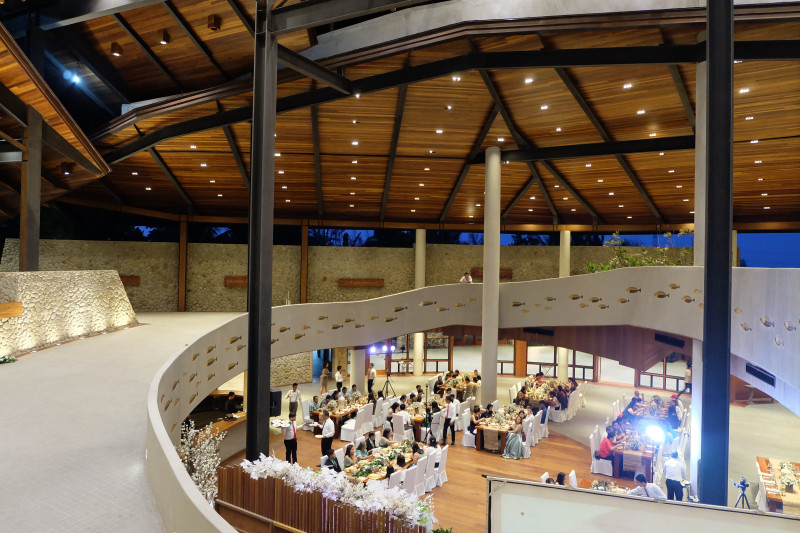 5. Design still matters.
Make sure that everything is still a feast for your guest's eyes! Do not limit your design. Make sure your guests can move freely around their tables and sit in comfy chairs. Make the tables Instagrammable with nice DIY details.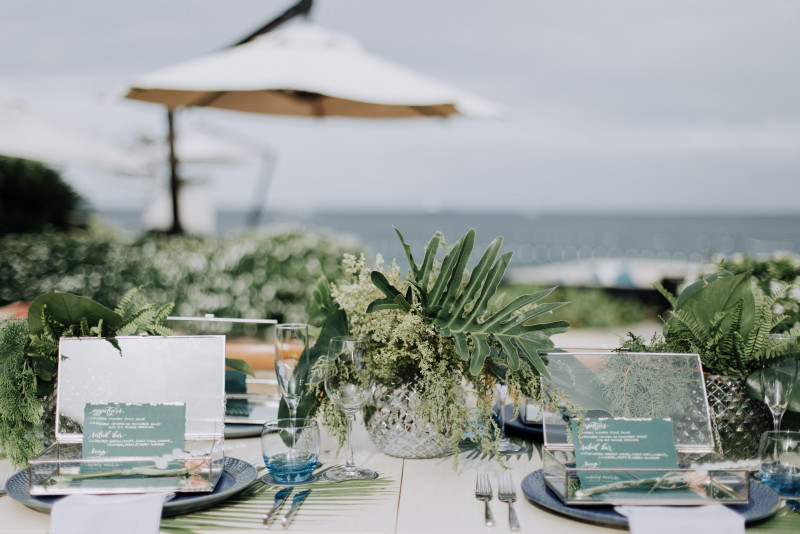 6. Hire a day-of coordinator
Yes! You still need to hire one even if it is a small wedding, so everything will be supervised and under control. You still cannot oversee every vendor when you are busy getting married and having fun all day. Leave the worrying in the hands of professional wedding coordinators.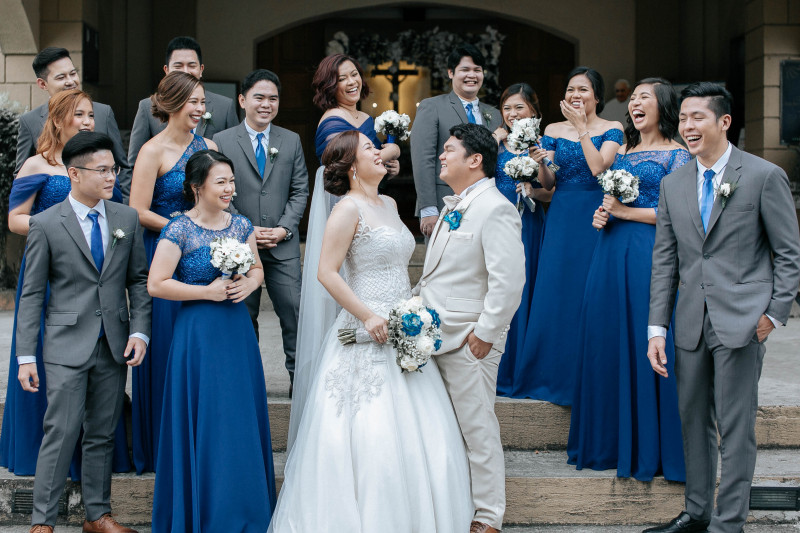 Check out the infographic below with a summary of the tips for small weddings, and share it with your fiancé or your soon-to-wed friends:
Want a free wedding checklist for planning your intimate event or maybe a wedding website that you can use as electronic invites? Download the BG Bridal Gallery mobile app on iOS or Android.

@BGBridalGalleryPH
Follow @BGBridalGalleryPH for useful wedding tips, unique ideas, and more.