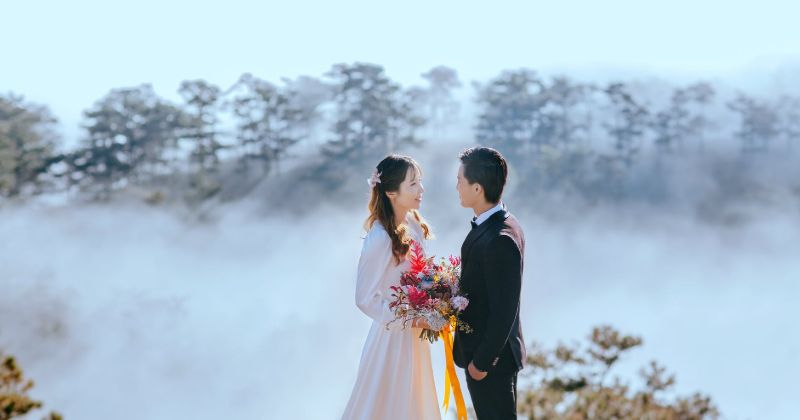 Not everyone is good at keeping secrets. We may pinky swear never to tell, but there will certainly be times when you'll most likely spill the beans.
Despite our tendency to tell it all, we must consistently resist the urge, especially if the subject concerns our romantic relationships. There's nothing wrong with sharing a part of ourselves, but know that there are things that should be kept in confidence between you and your partner, just like wedding details!
When a wedding event is only a few calendar days away, it's important to let people know (particularly the ones invited to your wedding) some of the details so that expectations can be set. On the other hand, some wedding details also require absolute confidentiality. These are:
1. Your Guest List
You may share your guest list to your fiance, family, and entourage, but anyone excluded from the list is out of the question. Weddings are always exciting, and the moment people find out that you'll be tying the knot soon, they're going to ask a lot of questions.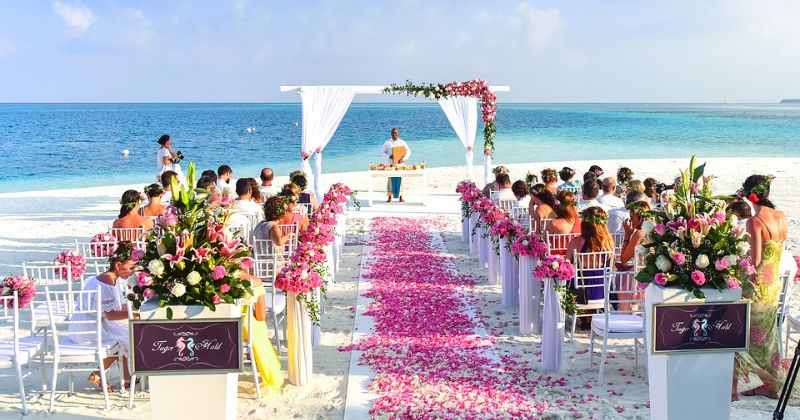 Of course, you're going to love the attention, but take note that letting people know about your guest list is just going to spark curiosities to why certain people weren't included in the list of invited guests. Unless you enjoy justifying to others why only these certain people should be invited to your big day, we strongly suggest that you abstain from sharing this particular detail.
2. Your Wedding Attire
Picture this: you're standing outside the church, ecstatic to see the look on the guests' faces the moment you walk down the aisle, but just as you did, their reaction was not what you expected.
They didn't react in a ghastly manner or anything like that and there was no element of surprise either. What you got were blank faces—probably because the guests already knew what you were going to wear in the first place.

One of the most exciting parts of being a wedding guest is looking forward to the clothes that the bride and groom would be flaunting on their wedding day. The moment you remove this factor of surprise, the guests' excitement for your wedding would be significantly reduced.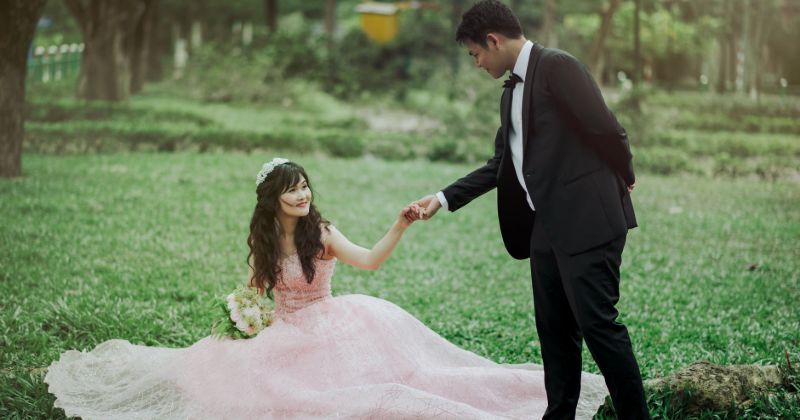 3. Your Wedding Decorations
A wedding is one beautiful event, and it is this aesthetic appeal that makes people look forward to witnessing a wedding party. Just as with your wedding gown, sharing a photo of how your wedding will look like, can also reduce the degree of excitement for your big day.
4. Your Hair and Makeup
You still need to fight the urge to do so because sharing even the faintest details about your hair and makeup is equatable to giving people a key takeaway of your wedding before the event has even happened.
It's a natural instinct for any bride to ask for third-party opinions regarding what hairstyle would best complement her dress. As a result, disclosing details about hair and makeup is sometimes inevitable.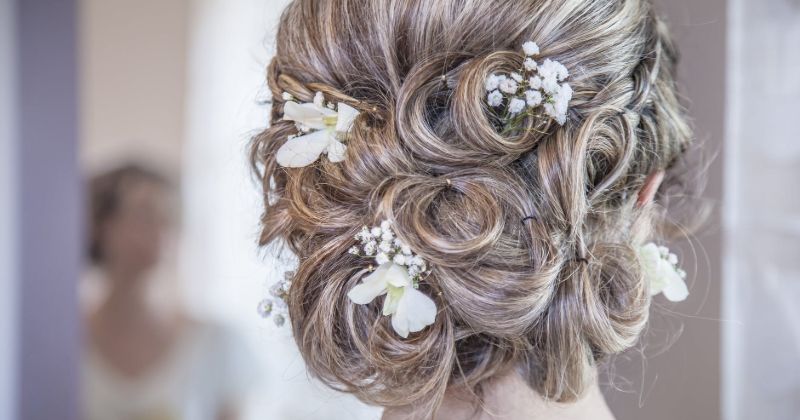 5. Your Song for the First Dance

Your first dance as husband and wife is one of the most special moments during your wedding reception.  Since this is something that only concerns you and your future hubby, you might as well keep your first dance song private.

Of course, during the day itself, your guests are going to hear the song anyway, so it's not really much of a private matter. The moment they hear the song, they will probably have their own set of opinions about which song would have been a better choice. However, that doesn't really matter.
Choose the song that you're comfortable with, and keep it among yourselves so as to avoid conflicting opinions.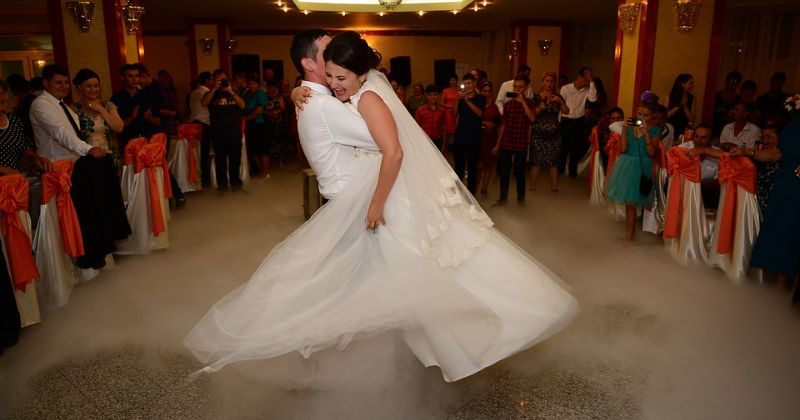 6. Wedding favors
Wedding favors are like Christmas gifts or birthday presents to your guests. We all know that Christmas gifts shouldn't be disclosed to the recipients until Christmas day. The same goes for wedding favors.
Want more inspirational tips for your big day? Follow BG Bridal Gallery and download the app on your mobile!
@BGBridalGalleryPH
Follow @BGBridalGalleryPH for useful wedding tips, unique ideas, and more.