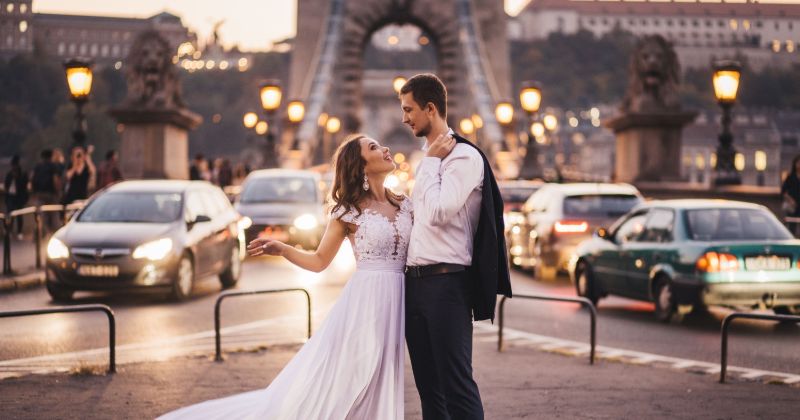 Are you the type of bride whose Instagram feed is so polished? Is every shot picture-perfect like it is taken out from a magazine? If you are looking for Instagram-worthy photos for your big day, you can add these ideas to your feed!
1. The wedding dress
Your wedding dress can be posted in a lot of ways. It can be a picture of you wearing it or just the wedding gown. The dress can be hanging somewhere or you, lying in bed while wearing it. A picture of your wedding dress is something your friends will always be excited to see.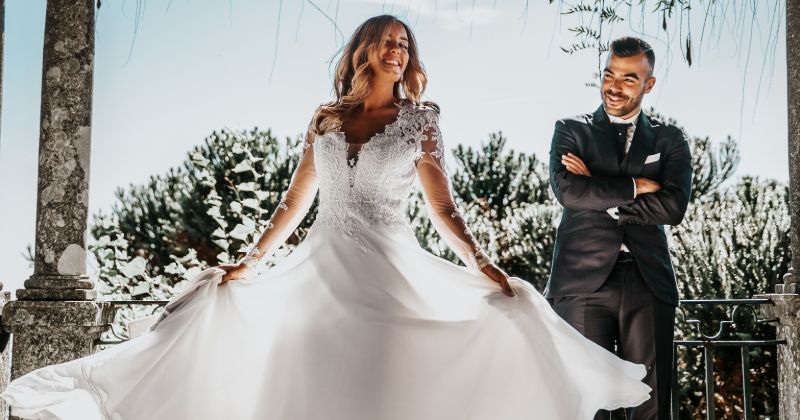 2. You in the bridal car




Famous celebrities are sharing their picture inside the bridal car—and the only word we can say is: beautiful! Instead of keeping this, upload it in your digital photo album, which is your Instagram feed. Who would've known that behind that smile is a woman full of emotions? This will remind you of what you are feeling at that time.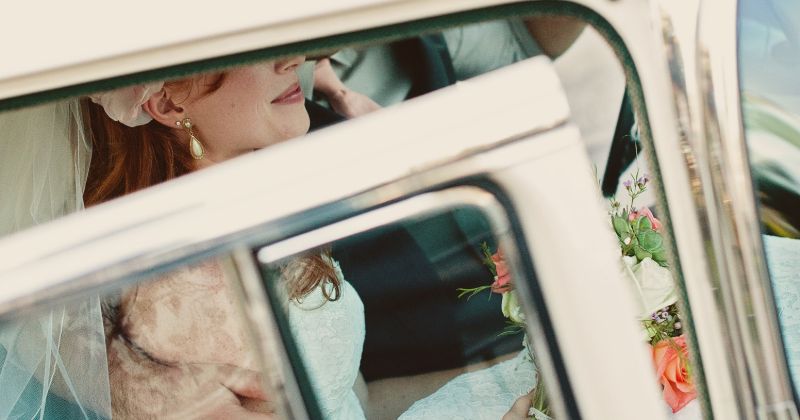 3. Getaway ride 
Aside from your picture in the bridal car, you should also post your getaway ride! Whether it's on a boat, bicycle, car, or a coach, this picture is a must-have in your feed! This shows that you are taking the road start to forever.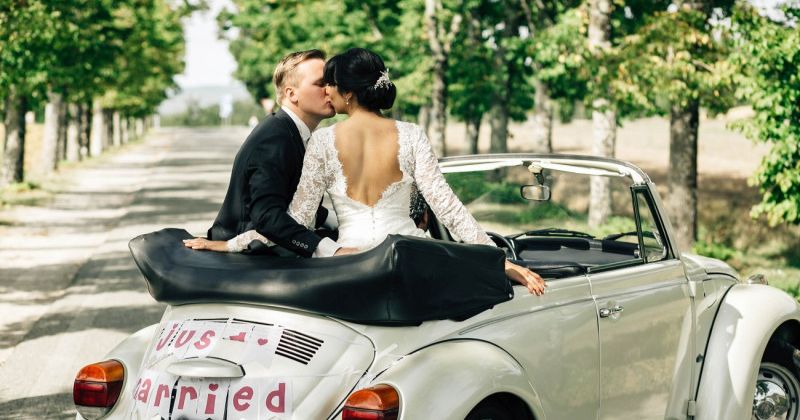 4. Flat lay on the dinner table
Instagram is so famous because of the pictures of mouthwatering foods and breathtaking places. Either the plates have food or not, this will be very Instagram-able, especially when set up with a beautiful wedding reception! Taking flat lays will be a nice addition to your feed.
5. Picture of the whole squad


Thanks for the maker of Instagram, they have allowed us to upload multiple pictures in one post!  Be sure to have a picture of you and your bridesmaids, a picture of the groom and his groomsmen, and of course the picture of the flower girls and the ring bearer.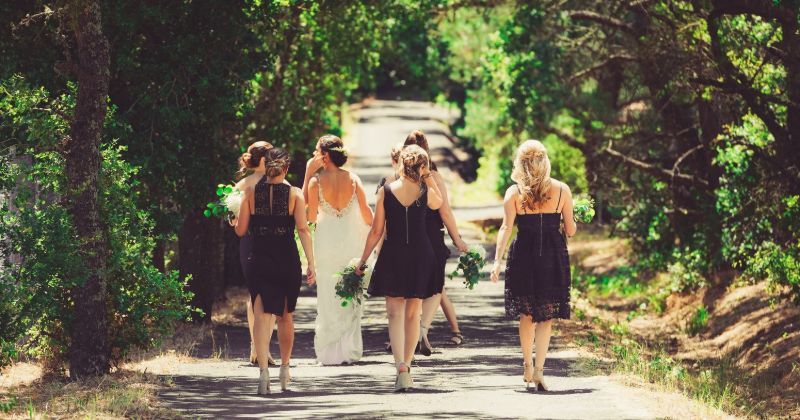 6. Bouquet
For this wedding idea, it can be you and your bouquet or your bouquet alone. Flowers are picture perfect even if they are not arranged because their beauty is effortless! One of the most common posts on Instagram about weddings is a bouquet, so why not join the other brides on this trend?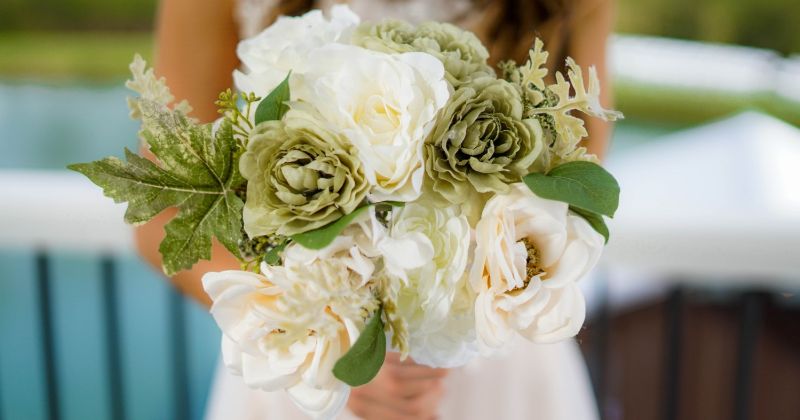 7. Shoes, invites, perfume
We think that this picture is a must!  You can ask your parents about this, we are so sure that they, too, have had this kind of picture in their big day. Thanks for the filters, we can now enhance the lightning and set a mood for this picture.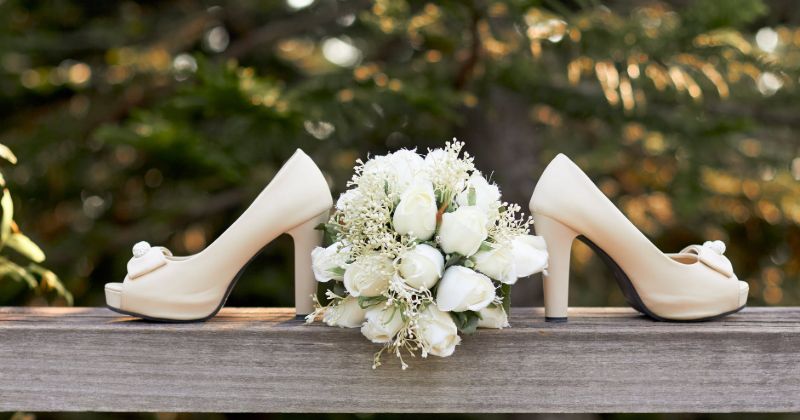 8. Your first kiss as husband and wife 
Share the most memorable minute of your life by posting your first kiss as a married couple. This is the time where your friends won't judge you and will congratulate you instead! PDA (public display of affection) is not a big deal for wedding pictures!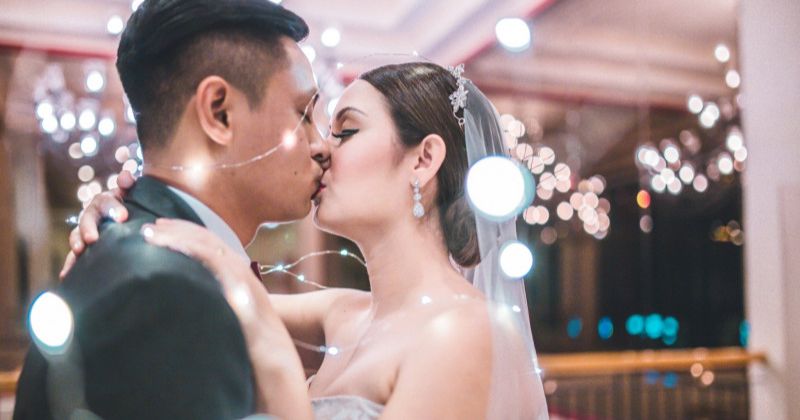 More than the number of followers and aesthetically cute photos, Instagram is more like a memory keeper that lets you save the most unforgettable ones. The pictures are reminders that at least for some moments, you lived a happy life.
Do you want more pieces of advice for your wedding photos? Download the BG Bridal Gallery app for more inspirational tips!
@BGBridalGalleryPH
Follow @BGBridalGalleryPH for useful wedding tips, unique ideas, and more.