Although ultimately necessary, a passion for managing events is not enough to be recognized in the wedding planning industry. You must also possess a set of well-rounded skills.
If you think wedding planning and management is all about checklists then think again.  Some people were lucky enough to have been gifted with wedding planning potential, but oftentimes, this is not enough to thrive in this competitive industry. 
Upon consulting with some of our most tremendous wedding planners, we found that these are the skills that a wedding planner learns through proper discipline and experience. 
1. Organization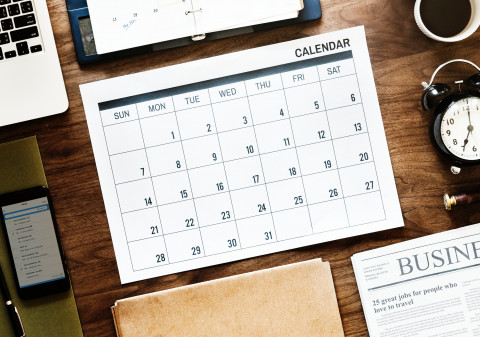 As a wedding planner, it is important to be able to keep track of important paperwork. You need to be organized, not just mentally, but also physically. Otherwise, before you know it, the whole system of the wedding would already be a clutter. Wedding planners are usually given several months to plan a wedding, but that's not always the case. There are instances when wedding planners need to work within a tight deadline, and thus, it is important to possess intense organizational skills. 
2. Knowledgeable
It's important for a wedding planner to tell what kind of planning is needed for the betterment of the event. However, if one wishes to advance in the industry, he has to be familiar with the science behind every decision that he puts on the table. 
3. Attention to Detail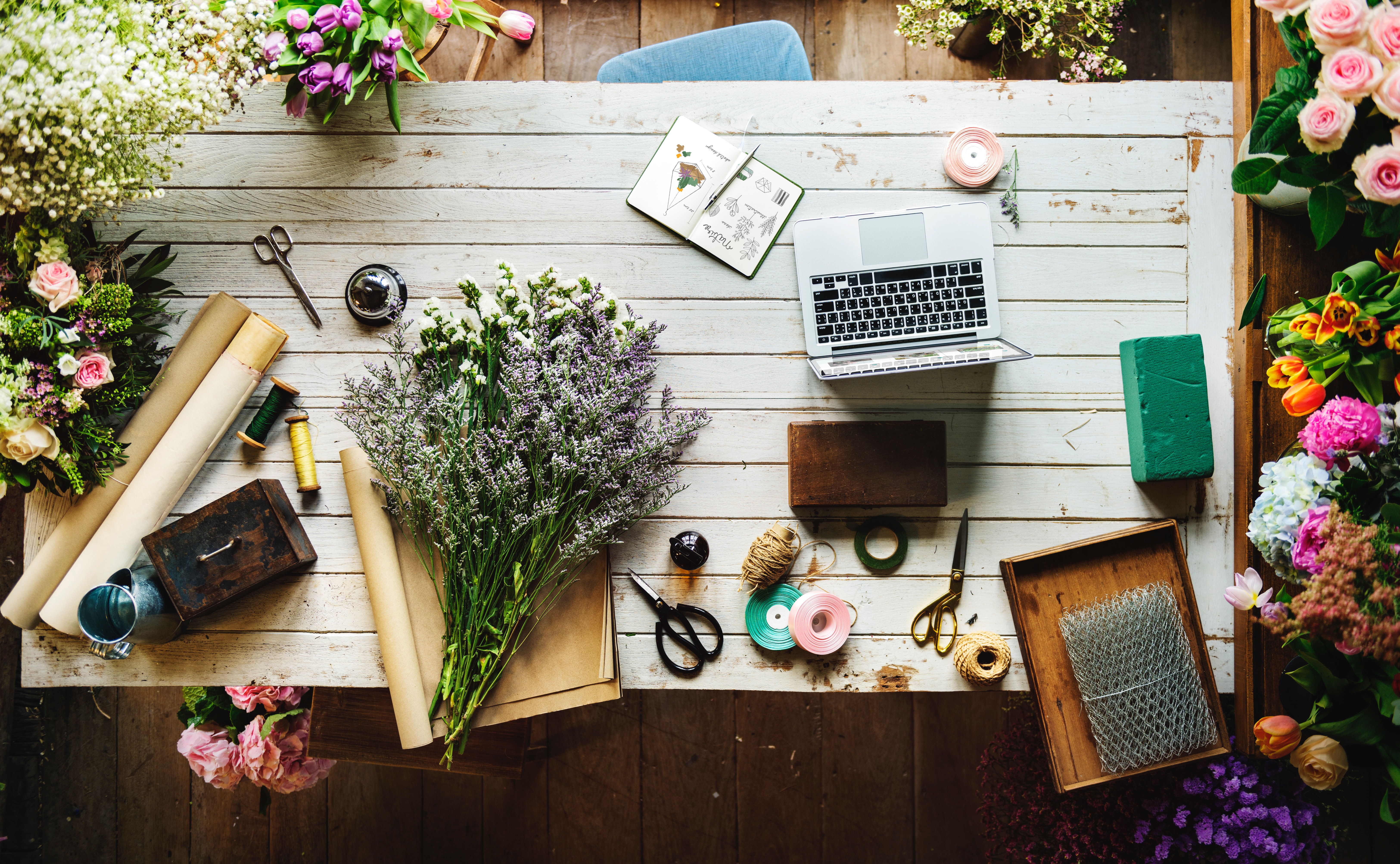 The venue might already look perfect to the average eye, but show it to a wedding planner, and he'll tell you how the setting still needs a lot of work. The goal of a wedding planner is not to appreciate a scene. Part of his role centralizes on how to make everything better. With that, he often has his eyes on little details that can be further improved.  
4. Unbridled Creativity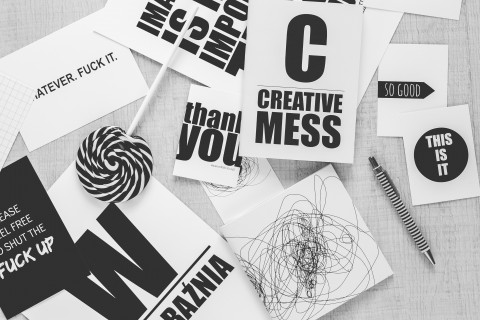 It's the job of a wedding planner to make things happen for his client. The client tells the wedding planner what he wants done, and then he makes it happen. 
But clients also love it when a wedding planner tries to challenge their ideas for a good cause. If you're a wedding planner who has lots of profound ideas, moving up the charts will be a whole lot easier. 
5. Resourcefulness

Couples are usually prepared to compensate for anything that can lead to their wedding's most perfect form, but if you're a wedding planner who knows how to look for fancy shoes costing lower than it looks, people are going to love you for it. 
6. Interpersonal Skills

A wedding planner is expected to be friendly and outgoing. More than that, you should still be as outgoing when you are under pressure. Pressured brides, nervous grooms, and emotional parents are your companions when planning a wedding, and thus you need to be able to calm them down when the need arises. 
7. Business-Savvy


Most wedding planners work independently, meaning without the support of any company. This means you need to know a thing or two about finance, keeping the wedding on the budget and knowing how to charge the clients. You also need to know something about human resources since there will be instances when you will need to hire some extra help.
8. Resilience and Adaptability

As much as we want things to happen the way we want them to, some plans just don't always push through, which is precisely why you need to have a cool and calm personality, as well as the ability to think quickly in response to whatever it is that can potentially happen to the event.
@BGBridalGalleryPH
Follow @BGBridalGalleryPH for useful wedding tips, unique ideas, and more.