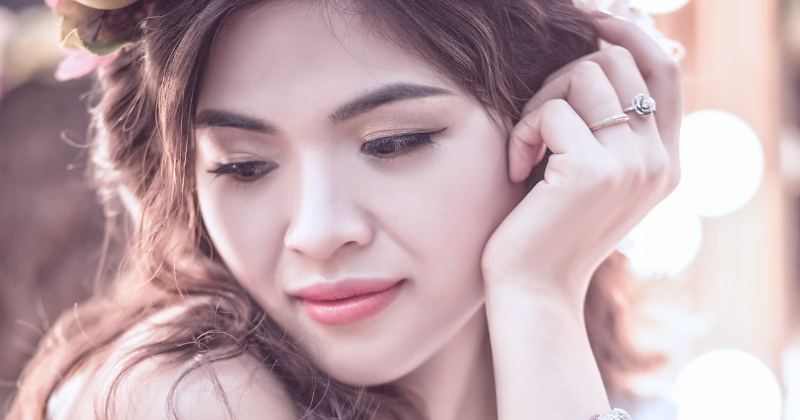 If you are planning to save some extra cash and you know that you have a bit of talent in applying makeup, you can definitely do it by yourself. You already know what shades and makeup products will work the best for you, so it wouldn't be that hard. Make sure you jot down notes, though, to make it look like it is done by a professional. 
1. Practice
If you aren't good with some parts, like doing your eyebrows or contouring, try to practice and practice until you perfect it. Eyebrows and contours are very crucial, this will make you look angry if you don't do it right, and no one wants to look like that on her happiest day.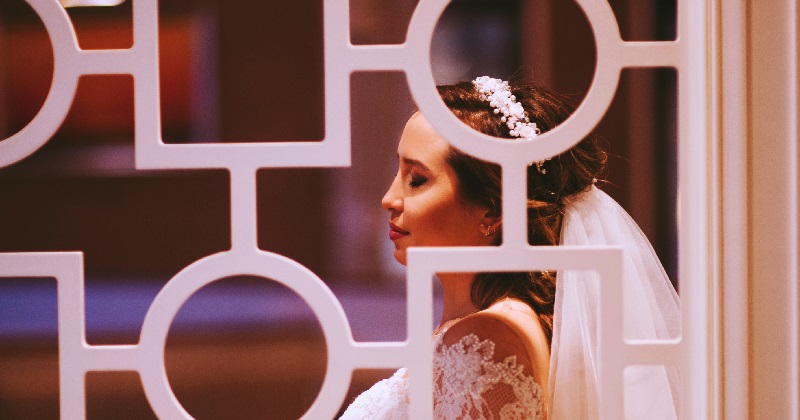 2. Use a Primer
If you want your makeup to last longer, apply a primer before putting on your makeup (after your skincare routine). This doesn't just moisturize your skin, but it also helps keep your makeup intact all day and prevents it from wearing off. This will also prepare and protect your skin for the heavy makeup you will apply.
3. Use an Eye Primer
This is different from the primer that you use for your face. This will help you have a smoother eyeshadow application and prevent your eye makeup from getting easily erased.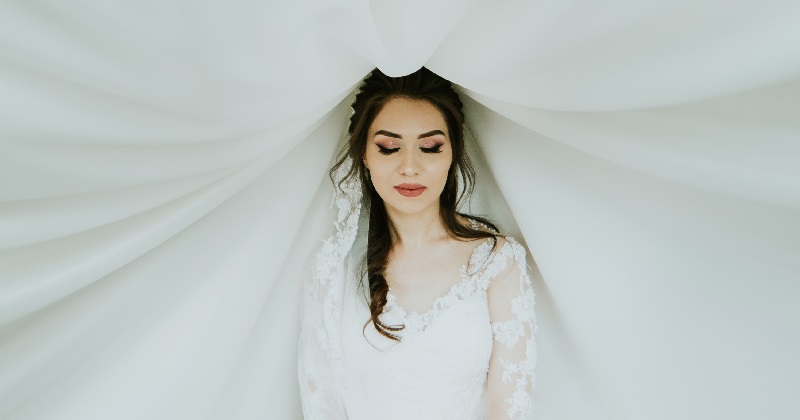 4. Pick the Right Foundation for Your Skin Tone
If you are still confused about what shade you should choose, try to ask an expert or the saleslady at the makeup counter. You can even try their samples to see what color is best for your skin. Uneven skin tones look unpleasant on pictures, and you will be taking lots of photos!
5. Go for Soft Eyebrows
If you have been doing a full eyebrow makeup daily, try to reduce it and make it lighter. This will go perfectly with your white wedding dress.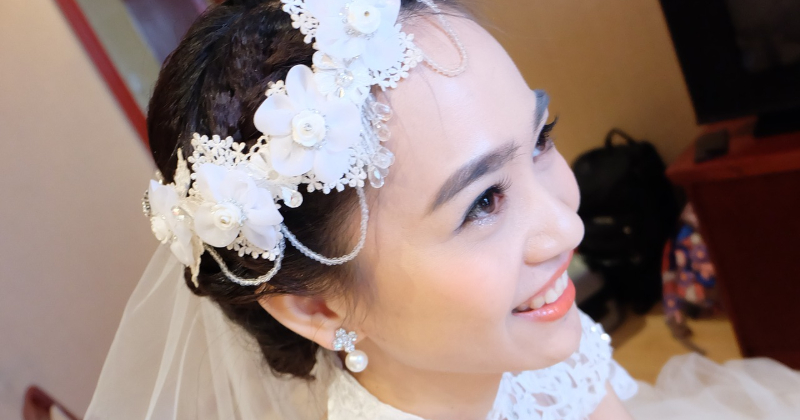 6. Use a Smudge-Proof and Waterproof Mascara
You will probably shed tears during your mom's or dad's speech or even while your sisters or best friends are sharing their words for you. You don't want to end up with raccoon or panda eyes. Wear smudge-proof and waterproof mascara to not only keep your tears from ruining your look but also to prevent sweat from doing so, especially if you are going to tie the knot during the summer season.
7. Wear a Long-Lasting Lipstick
Weddings usually last for 10+ hours, and you will need a lipstick that doesn't wear off easily when you drink water or eat your food and cake at the reception. Condition your lips first with a lip balm before putting a long-lasting lipstick to help prep it and make it supple.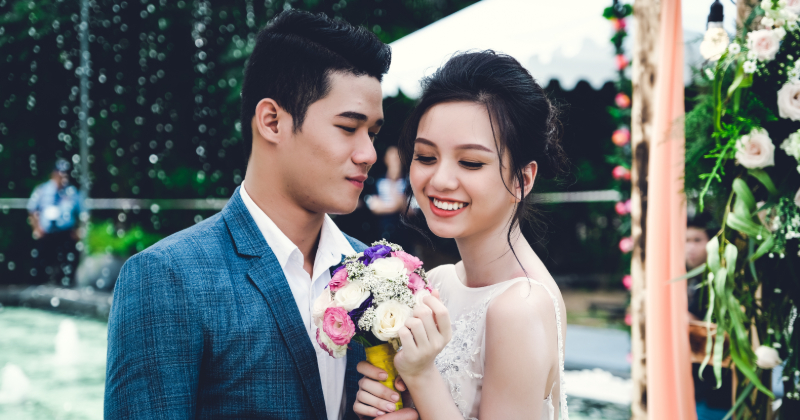 8. Finish With Setting Spray
To have your makeup in place all day long, invest in a setting spray. Your bridesmaids can also use this. Some formulas last for 16 to 18 hours a day, and you can use it for events beyond your wedding day.
9. Bring an Oil Blotting Sheet
This will not ruin your makeup. It will just absorb the oil to keep your face shine-free. This sheet is very essential! It will help prevent your face from looking oily in your wedding photos.
For more wedding tips, sign up on BG Bridal Gallery.
@BGBridalGalleryPH
Follow @BGBridalGalleryPH for useful wedding tips, unique ideas, and more.