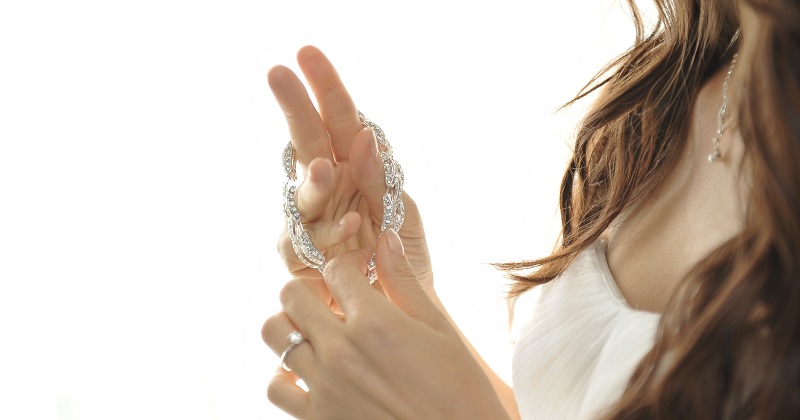 Photo Courtesy of NST Pictures Philippines
Ever wondered why a bride blossoms on her wedding day? It's safe to say that the inner happiness she feels brings out the natural beauty in her. Much like how a smile makes you glow, wearing bridal accessories can also make you look even more radiant on your big day. Read on some suggested wedding accessories.


A classic pair of earrings
When it comes to earrings, a simple yet elegant design can give a good boost to your look. Pearl and teardrop earrings are classic. Just remember that whatever type of earrings you opt for, it must match the standout features of your wedding gown.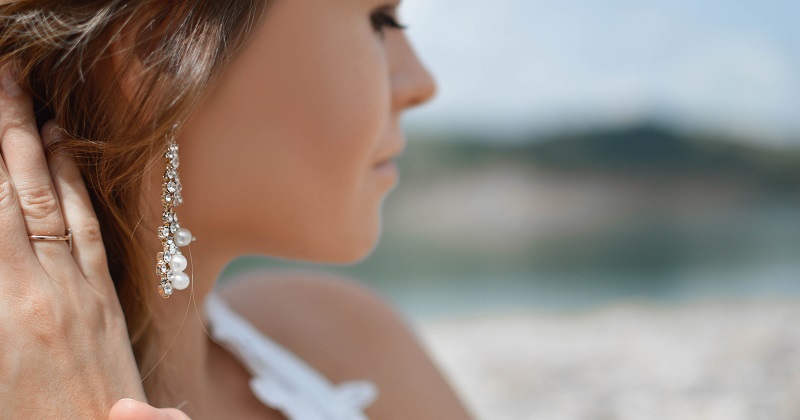 A stylish headpiece
The veil may get the attention of those who came to witness you say your "I do" but having a headpiece spells the details and leaves an impact. As the door at the church opens, make an impact as you accent your veil with a beautiful headpiece.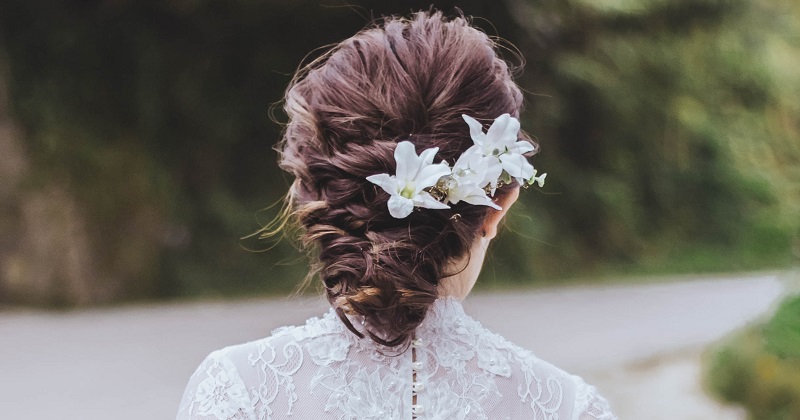 A chic bracelet
Many brides would not want to leave their wrists bare, especially since it's a subject of focus wedding photography and videography. Think about the bouquet and that part when your soon-to-be-husband fits in the wedding ring. A beautiful bracelet is a perfect solution.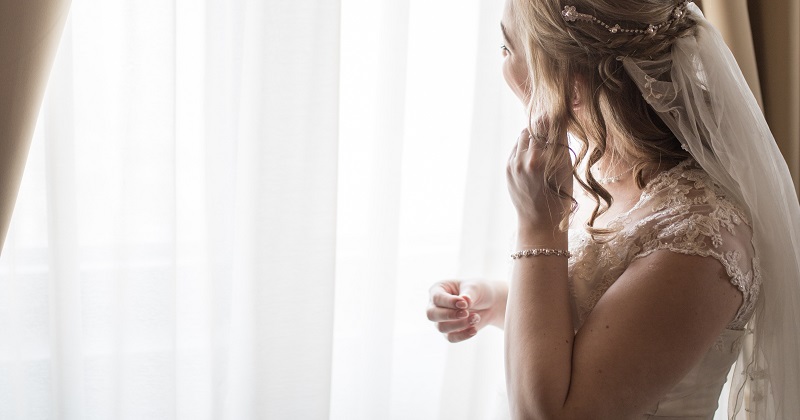 A stunning necklace
When you're wearing a strapless neckline, then it is a must to get a gorgeous necklace. Choose one that pairs well with your chosen earrings, and make it a point to not overdo the jewelry.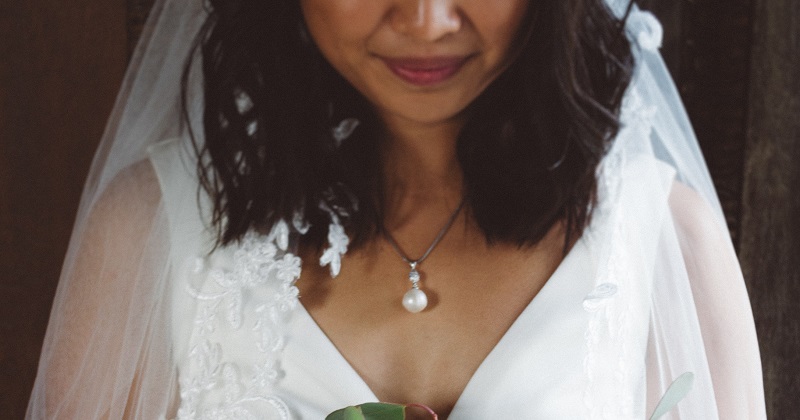 A clutch bag
Another must-have wedding accessory is the clutch bag. Of course, there is the Maid of Honor, bridesmaids, and bridal assistant to extend a helping hand to you, but isn't it nice to carry a pouch for some tissues, a lipstick perhaps, and those other little things you need? A fashionable clutch will be a great pick.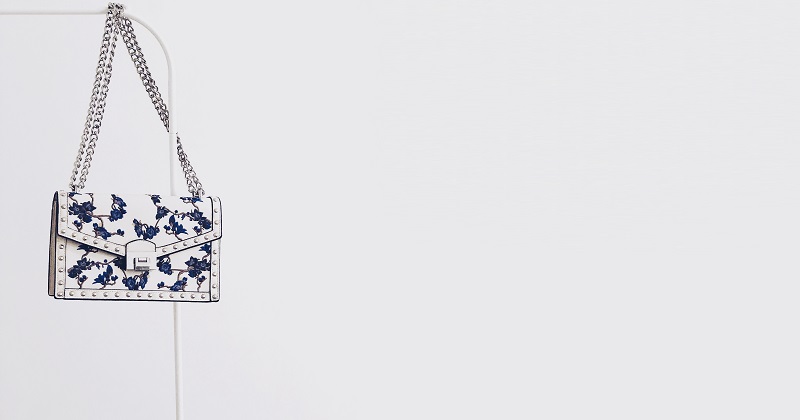 Here is a general tip: To be a blushing bride that truly shines on her big day, stick to who you are. Do not use too much wedding accessories, especially if they make you feel uncomfortable. Remember that these must-have wedding accessories are only meant to boost your look and not become the center of attention.
Are you still clueless on what accessories you want for your wedding? Sign up with BG Bridal Gallery!
@BGBridalGalleryPH
Follow @BGBridalGalleryPH for useful wedding tips, unique ideas, and more.