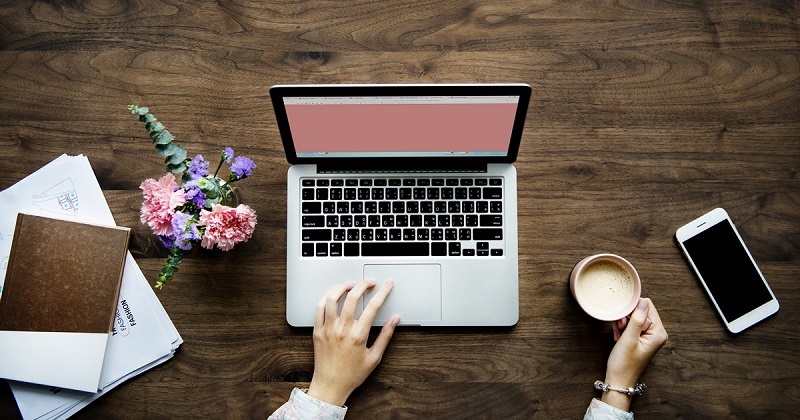 Weddings can definitely be a handful, and no one would say otherwise—even though those who have not experienced it yet. Just by looking at all the details, designs, and decors laid out in a wedding, we would already have an idea of how it requires careful thoughts and executions.
There are too many aspects when planning a wedding—from the venue and wedding themes to invitations and guest list. Each category holds great importance, but for the couples, you would surely want to make this special day even more memorable by making sure that your loved ones enjoy the day, too. Of course, your relatives and friends' presence are also needed on your big day.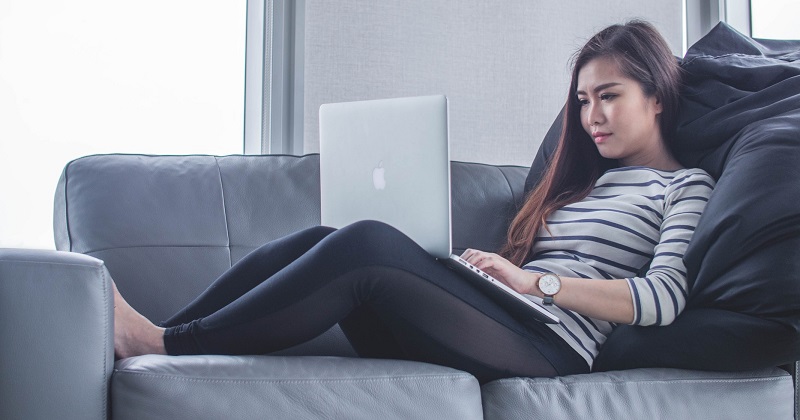 Organizing things are the best way to make sure that everything is going as planned for your wedding preparations. Setting up a website is one way to make sure that your guests are well-accommodated and informed.
Thankfully, we are now in the digital era where we can efficiently transmit information online. Your wedding website is a great venue to notify your guests of everything about the wedding—aside from printed wedding invitations. You don't want the stationery to be bulky and overflowing with details that you can simply add to your website, right? If you're on a tight budget, you can use your website as your online wedding invitations, so you can eliminate the cost of having ones printed out.
Below, a comprehensive guide on building a website for your wedding.


Choose a Wedding Website Host
It may seem complicated to manage or build a website, but with lots of tools that offered for free and options to personalize the site, you can do it quickly now.
Select a website host that offer lots of themes you can choose from. Find one that matches your wedding theme and complements the color palette of your wedding invitations. Choosing the right color scheme would also give your guests the idea of what to expect and how your overall wedding would look like.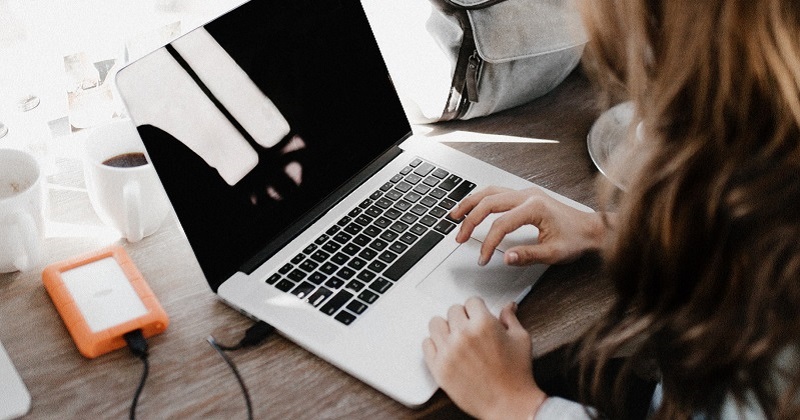 Also, the website builder should help you add more stuff to your website to make it look more "you" in each page. Whether it's through photos, design elements, or even widgets you can to your wedding website, you should be able to customize your online space. If it's not enough or if you have an advanced background in designing and developing a website, you can create one yourself, too, but that will cost you.
Think of a URL That Resonates With You


No two weddings are the same, but adding a personal touch to your website URL would make it more unique compared to others. Wedding website hosts would usually let you pick your own URL "slug" or the page name attached to your website link.
Say, your names are Bianca and Lucas; it might be too plain if you just add "biancaandlucas" to your URL. Putting words like "the vows of" and "the wedding of" (as in "theweddingofbiancaandlucas") or your wedding location would make the URL more personalized.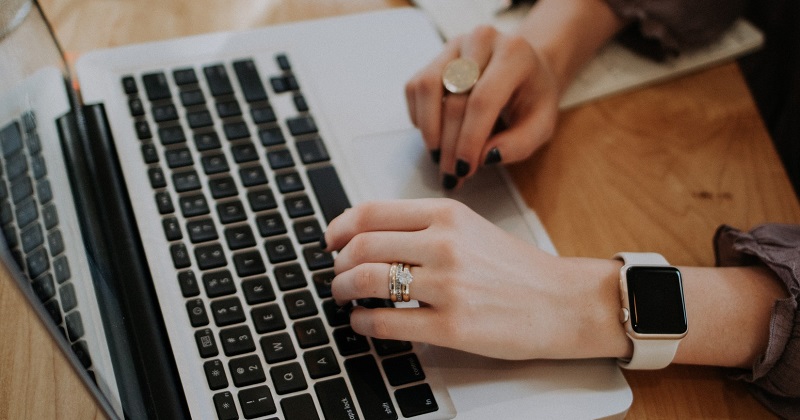 You may also use your wedding hashtag (or take this time to think of one). For instance, your wedding hashtag is #MEANNttobewithJOSH, you can use "meannttobewithjosh" in your URL. Eventually, you can encourage your loved ones to use it, so the wedding pictures are easy to access on social media.
Begin With the Basics
Some couples hesitate to build a wedding website at first because they think that they have to provide all the details about their wedding as they do so; well, not really. The most important detail you must include in your website is the date of your wedding and the location.
You may also include a countdown clock on your save-the-date page if one isn't available already, and you can input texts that tell your guests to stay tuned for more details. Attire suggestions and people attending the big day can all be added later on.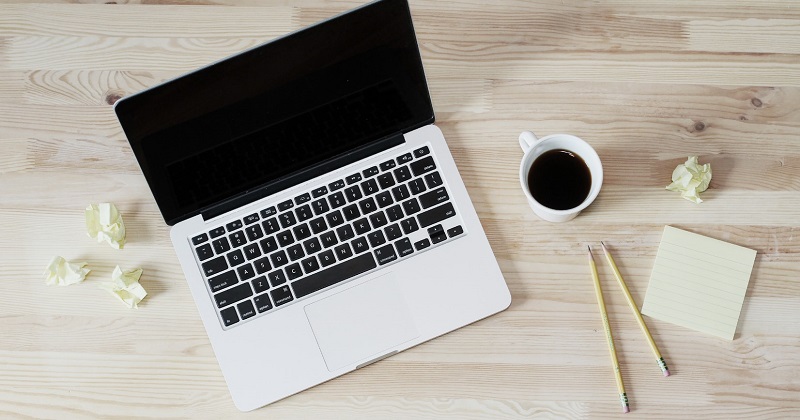 If you're concerned about wedding crashers, there are also some websites that can be locked with a password. Only the guests whom you give the password to can access the site and see the details there. 
Customize the Pages and Welcome the Guests
Another way to make sure that the website resonates with you is by adding engagement photos as the featured image when the guests open the link. Each page can have different pictures to give it a more diversified look to it.
Do not shy away from adding your favorite romantic wedding quotes along with the photos. Be as cheesy and sappy as you want—or don't if that's not your thing. You can go the funny and witty route instead. Again, make sure to match the website contents with the font and color scheme as your invitation and wedding theme.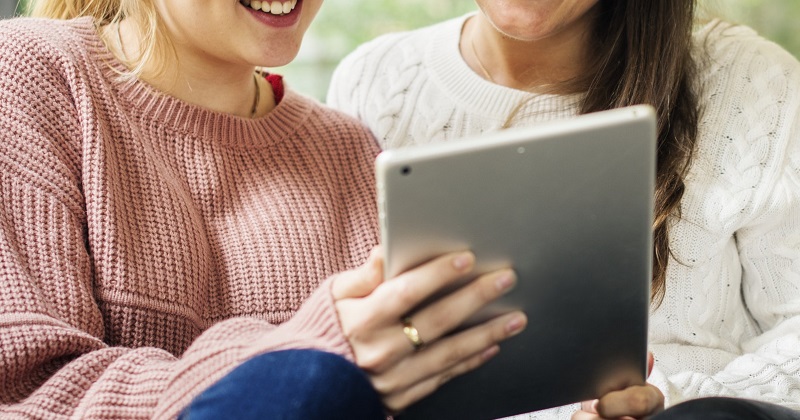 You can also add an About Us section where you can tell your story to your guests: how you met and how the proposal was like. It is okay to share personal touches as long as you do not go overboard. Not everyone has the time to scheme through your photo albums of the countries you traveled together, especially if you had been to 15 countries and you're sharing 10 or more photos for each one!

One of the best things about wedding websites is that it helps your guests know more about you and your partner. If you share a different circle of friends and colleagues, you are helping the other parties get to know you better. You can also add your wedding entourage list with their photos on your website to introduce them to guests. Moreover, you can use your website to gather information like song suggestions or requests. It will help them engage in the event as well. 
Let Guests Know What You Want as Gifts
The wedding website is also an excellent place to let the guests know if you have a gift registry. It's not that popular in the Philippines yet, but it's a great way to make it easy for guests to know what they can buy for you. Through a gift registry (which you sign up for at certain retailers), you can pick out the gifts you really want to receive. To avoid duplicates, the gift registry provider can let guests know if someone already bought certain items for you.
Thanks to the technology (read: online gift registries), your list can be updated automatically once one of your guests adds an item to their cart and cash out. Through this, you could avoid receiving three rice cookers at once! On a more serious note, you'll be able to deal with carrying fewer gift boxes after the wedding, too, since your guests can opt for their gifts to be delivered to your preferred address already.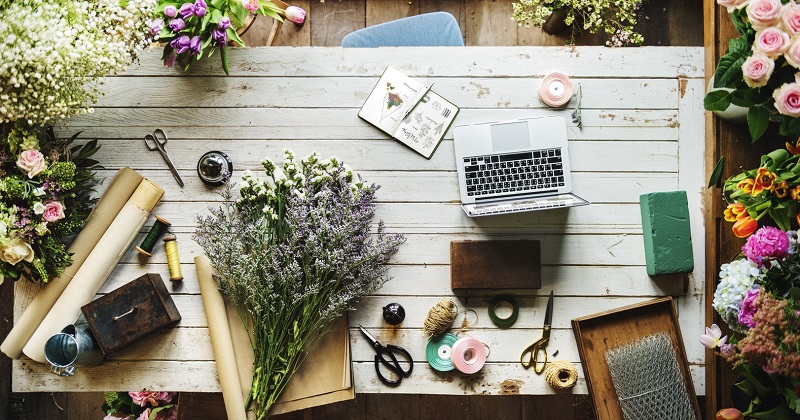 While your guests do not necessarily have to use your registry list to buy you a gift, it is still a good way to give them ideas of what to get you. You don't normally include your registry to your wedding invitation (unless you're willing to add a page or a half-page), so a website is really useful especially for this purpose.
If you would rather have guests make a donation to a charitable cause over receiving monetary or in-kind gifts, some websites can also host it for you. Items can be bought from your page, and it will be donated to your chosen charity without an added cost to you and your guests. Alternatively, guests can make monetary donations through secure payment channels.
Include Additional Information
Some wedding websites also have a section that allows you to share the food list along with the ingredients of each menu. This way, you may help your guests be aware and inform you in case some of them have allergies or special diets. It's especially beneficial if you have friends or relatives who are vegans, pescetarians, Muslims, and other lifestyles or religious orientations with certain food restrictions.
A calendar would be convenient for the guests as well so that they know when they need to show up next. Say, you have a dress fitting for your entourage (if you shoulder that), the calendar would also help them sort their schedules.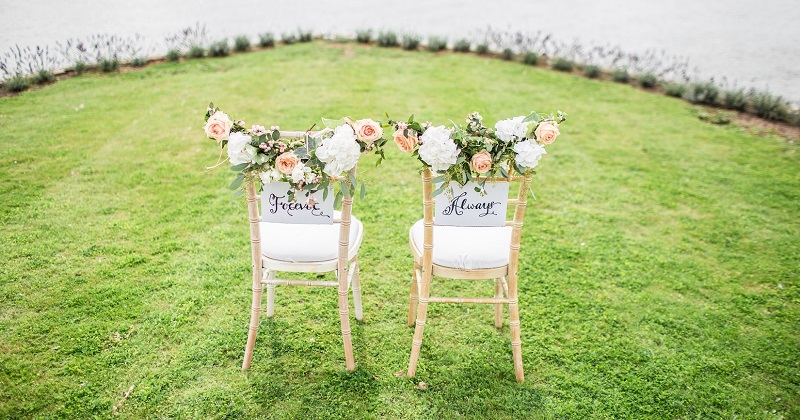 Do not forget your guests who live far from the wedding venue. You may add details or map of the location on your website. It is also possible to go in-depth with the how and where, such as how guests can reach the venue through public transport, taxis, or private cars, and how much travel time they should allot.
If you're having a destination wedding, your website is also a venue to let guests know about the hotels and flights they can book for the vent. You can be extra, too, and make your guests feel special through your wedding website by adding different sight-seeing spots or restaurants that the out-of-towners can try and visit during their stay for your wedding. You can really go all out on your website in ways that your guests will enjoy as well.
Try Using a Wedding App
Aside from sites that you can access on your computer, there are also now wedding apps where you can create websites. For instance, you find yourself stuck in traffic for hours. You can use this time to create, update, and improve your website on your phone.
Some handy apps like BG Bridal Gallery also come with other free wedding planning tools like a checklist for your wedding preparation, a directory of suppliers, and a collection of curated wedding blogs to give you tips and ideas for your big day.
Keep the Updates Coming
The primary purpose of the wedding website is to make sure your guests know all the details; keeping it up-to-date is a must. If there are some changes to your big day, change it right away, so your guests know about it as soon as possible. Make sure that you include website URL in your wedding invitations or save-the-date cards, so your guests would know where to go should they have more questions.
Putting all the necessary details on your site would avoid people sending you questions repeatedly. You may even set up a portion for FAQs on your website and a forum page where people can send in questions. You may then just edit FAQs to add new answers that are still not there yet.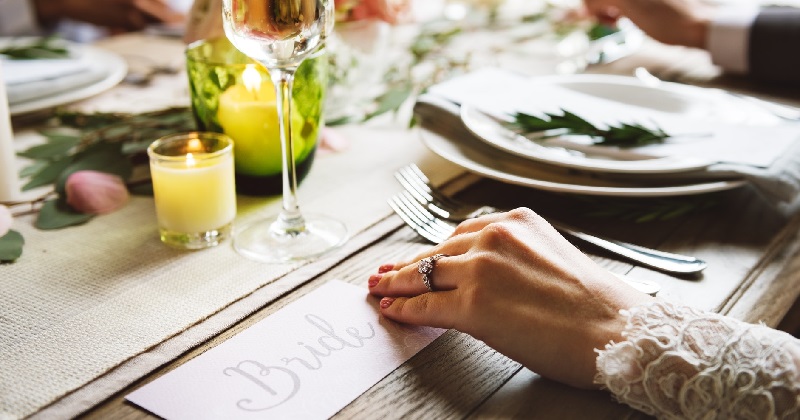 If you prefer implementing the RSVP online, the website is a great way to collect information of the guests as well as their plus one, if any. This beats going through email and messaging app threads where people can flood it with conversations irrelevant to the wedding. 
Use It After the Wedding
Your wedding website can also allow you to share photos of your wedding without the need to tag every single guest on social media. It would be more convenient for everyone to get the wedding photos from the website than on social media platforms that sometimes diminish the quality pixels of the wedding pictures. By doing this, you are also giving your guests the freedom to post or not their photos from your wedding. There are also some technologies, which allow you to collect all photos uploaded by your guests on social media that used your wedding hashtag.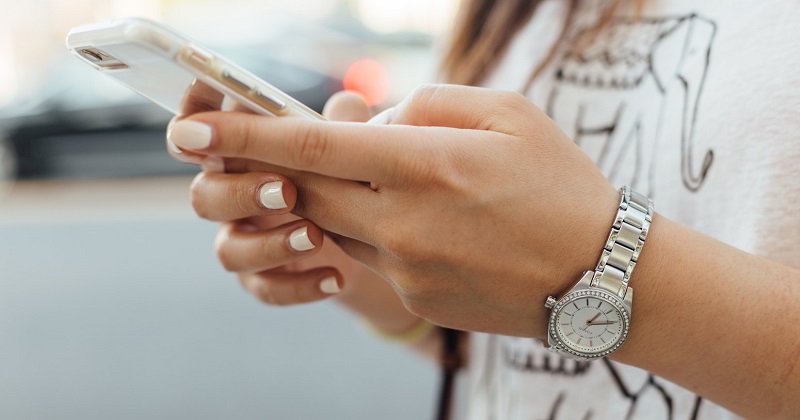 You do not have to be a web developer genius to get the website you need. As long as it is functional and it tells your story and the essential details to your guests, you can manage it just fine.
Planning to build a wedding website? Download the BG Bridal Gallery app on Google Play or the Apple App Store, choose from various themes, and customize your website, so you can use it for as your save-the-date invites or online wedding invitations.
@BGBridalGalleryPH
Follow @BGBridalGalleryPH for useful wedding tips, unique ideas, and more.