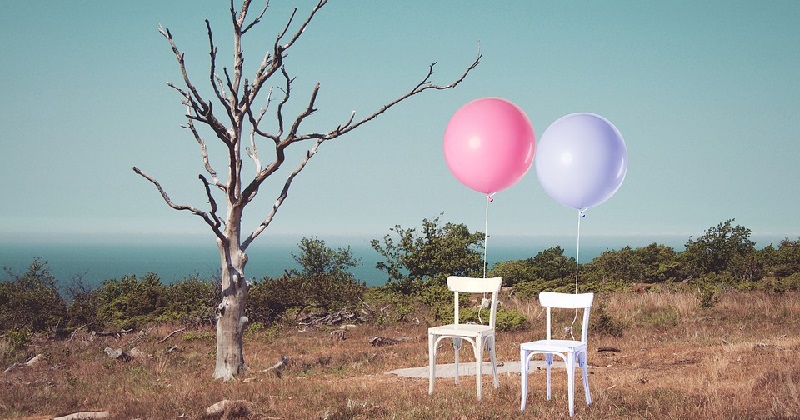 Whether you are still in the early stages of organizing your wedding planning checklist, or already polishing the few final details for the big day, you might want to check out these creative wedding ideas that you can add to your dream wedding.
1.  Create a Catchy Wedding Hashtag


Let's say you already hired a professional photographer to document your very special moment. However, here's the thing: your family, friends, and relatives can capture their favorite moments during your wedding day, too!
Your wedding will become extra special if all the guests, and not just the photographer, will post your pictures on social media. This is the reason why you should come up with catchy wedding hashtags and encourage the visitors to share the photos with the said hashtags.
Creating hashtags is a good idea on how you can track all the happy moments that happened during your wedding.






2. Consider Setting Up a Dessert Buffet


Another great idea you could add to your wedding planning checklist is the dessert buffet. Aside from the main buffet and wedding cake, this dessert buffet has several varieties of sweets and pastries prepared on the table!
As your guests wait for you at the reception, they can try these sweet treats already. Yes, no need to wait for the slicing of the wedding cake just to have these confectioneries. This is also another way to keep your visitors entertained (and full) at your wedding.
You can set up a s'mores station, have a bunch of candies prepared, or recreate your own chocolate factory. This dessert buffet can also serve as part of your wedding giveaways and party souvenirs.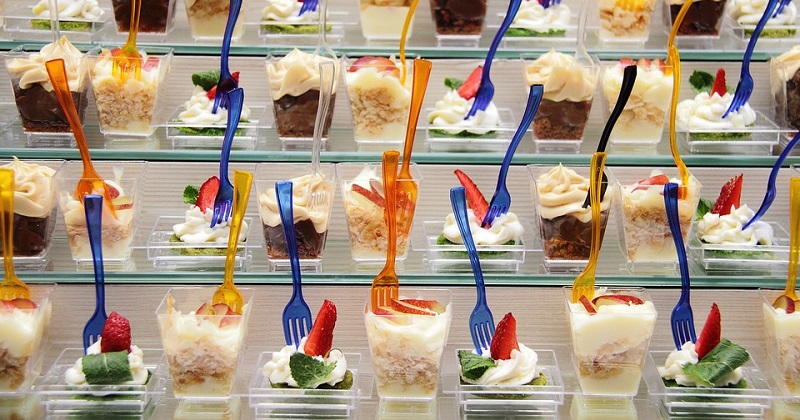 3. Arrange a Free Seating Plan


Taking care of the seating plan in the wedding reception is probably one of the most stressful parts and one of the hardest thing to tick off in a wedding planning checklist. How about you just skip it and allow your guests to choose where they want to sit? Aside from taking one load off your shoulder, this can be a great opportunity for your guests to make new friends and mingle.
Disclaimer: This is a tip that claims responsibility. Ensure that all guests have their seats, so everyone will have a good time.
4. Go for a Photos-with-Messages Book


Thinking of some wonderful wedding giveaways? Consider allowing guests to print photos on the spot and letting them leave messages for you. Instead of letting your visitors sign on a guestbook, take a picture of them while using a Polaroid camera. Then, let them write their names and messages at the back of the picture and place it in an album.
If there are extra films left, allow your guests to take more pictures. This time, the copies are for them. In this way, guests can also keep these memorable giveaways from you.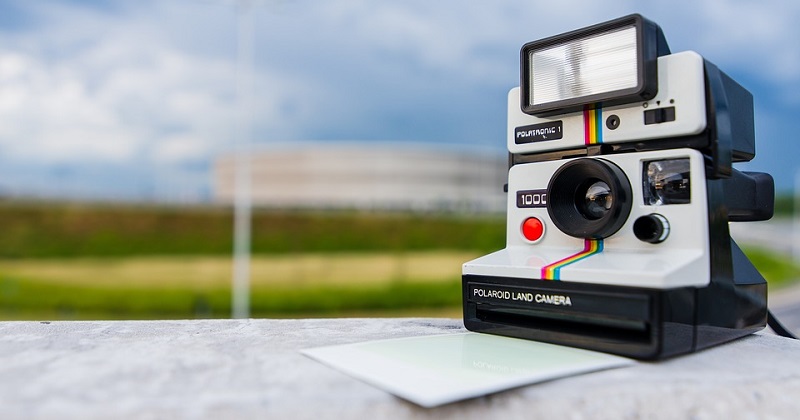 5. Play Party Games at the Wedding Reception


To make sure that your guests will have the best time of their lives at your wedding, have a bunch of activities at the wedding reception. Remember, no one is ever too old for party games!
You can set up a station at the wedding venue where they can play board and card games that they want. You can also look on the internet for some wedding ideas with regards to fun wedding games.
6. Prepare Kiddie Activities


The truth is, bringing kids to the big day can be quite a handful. To keep the children from being unruly in the wedding venue, you can have a designated station for them. Make sure that their table is filled with all sorts of activities that would keep them busy and captivated. You can add coloring books and art materials, maybe some toys as well, at the reception.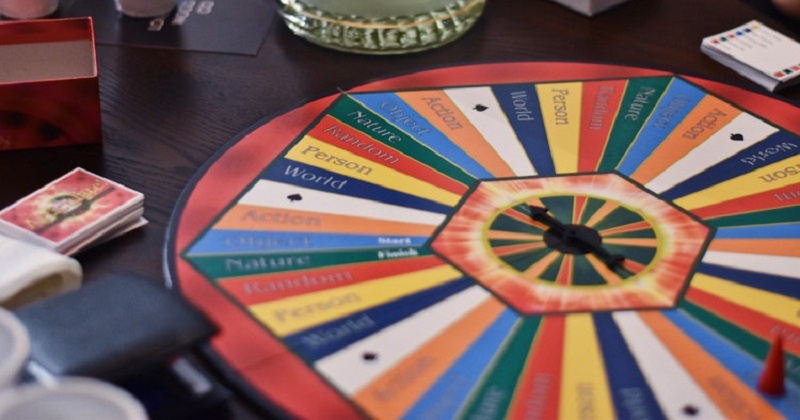 Unexpected ideas turn out to be the best ones. You will never run out of creative wedding ideas if you would just think out of the box. Your dream wedding is within reach! You just have to execute those amazing ideas into reality. 
Be sure not to miss out on more tips as well as the latest ideas. Create your account with BG Bridal Gallery now for free!
@BGBridalGalleryPH
Follow @BGBridalGalleryPH for useful wedding tips, unique ideas, and more.