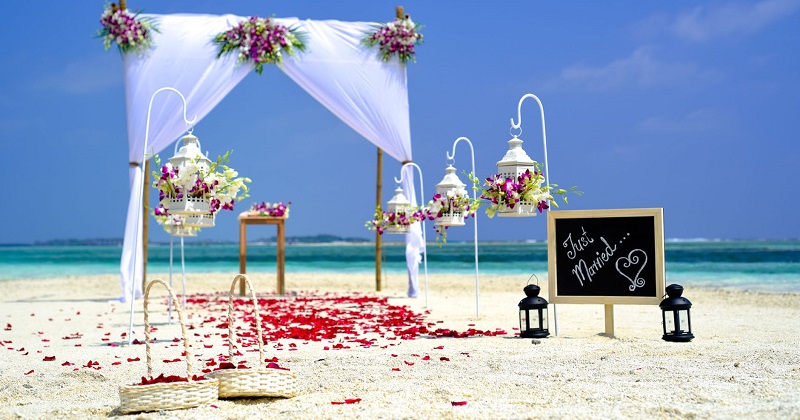 Putting together one's dream wedding could mean battling through headaches and making tons of decisions, but all the hard work is worth it once the event goes just the way you envisioned it to be.
Brides and grooms, however, cannot pull this off together on their own. Most often, they hire professionals who could provide various levels of planning and coordination to ensure that their big day happens smoothly and without a hitch.
Before you get all too excited about your special day, did you know that there are major differences between a wedding planner and a wedding coordinator? Yes, there are, so keep on reading!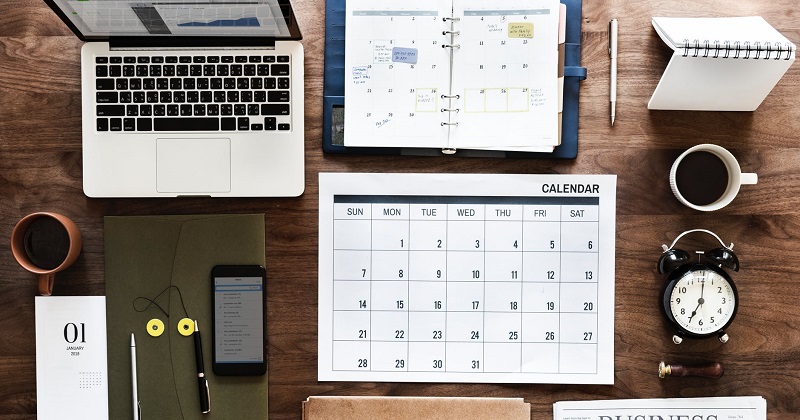 What Wedding Planners Do
Professionals who plan out weddings are basically like a bride's best friend. A wedding planner does a lot—from giving out wedding tips, doing various tasks in the wedding preparations, looking through all the wedding details (whether big or small). By hiring a wedding planner, couples are guided with the tasks they have to accomplish in their wedding checklist.
Among the things that a wedding planner does include:
Budgeting for the event
Looking for venues, caterers, florists, bands, suppliers, and the like
Contacting, negotiating, and paying the wedding suppliers
Preparing the guest list and keeping track of RSVPs
Planning activities including prenuptial shoot
Creating floor plans and layouts for the reception
Providing a timeline for the event
Making sure that the vendors provide their supplies on time
Managing the wedding planning guide
Getting a planner for your wedding is best, especially for the couples who do not have the luxury of time to figure out the details before they tie the knot. Those who do not want to get themselves lots of stress and sleepless nights are also advised to hire one.
In addition, a wedding planner allows you to maximize your wedding budget as they can help source out wedding merchants that fit your finances or they can use their connections and negotiate a discounted rate for you.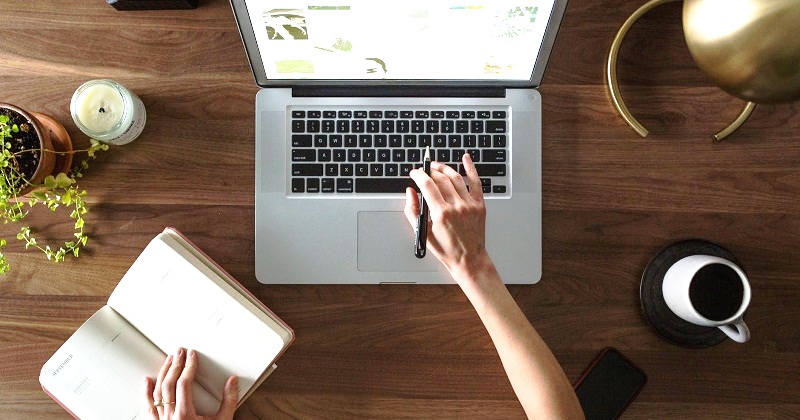 What Wedding Coordinators Do
On the other hand, a wedding coordinator is an option for engaged couples who are willing to take the journey of styling their own wedding, yet would like to have someone to oversee their wedding day itself. 
Here's a list of what a wedding coordinator does:
Create a timeline for the wedding
Ensure that wedding vendors deliver what they need to
Make sure that wedding suppliers have all the necessary details regarding the event
Manage the wedding on the day itself
Solve any problems that happen on the event
It is important to note that a wedding coordinator does not have control over wedding planning and details such as the venue, food, cake, flowers, and so on because those are things that the bride and groom have already decided on prior to the event.
A wedding coordinator does not necessarily take part in the wedding preparation. He or she may give a few wedding tips. However, a coordinator simply makes sure that everything goes smooth sailing while the bride and groom march down the aisle and say their "I do."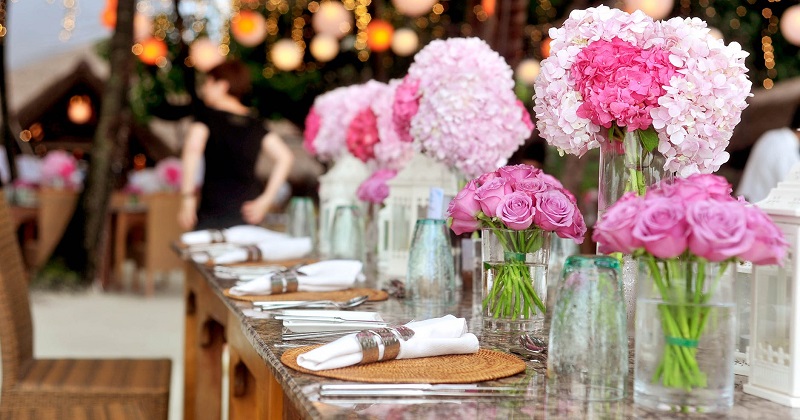 Do You Need Professional Wedding Planning Help?
Even if you decide to plan your big day entirely from scratch, you will eventually reach a point where you will have to seek help and ask for expert wedding tips from experienced people.
Getting married is fun but can also be a fun activity to put together. There is a wedding budget to work on and you have to make sure that every single person involved is able to coordinate with you, so the wedding goes exactly as planned.
No need to worry for the last-minute wedding preparations if you have these professionals at your side. 
Convinced to get the much-needed help for your special day? Get a free consultation at BG Bridal Gallery!
@BGBridalGalleryPH
Follow @BGBridalGalleryPH for useful wedding tips, unique ideas, and more.