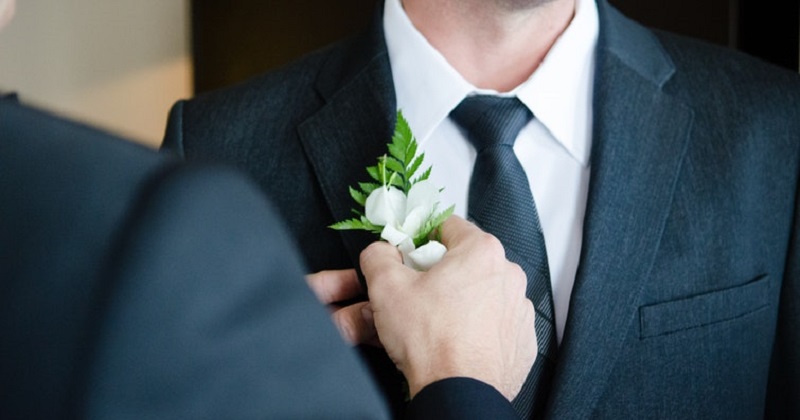 Proper grooming is
essential for both brides and grooms
because it helps them look and feel good, especially at the time of their most awaited day. Moreover, this can be considered as part of their wedding attire.
If you thought that the groom has the easier job in the wedding, well honestly, he does not. A groom also needs to choose between a tie or a bow, a suit or a tuxedo, a classic hairstyle or a new haircut. We have been giving pieces of advice for the brides-to-be most of the time, so we figured out that we need to include tips for the grooms as well. After all, it is his wonderful day, too! 
For the grooms (and groomsmen) asking how to be wedding- (and picture-) ready, here is a quick guide for your proper grooming: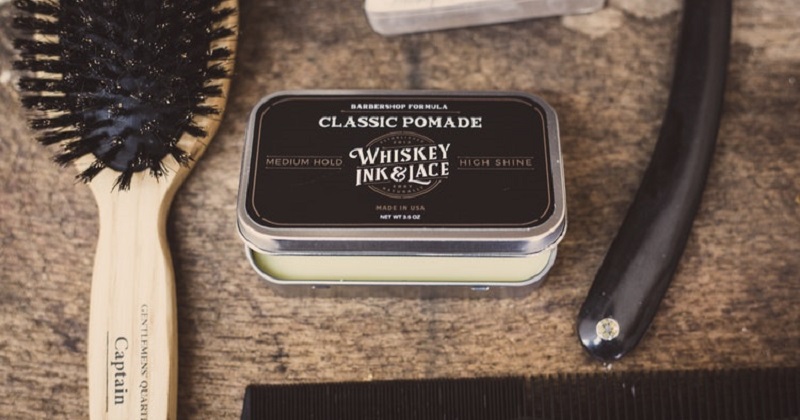 1. Get a Haircut


For groom and groomsmen (and every man attending the wedding), this is the perfect time to cut your bangs and trim those side-whiskers of yours—you do not need them on the wedding day. Have your haircut a week before the wedding day. By doing this, your hair will adjust with the new cut and will have plenty of time to grow if the barber made it too short.
It might be nice to try the popular hairstyles now, but remember, these wedding photos will last forever. Opt for a classic hairstyle, or the look you want to see when you browse your wedding photos once you get older. If a groom wants to experiment with some new hairstyles, maybe you can try it. However, it is still advisable to have a hair experiment after the special day instead.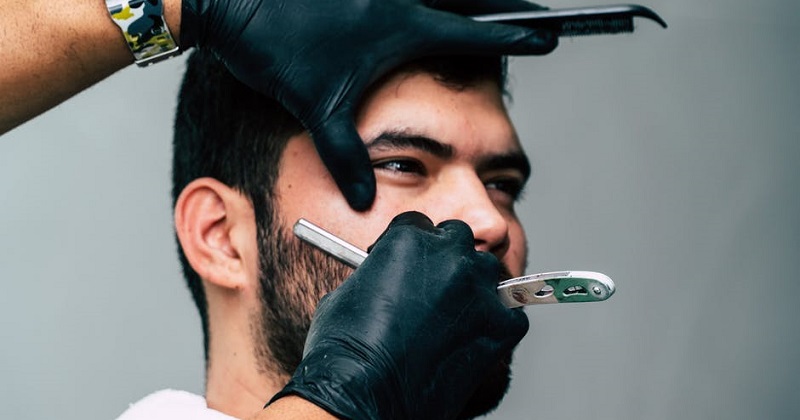 2. To Shave or To Shave
One word of advice: shave. Unless you want to use your beard and mustache as part of your signature getup on your big day, then, okay. However, if you will not, shave—and shave the night before getting married. You can use a straight edge razor for a clean, crisp shave. For sure, your wife-to-be will fall in love with you even more if she sees his groom in his wedding suit, shaved and neat.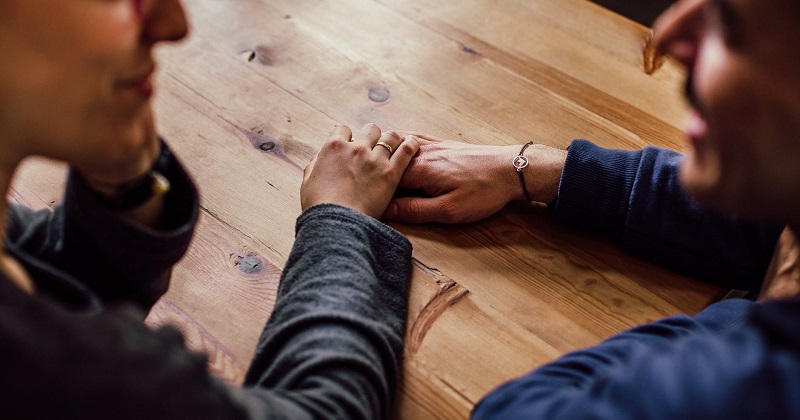 3. Have Some Manicure and Pedicure Time


Pamper time! Well yes, this may sound girly, but gents, you want to look nice and clean when you tie the knot, right? A manicure and a pedicure would not lessen your masculinity. This is also part of every man's proper hygiene.
It might sound a little weird, but once you get to experience the relaxing feeling of the hand and foot massage, you will say you are so going to do it again. You might want to invite your groomsmen, best man, even your dad, and your future dad, in this mani-pedi session. Through this, you can have a great bonding time with them before the big day, too!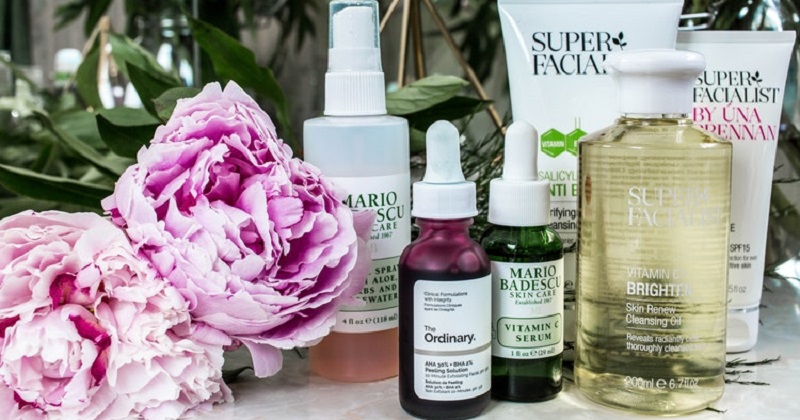 4. Try a Facial Treatment
It is not just in the wedding ceremony, but also at the wedding reception where all eyes will be on you—the bride and groom. Therefore, you should take a facial treatment! In this present generation, it does not matter anymore if a guy goes to a wellness spa to have a facial treatment because everyone knows that we need it once in a while. No one will judge you because you have all the right to take care of your skin, too!
Another tip: Since your groomsmen helped you in your journey, whether it is before or during the wedding preparations, you might want to treat them with facial treatments, too. They have played a big role in your wedding and in your life. Rewarding them is a bright idea to say thanks.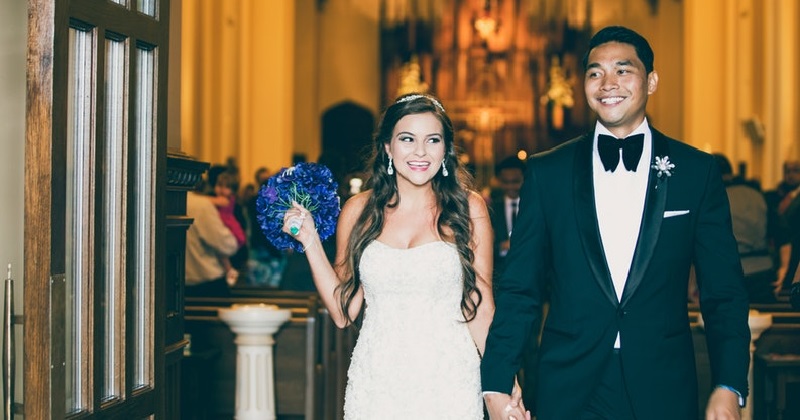 5. Do Not Forget Your Dental Care


Before the most awaited day, do not forget to have an oral checkup. Aside from brushing your teeth and using mouthwash, you might want to have teeth cleaning and whitening for pearly white teeth. Doing this shall give a big, wide smile at the time a groom ties the knot. Thus, adds a happier and more handsome vibe in the wedding attire.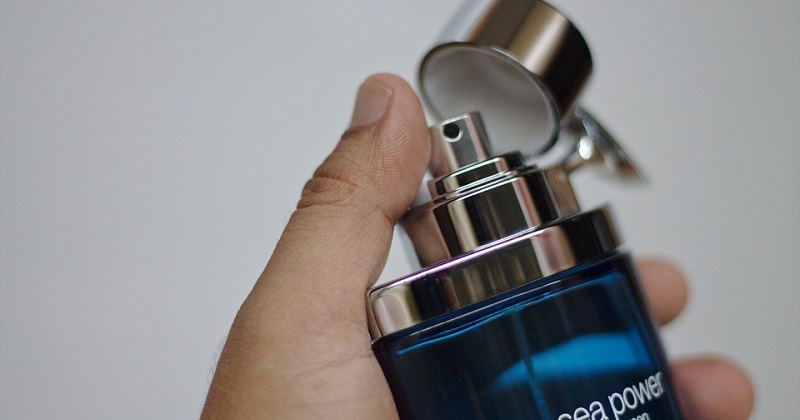 6. Spray a Fragrant Perfume
The secret has been unlocked! Every girl in this world wants a man who smells good and fresh (like he just came out right out of the shower)! You must also remember, not just for the groom, but also for the groomsmen, not to use strong-scented perfumes. Strong fragrance makes other people dizzy and we do not want any of the guests to feel sick on that very lovely day.
Getting married gives beautiful memories that last for a lifetime. This is why, both the bride and groom must look stunning in their wedding outfit and appearance. Good grooming is indeed needed as you tie the knot.
Want some bride-and-groom types of articles? Sign up at BG Bridal Gallery for more inspirational advice!
@BGBridalGalleryPH
Follow @BGBridalGalleryPH for useful wedding tips, unique ideas, and more.