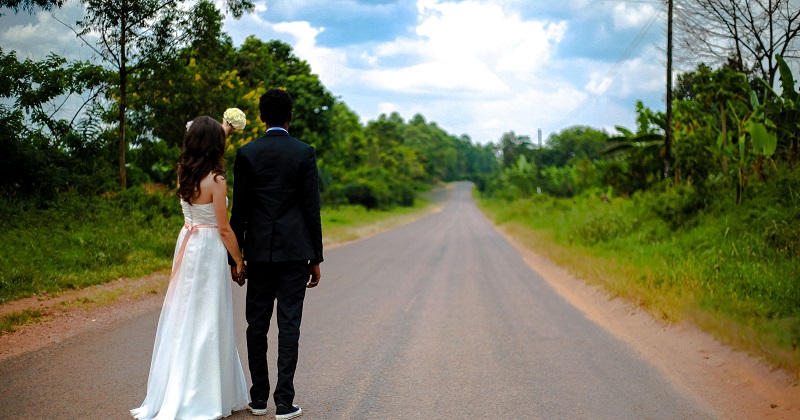 Lots of couples skip the part where they hire a professional wedding planner thinking that this is more cost effective. Little do they know that the "you'll minimize your expenses by planning your wedding yourself" thing is actually a myth. Then again, having the perfect goes beyond than just getting a wedding planner. There goes the challenge of finding the right one. Here are the things you need to know. 
1. Know what you want for your wedding


Even though you already have a wedding planner to take charge of the preparations, know that you still hold the stirring wheel of the wedding outcome.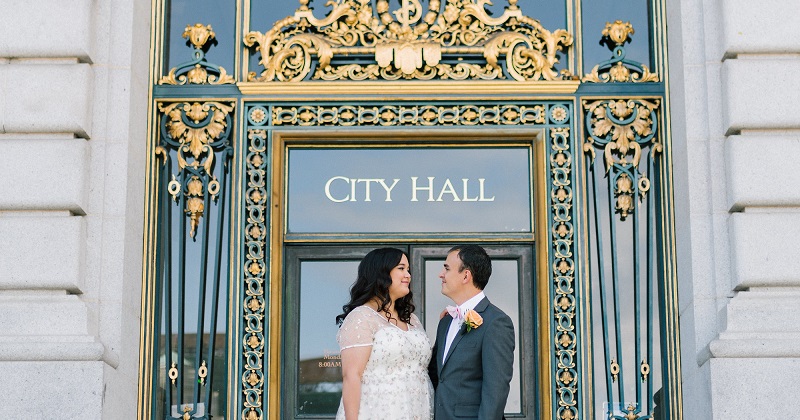 You need to envision how your wedding should look like. Not knowing what you want for the wedding may derail the wedding planning process. In retrospect, having clear expectations will help the wedding planner move forward with the task a lot easier. 
2. Do your research
Unlike in the past when you have to visit each block to check out different wedding planners, you now have the internet. You have the entire cyberspace to scour for wedding planners.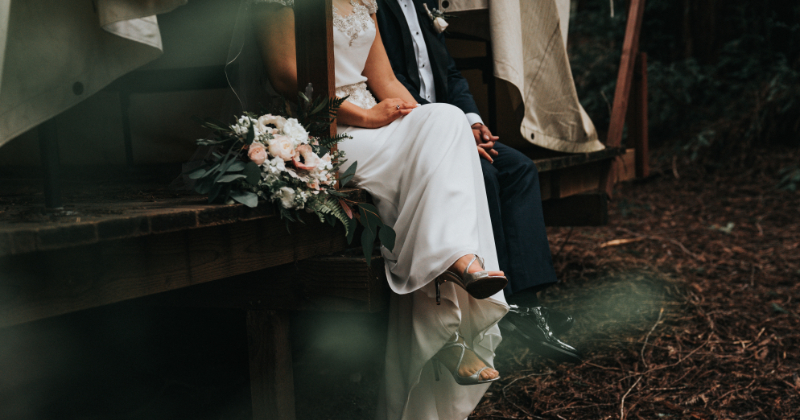 Take advantage of online reviews to see which ones are the most reliable. You can also take advantage of your cyber resource to look for rates that you can afford. 
3. Shortlist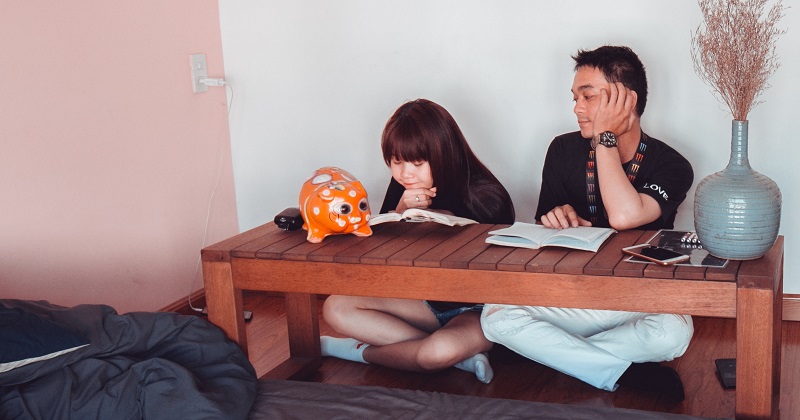 Call the top three wedding planners you want to consider hiring. Inquire about the services that they offer, as well as their availability to work on your chosen wedding date and their average cost.
4. Prepare visuals
Before meeting with the wedding planner, secure materials that will best illustrate what you want to see at your wedding.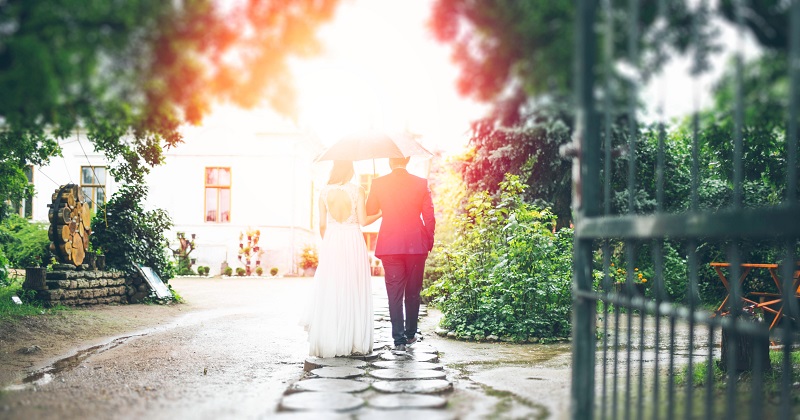 It may be a magazine or saved web pages from the internet. This is to make sure that both of you are on the same page.
5. Recheck
Don't hire a wedding planner on the spot.  Ask for their references. It helps to look at the wedding planners' portfolio. Ask interview questions that focus on their ability to carry out the ideas, negotiate with vendors or, their ability to smoothly transition a wedding event.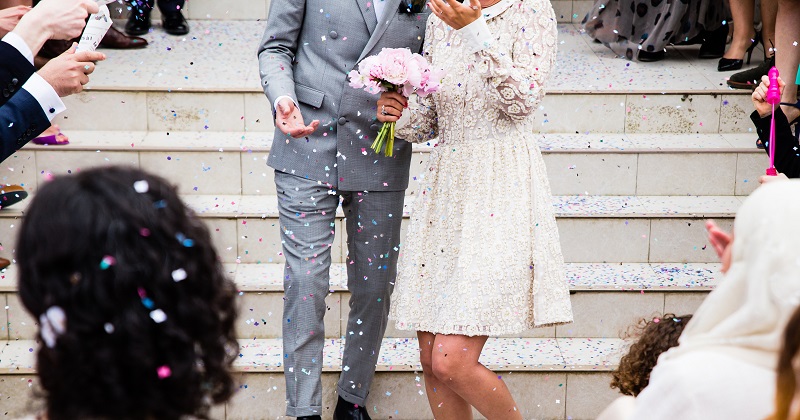 Have you chosen a wedding planner yet? Do share your thoughts with us in the comment section. Also, if you found this article helpful, help us encourage better wedding planning by liking and sharing this article with your friends.

@BGBridalGalleryPH
Follow @BGBridalGalleryPH for useful wedding tips, unique ideas, and more.