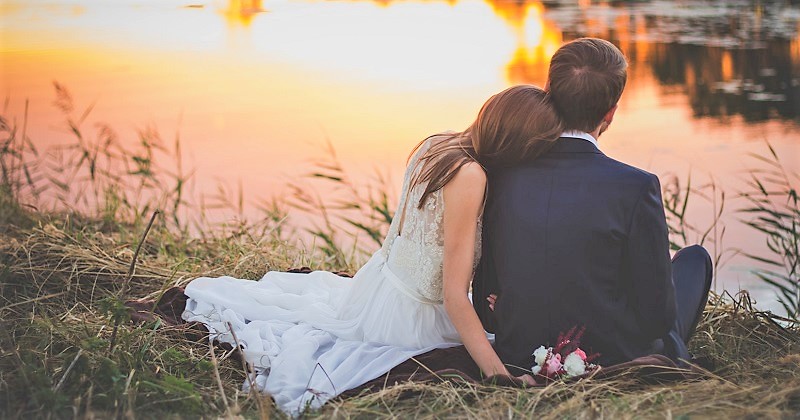 People wait their entire lives trying to find the perfect someone to have and to hold. So, when they finally find this person and decide to tie the knot, they try to the event as grand as it can be. They exhaust all their resources to make sure that the event will bring smiles, not just on their face, but also of everyone else's who will attend the wedding. 
In this special milestone, couples usually want to celebrate with all their loved ones, but due to some circumstances, there are friends or relatives who will be unable to make it. One example would be the passing of a relative or buddy. Regardless of whether or not they are still here to attend your big day, it is still important to honor or acknowledge your loved ones. 
You need to strike a balance between leading a jolly and gleeful celebration and sporting a solemn mood. These tips will help you get a good blend of both.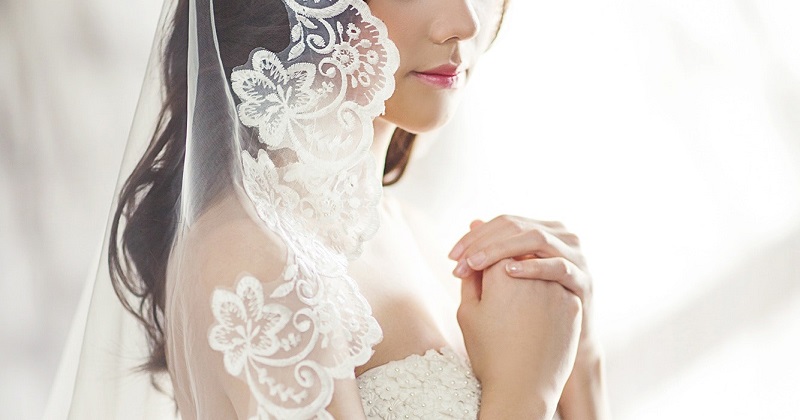 Determine how long ago the family member passed away.
How long has this friend or relative passed away? You need to take this into consideration when deciding on the kind of memorial you want to set up for them. If the person had just died a few months from the wedding, you most likely won't be in a good position to talk about your loved one just yet, as this may bring more tears than joy on the wedding day.
Consider the personality of the deceased.
Perhaps, one of the best ways to give tribute to a deceased loved one is to incorporate some of his characters into the wedding. With that, you will need to look back and reflect. What was your friend or brother like?
If you have a deceased brother who was pretty fond of reading books, one way of showing respect for your sibling is to put out several books on the wedding as designs. You can explain to the guests later on what they are for.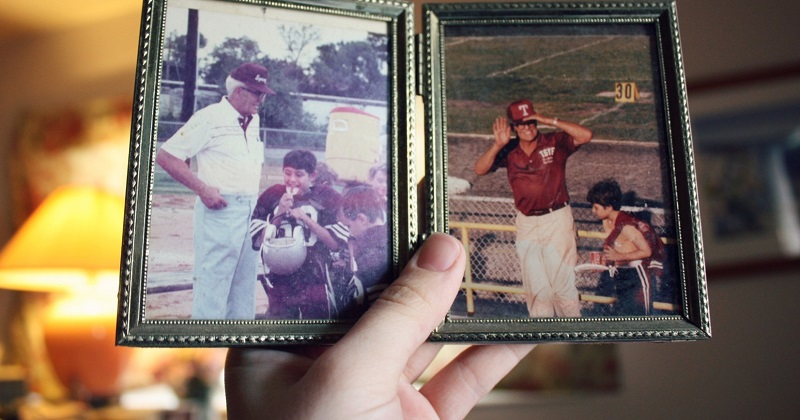 Have a photo display of the lost loved ones during the reception.
To acknowledge your deceased friends or relatives, you can set up a photo display in the wedding venue featuring pictures of your loved one when he was still alive. This indicates that even though he isn't here anymore, he is still a valued member of the family. If you want to make the memorial sweeter, you can add a message next to the set of photos. 
Have a small photo or a memento of the cherished person on your wedding attire.
You can hire a sewist to sew a mini picture of the loved one into a piece of cloth. You can then pin this piece of remembrance on your gown and on your groom's suit. At the beginning of the occasion, you can explain to the guests what the pins are for. Another idea would be to produce multiple pins so that the guests could join in the memorial as well.
Leave a special seat empty.
Even though this special person isn't around anymore doesn't mean that you can longer assume his presence. Most couples leave one sit unoccupied. Traditionalists believe that deceased loved ones are still present in familial occasions in the form of spirits.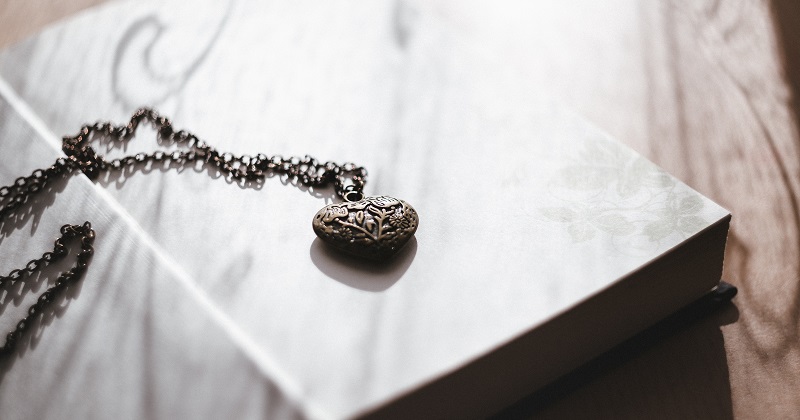 Wear something that reminds you of that person.
The bride or groom can opt to wear something that reminds them of the deceased person. Most brides wear jewelry like a ring, earrings, a necklace, or a watch that the deceased person usually wore when she was still alive. 
Have a toast in their name.
A toast is a regular part of the wedding wherein the best man and maid of honor gives props to the couple and wishes them luck for the new chapter of their life. A toast can also be done to honor a deceased loved one.
Are you planning to do this at your wedding, too? Get a free consultation with BG Bridal Gallery, so you can pull it off without a hassle along with your other special plans.
@BGBridalGalleryPH
Follow @BGBridalGalleryPH for useful wedding tips, unique ideas, and more.