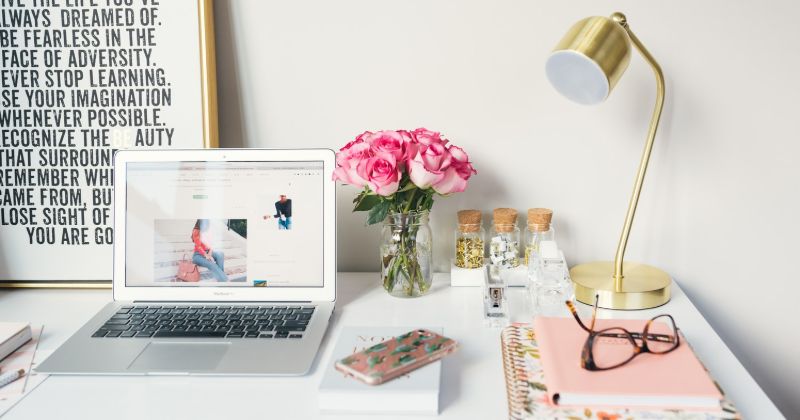 Wedding businesses involve a lot of personal interactions—from the clients to the suppliers, and everyone involved to make the big day happen. When managing this kind of industry, you have to know that the wedding planning business' visual appeal online is also an important aspect of the game.
Every business needs to provide perfectly stunning photos and excellently romantic videos. However, the promotion doesn't stop at taking good photos and heartwarming videos. You also need to show them to people.
What better way to showcase wedding photos and videos to the public than through Instagram? While you are using Instagram for business promotion, why not use a wedding hashtag along with it to further expand your reach? 
Instagram hashtags can be a touchy subject. Some people don't like it. Others love it a bit too much. Regardless, an Instagram study has proven that posts with hashtags receive 12.6% more engagement compared to posts with none.
It is important to not only learn how to use hashtags, but also how to make use of them strategically. A strategic approach will help you achieve your wedding marketing campaign goals. 


1. Follow a Benchmark


Benchmarking is one of the keys to success in any industry, just like in the wedding planning businesses. Benchmarking is used in measuring results performance by using a specific indicator. By using a point of reference, it will be easier to tell which approach can get you the best results in attracting potential brides and grooms.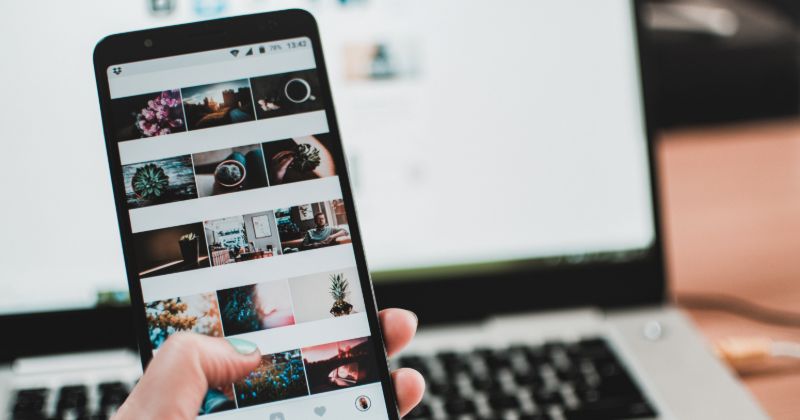 You need to observe how other businesses use wedding hashtags on Instagram. You can look for some competitors in your place of operation and compare your ways when posting a hashtag.
You will find that most businesses use a certain formula in coming up with wedding hashtags, usually in the form of profession + place. Some examples are #weddingcaterernewyork and #weddingcatererseoul.
2. Search for Hashtags People Like


Look for hashtags that brides and grooms like to use, but the hashtag should be specific to what you do. Do not go for vague hashtags because it might keep people from discovering your wedding planning business.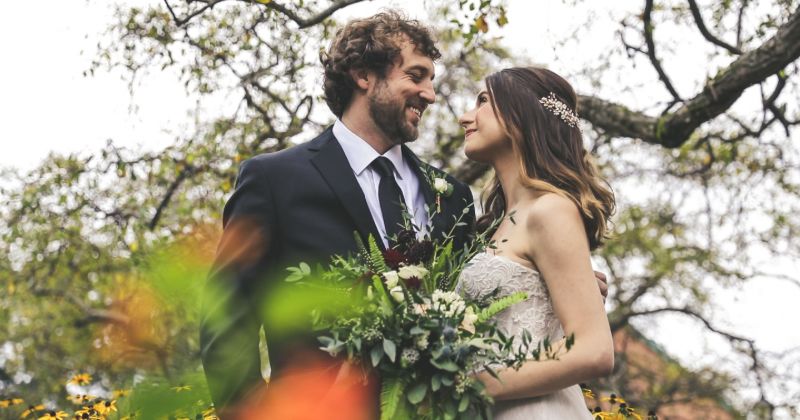 3. Know Who Your Prospects Are


Getting to know your customers is crucial to any business. Of course, you have to know your target market first. Is your business specializing with the needs of the bride? Or of the groom? The bridesmaids, the groomsmen? Doing a background check on your clients' interest will help you hook the right people and convert them into leads. 
4. Get Ideas from Related Searches


The good thing about Instagram's search bar is that it gives alternatives to trending hashtags. Look through those suggestions and see if they can be applicable to your wedding planning business. Targeting the right wedding hashtags will definitely bring traffic and clients to your platform.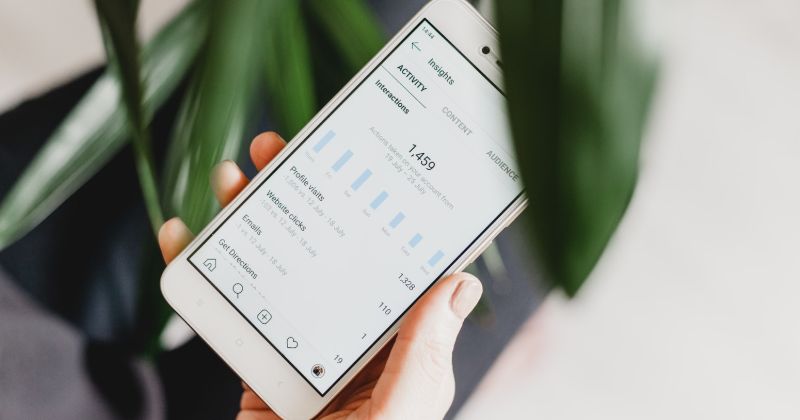 5. Use a Hashtag Generator
Efficient use of one's time is very important in the wedding industry. Therefore, use a hashtag generator that could help you compile your hashtags a lot faster. Hashtag generators can help in finding relevant wedding hashtags as well. Worry no more because there are free hashtag generators available online, so you do not need to break the bank for subscribing this app. 
Looking for additional tips to enhance your wedding business? Download the app on your mobile and visit BG Bridal Gallery for more updates!
@BGBridalGalleryPH
Follow @BGBridalGalleryPH for useful wedding tips, unique ideas, and more.