In your hands is the perfect white gown that you can't wait to wear on your big day.
You also received a text from your groom that he successfully booked the venue that you wanted so bad to have.
All the wedding invites are also ready.
So, what now?
You peeked at your wedding checklist, and everything appears to be ready, except for one thing - your wedding song.  
Choosing a wedding song doesn't sound like anything out of the ordinary.
Yet, it can take a lot of your time.
It's no easy task.
Your wedding song is one of the most defining moments on your big day.
It's one of the things your guests will remember the most.
It tells a lot about your personality.
Your wedding song also sets the tone of your big day.
Most importantly, it decides what mood your guests will have at your wedding.
It can either energize them or make them sleepy.
With that, it's important to find the right wedding song the same way you sought out to look for the perfect dress and venue.
You know that you're going to need a wedding song when you walk down the aisle, but did you know that you actually need a wedding song many times at your wedding?
When Do You Need To Play A Wedding Song?
1. Prelude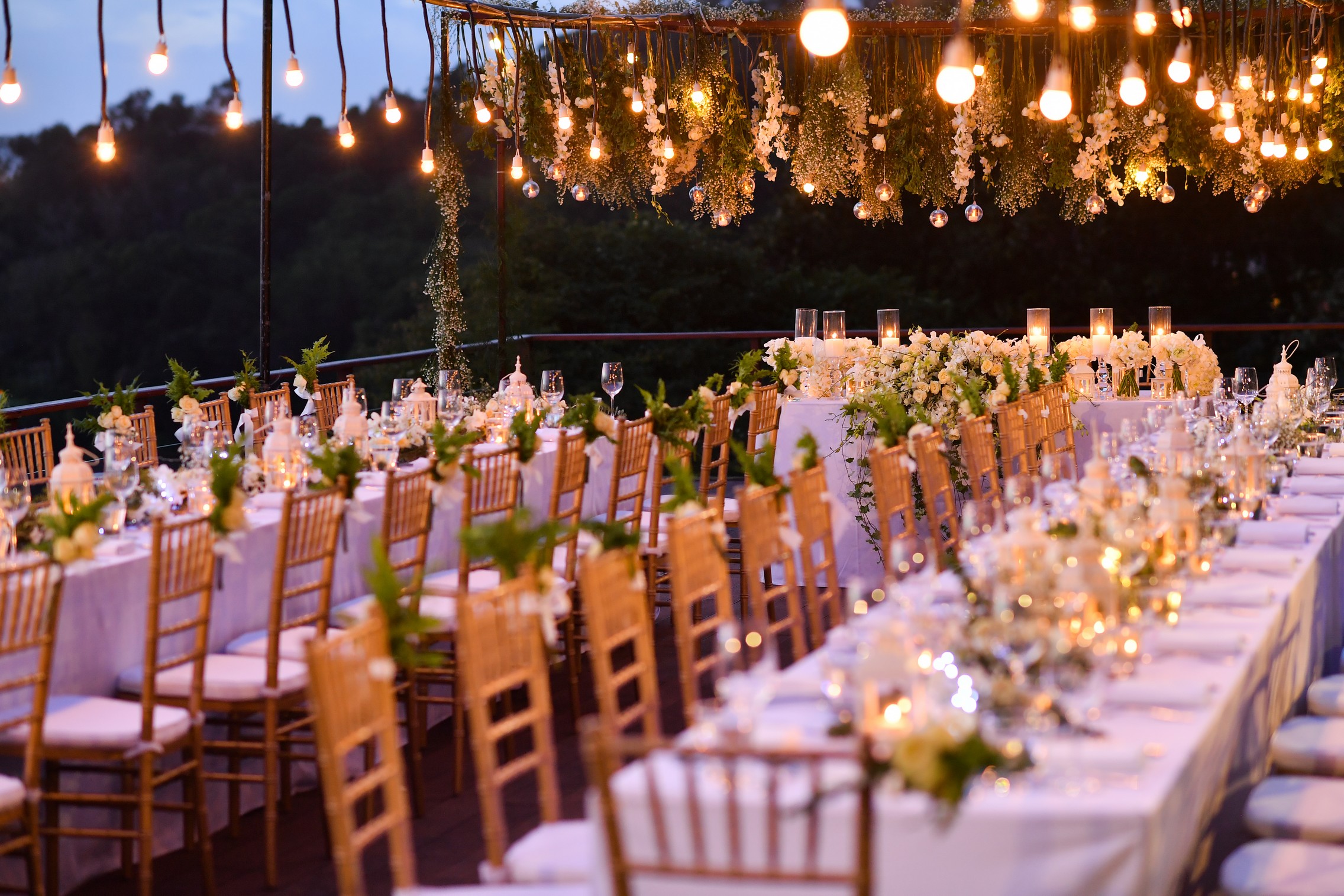 This will probably be the music that sticks to your guests' heads the most.
It's the music that plays when your guests are taken to their seats.
Of course, your DJ or wedding planner might give you a list of songs that may fit your wedding perfectly, but you're also welcome to pitch your own song.
2. Wedding Entourage Processional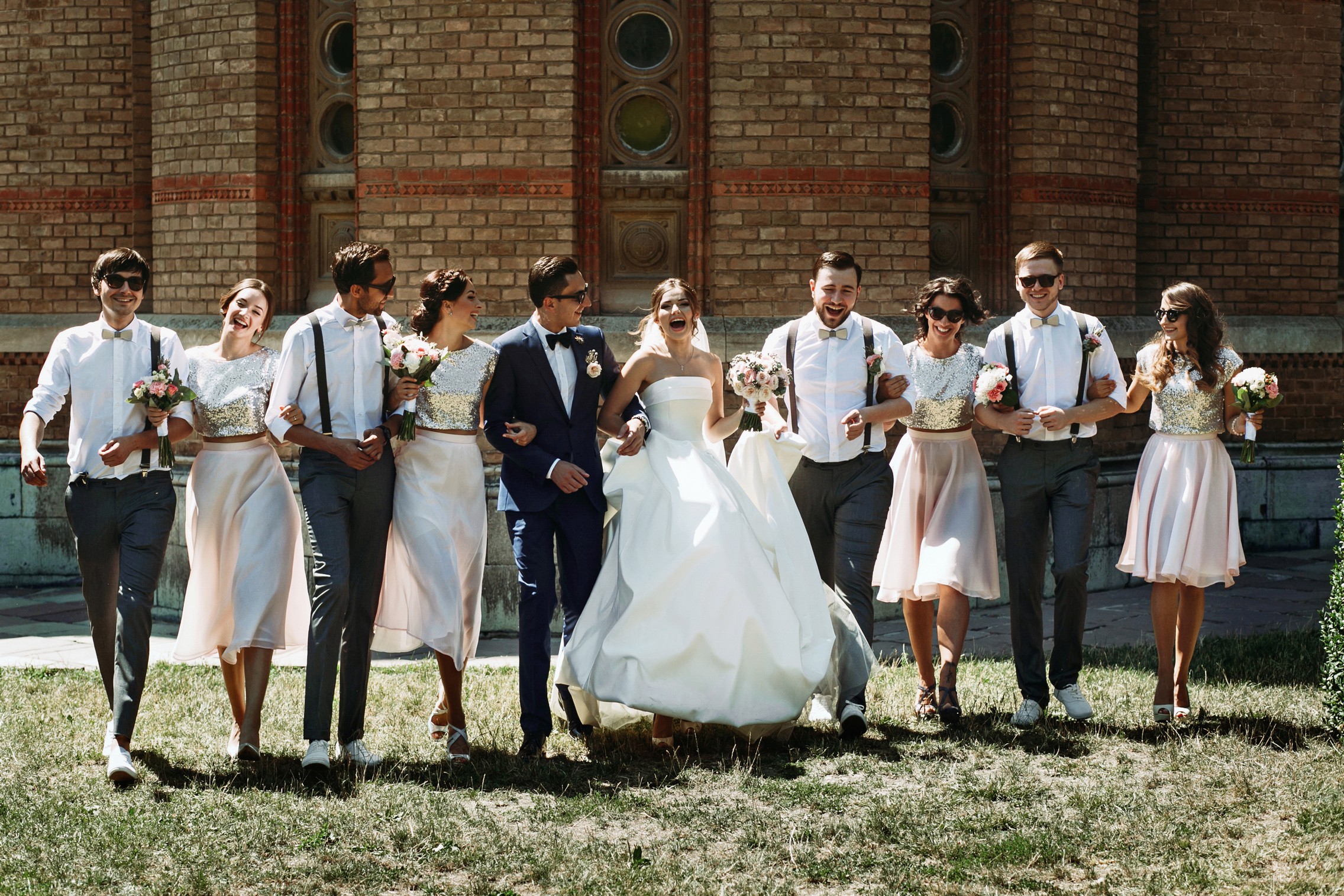 This is the one that plays when the wedding entourage enters the ceremony.
Your parents and grandparents also take the aisle along with them.
There would usually be musical instruments playing when this happens.
Most brides do the procession by tradition, but if you want your wedding to be more contemporary, you can go for the modern style where the entourage will do freestyle dance moves as they enter the ceremony.
3. Bridal Processional
This is the moment everyone has been waiting for.
The bride walks down the aisle and everyone pauses for a moment and gasps at the bride's beauty.
You better look for a wedding song that can mark this special occasion.
4. Recessional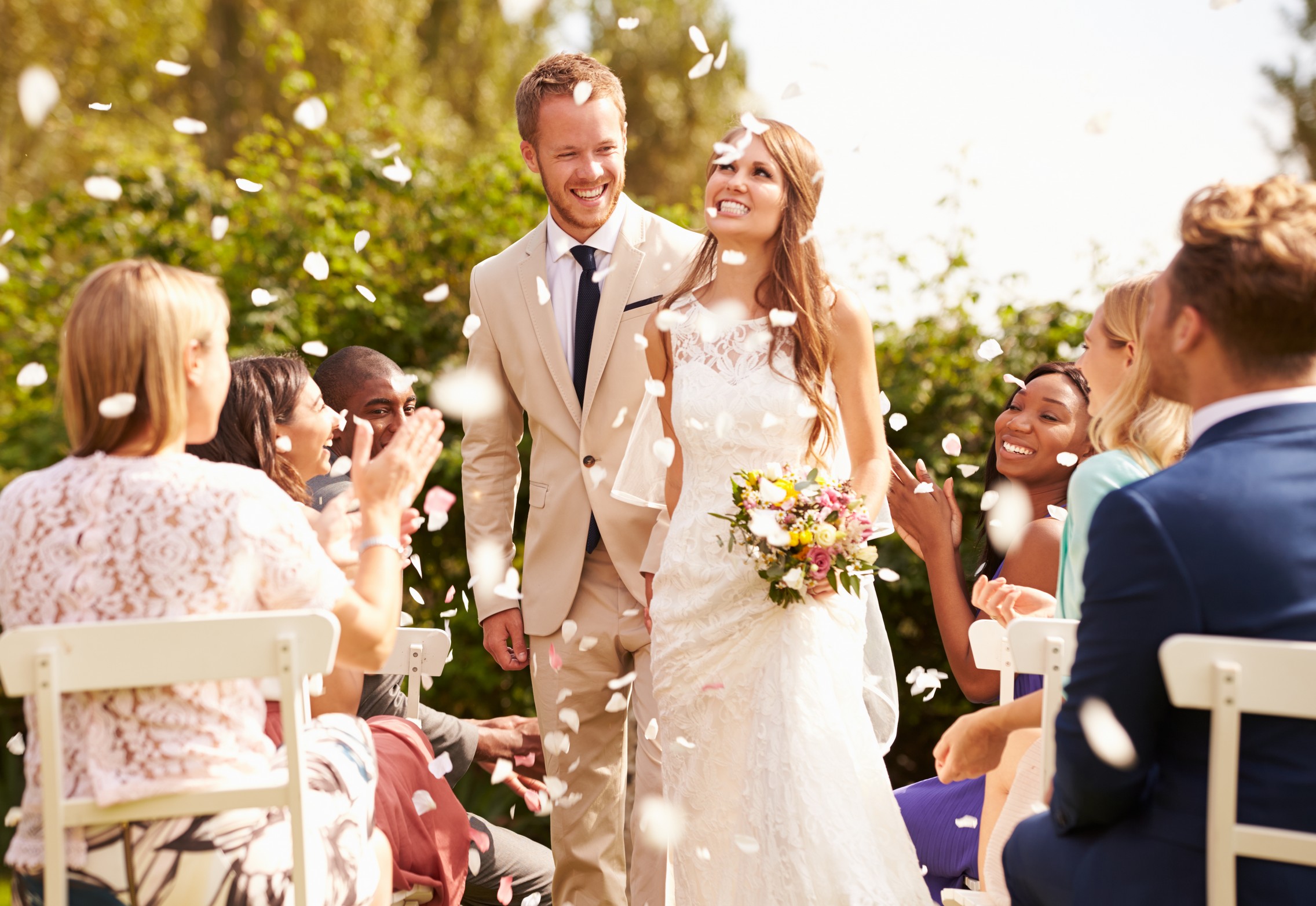 This the time when you march out of the ceremony as husband and wife.
Maybe you want your entrance song to be romantic, but here you might as well for a song that's a bit more happy and lively.
Some brides still prefer a traditional style where musical instruments are played, but recently fun recessionals have become a thing.
Some people even go for a dance routine.
5. Reception Entrance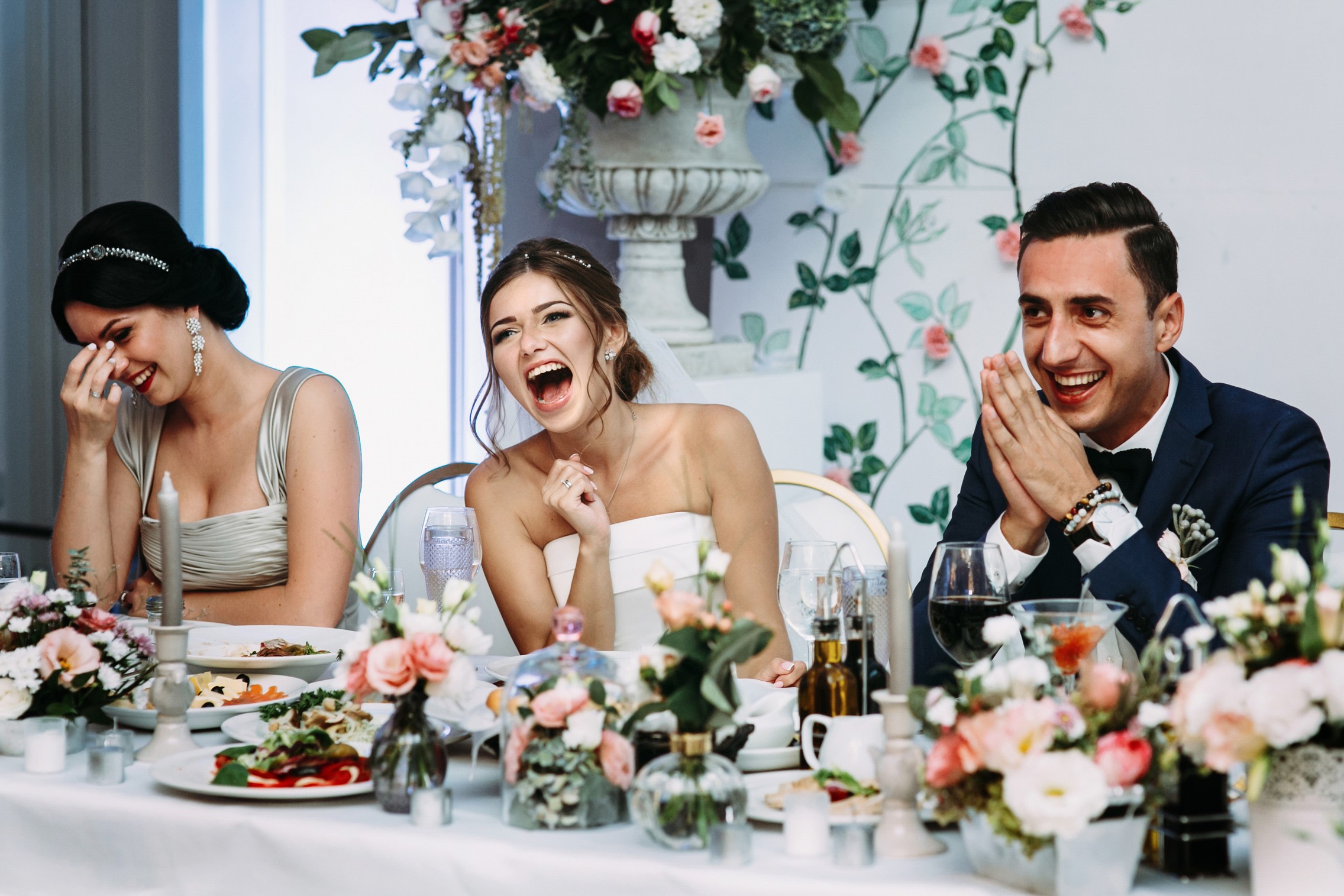 Everyone's already at the reception.
When the reception song plays, that must mean, the bride and groom are about to enter.
Go and make a grand entrance with an entrance song on point.
6. First Dance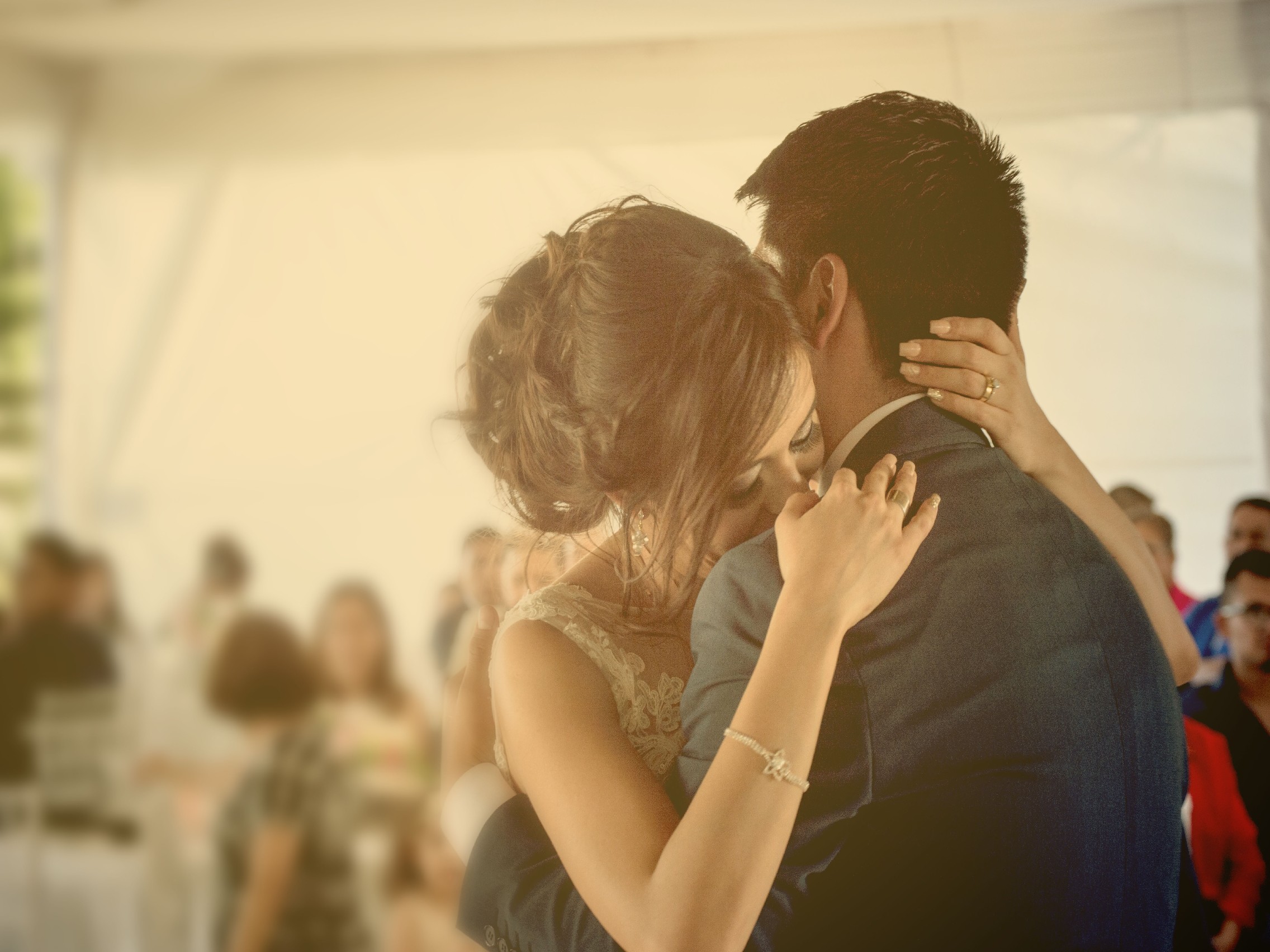 The first dance is usually a sentimental song for most couples.
If you have a theme song, that could be a great pick for your first dance.
If not, you pick out from a list of songs that the both of you like.
While most first dances are emotional, other couples already managed to pull off several fun dance routines.
7. Father And Daughter Dance
The bride usually dances with her father after the first dance.
Make sure that your song for this one is sentimental sweet.
No matter what happens, even after you have kids, you'll always be your father's little girl.
8. Mother And Son Dance
Traditionally, the groom's dance with her mom is usually soft, slow, and mellow.
However, don't be afraid to make it more upbeat.
A waltz, a swing dance, or even a foxtrot can work for mom and son wedding dances too.
9. The Party Starter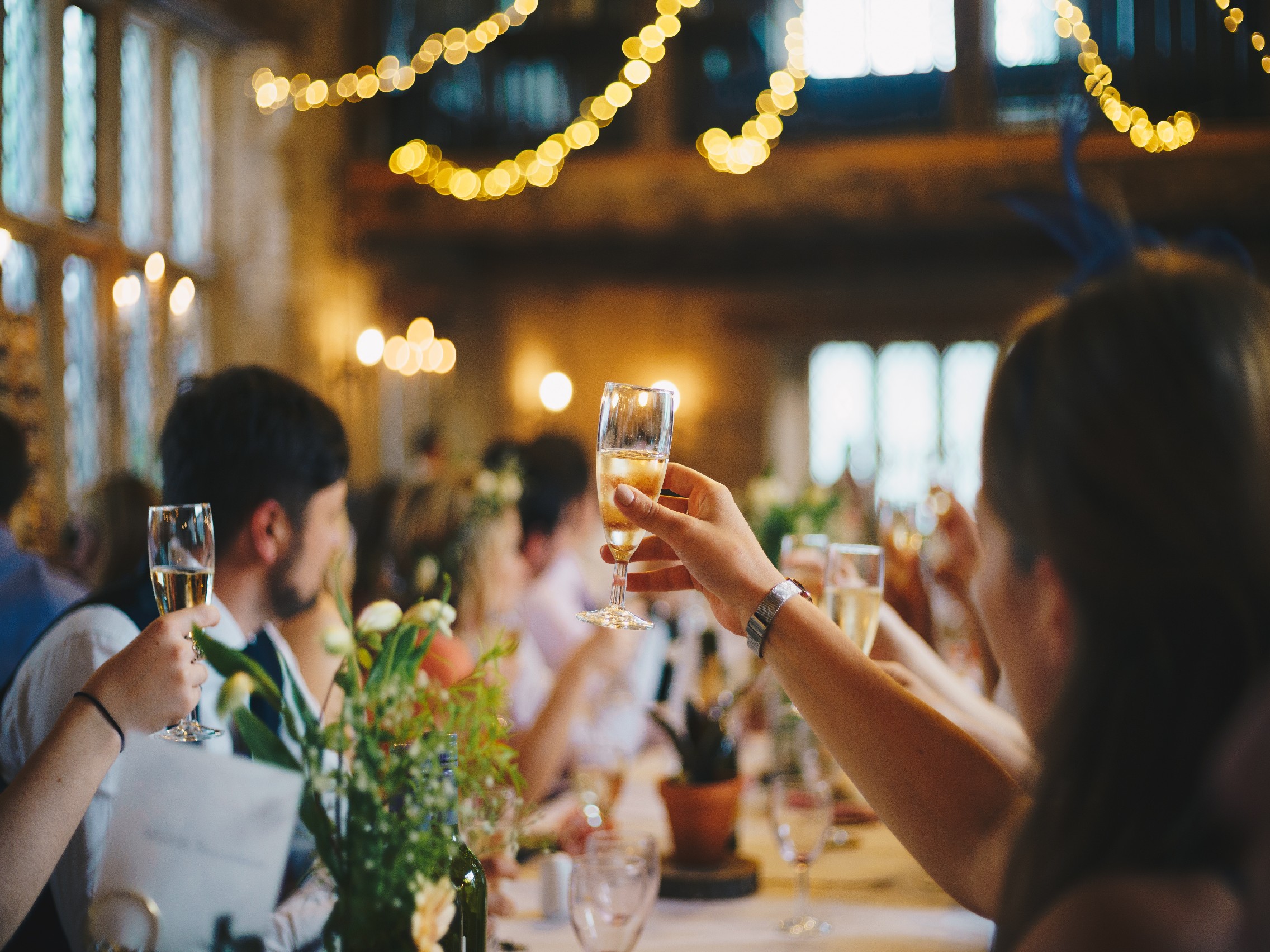 What's a wedding without a party?
Surely, after the ceremony, there's bound to be a wedding party that follows.
In that case, it's time for everyone to report to the dance floor, but not without good music.
It has to be a song that can put everyone in dancing mode.
10. The Last Song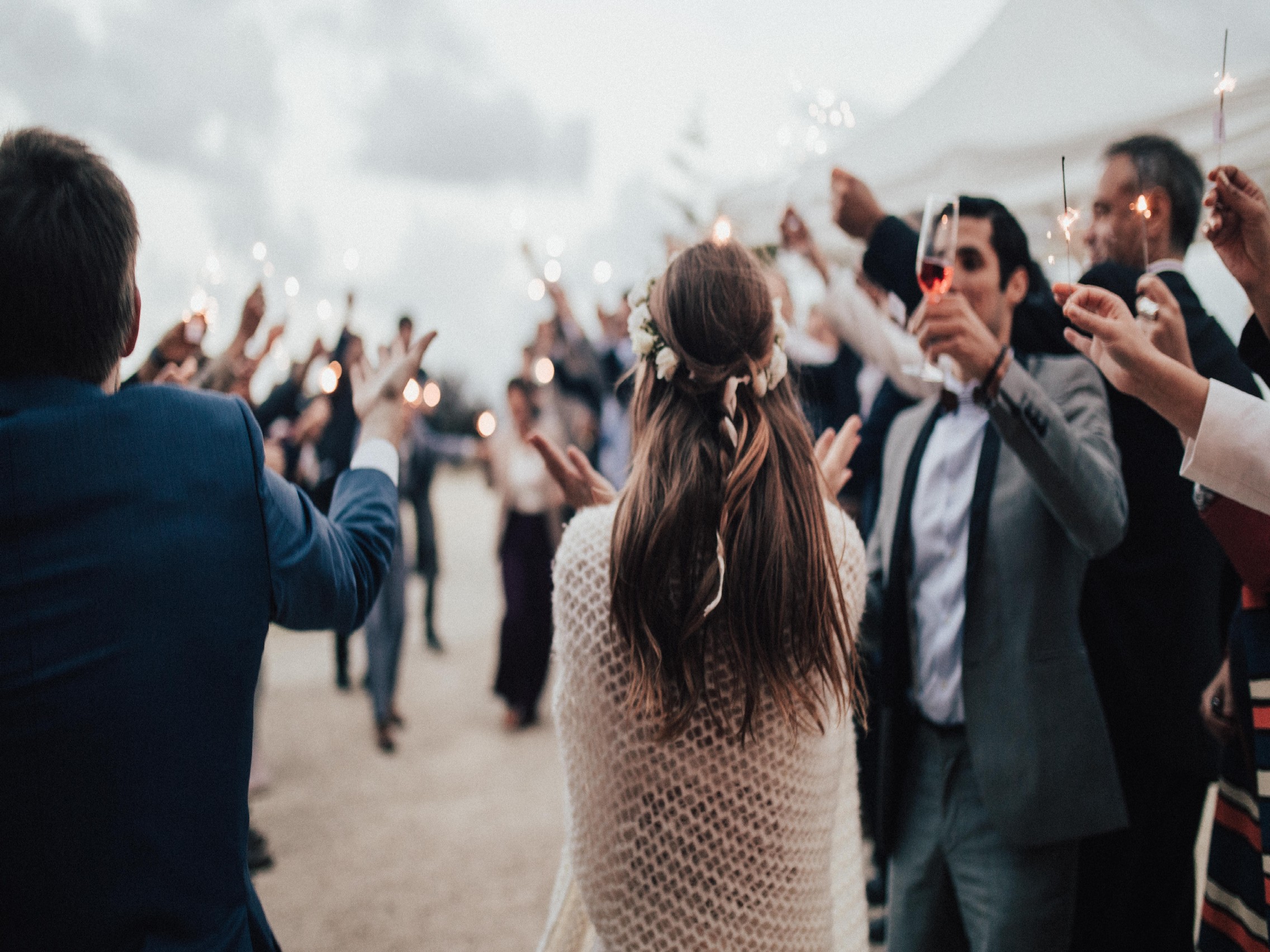 You want to end your reception on a good note, but before you do, you might as well give everyone one last chance to show off their dance moves.
Signs That You Found The Right Wedding Song
Now, how do you decide which songs would be perfect for those moments? Read on.
You Feel The Magic When You Listen To It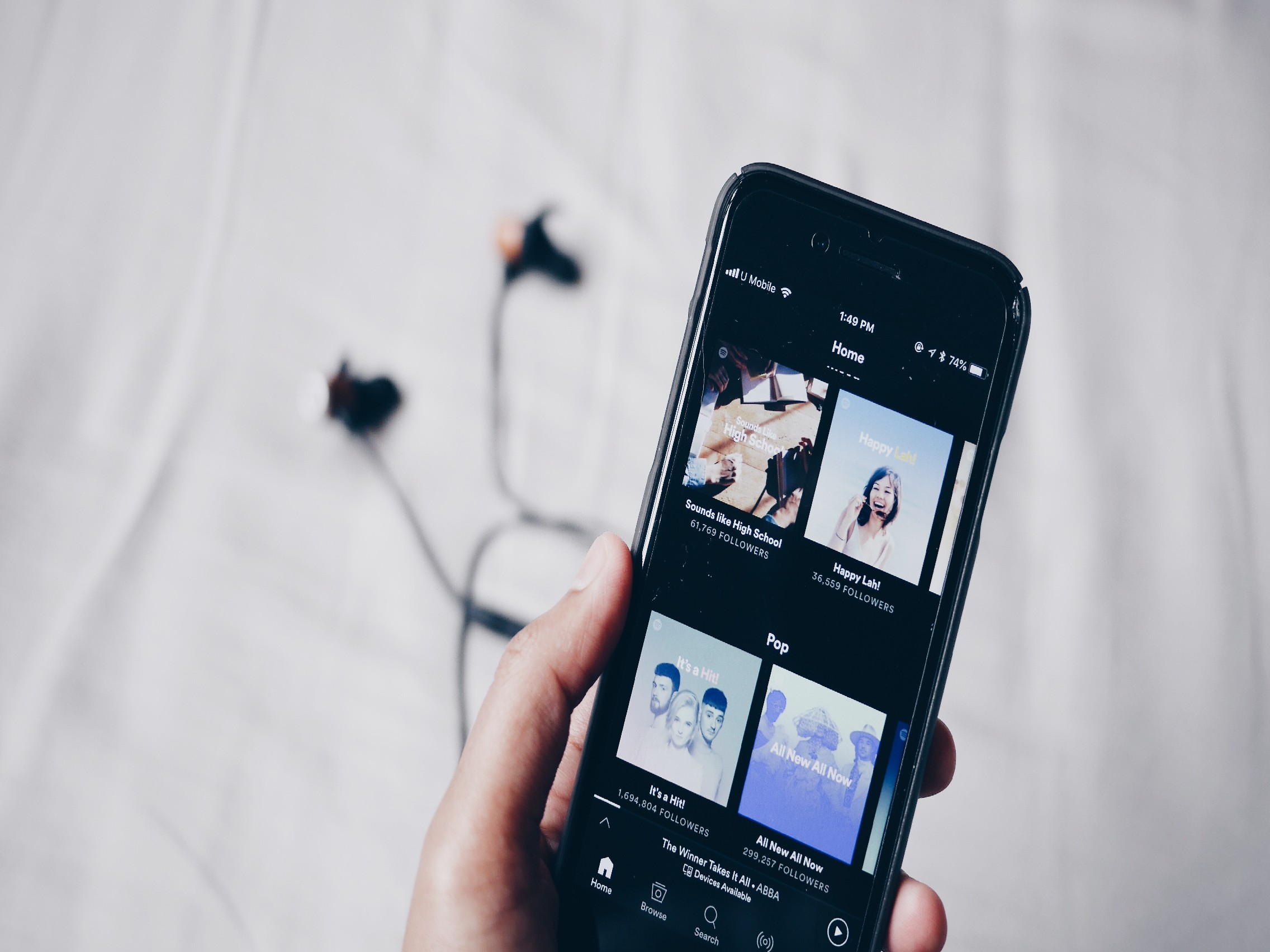 You really don't need to tell your guests that your wedding is going to fun or if it'll be romantic.
Choose the music that shows the kind of mood you want for your wedding.
There's really nothing to it.
There are no technicalities involved.
You listen to it and you just feel it if it's the right song for your wedding march.
It Brings Out Your Personality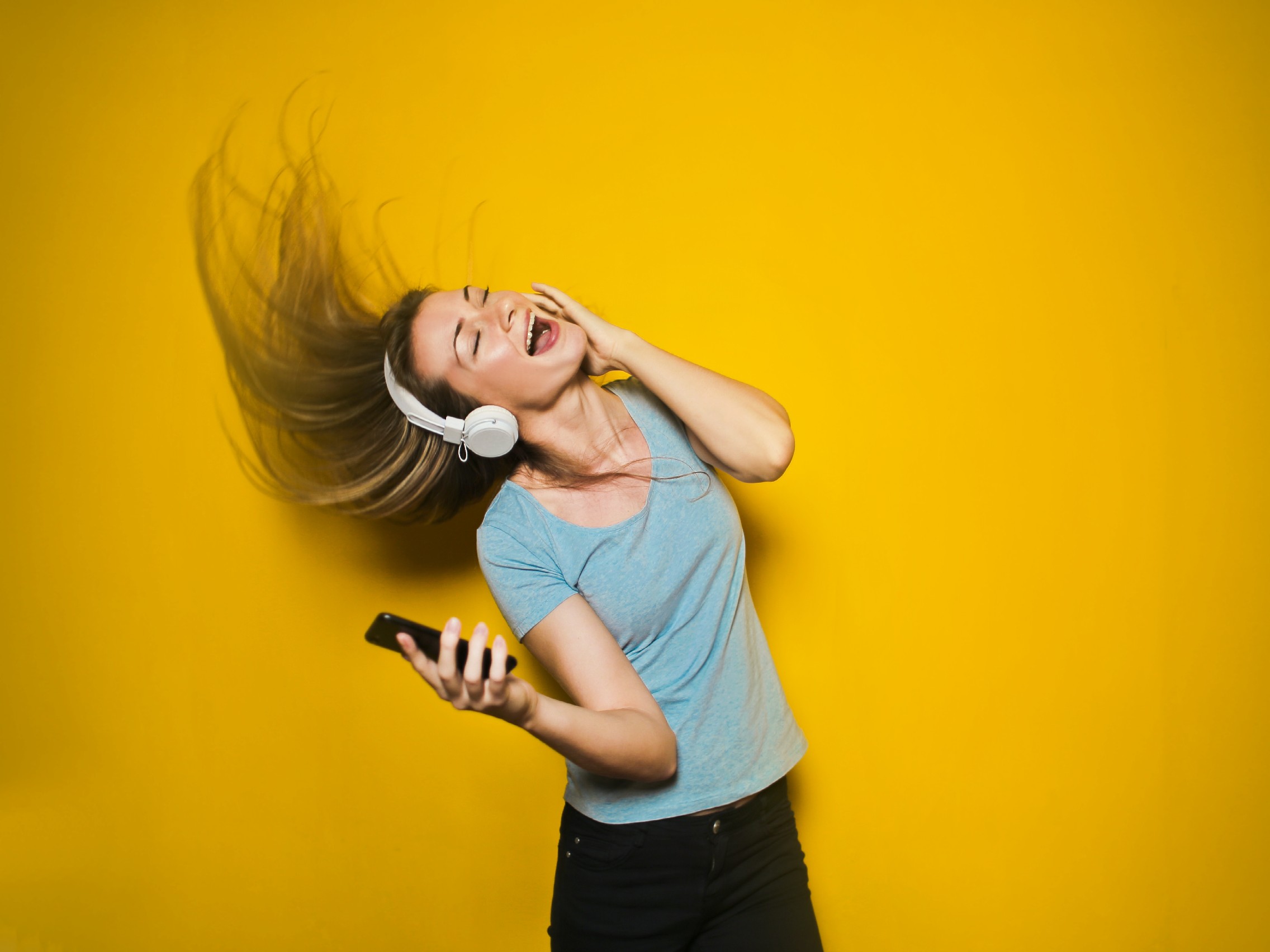 Maybe one of the reasons some people are having a hard time looking for wedding songs is because they try to stick to traditions.
Your wedding should say YOU.
With that, you can be creative for as long as you want.
Nothing wrong with musical instruments during your reception but feel free to go for a more lively beat.
The Lyrics Get Stuck In Your Head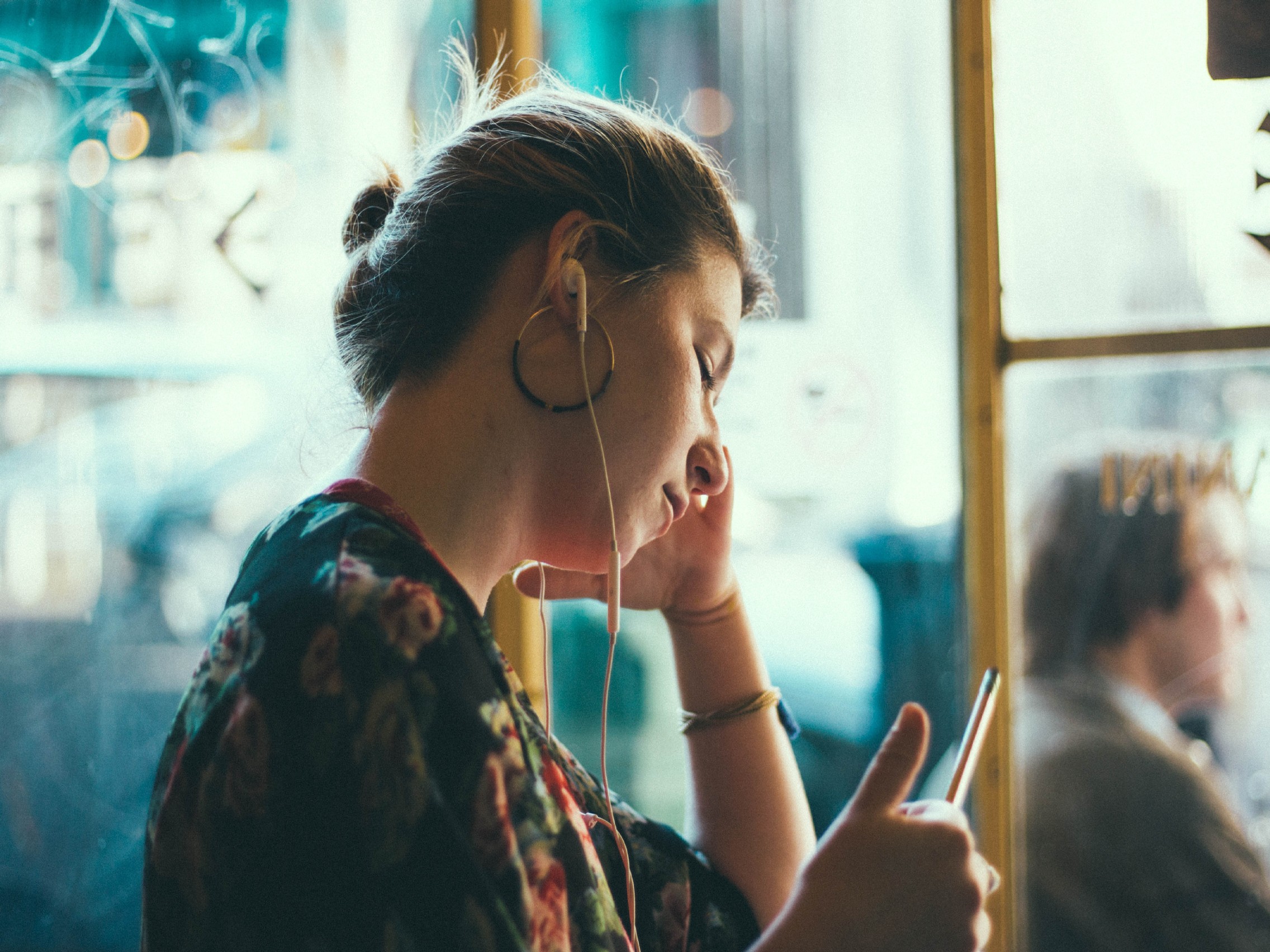 If you can't stop thinking about the words, it can only mean that the music was good to the ears and comfortable.
Wedding songs might be just background music at your wedding, but it can have an effect on your guests.
With that, your wedding song should be ambient for you and for your guests.
You've Been Thinking About This Song For Quite Some Time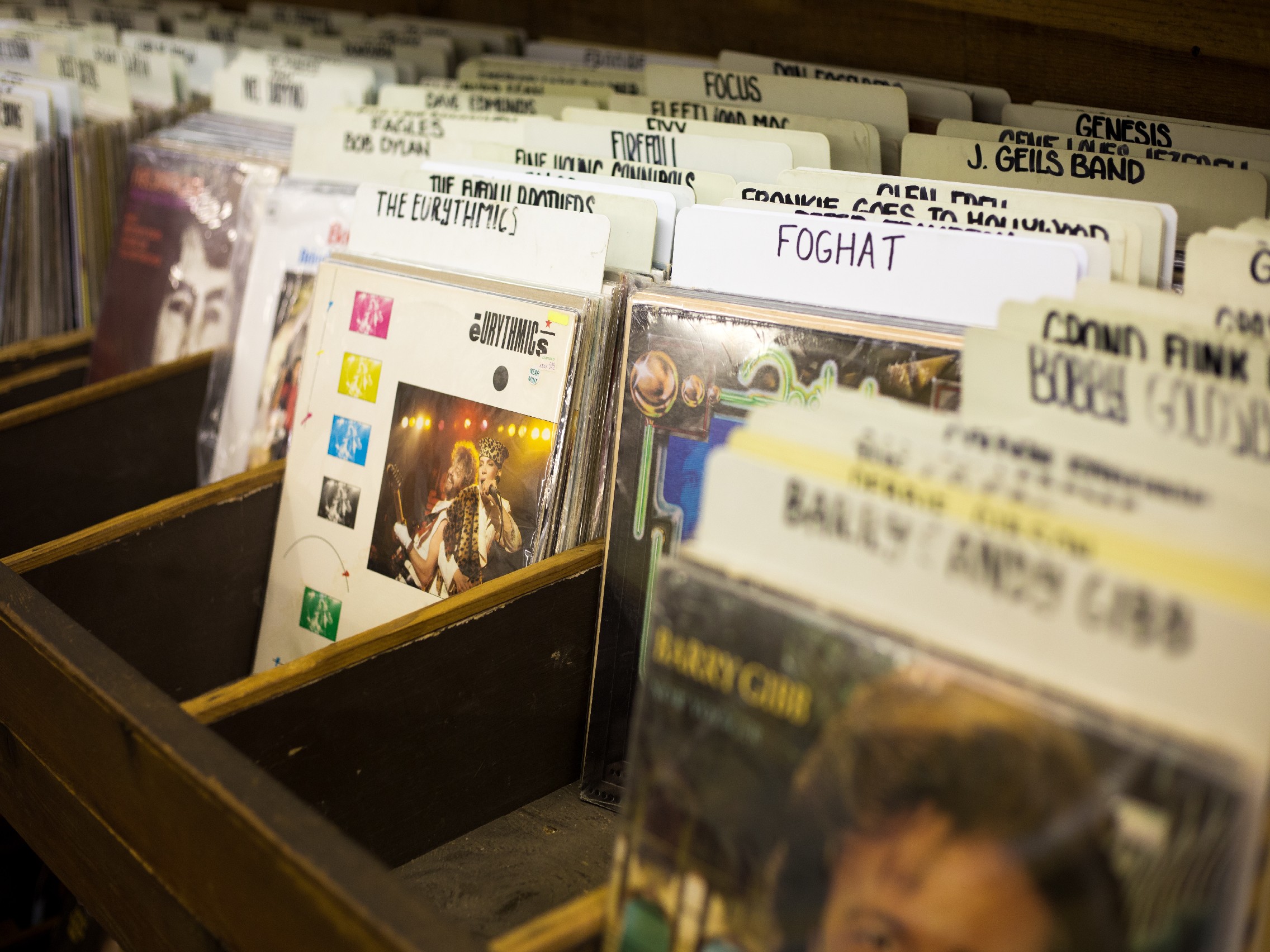 Whatever you do, don't make a decision in the last minute.
Maybe a song you heard on the radio seemed perfect when you first came across it, but you may change your mind later.
With that, you should take some time to rethink if this particular song is really the perfect one for your wedding.
It would be better to give yourself options so that you can decide which one you like the most.
If there's a song that you've been thinking about for the last couple of days or weeks, despite the several other song options you have, perhaps you can take it as a good sign that you've found the right wedding song.
Wedding Song Suggestions
It might take you some time to look for possible wedding songs.
Meanwhile, here are some wedding song suggestions that we sorted out just for you.
Feel free to sift through for some inspiration.
'Love Song' by The Cure


Some couples don't get to spend as much time with each other compared to other lovebirds.
Maybe the girl has a job in another country or the guy needs to study abroad.
There are all sorts of reasons why one have to be in a long-term relationship, but that has never kept anyone from being with the one that they love.
Anyhow, this song is perfect for engaged couples who are in a long-term relationship.
It'll certainly reflect your love story.
'Heartbeats' by Jose Gonzalez
Couples who can agree on almost anything and have the same interests are the sweetest.
We know of one couple who had the same interest in music.
When they started dating, the guy gave his girl a CD to borrow.
They both loved the song so much that they just had to make it their wedding song - Heartbeats.
Heartbeats is a sweet song but if there's a song that has a special meaning for you and your partner, you might want to use that as your wedding song.
'Kiss Me' by Ed Sheeran
If you want a sweet wedding, you might want to take a look at some of Ed Sheeran's songs.
His "Kiss Me" is one of our favorites, but you can take your pick at some of his other music.
Sheeran's songs are perfect if you're aiming for a wedding central on sentiments.
'Fly Me To The Moon' by Frank Sinatra
Every couple comes to a point where they'll be having the "what if we were married…" conversation.
With that, 'Fly Me To The Moon" seems like the perfect song.
Sure, the song is quite old, but it's classic. It's timeless.
'Iris' by Goo Goo Dolls
We all want a sweet and romantic wedding, but not too sentimental.
If you get that vibe, this is a good song to look at.
'Ain't No Mountain High Enough' by Diana Ross
If you don't feel like being on the dance floor all by yourself, you might want to take this song into consideration.
It's upbeat and bound to get your guests dancing.
Yet, you can still see the sweet meaning from the lyrics. So, it's perfect.
Or Just Go For A Song That You Really Like
Just like we said, it pays to be picky with your wedding songs, but if there's a song that you really like and you feel would be great to hear on your wedding, then go for it.
The most important thing of all is to have fun.
What do you think of our wedding song guide? Share this song so that other brides can find their perfect wedding song too. 
@BGBridalGalleryPH
Follow @BGBridalGalleryPH for useful wedding tips, unique ideas, and more.