Sure, you can try to look for wedding venues that offer onsite catering, but getting your own caterer offers you more flexibility.
For instance, if you stick with onsite catering, you'd be limited to the company's available services. Meanwhile, when you decide to add caterers to your vendor list, you have far more options.
Sure, you may have to look through multiple companies, do a tasting, and decide from there which one is your favorite. Still, it's bound to give a far better result.
Your wedding dress, venue, or wedding song have an impact on your guests, but they'll forget about it as some point. However, when it comes to food, they might remember it for quite some time.
When it comes to things like food that can either make or break your wedding, it's better to search long and hard for the best caterer as long as the end result is fantastic.
So how do you know if you've found the right catering service? Here are a few ideas.
Responsiveness To Your Wedding Inquiries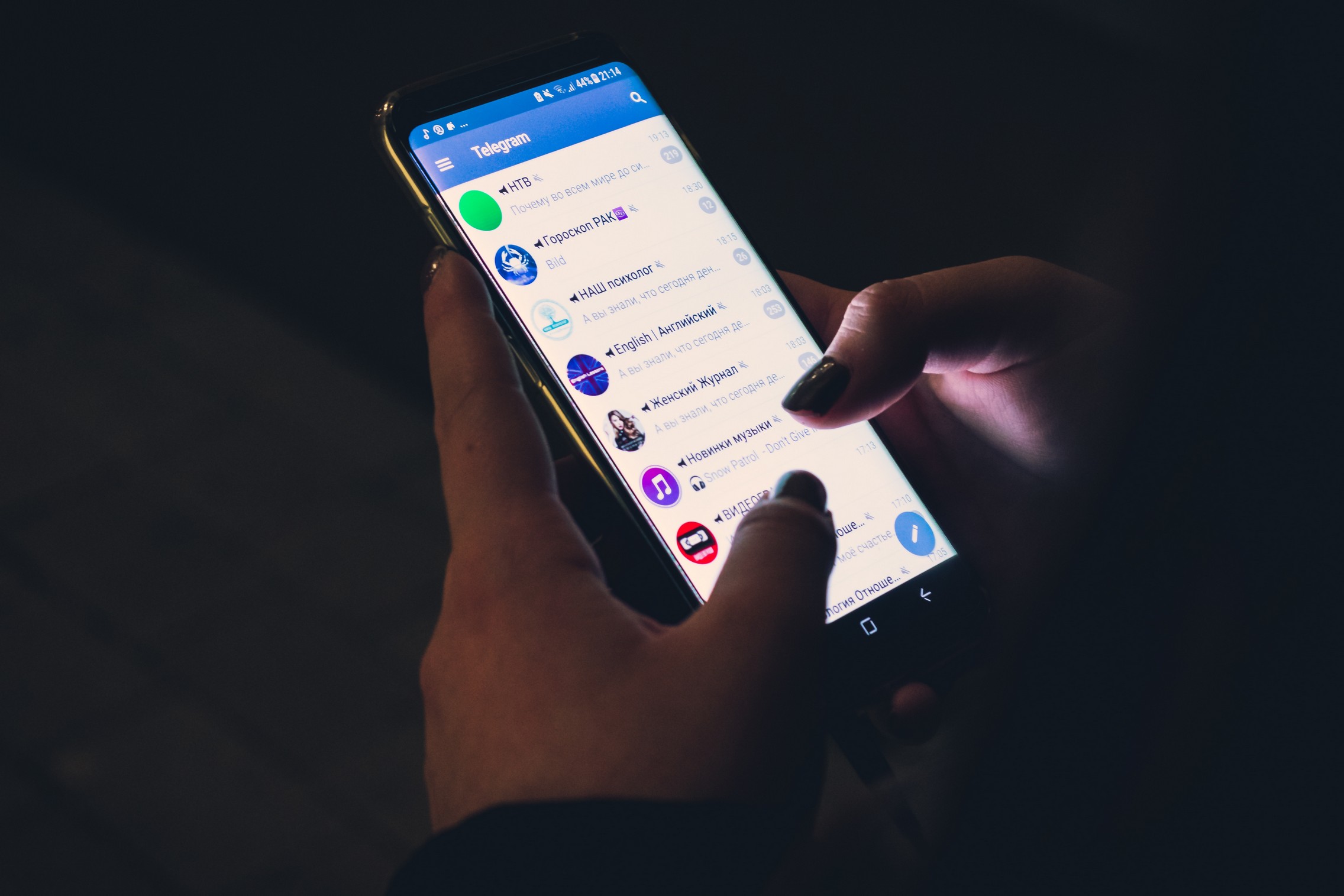 You want your wedding catering service to be reliable and while you usually can't judge a person immediately, it's quite the opposite when it comes to catering.
If a caterer can give you quick responses, it's a good indicator that she can provide good services.
Lots of caterers claim to have the best-tasting food in their line of a field, but it's very unlikely that they can provide top-notch services if they are unable to respond to emails or phone calls.
Sure, being unable to return calls or messages may just be a sign that the caterer has lots of clients. However, a responding caterer indicates care and concern, which means that she is more likely to give you the best service. It means that the caterer is willing to go an extra mile to make sure that her client is satisfied with her food and service. 
Interest In Weddings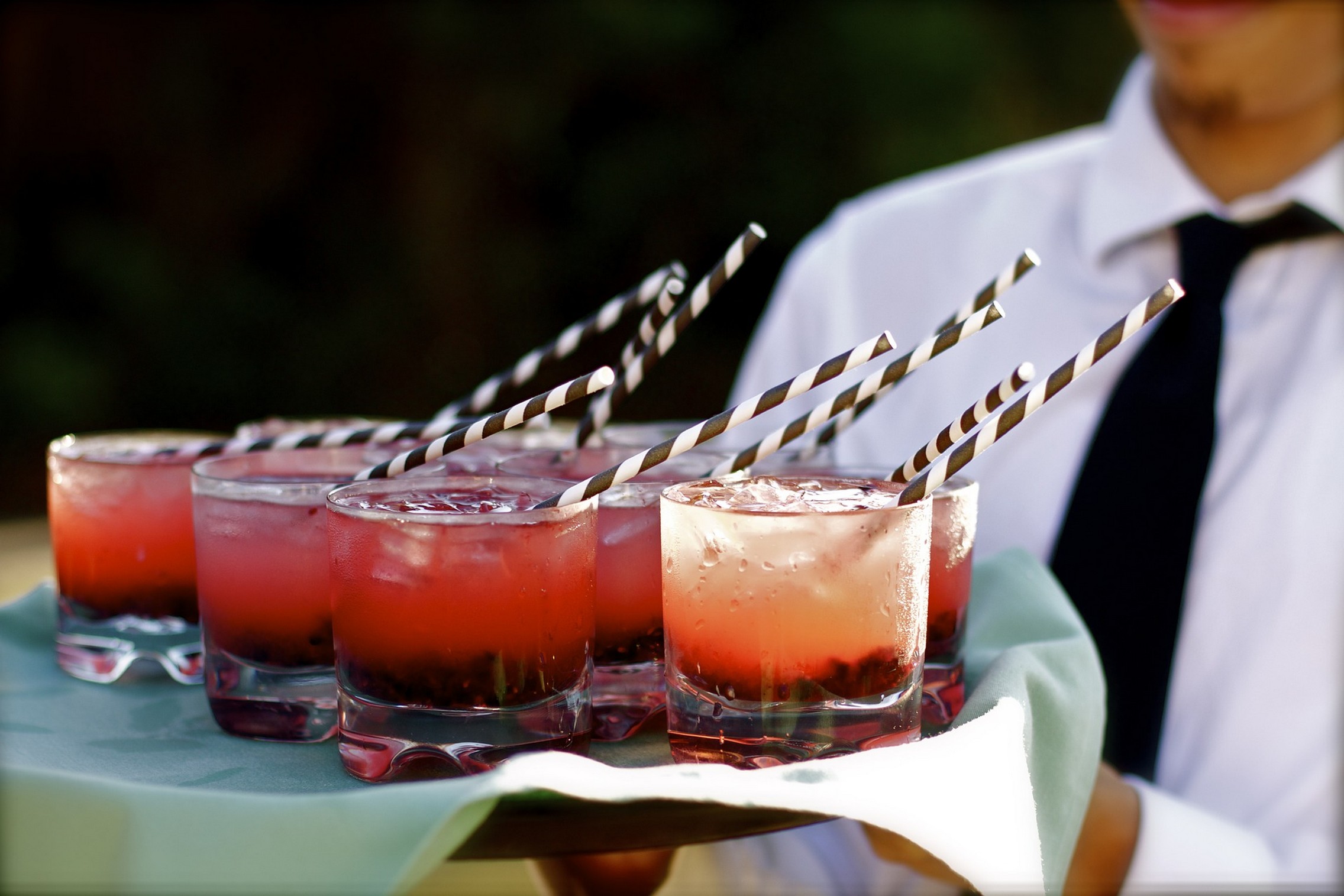 Just like everything else in this world, if someone is asking a lot of questions, it means that she's interested.
With that, if a caterer has a been asking many questions about your wedding for the past 20 minutes, it means she's very interested in servicing you. It also means you can definitely count on her to be reliable.
Usually, if she doesn't ask questions, it means the caterer offers standard catering. Nothing wrong with that, but since you need to have the best food service, you'd prefer a caterer who would go out of her way to be of a more reliable service.
Ability To Handle Weddings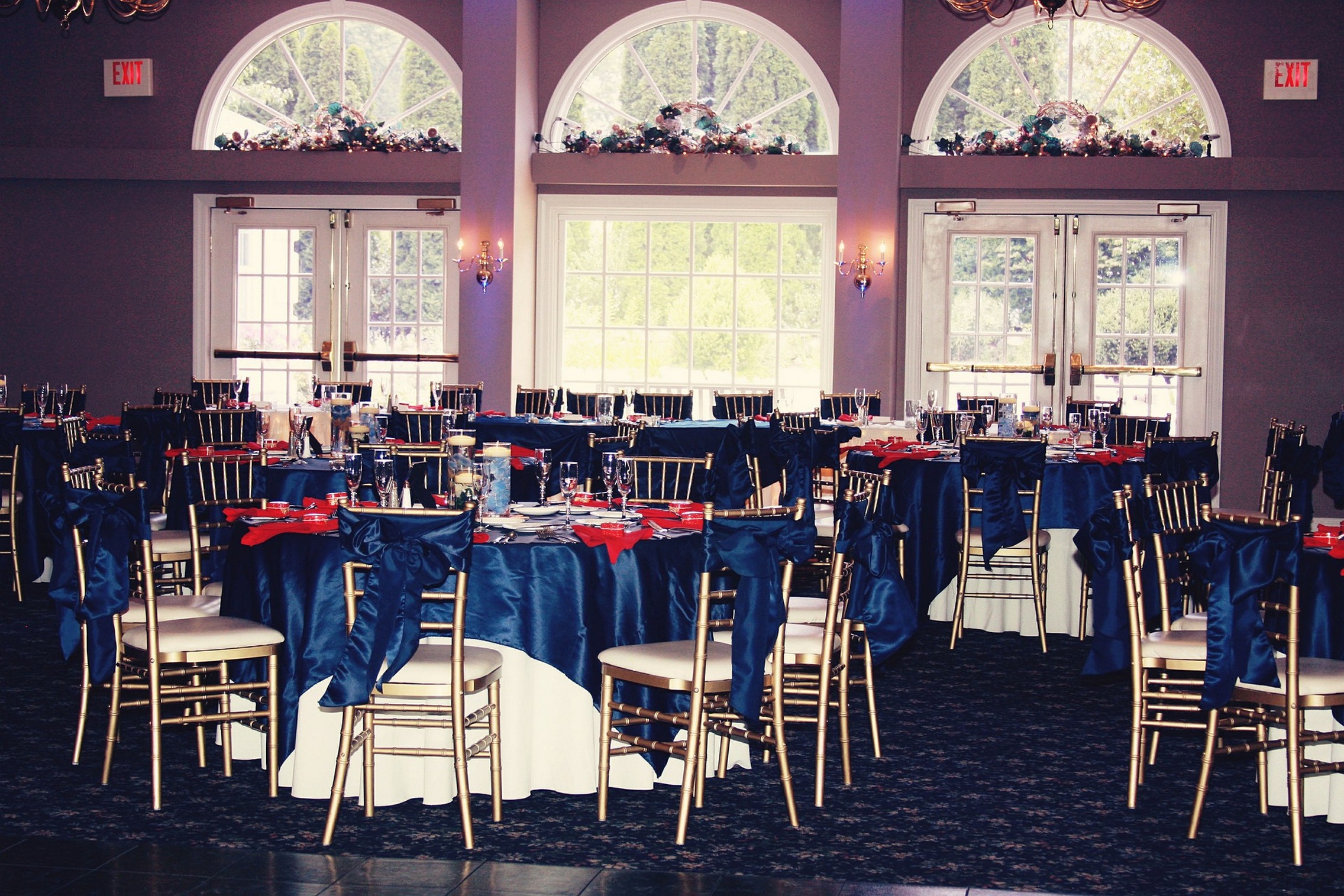 A caterer may be good at company meetings or outings, but that doesn't guarantee she's cut out for weddings.
Sure, most caterers service different kinds of events, but they usually have just one forte. That's something you need to consider when looking for a wedding caterer.
Flexibility in Menu Options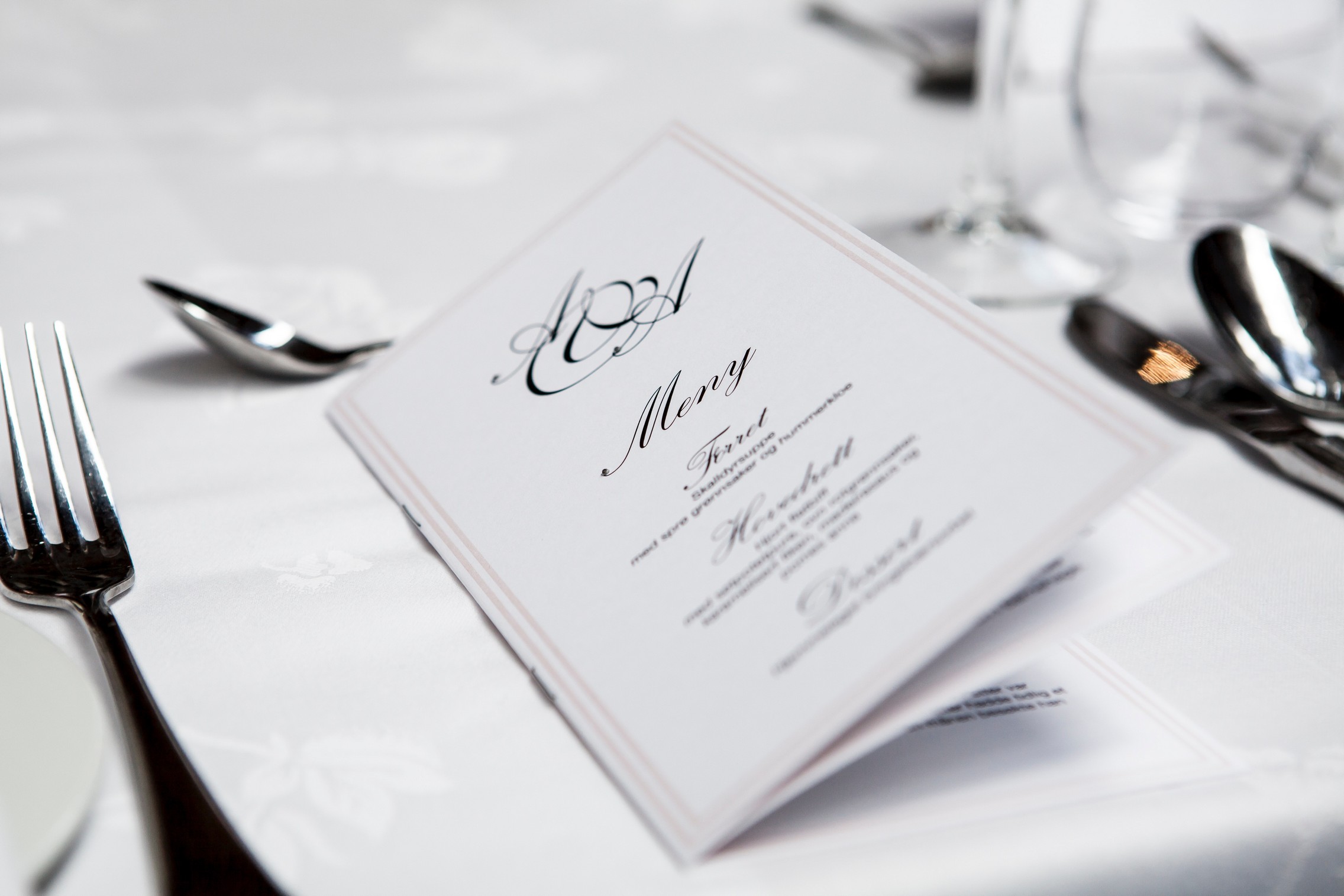 Sure, caterers already have a standard menu of their own, but sometimes their menu isn't just cut out for the theme that you want.
We know lots of caterers who are flexible with their menu options, meaning to say they'll adjust their food style to the current trend and according to the request of the client.
Your caterer should be able to present menu proposals that correspond to your wedding theme. It's usually a red flag if your caterer can only serve you with one menu since caterers are usually updated with different menu styles.
Ideally, your caterer should also be able to do special requests. For instance, cook a family recipe for your wedding or perhaps come up with a vegetarian menu for your big day.
Can Provide Wedding Food Tastings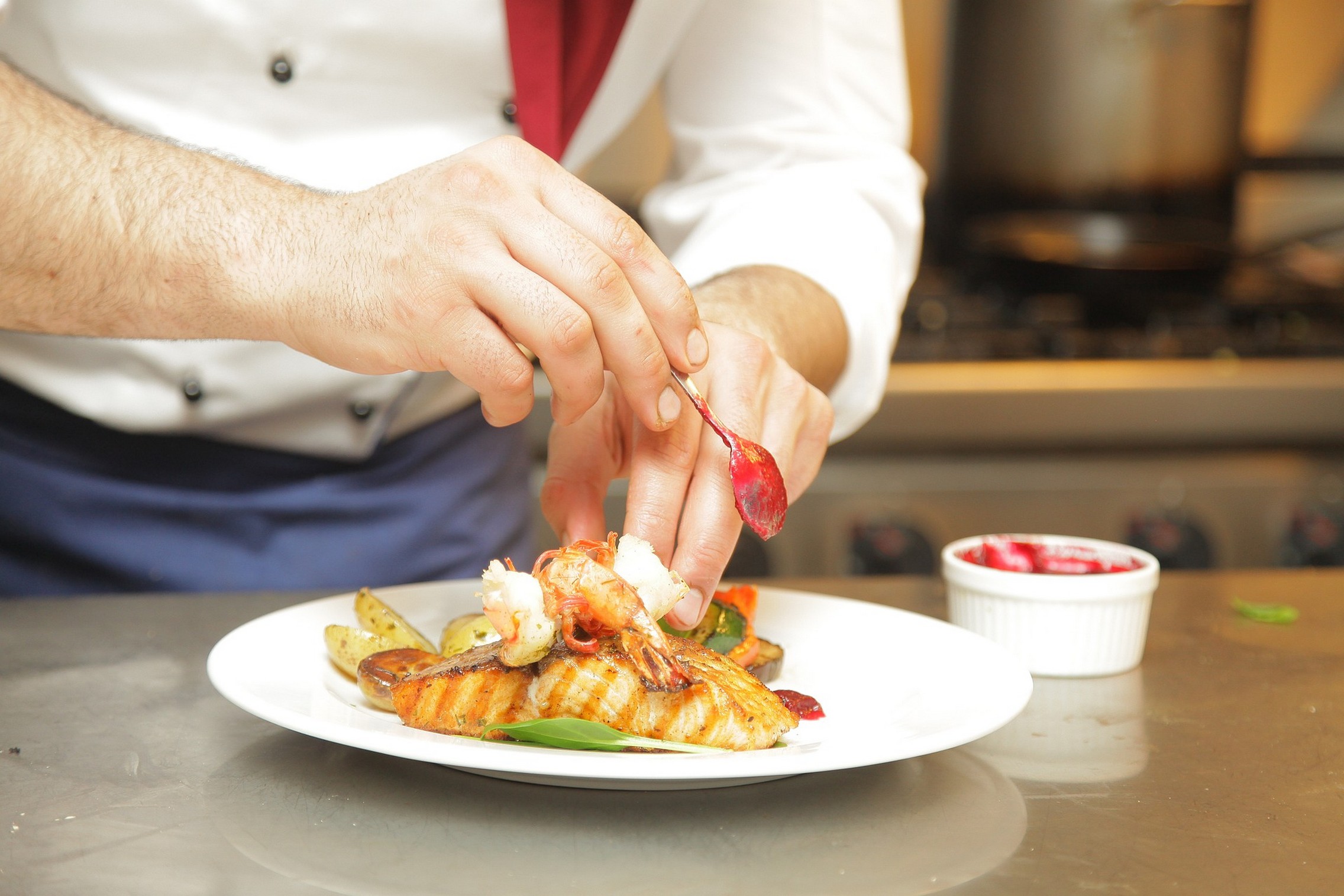 Some brides shy away from asking tasting samples because they think it might hassle the caterer. However, this is actually standard procedure when getting a catering service.
Going through several tasting sessions is the only way you'll know what the caterer has to offer. You'll also be doing more tastings once you hire the caterer for the job. It's how you know which menu items you would like to have at your wedding.
Tastings aren't limited to food. You can also request for wine to see if the meal would taste good if paired with liquor. 
The Wedding Caterer Should Have Experience Working In Your Venue
For instance, if you'll be wedded in a barn, make sure that your caterer has experienced working in that kind of setting before.
Cooking expertise is important, but your caterer should also know the rules of a certain venue. She should know what types of food aren't allowed in the setting. For instance, if you plan to get wed in a historic venue such as a museum, there are specific types of food that aren't allowed.
Each venue also has some setup standards that your caterer needs to follow. Getting a caterer who is familiar with the venue's rules and etiquettes can save you a lot of hassle on your wedding day.
The Wedding Caterer Should Explain Her Cancellation Plan Statement
We don't think there's any good caterer who would cancel a service at the last minute, but you still need to make sure that there's a cancellation clause in your contract.
You should know every detail on how they plan to cancel their service and make sure that it's stated in the contract. It should say whether your deposit can be refunded. Also, you should make sure that all the steps are included in the contract.
It's very unlikely that your caterer will cancel, but in case it does happen, you should have a backup plan. With that, the penalties and procedures for cancellation should all be in place.
Wedding Catering Insurance
We're pretty sure that no caterer would let anything go wrong on your wedding, but accidents do happen and you need to be ready. With that, it has been a standard for all reputable catering companies to have an insurance.
Great Chef And Kitchen Staff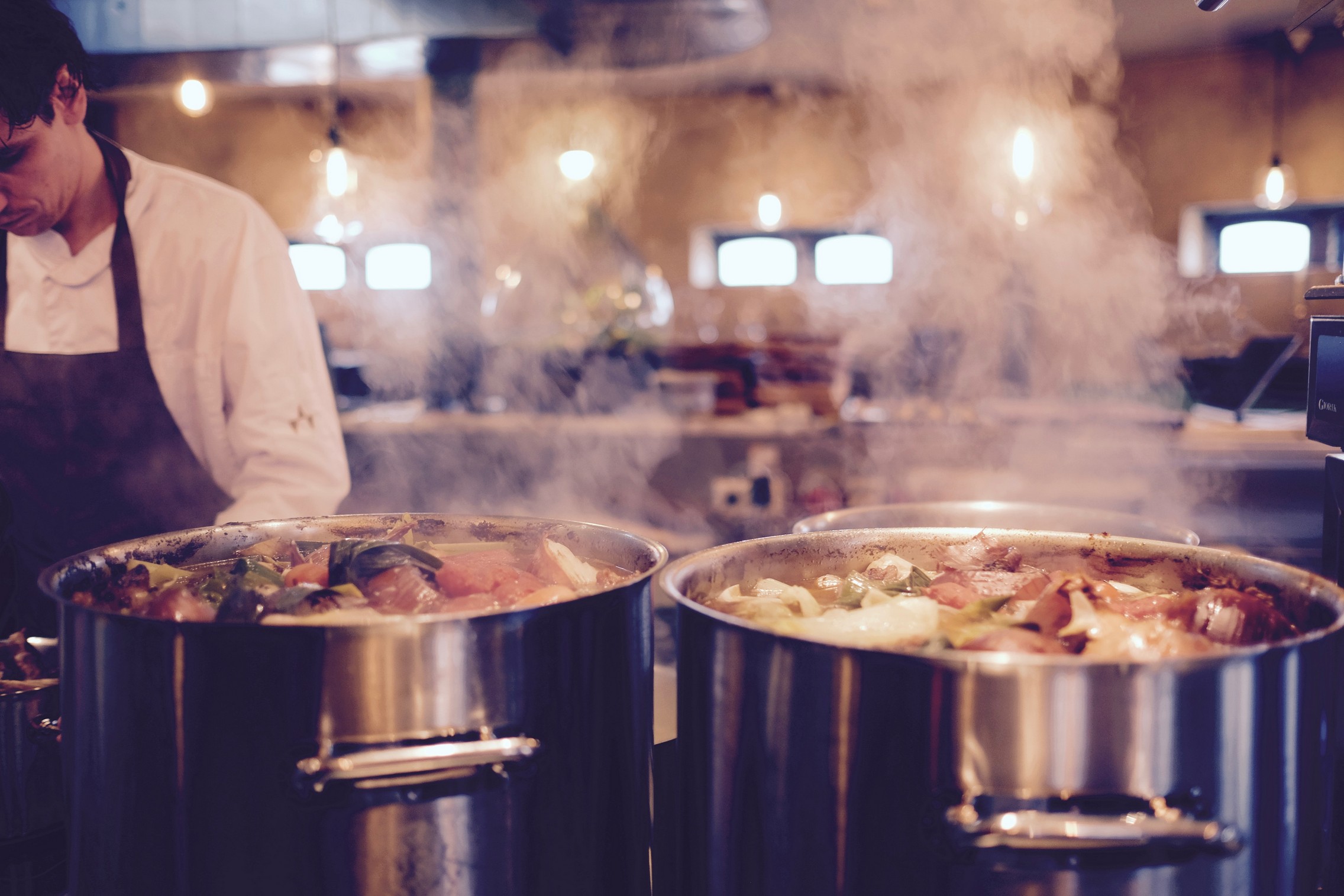 People often look at how long a company has been in service when looking for a great caterer. However, this isn't really a guarantee that they can offer incredible cuisine.
You might as well look into the expertise and background of the chef, as well as that of the other staff members. With that, you should ask questions about the chef's experience and CV, instead of focusing on the owner. Most of the time, it's the staff members and the chef that seals a good deal.
Try Attending An Event They're Catering For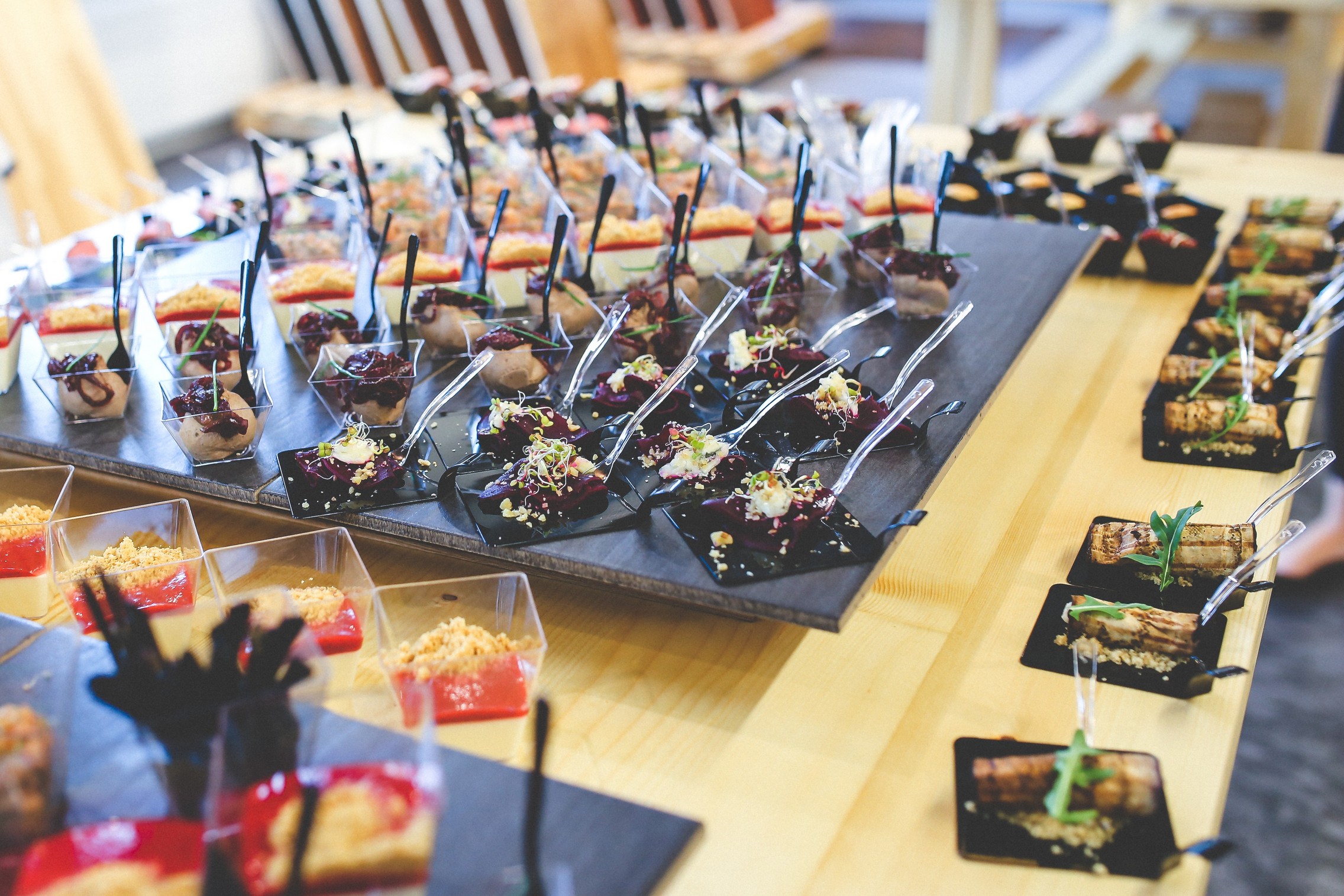 No matter how nice the talk is, you never really know how their service is like until you experience it for yourself.
Just to see if you are making a wise choice, you can ask your caterer to let you attend an event she is catering.
With that, you can see the ambiance, the vibe. It's not just about how the food tastes. You should also pay close attention to how the other kitchen staffs attentiveness, their demeanor, in handling their tasks. All those things contribute to the overall satisfaction of your guests.
Besides, on your big day, you're going to be all around places. You can't be with all your guests at once. With that, you should make sure that your catering service can do their job well without much supervision.
Don't Get Too Caught Up With Modern Food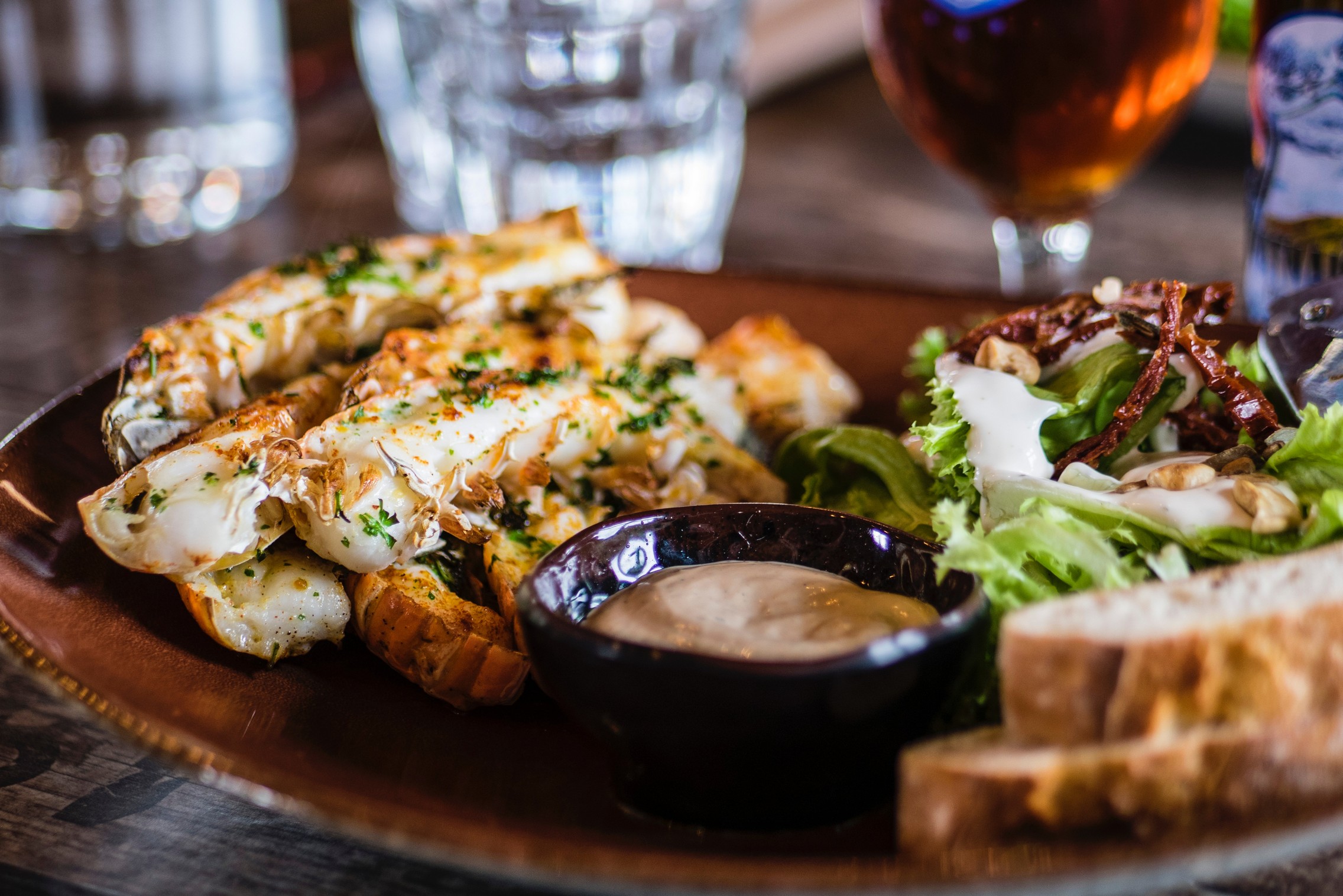 There's nothing wrong with wanting to put a little twist on the menu, but if you just want to make an impression, there's really no need to worry too much about expensive or modern dishes.
The focus of weddings should be the overall experience. Expensive food doesn't necessarily make the wedding better. You might as well throw your money on other services that can boost your guests' satisfaction.
For instance, if you go for a standard menu instead of a gimmicky one, you can use your remaining capital for better DJs or other entertainment.
Don't Be To Excited To Make A Decision
Some people get so excited about their wedding that they start calling caterers even before they realize how many people are going to attend their event.
Remember that before making deals with caterers, you need to know your overall budget first and the only way you can decide on your budget is if you already have a good idea of how many guests you'll expect in your wedding.
Listen To Your Gut
There are lots of technical tips you can follow to ensure you get the best catering services, but sometimes when you find the right wedding catering service, you just feel it.
You might be lucky to find a wedding caterer who listens so diligently as you tell her what you want for your wedding. Just by listening to you, the caterer can already give you a ton of suggestions. Most importantly, you feel the connection.
There are lots of factors to consider when getting a wedding catering service, but if you can easily connect with your caterer, that's a good indication that she can do a good job. After all, the secret to any relationship is communication (even business-related ones).
Ask The Right Questions
It's very unlikely that you'll try to meet up with a wedding caterer if you don't plan to ask some questions, but at this point, it's not just about asking questions, it's about asking the right ones.
To start you off, you might want to ask about what services are included in the package, as well as the ones that aren't.
This is the part where you decide whether to look for a caterer who can accommodate all services or stick with the current caterer and look for someone else who can fulfill the parts that aren't part of your caterer's package.
@BGBridalGalleryPH
Follow @BGBridalGalleryPH for useful wedding tips, unique ideas, and more.