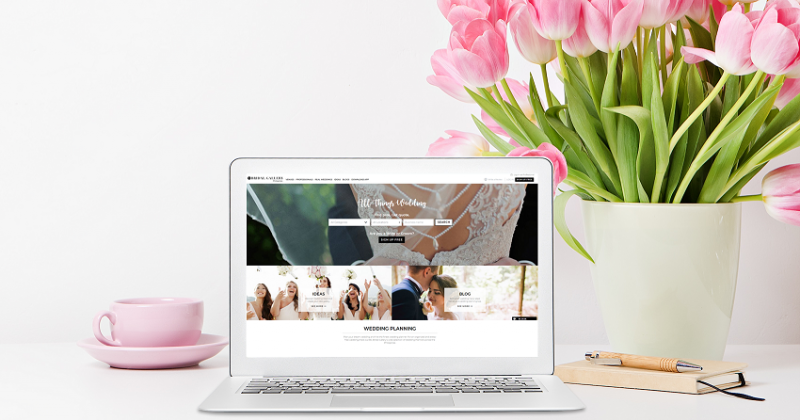 Social media has a lot of uses. It can connect people from anywhere around the globe—you can see your good old friend you haven't seen for years, you can meet new people, and one of the great uses of it is that you can market your products for free.
You don't have to save a huge amount of money nowadays to get clients. Here are some social media channels that can help you get customers right away!
1. Facebook
Just a few weeks ago Facebook launched its new addition, the "marketplace".  Aside from making your own page and promoting it by paying them thousands of pesos to reach more people, you can now post your products and people nearby will be able to see it. You can use these two to market your wedding business and you will have clients sending you direct messages in no time!
2. Instagram
Some of us doesn't like to read a lot of words, Instagram is made for those people who only like to see pictures and short videos.  If your target market is millennials, young adults, and adults, you should make an Instagram account.
This is where they look for OOTD, OOTN, and even SOTD inspirations.  Even celebrities are sharing their looks on Instagram! Use a hashtag so you will be easy to find!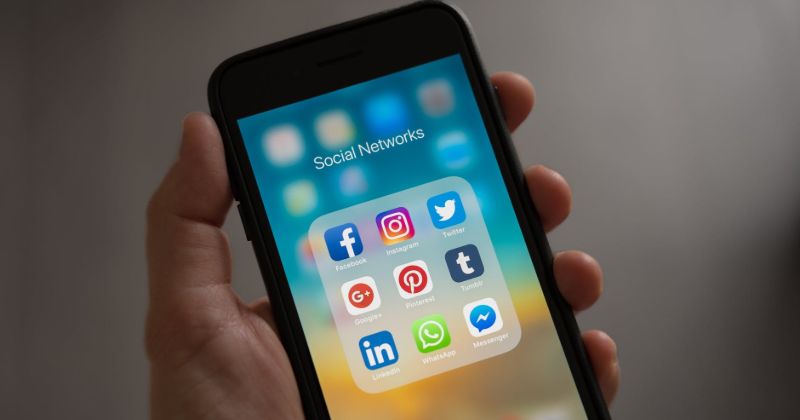 3. Pinterest
For moms and adults who love DIY projects, also for people who like to look for dresses, houses, wedding inspirations, and a lot more, this is their go-to social media channel.
If you are an event stylist or a bridal dress designer, you should make a Pinterest account.  You future clients can pin your images whether it's a venue, a dress, or food and work with you after. You will thank us later, so you're welcome!
4. Website
Making your own website is a big help for your future clients because they will be able to see your history, your contact details, and your best works.
There is something on a personal website that makes your clients trust you more. Also, you will look and sound legit instead of only having a Facebook page. The two popular sites where you can make your own website would be Wix and WordPress.
Do you need additional pieces of advice for your wedding business? Visit BG Bridal Gallery and download our app for effective tips!
@BGBridalGalleryPH
Follow @BGBridalGalleryPH for useful wedding tips, unique ideas, and more.