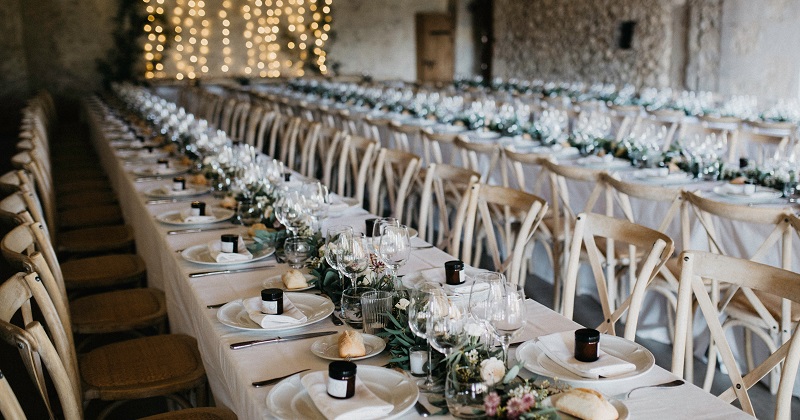 Weddings are pretty special, but do you want to know another thing that's just as special? Eating food together with other people. In line with this, it's no wonder that most of a couple's wedding budget is spent on food.
Besides, you won't have any fun on the dance floor if you're surrounded by hungry wedding guests. That being said, it's not enough knowing how to find the right wedding caterer. You should also know a thing or two about how to maximize the wedding caterer you hired.
Having partnered with only the best wedding caterers in the country, we give you our tips on making sure your wedding guests are well-fed on your big day.
Order Seasonal Dishes
We all want a perfect wedding catering service. We want to see everyone's glowing faces as they take their first bite and we want it to be a face of someone who had just gotten a perfectly delicious meal.
So why seasonal food? Not only is it delicious, but it's also the kind of meal that doesn't get served quite often (which is why it's "seasonal food"). Since these are seasonal dishes, you can bet that fresh ingredients are readily available at the local market. Want to know the best part? They're quite affordable as well. In line with this, you'll get the best ingredients at their best while getting a great deal.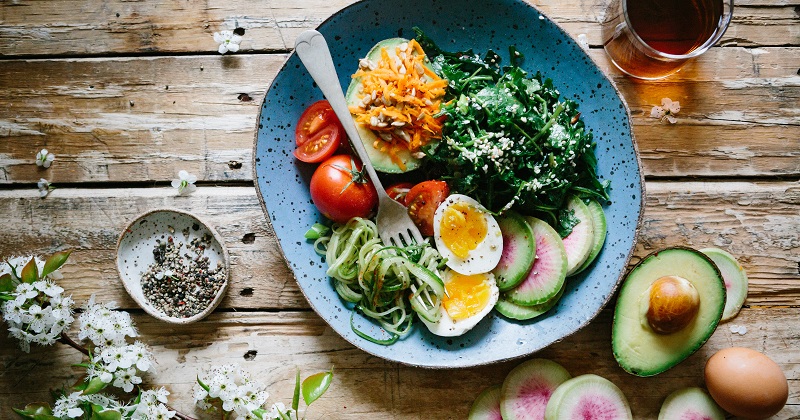 Allot Enough Wedding Budget for the Catering
Having a wedding budget ensures that you keep track of all your wedding expenses. Remember, food only comprises most of your wedding budget. You still have other things to spend on.

On another note, it also helps your wedding caterer in a ton of ways. For one thing, it becomes easier for them to prepare a menu if they know how much you want to spend on. Wedding caterers are more than capable of creating brilliant menus. They can do an even better job once you've disclosed your wedding budget. They'll give you all sorts of food options to choose from.
Get Your Wedding Theme Ideas Ready
Your theme gives your wedding an air of individuality. It's really what makes your wedding special. It makes it exclusive.

Want to know what can make your wedding extraordinary? Attaching your wedding theme to the food. Letting your wedding caterer know about your wedding vision will help him match his menu with your theme.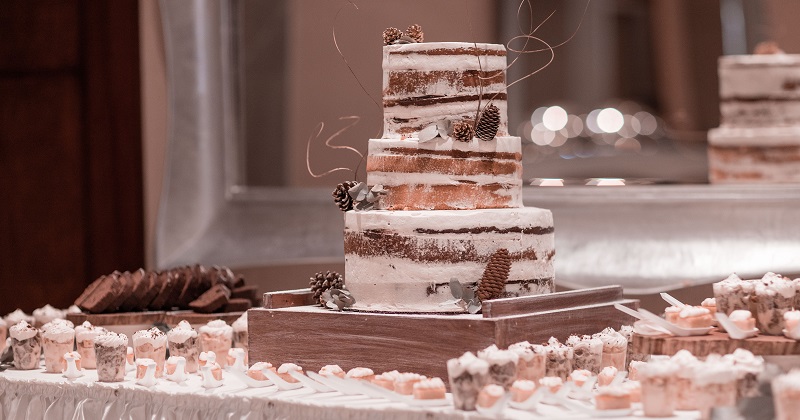 Determine How Many People Will Be on Your Wedding Guest List
Even if you don't know the exact word count yet, it would be a great help for your wedding caterer to know how big your grand event is. Otherwise, you might find despite having the best food for your guests, there just isn't enough to feed all your wedding guests.
If it's a small wedding, it means your wedding caterer can be more extravagant and adventurous with the menu. For a larger wedding, however, it might be best to go for food sharing and buffets.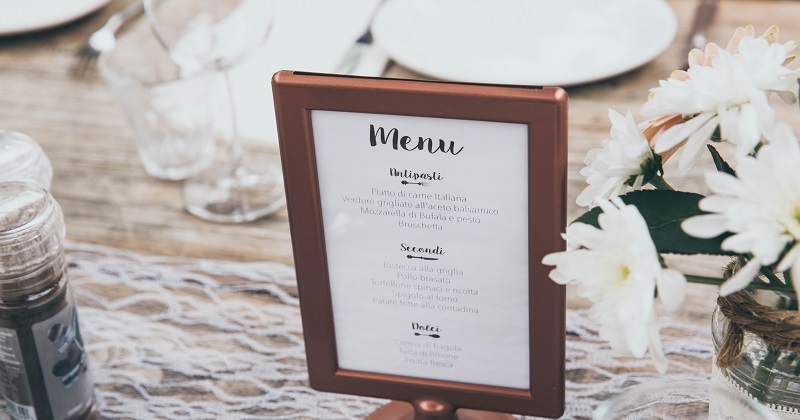 Consider the Dietary Requirements of Your Wedding Guests
When asking for the RSVP, don't forget to ask your wedding guests if they have allergies or other dietary restrictions.
Letting your wedding caterer know of these dietary restrictions will give him ample time to create gluten-free or vegetarian menus for your special wedding guests.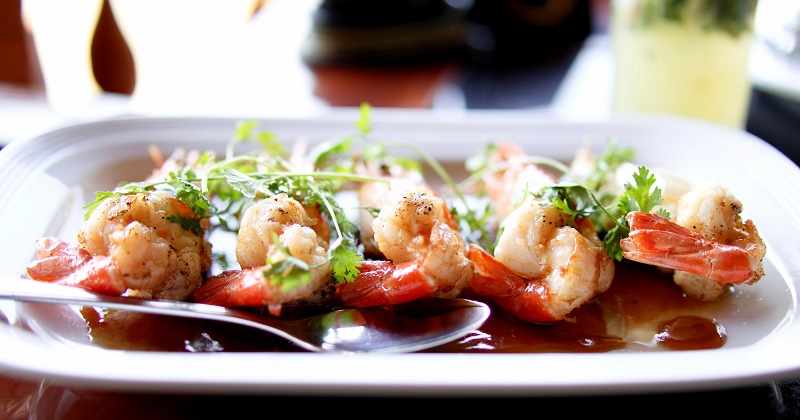 Feed Your Wedding Caterers (and the Rest of Your Wedding Suppliers)
Your wedding caterers are there to make sure that you and your wedding guests don't starve, but sometimes, it's easy to forget that these people helping out needs to be fed, too.

It's common courtesy to feed everyone who is part of your wedding workforce. Besides, making sure that your wedding caterers are fed means they'll have the optimal energy to serve your guests.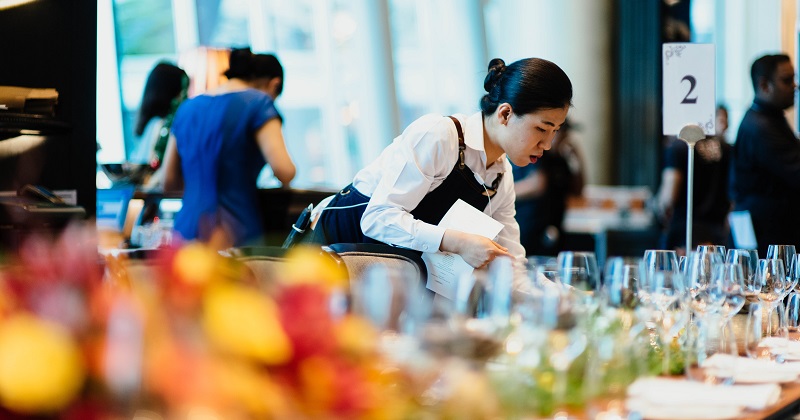 Serve Midnight Snacks
Everyone loves to dance after a long day of wedding celebrations. You know what would make it better? Midnight snacks. Your wedding guests would love to waft the delicious smell of cheeseburgers, bacon, pizza, or whatnot once the disco lights go off.

Midnight snack offerings are becoming quite common at weddings. There's no better way to end a celebration than through food. It doesn't have to be a particular kind of food. You can go for plain old cheeseburgers, salty chips, or some boxes of donuts.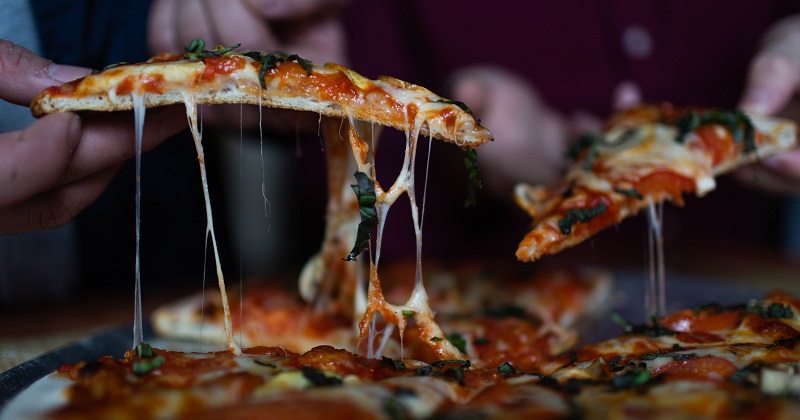 Don't Do the Wedding Catering Yourself
A DIY wedding is spectacular. It lets you save a heap of money and besides, planning your own wedding is kind of fun. However, when it comes to wedding catering, we think you should leave it up to the pros. Sure, self-catering might be doable, given that you have a chef and a couple of assistants, but if that's the case, you might as well hire a wedding caterer.
Wedding catering is a long process. It's not something that can be done by a single person. You need people to plan, buy, prepare, cook, serve, and clear tables. The easiest way to go is to hire a wedding caterer, but if you want to self-cater, you need to make sure that you have friends and family who are willing to take on the tasks.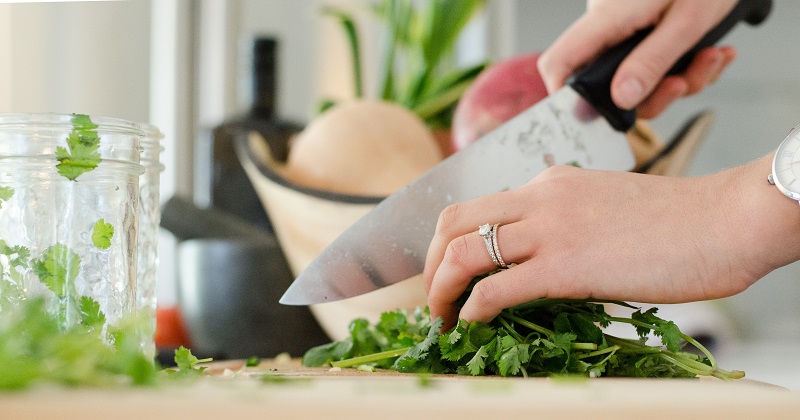 Discuss Where the Food Will Be Made With the Wedding Caterer 
When hiring a wedding caterer, you'll be discussing wedding themes, menus, among other things, but most importantly, you need to talk about where caterer plans to cook the meals.

If it won't be done at the wedding venue, you need to discuss how the food will be transported to the wedding. Just as food is one of the most important things at a wedding, you need to make sure that the meals will be served on time.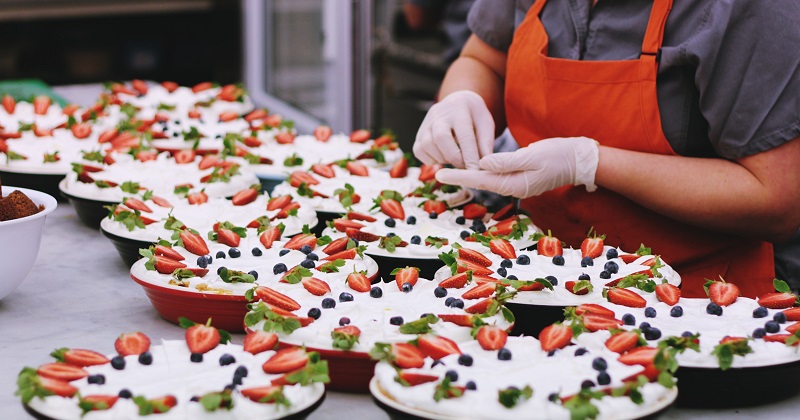 Ask if the Wedding Cake Is Included in the Catering Package
Sometimes people hire a wedding caterer thinking they have everything settled: the food, the wedding cake, beverages, you name it. However, there are caterers who do not include the wedding cake in their service. Sometimes, they partner with bakeries who do the baking for them, which could lead to additional costs.

In line with this, if you want your wedding caterer to be the one to make the cake, you should tell them straight during your meeting. This very important especially if you are working with a limited budget.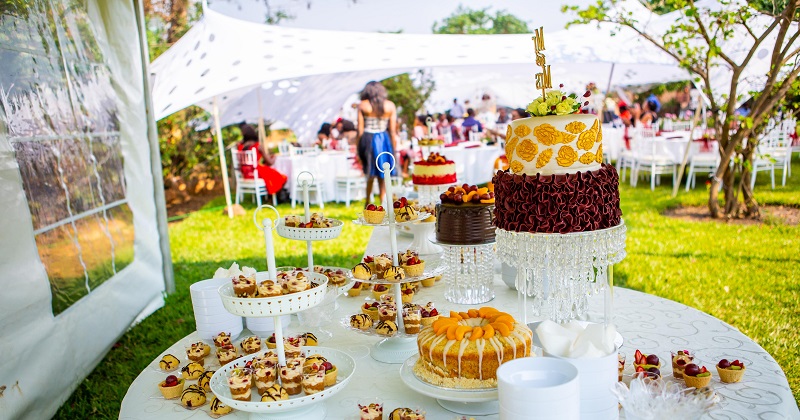 Request an In-Home Tasting Party
Most wedding caterers don't usually invite their clients for tastings unless they requested it themselves.
As far as we know, wedding caterers can host tastings for up to 4 or 6 persons. In line with this, you can invite your in-laws, best friends, and other relatives. You can add more people too, but it comes with a cost.
Besides, who wants to invite everyone to a tasting party? The food won't seem like a surprise anymore. In line with this, we recommend that you only invite a few of your most favorite people.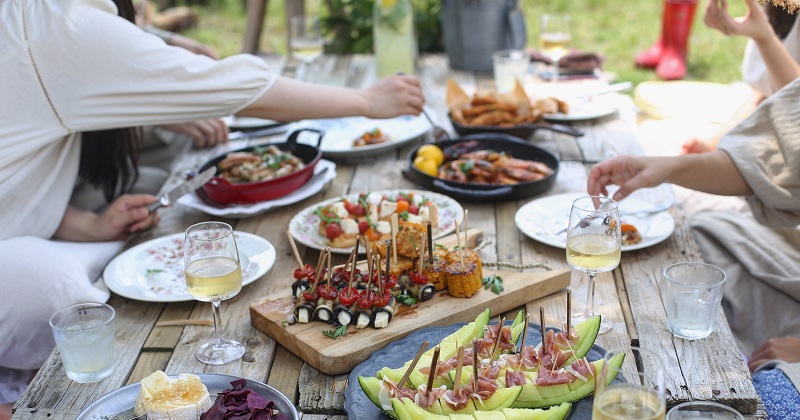 Customize the Food Names
People love everything that has a special touch to it. In line with this, when you show your wedding caterer your food menu ideas board, you might want to change the actual names of the dishes.

Change it into something that's reminiscent of your wedding theme. The name of the food isn't the only thing that you can personalize. You can also add your self-made toppings on some of your desserts. Maybe you can create your own sauce made of Mediterranean flavors or bacon and barbecue sauce.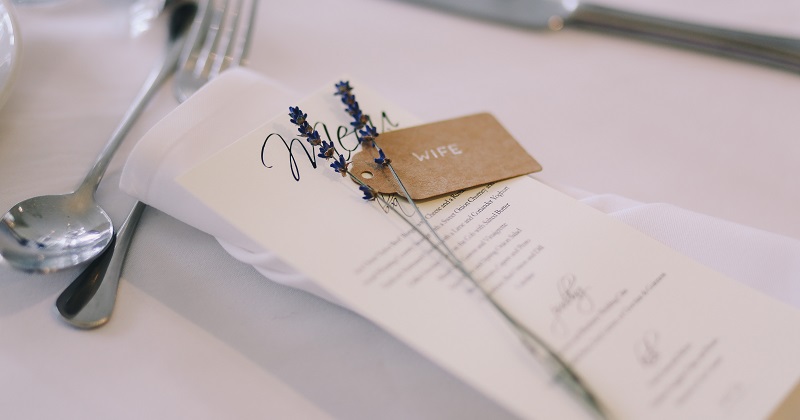 Check out other wedding ideas by downloading the BG Bridal Gallery app!
@BGBridalGalleryPH
Follow @BGBridalGalleryPH for useful wedding tips, unique ideas, and more.