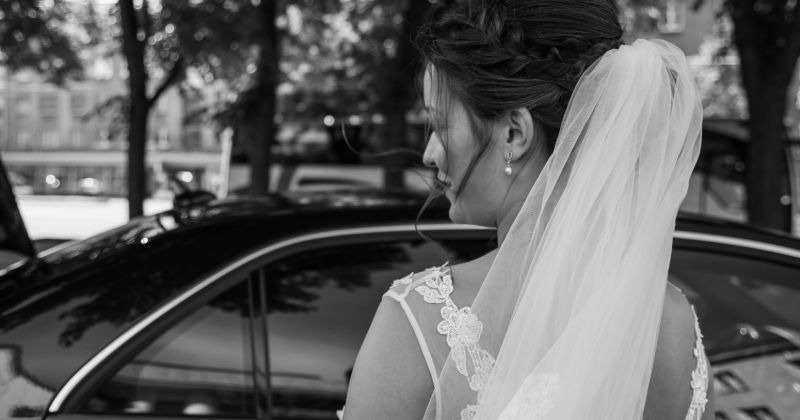 Car rental businesses have been in demand for the past years. It can be for personal use, such as in leisurely family trips or in case someone needs to picked up at the airport. 
Now, as cliché as it sounds, the only constant thing is change. In business, you can't keep doing things that you are doing for the past five years. Innovation is the key, and you need to adapt to what is on the trends nowadays.
If you are thinking of expanding your car rental business to the bridal car for rent, you can't just dive in and do it. Every aspect of companies has its own set of risk; being feasible about it is critical.
You should ask yourself first if it is realistic to expand your brand to another type of service. This transformation may include more capital on your end and return in profit is never guaranteed. However, since you are already in the industry of the car rental business, it may be an advantage on your part to embark the bridal car for rent scheme. You already positioned your company in the market, and that should be easier to promote and spread the word about the changes you are planning to try.
Still, you must keep these things in mind before executing your ideas into reality.
Do You Have the Right Cars?
While some clients may not be too keen on car designs and styles, there are still couples who would love vintage to set a little dramatic atmosphere. The bridal cars can serve as the last puzzle piece that will complete the fairytale picture of the bride (or also the groom). Carriages are fantastic, but this may not really be too ideal if your clients are having the Big Day in the city. Uhm, unless it is not that polluted? Also, we are now in the 21st century.
Here are the types of cars that would fit your bridal car for rent venture:
Old and Victorian

Veteran

Vintage

Novelty and Kit

Modern

Unusual
Traditionally, the vehicles to be used as bridal cars should be large and have four doors. Make sure that it looks elegant and have enough space inside for the bride's gown. If there are instances that the parents want to go in the same car with their daughter, the car should have a room for other passengers, too. The interior and upholstery should also be sleek and posh to match the grandeur of the day. Oak dashboards and leather seats would give a nice touch as well.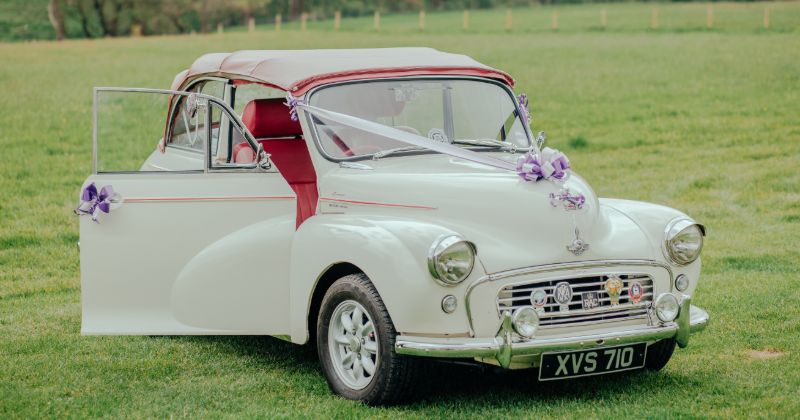 There are also accessories that you must contain in the bridal car for rent like chauffer outfits, ribbon, and handheld vacuum cleaners.
If you do not have these kinds of vehicles in your car rental business, you might as well look for classic cars and ideally, get a Rolls Royce of Jaguar. This investment will surely be profitable for you later on. Two or three cars should be enough for a start-up. Once you see it growing, you can then add more expensive cars like a Mercedes. Hmm, what about a limousine? Girls can dream, right?
Of course, the color of your bridal car for rent should complement the wedding theme of your client. Go for neutral and more basic ones to suit different motifs like white, black, and tan. Avoid using too bright colors like red, yellow, or orange. You can always get a paint job to make the cars look new as ever. The paint job will also help cover up even minimal damages.
Make sure that your car rental business is clean all the time. Most brides go for the traditional white color, and you do not want to stain the bride's wedding dress on her big day!
Bridal Car Permits and Insurance
Any responsible business owners know how to do things legally. Get those documentations as legal as the marriage contract of your clients. An author named Jonathan Reuvid once said that insurance requirements are the employer, the public and product liability.
By taking insurance for your car rental business, you are not just protecting your company and your people but also your customers and the community as a whole. Do not think of undertaking bridal car for rent if you can't even do your part in getting your cars secured and protected. All the papers and fees are worth it especially when we are talking about the business where you can both gain or loss.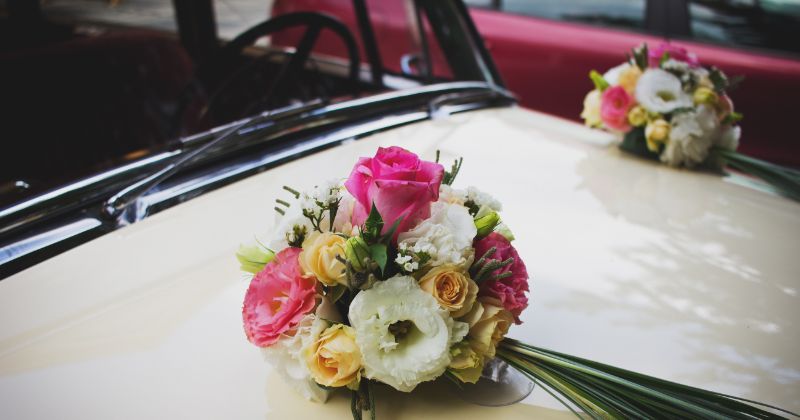 For a company that offers service, you need to take an extra mile for your customers. These cars serve both as your product and your service. These are basically the things that keep your business going. Maintenance is also the key to make it safe to ride on and take on to the journey. However, mechanics can't protect and ensure claims and additional expenditures if unexpected things happen on the road. Prevention will always be better than a cure.
Insurance may seem like just an extra outlay especially if you are expanding the business because profit is not good enough to cover your operating expense and you are trying to get that money through adding capital. But, it is a must. Your business is not as simple as importing products and reselling it. Your commodity is the people, and everyone's life and safety should be your business' priority.
Advertise Through a Website
Advertising your proposed bridal car for rent business should be easier now that everything is accessible online. However, there are still tricks and tips on how you can gain those likes and heart on your business social media page. If you opt for creating a website, it is still essential to build up different accounts on Facebook, Twitter, and Instagram—given that they are the most used applications by the many.
In building a website, keep in mind that you need to establish a business name and logo. Your pages should have the same layout for your customers to notice your business right away. You can get that from your car rental business but note how you are engaging in a more specialized program. It is like being a reseller of different clothing brands until you finally create your own clothing line.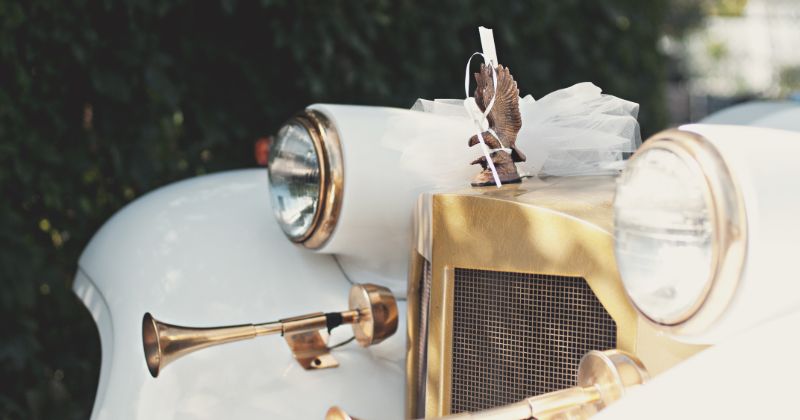 Aside from the Internet, you should ask help from wedding planners and organizers to spread word of mouth to their clients should they need a bridal car for rent. You may share a deal about the profit together, and that will really help your business find prospects.
Additionally, create flyers that you may display and distribute in wedding expos, wedding photographers' shops, or wedding planners' offices. You need to connect to these people because they know where your target market is. Remember that your advertising materials should fit the concept of weddings to stand out from your competitors and to make it clear what your business has to offer.
Your bridal car for rent does not necessarily have the most expensive cars (though, that would be a plus point) but as long as it meets the needs of your clients and you are willing to accentuate it more to fit the occasion, then it should be okay.
Once you're done setting up your bridal car service, sign up as a professional on BG Bridal Gallery for more leads! You may also join our everyday bridal fair. 
@BGBridalGalleryPH
Follow @BGBridalGalleryPH for useful wedding tips, unique ideas, and more.