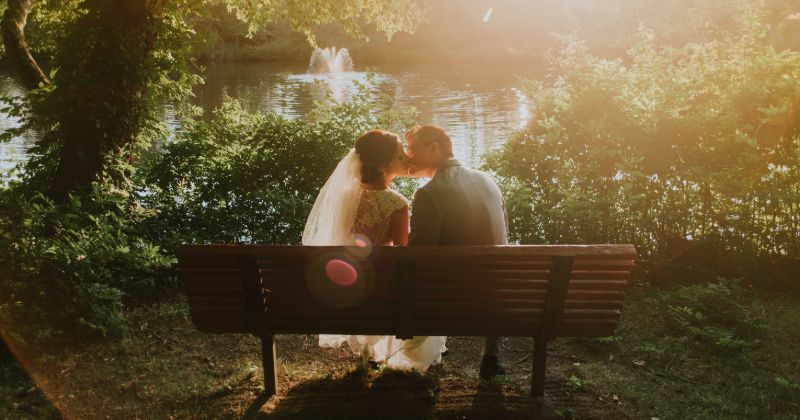 Some of our friends will come in different parts of the country and some in different parts of the world. So it is your job to make them feel at home after hours and hours of traveling. We have compiled a list of how to make them feel at home while on vacation.
1. Offer welcome bags
Include some snacks, medicine for a headache, water or even toiletries that they can use in their
hotel room. In this case, they don't have to go shopping for these necessities they just have to
enjoy the place.
2. Offer an airport pick-up
Some of your guests will honestly not be familiar with the place and the nicest thing to offer is
to pick them up at the airport. Now, that is what you call hospitality! You can even tour them
around before having dinner.
3. Help them book
If you don't have enough space at your house help them book a nice hotel that they can stay in
for days. Make sure it is on the budget, accessible and offers a good customer service so you
will not get embarrassed.
4. Entertain them
Before the big day starts, you can host a dinner party after they toured around the place. It is
also a good way to bond with your family and friends; they can also get to know each other
really well before you tie the knot.
5. Schedule a group activity
You can schedule a group activity after the wedding where everyone is now stress-free,
especially you and spouse. Don't let them think about what to do next after the wedding, get
some plans ready so you can have quality time with your guests who flew just to be with you.
6. Don't forget to thank them
They filed a leave for work, bought plane tickets and booked a hotel accommodation. In short,
they made time and spent money just to be with you on your special day. So don't forget to
thank them and give them an unforgettable weekend (or weekday)!
@BGBridalGalleryPH
Follow @BGBridalGalleryPH for useful wedding tips, unique ideas, and more.