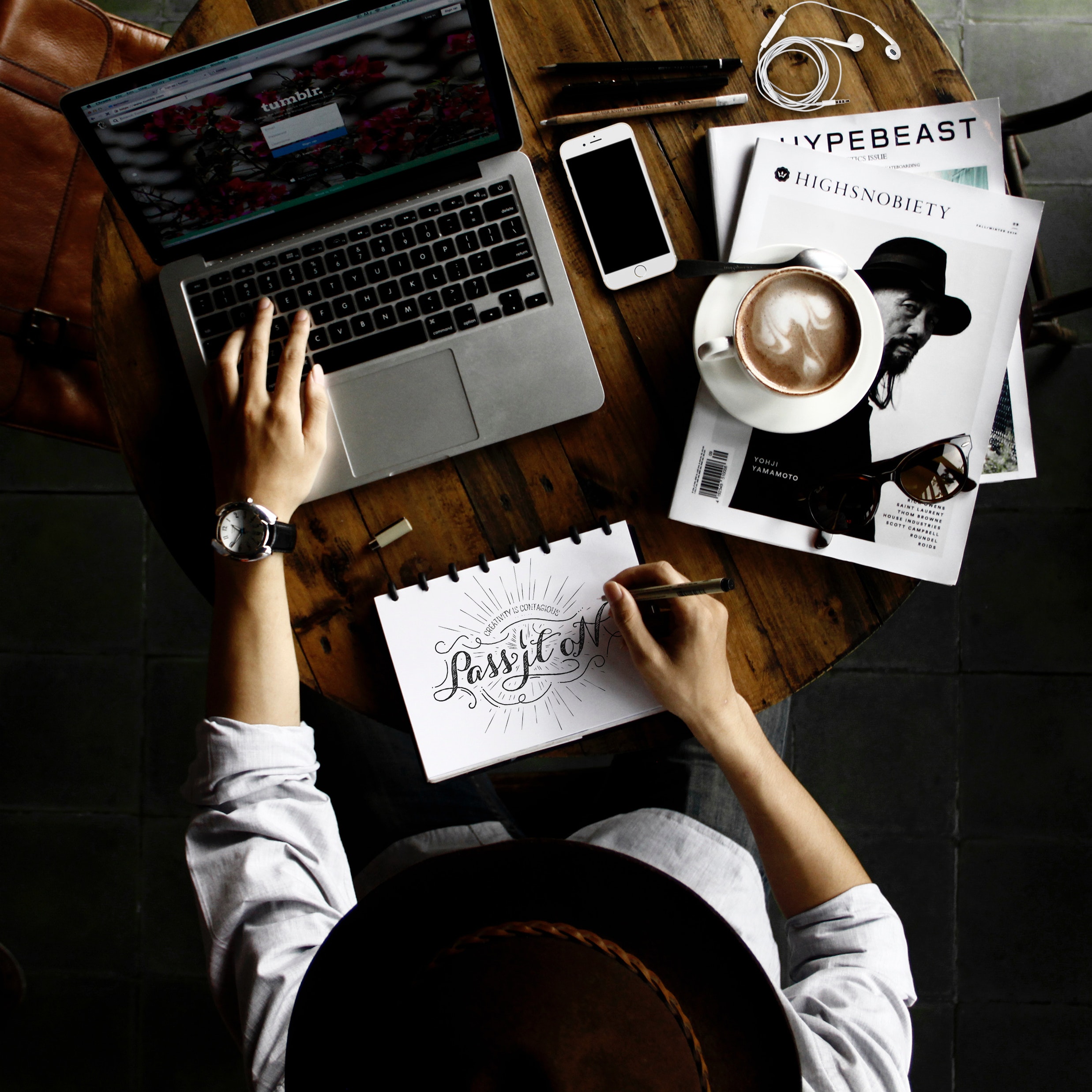 The wedding industry is a billion dollar industry and it is not surprising, considering the number of people from all over the world getting married on a daily basis. Since a lot of money is always involved when it comes to a wedding, a lot of companies, businesses, and professional services are trying to get into the industry and have a slice of that billion dollar pie. 
One of the businesses trying to have a slice of the pie is the calligraphy business. Calligraphy is basically decorative handwriting and can be a good option for couples looking to have a unique and classy invitation for their wedding. The problem with the calligraphy business is that it is more of a luxury than a necessity.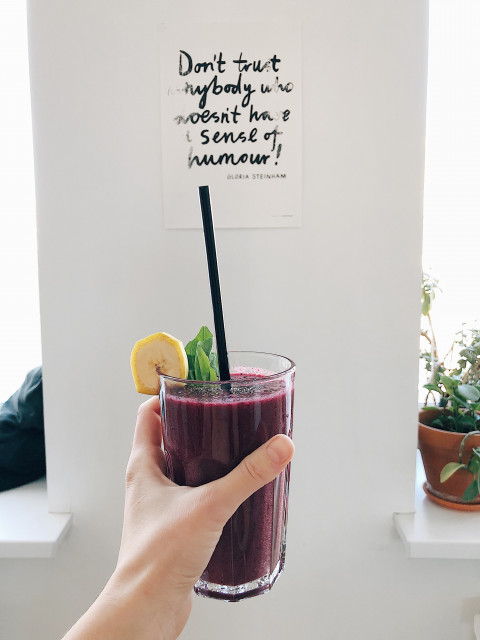 Couples can still find unique and classy wedding invitations without the need to turn to calligraphy to do it. This is why being able to effectively and efficiently market the calligraphy business will be important in ensuring that a steady stream of clients will be getting the services.
But how will calligraphers market their business that will help convince couples that calligraphy is a good choice for their wedding? Well, this article will be providing some helpful tips that will allow people to effectively market their business in the wedding industry and attract couples who avail of the service.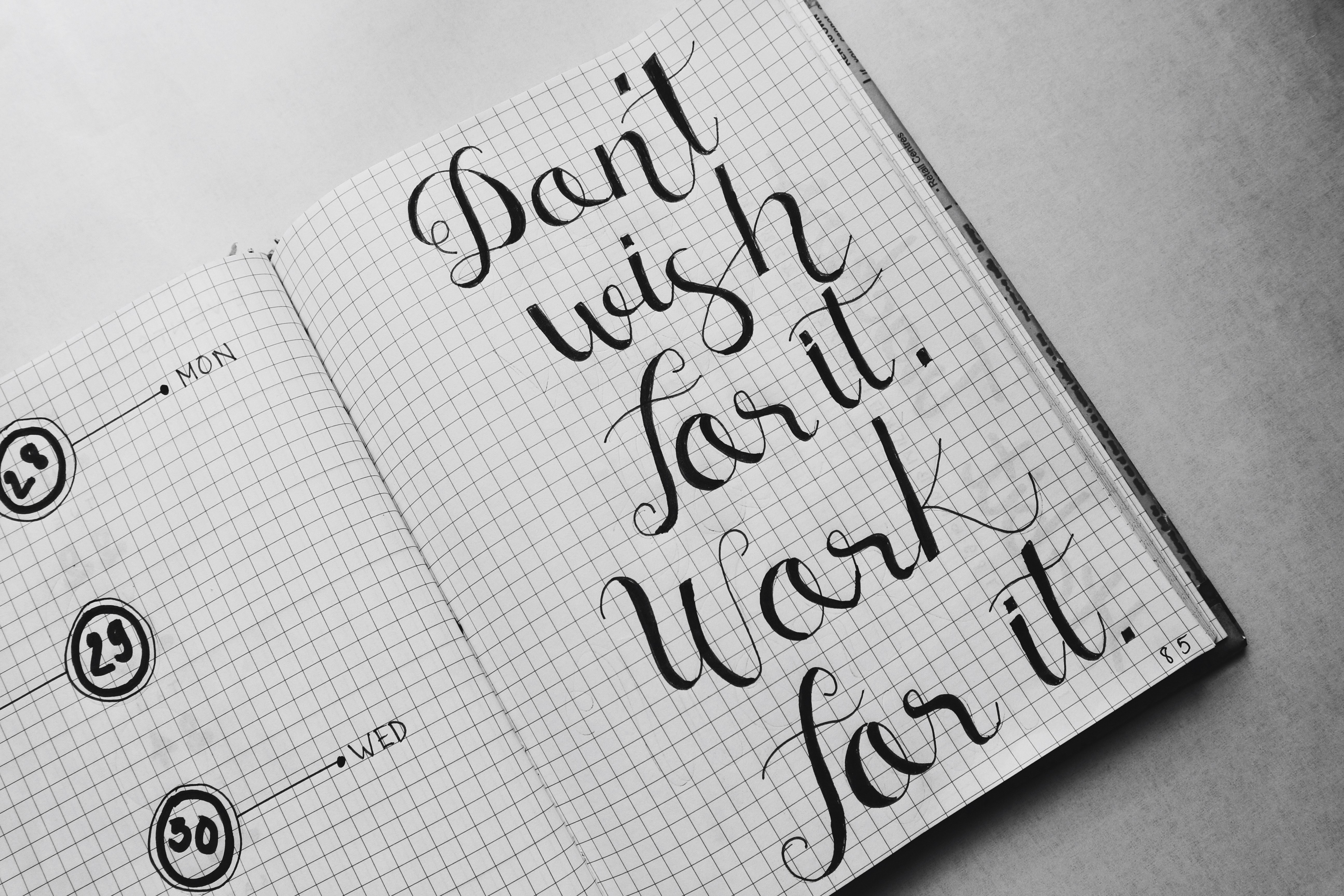 Marketing the Calligraphy Business


As mentioned above, it is important for people to understand that calligraphy is a luxury in the wedding industry and not an actual necessity. Accepting this fact will allow calligraphers to properly position their business to make it irresistible for the couple.
Have a Great Online Presence
With the rise of the internet and the boom of social media, more and more people can now be found online. So for a calligrapher or any other business for that matter, having an online presence is one of the most important things that they need to do.
And having a website is probably one of the most important things that calligraphers would need to have an online space to be able to upload their work and showcase what they can do.
Have a Great Looking and Easy-to-Navigate Website that is
Of course, it is not enough to just have a website up and running, it should also be presentable and is constantly updated as well. The website acts as the calligrapher's online store, so making it presentable and easy-to-navigate is very important.
The website should be designed in a way that it will look professional and not a hastily assembled website just for the sake of having a website. The content should also be updated regularly, so people who visit it will always see something new.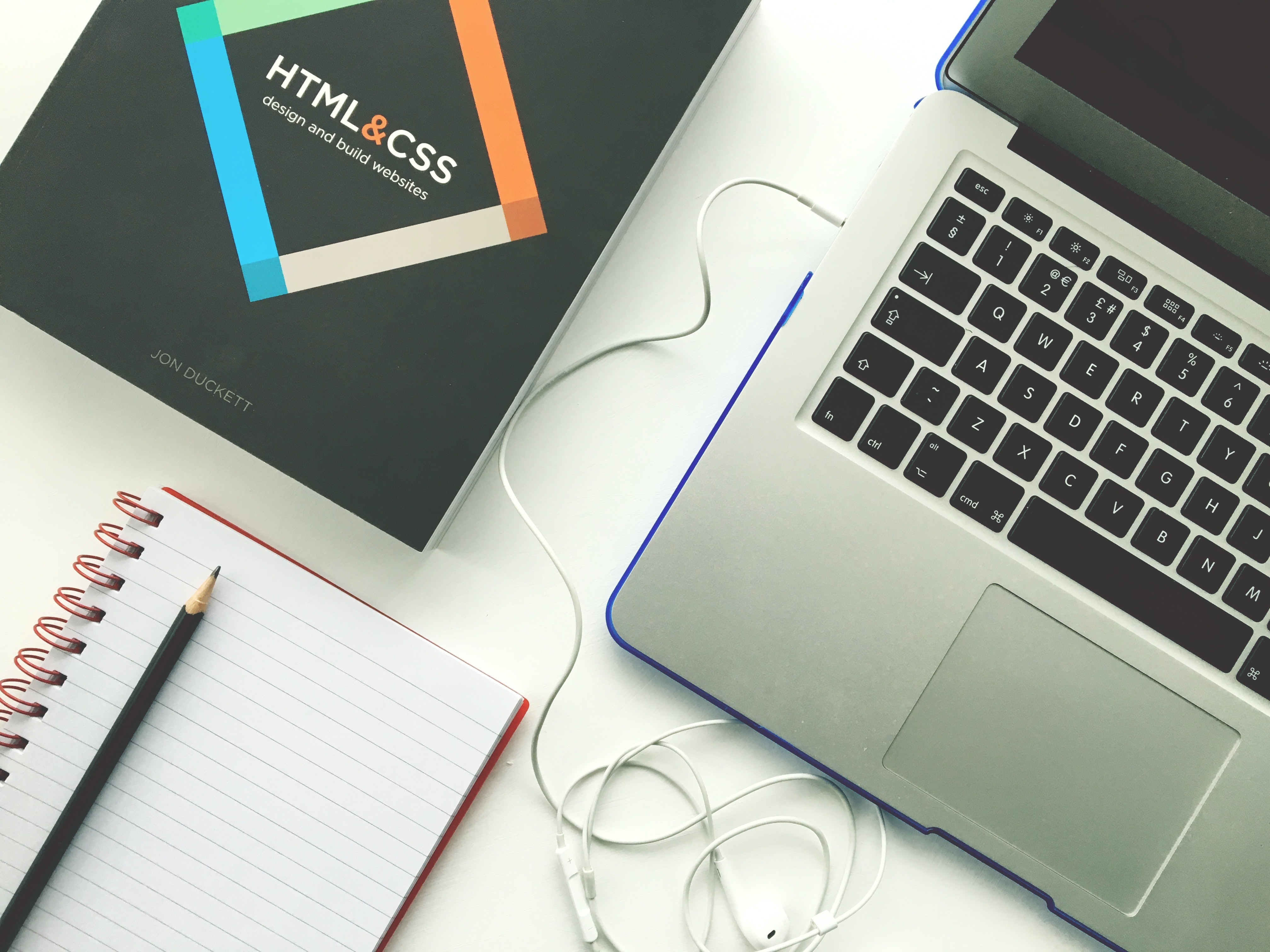 In this way, people who come across it will see that they are dealing with a professional calligrapher and not just a beginner. A professional looking website that is constantly updated will also be ranked higher in the search engines.
A messy and ignored website will reflect badly on the calligraphy business. It also won't rank high in the search engines, lowering the chances of the site being seen by people.
Use Social Media
The boom of social media has made it easier for a lot of businesses and companies to penetrate the wedding industry, as a lot of couples are using Facebook, Twitter, Instagram, and other social media accounts, to look for ideas and inspirations when it comes to planning their wedding.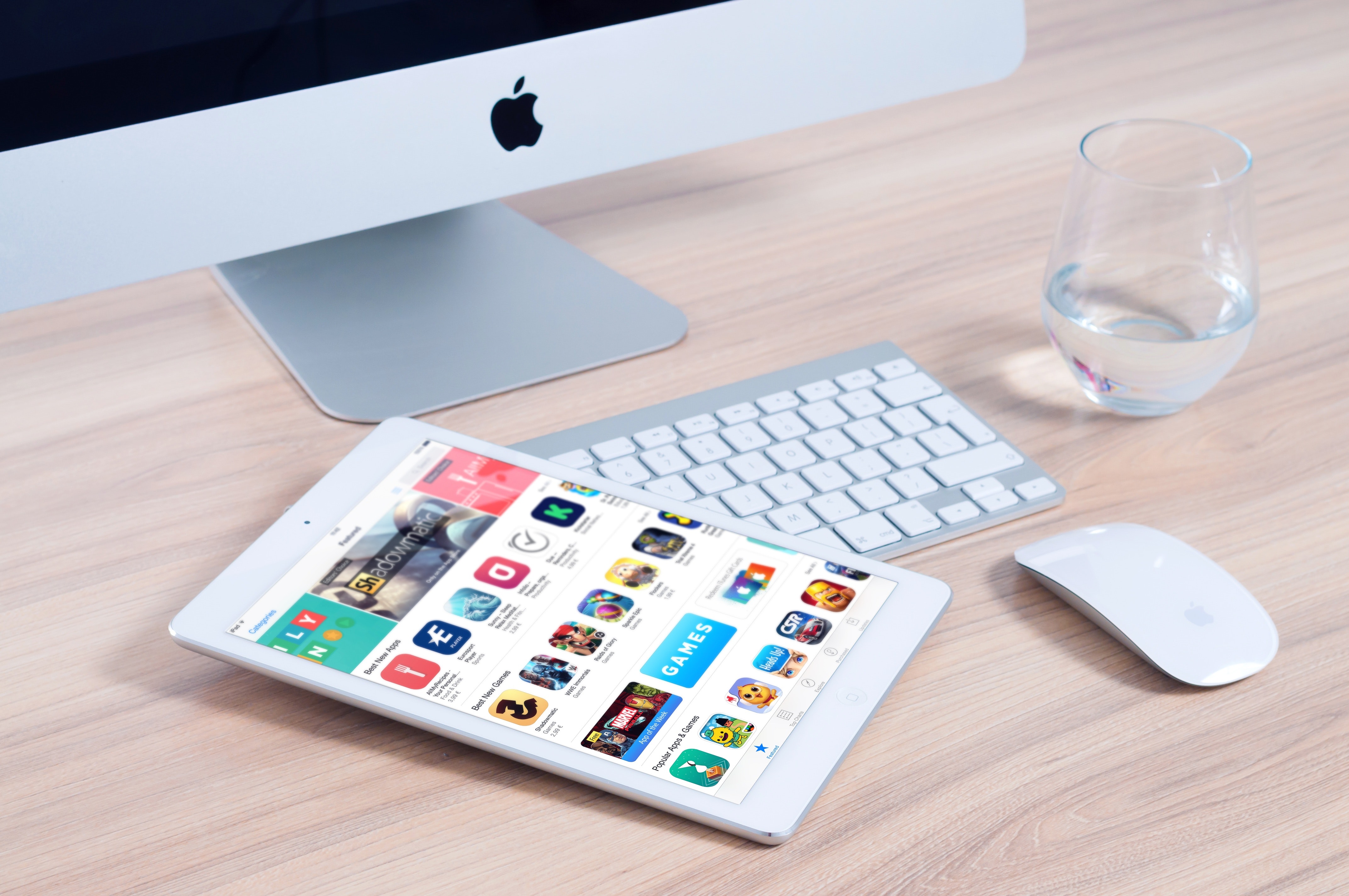 After developing the website, the next step is to create a social media account for the business. The account doesn't need to be as detailed as the website, as it will merely be providing people a glimpse of the business. The social media account can also serve to provide real-time updates about new content on the website, and even to engage with possible clients who are looking for ideas for their wedding.
Blogging and Content Marketing


Showcasing the calligraphers work online will not be enough to attract people, as a lot of people are already doing this. One way for the calligrapher to differentiate themselves from the competition is to establish themselves as an expert in the field. This can be done through blogging.
The articles to be written can vary, it can be about finding the best calligraphers for wedding invitation needs, advantages of using calligraphy for the wedding invitations, and so on. Heck, the calligraphy can even provide an article or video about the basics of doing calligraphy to provide people with a deeper appreciation of the art.
The goal of the blog is to position the calligrapher as an expert in the industry to have more credibility in front of the people.
Have Testimonials and Reviews of Past Clients on the Website
It is also important for the website or social media account to contain testimonials and reviews from past clients. A lot of people don't just rely on what is written by the business owner, they also want to see what other people who tried the service are saying.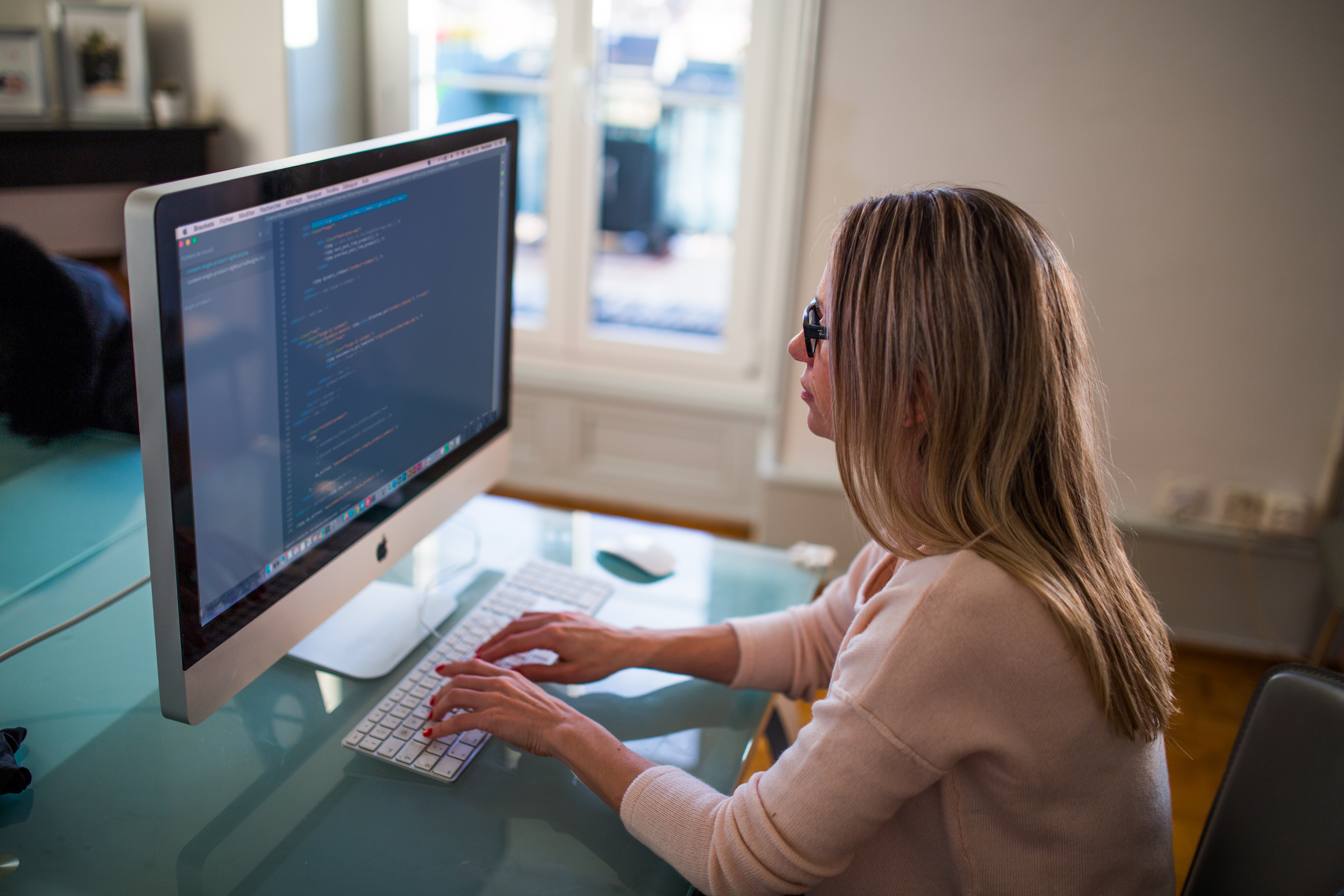 So having a testimonial or review page will be a big help. This gives potential clients an idea on how the service went for other people and what they have to say about it.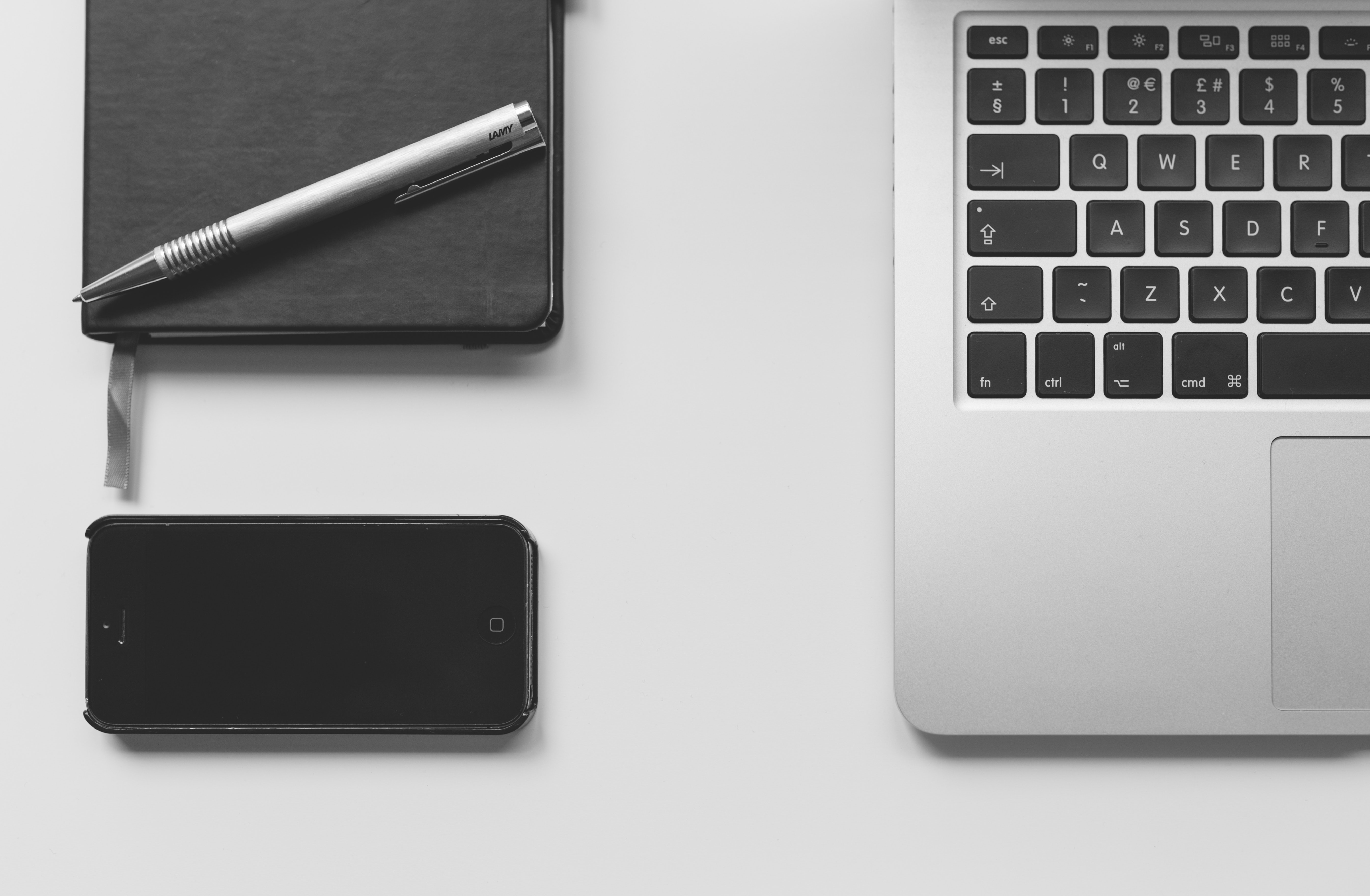 Take Advantage of Word-of-Mouth Marketing


Aside from having an online presence, calligraphers can also take advantage of word-of-mouth marketing. This could mean going to local meetups, being part of wedding fairs, or participating in other gatherings or events.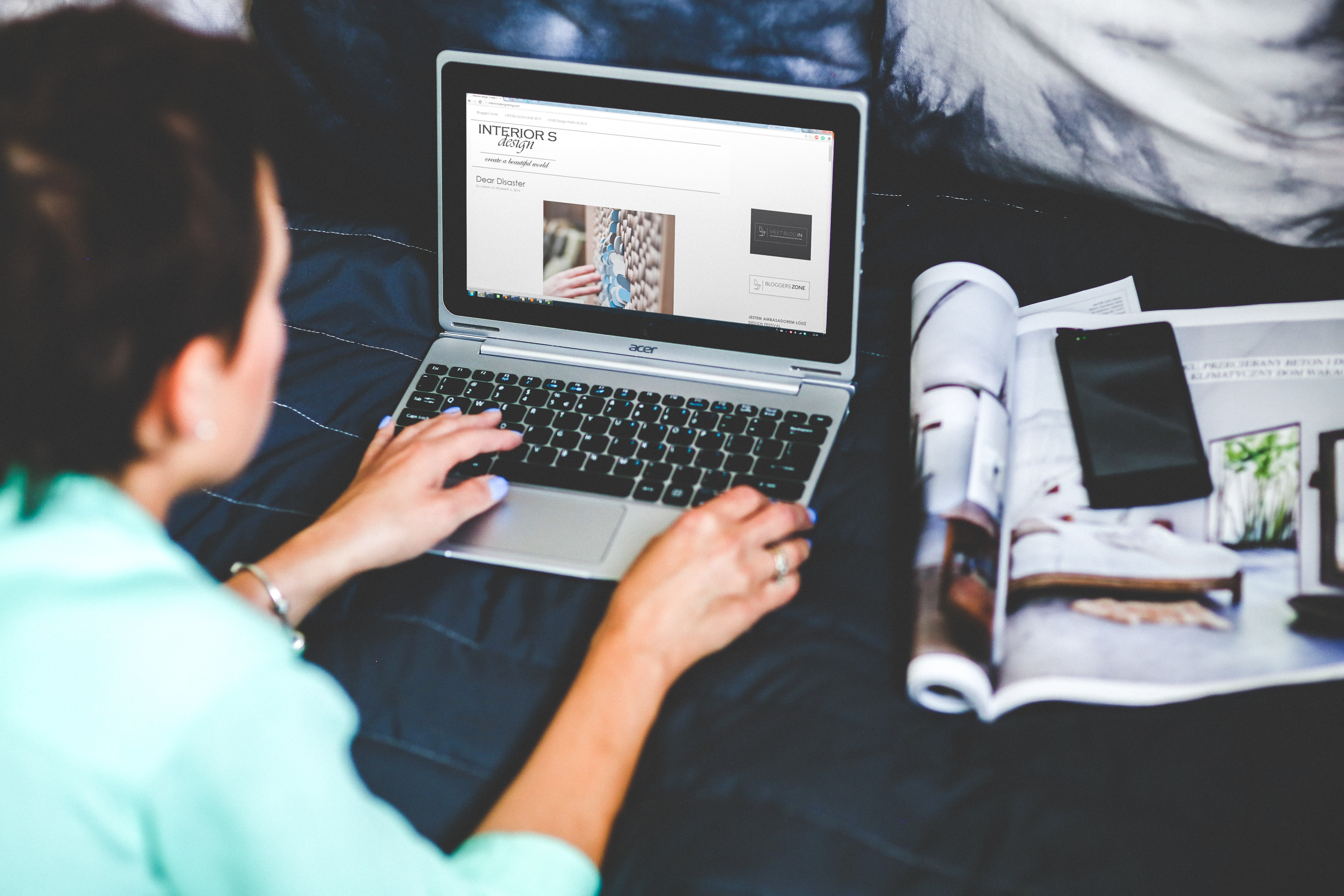 The goal here is to network and establish connections, not only with possible clients but with other suppliers and vendors as well, especially planners. Doing this expands the calligrapher's networks, and enables them to meet more people.
It is important also that the calligrapher nurtures these relationships as well. Become an active participant in these people's social media accounts, say hi from time to time and ask how they are doing. Pretty soon, these networks and contacts will have the calligrapher on the top of their minds, which means they can easily recommend him or her.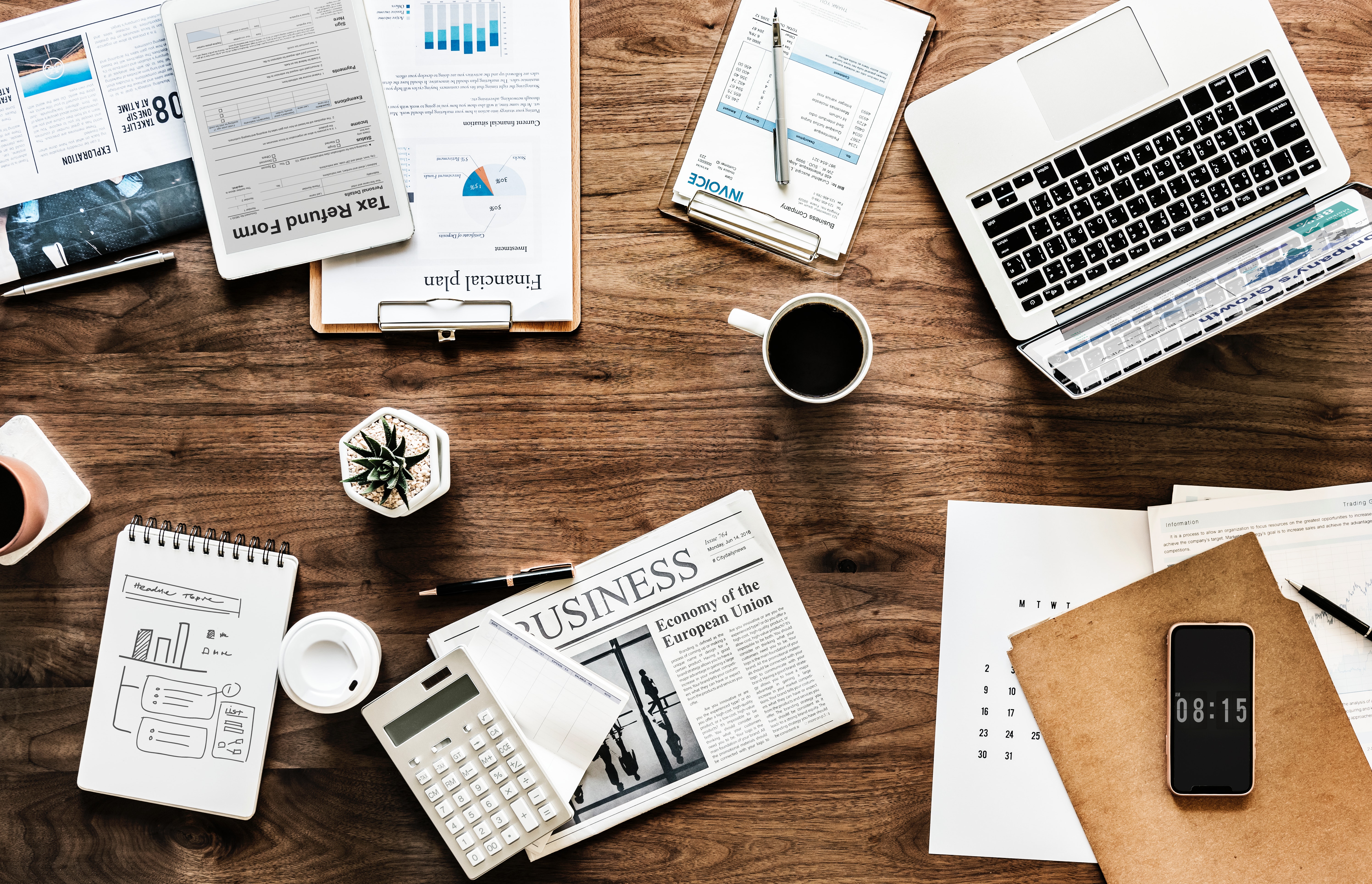 It is important that a calligrapher already have a pitch ready when attending these events to be able to introduce himself or herself properly. Also, have a business card with links to the social media account and website.
Provide Sample Kits
It is not enough that the calligrapher's work is just uploaded to his or her website or social media accounts, as having sample kits will also be a big help in attracting potential clients. Give out a sample of a wedding invitation or program during wedding fairs with an attached business card.
Calligraphers can also try partnering with other vendors and suppliers to be able to display their sample kits in their respective stores. People are more likely to appreciate the work if they can actually hold it and see it personally instead of just through their computer or smartphone screens.
Don't Ignore Any Inquiries
It is important that calligraphers always reply to any inquiries that come their way. Not only will it show that the calligrapher is not just after their money, but it also shows great courtesy. Besides, even if a business was not closed with the inquiry, it can still add to the contacts or network list and is still a possible future client.
@BGBridalGalleryPH
Follow @BGBridalGalleryPH for useful wedding tips, unique ideas, and more.