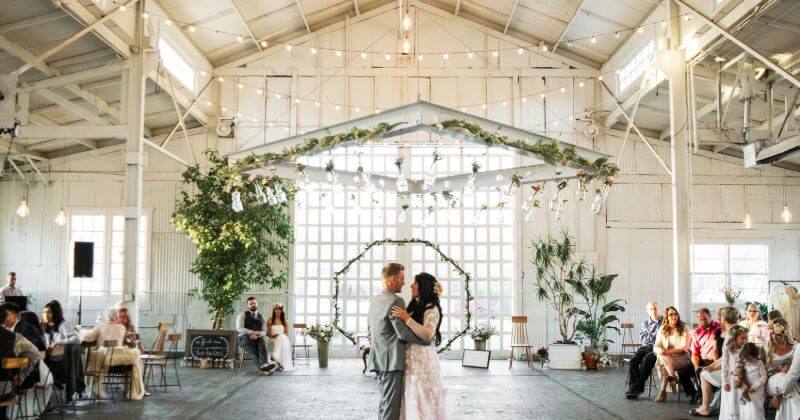 Culture and norms will always be practiced in everyday life. However, it goes without saying that even the littlest things change with time. There have been many remarkable developments that happened in the world—from the expansion of businesses to tremendous innovations in technology and a whole lot more. 
Similar to weddings, there are many changes and trends that have come and passed. Instead of the classic, white wedding gown, a bride can now wear the color that she wants. A wedding ceremony is not just done in churches, but can also be celebrated in gardens and beaches already. As you can see, even weddings create new (and more fun) rules aside from the usuals and traditions that we know.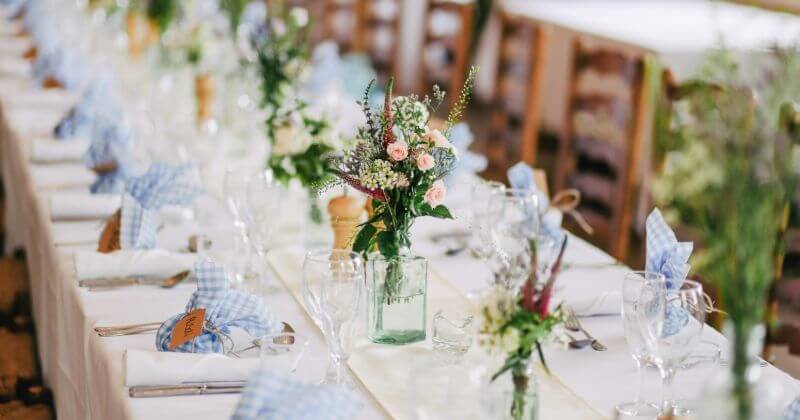 The thing with wedding planning though: there are a lot of ideas around that can overwhelm you. As you get more stressed out, the more you might want to alter things. It is going to be a cycle of stressing and changing and stressing again—and this is not a good flow for both you, your partner, and your wedding planner.
Planning your dream wedding is one thing, but executing it properly is another story. What should you do and how are you going to stick with it? Read these wedding tips that may help you in coordinating your plans for your most special day. 
The Beginning of Everything
They say there are two kinds of brides: the one who already thought of her dream wedding gown, wedding theme, wedding venue and the like even before engagement, and the other who is just starting to build her dream wedding and everything that comes with it after the engagement.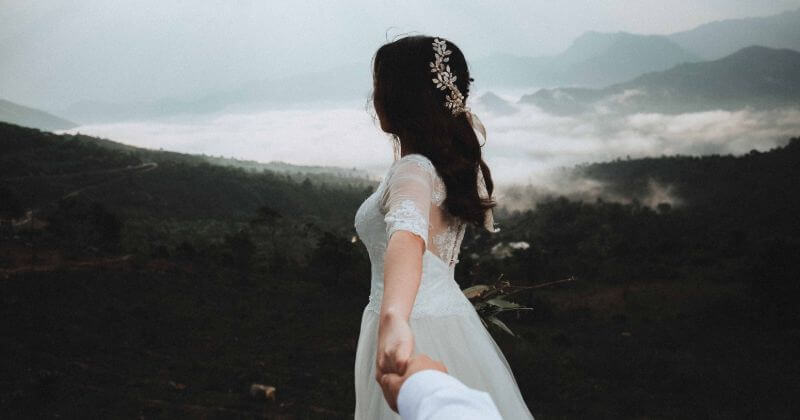 When you and your partner are starting to have thoughts on getting married, make sure to write your wedding ideas down. Always. You should not forget the wedding essentials you need on your big day, too. Create a wedding planning guide or hire a wedding planner to help you along the journey as you walk down the aisle.
It is also imperative to prepare yourself that sometimes, the wedding ideas you expected might change on your big day. In case that happens, the goal is not to let it get to you. Learn to train yourself not to get stressed and focus on the event. It is more important to have fun and to look fresh on your most amazing day, yet.
Wedding Themes and Mood Boards
While others do not go entirely with wedding themes, does not mean you should not, too. Remember, this is your wedding, and you do you.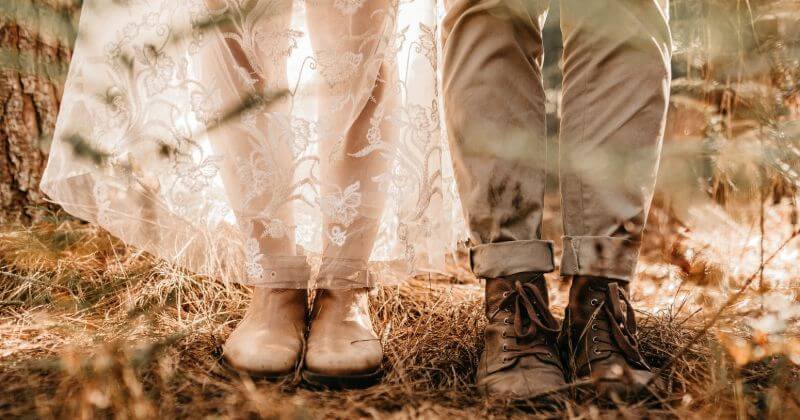 There are different concepts that you may think of—it can be from the books you love or the first movie you and your partner went to together. You may get lots of wedding tips around you, and the key is not to limit yourself. Choose as many as you can, so you can explore and experiment.
As mentioned earlier, if you will write everything down, you will see what works together and what does not. It is called details for a reason. You can match up things and clash things together. This is why you have wedding planners, designers, and coordinators. It works just like that, they all work together to get all your ideas in place.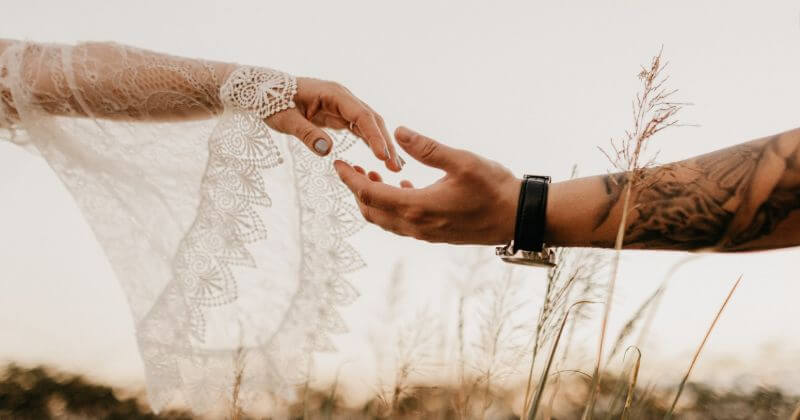 You may also start creating your own mood board for your wedding needs. Do not restrict your options based on what you see in other couple's nuptials.
Do you like the color of winter or autumn? You can get your color scheme even in nature. Go look it up and see how it will complement the visions you have in mind. You need actual pictures to see it. Ideas are just ideas until you create it.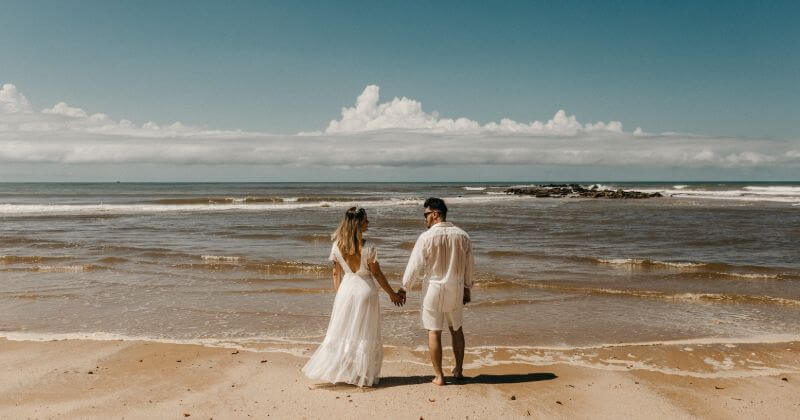 It is also important to take note of why you chose this specific palette. Your preferred color may change from time to time. However, if you have notes on your planner on why you opted for this hue, you will know the reason why you thought it looked best before and why it does not now.
As you decide on the wedding theme, ensure that you have a good reason for choosing this concept. Inspiration is everywhere! Let your creative juices out until you have chosen the motif that you want. It is your wedding after all, and you want it to be the best that it can be, of course.
Cohesion and Rentals
After taking down all the wedding ideas and preparing every wedding needs, you have to take account if everything is falling into its right places. This will be the time when you can try to visualize if there will be cohesion in all the wedding essentials you jot down in your planner.
Say you already set this whole picture of your theme and venue in your head. Now, you have to think about your resources and other wedding needs like rentals of the things needed at the wedding.
Rentals are always a good option for wedding venues. You do not want to take care of buying 100 to 200 kitchen wares and sets of tables and chairs just for this night, right? It is a more practical decision for a one-day event, especially if you do not own a big space that can accommodate the guests.
Take care of the elements and features you are so excited about. At the same time, do not forget the wedding essentials inside it. Give life to your wedding by following all the things listed in your wedding planning guide.
Download the e-book about The Ultimate Guide to Wedding Planning for additional tips on your big day!