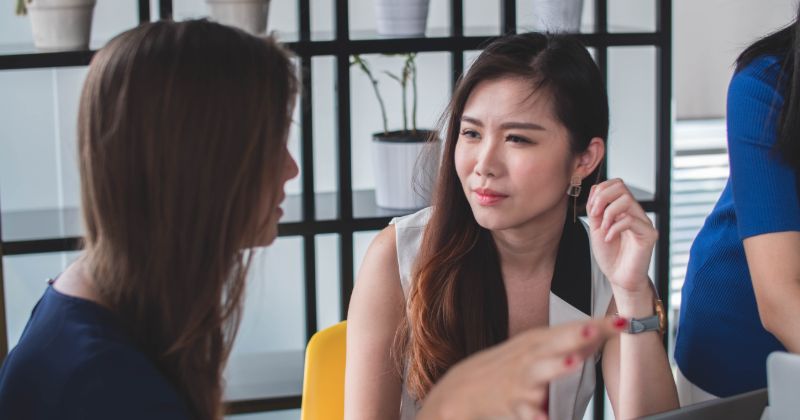 Before you start your wedding planning we have a simple question for you; do you know the differences between wedding coordinators, planners, and designers?  No?  Some of you may even think that you only have to hire a wedding planner because she can do it all but she can't because it's one helluva job!  So here are the differences between the three positions.
Wedding Coordinator
A wedding coordinator is someone who will oversee everything on your big day and they only have to work for you for a short period of time, unlike your wedding planner. He/she will provide solutions for unexpected problems with your wedding and make sure the day will run smoothly.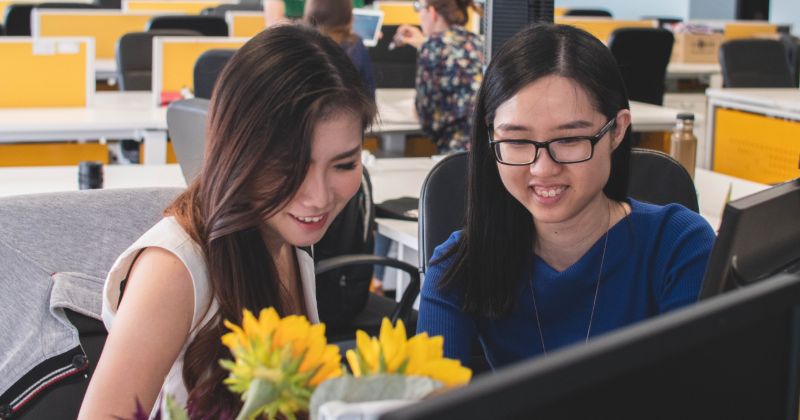 She will review all the contracts you signed with your vendor because she's going to contact them in case of a problem.  She is also going to make a detailed timeline of your wedding day so everything will be in order and all you have to do is to enjoy!
Wedding Planner
Among the three, we bet that the wedding planner is the most familiar to you because they are the ones who help the brides make their dream wedding come true.  They go on-site visits, food tasting events, they look, negotiate and book vendors for you, they help you manage your budget, look for hotels and everything else you need for your big day.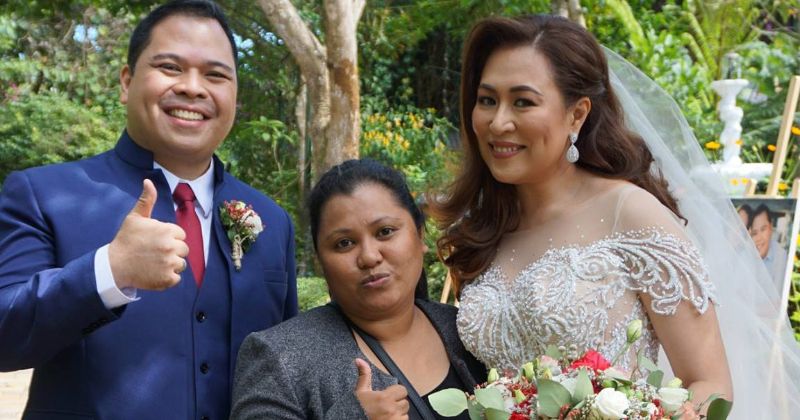 Photo Courtesy of BG Bridal Gallery
They will work for you from the start of your wedding planning to your big day! Some of the wedding planners are also designers; don't forget to ask them if they, too, are designers for weddings so you can save money and time!
Wedding Designer
From the title itself, wedding designers will help you choose your color palette. There are so many beautiful palettes that make it more difficult to choose, but don't you worry because that is their job!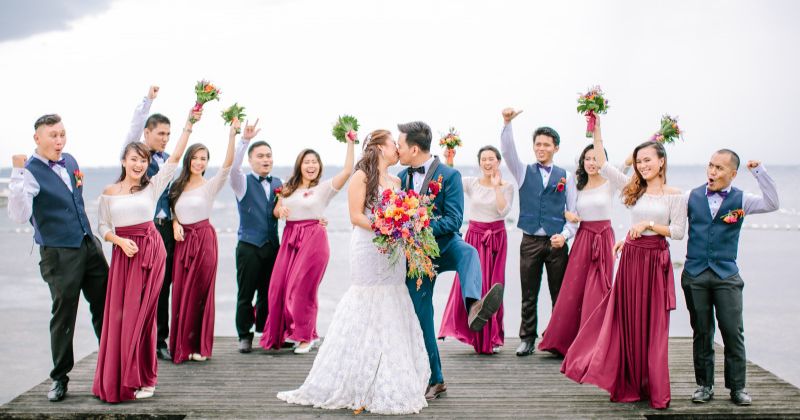 Photo Courtesy of BG Bridal Gallery Cebu
They will go with you to the site, suggest some designs for the ceremony backdrop, flowers on the aisle, table centerpieces, flowers, and everything that needs to have creative thinking will be done by them. They also know what flowers are in season and not, they can provide special props, and what's great is they can give you an estimated budget for the overall design of the place!
Looking for a wedding planner in Cebu or Manila? Get a free consultation with BG Bridal Gallery! Aside from planning services, we offer all-in wedding packages you can avail of at easy installment terms starting at P30,000 per month.
@BGBridalGalleryPH
Follow @BGBridalGalleryPH for useful wedding tips, unique ideas, and more.