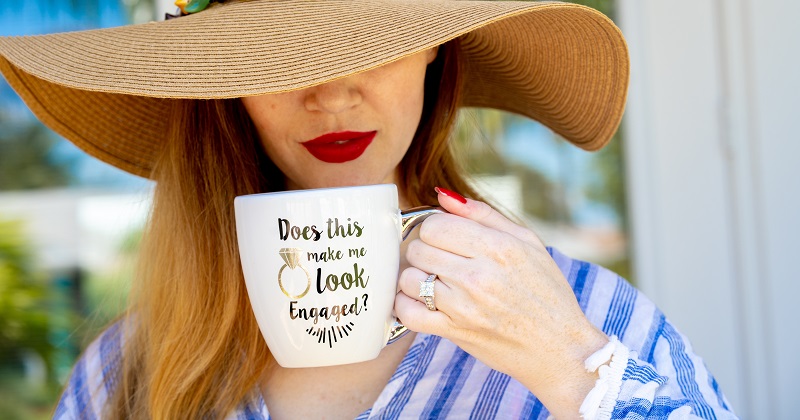 Real Talk: There are some pictures or information that you just shouldn't post on Facebook and Instagram. When it comes to getting engaged, we know you cannot wait to post about it sometimes, so you can tell the world how the proposal went and how grateful you are that the man (or woman) you love just asked you to spend the rest of your life with him (or her).
Here's a gentle reminder on a few things that you should not post on your social media accounts:
How many carats
This is just too risky, especially if you are going to post it in a public setting. Robbers are now using technology, too. To keep your ring away from any attention, keep the details to yourself.
How much is your ring
You don't have to boast on social media that your partner gave you an expensive ring that costs like a secondhand top of the line car. Your friends don't need to know, and it is much better if you don't know it, too. It's rude to ask and the important thing is that he asked you for your hand in marriage.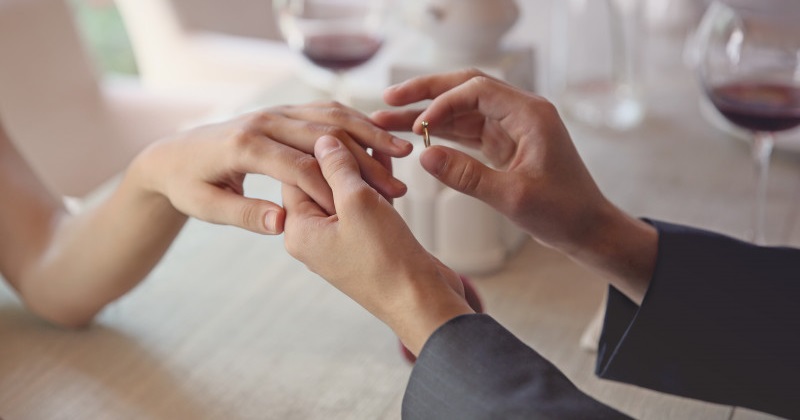 Announcing before calling your family and closest friends
You are just one click away on uploading the picture of your gorgeous rock but see to it that you have first called your parents, the in-laws (if they didn't know yet), your siblings, closest friends, and relatives. They should be the first ones to know—not someone who just added you as a friend yesterday.
Invitation details
Being overly excited about everything, you should still try to control your emotions and not overshare. You may never know that your excitement can lead to a fully detailed online invitation.  Save some details for the save-the-date cards or wedding invitations, so you can avoid wedding crashers.
Ring video clip
Instead of taking a 30-second video of your ring, your readers and your friends would prefer reading about how your partner popped the question. Where were you? Did you sense that he's going to ask you that day? Were you both crying? There are a lot of details that you can share, so spare that idea of taking a video.
For more tips for newly engaged couples, download the BG Bridal Gallery app on your Android or iOS smartphone.
@BGBridalGalleryPH
Follow @BGBridalGalleryPH for useful wedding tips, unique ideas, and more.