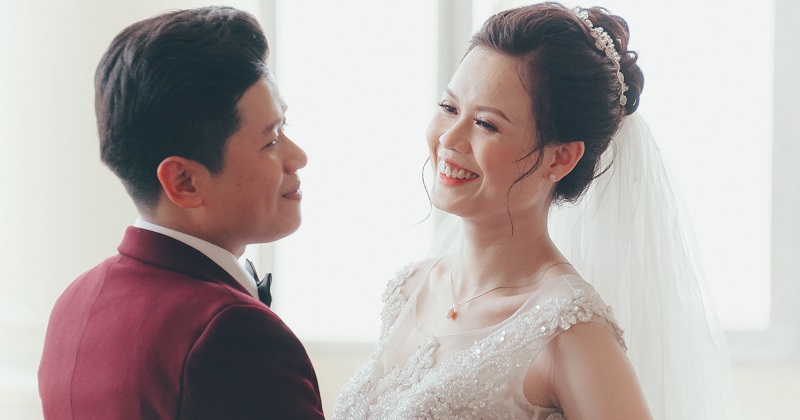 He proposed, and you said yes. Congratulations!
And so it begins. You just formalized your willingness to commit to your partner forever—now what?
You may have been planning your dream wedding ever since you were younger or maybe when you saw those stunning and totally romantic celebrity weddings. However, do you know where to start now that you're engaged?
Getting ready for the big day might be really overwhelming and you've got so much to do. Ideally, you have a year or more for all the wedding preparations. Yes, it can take that much time and so much effort! This infographic shows you a preview of what's in store for you if you've got a year to plan your dream wedding:
null
Pro Tip: Hire a Wedding Planner
A wedding can really be nerve-wracking and it has a hundred or more moving pieces that require an expert. The number one tip for getting started is to look for a reliable wedding planner. These professionals can actually save you money and costly mistakes. They know who's who in the industry, who to trust, and who to avoid. You certainly don't want to devote most of your time looking for suppliers while trying to distinguish who you can trust, right? Plus, they can negotiate with vendors on your behalf.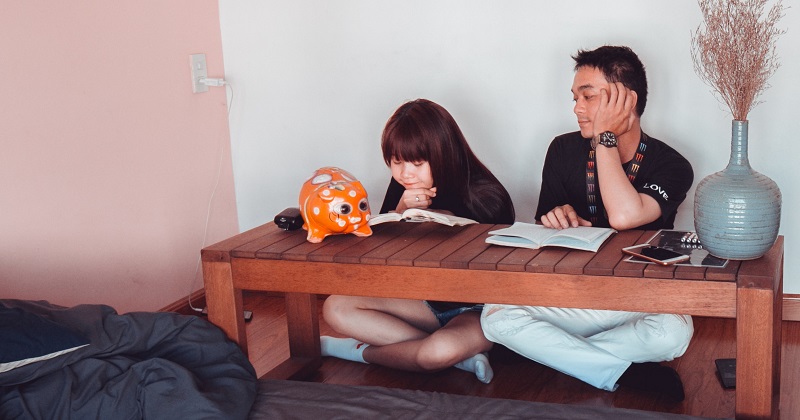 If you and your fiancé both have work and other responsibilities, you totally don't want wedding planning to take up all of your time. When you have a wedding planner, you can still have a life outside your job and wedding planning. These pros can also take on the not-so-fun but very important wedding preparations like keeping track of payments, deposits, and contracts, so you can focus on the fun parts like searching for wedding dresses and cake tasting.
You need support in turning your vision into a reality. A good wedding planner turns your vision into something that is less like a trend and more like a timeless celebration you'd love to look back on for years and decades to come. Above all, wedding planners will not only make your wedding planning experience a lot easier but also help you pull off one of the best days of your life.
Just got engaged? Download our FREE e-book, The Ultimate Guide to Planning a Wedding, created by our experienced wedding planners for the hands-on brides and grooms.
@BGBridalGalleryPH
Follow @BGBridalGalleryPH for useful wedding tips, unique ideas, and more.