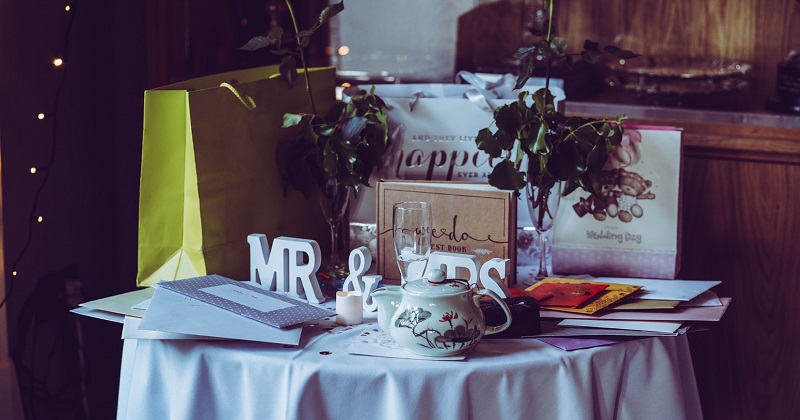 People look forward to wedding ceremonies. Regardless of whether it is their wedding or not, people are sure to anticipate the event. This great anticipation is the reason why whenever a friend or family member is getting married, people naturally want to have a gift to hand over to the marrying couple on their big day.
Now that your time to tie the knot is also nearing, you can bet that your guests are already thinking of wedding gifts they can give you. What kind of gifts would you like to receive? Some people prefer to give the couple some cash (because married couples usually start building a home after the celebration, and this requires some capital). However, if you want to give your guests more options, you can create a wedding registry. Basically, a gift registry provides the guests with a list of items the couple wants to receive on their wedding.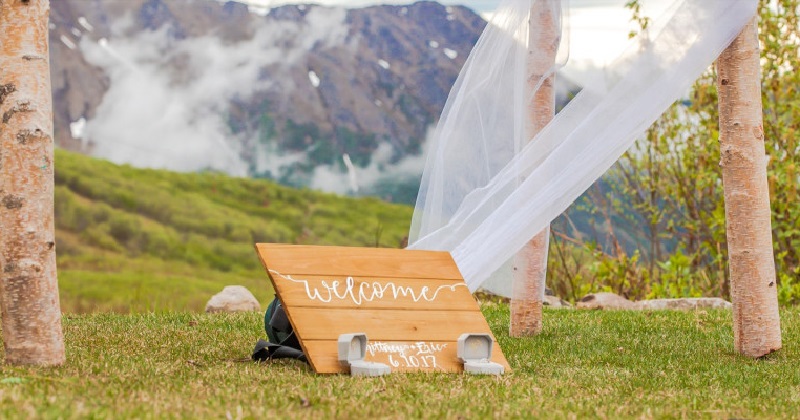 Coming up with a registry is a task all on its own, but this gives the couple an excuse to go window shopping and check out items they always wanted to have. But with the abundance in gift possibilities, how do you narrow down your list?
There are a lot of items that couples can put in their wedding registry. The sky is the limit, but there are things that you need to thoroughly think about. You should ask for gifts that you will find useful after your wedding while considering your guests' budget. 
Usability and budget are often difficult to balance. You're going to need lots of gift inspirations before you can come up with your own wedding registry list. Start getting ideas, and heed our tips.
Tips for Creating the Wedding Registry
1. The Gifts Do Not Have to Be Just Household Items


There is a presumption that wedding registries should only include appliances and other household items, but there are instances when this rule can be bent. One example would be when people get married for the second time or when the couple already has a furnished home before the wedding. They would probably already have the basic appliances and won't need yet another rice cooker.
There are cases when you'd rather buy your household stuff instead of letting others gift them. If ever, you don't need to include any appliance or home items in your list.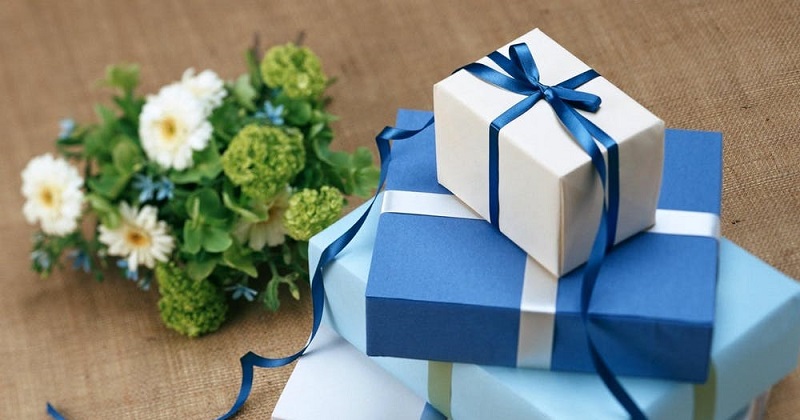 2. Choose Items That You Will Need and Want


You might as well ask for presents that you actually need and want. The truth is that everyone would want to give the couple something that they can actually use. They would be more than willing to give you a present that you can utilize.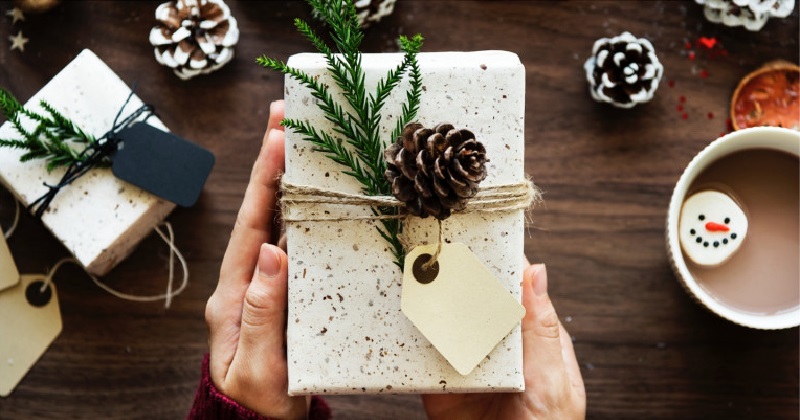 3. The List Should Be Based on the Number of Guests Attending


There is no limit to the number of items you can put in the registry, but it is ideal for you to follow the number of guests. Doing it this way ensures that every guest will be able to get a wedding present using the registry.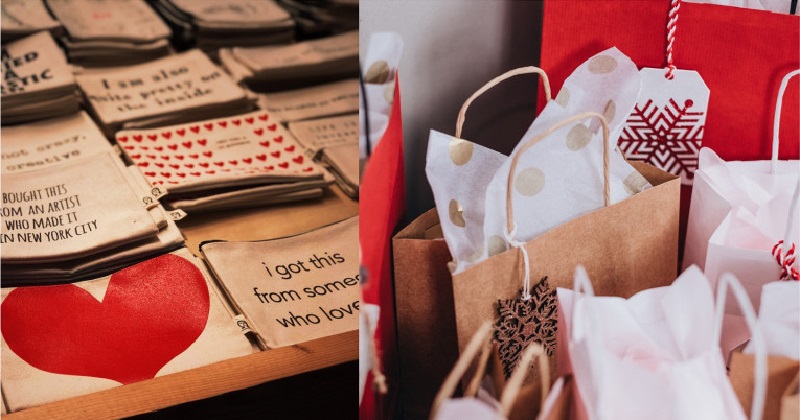 4. Set up the Wedding Registry Early


There is no pressure on your end, but for the sake of the guests, you might as well set up your registry earlier. By doing so, you will be able to give them ample time to decide on which item to get you on your wedding day. On top of that, they will also have enough time to go on gift shopping. Your friends can also have enough time to talk among themselves and chip in to buy you big ticket items in case you include some on your list.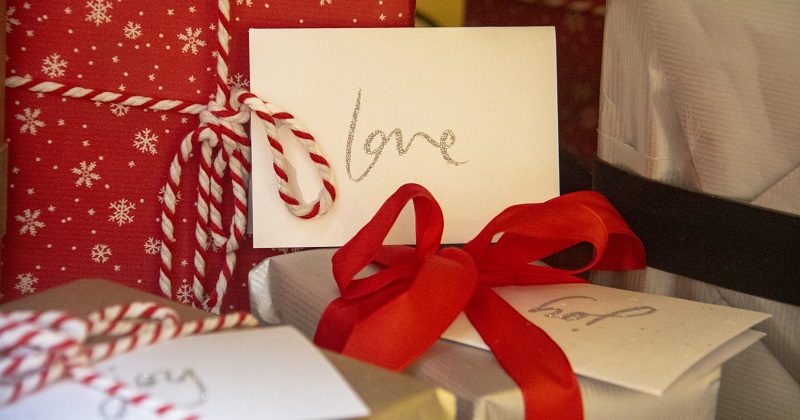 5. Don't Just Stick to One Price Point


Some couples are a bit cautious with putting expensive items on the registry. There is actually no need to do that because these days registries allow people to combine funds so that they can purchase costly items. Just make sure that there's a balance of affordable and expensive items listed.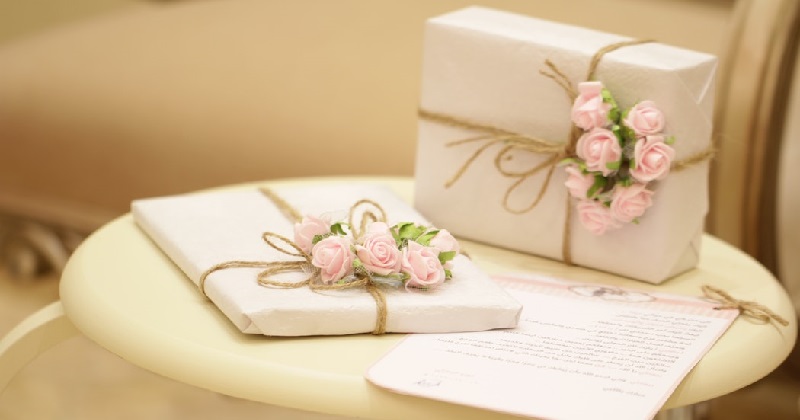 6. It's Okay to Ask for Cash


Nowadays, a lot of couples prefer to receive cash as wedding presents. Cash is actually used to help the couple start their lives as husband and wife. A lot of registries are actually already incorporating Cash Funds in their available gifts. Don't be shy to put it on the list, especially if cash will actually be more helpful than receiving items. The couple could say cash is contributions to help them pay for a down payment on a new house or serve as added funds for their honeymoon getaway, to name a few.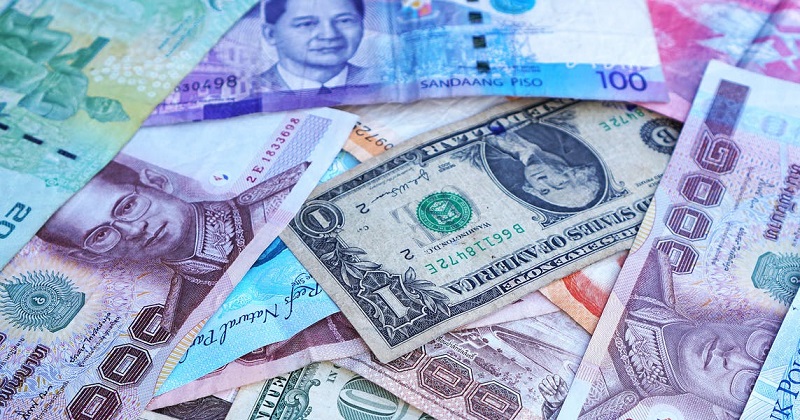 7. The Bride and Groom Should Do This Together


It is important that couples team up to set up the wedding registry. Couples are advised to do gift selections carefully. With that, it will be a lot easier to fill the registry if both the groom and bride are working together as a team.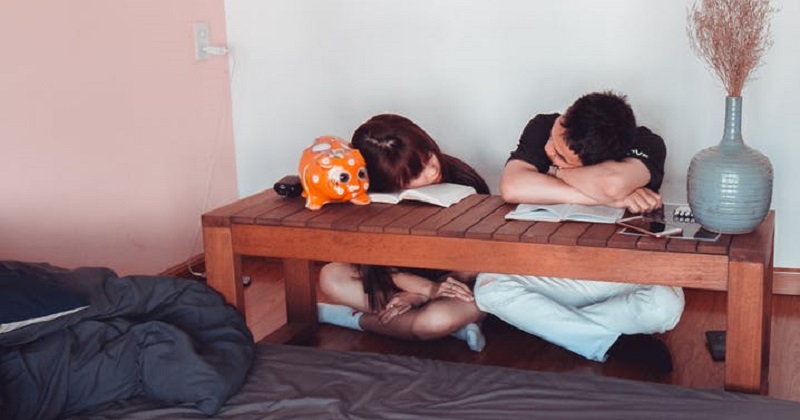 Creating a wedding registry is a fun and exciting task for both the bride and groom. You need to remember that you don't have to stick to traditional items and you can personalize it as much as you want. Just keep things simple! If you want something badly, it deserves to be included in the registry. 
Have you decided on your wedding registry yet? Get more ideas by visiting our blog or following us on Facebook!
@BGBridalGalleryPH
Follow @BGBridalGalleryPH for useful wedding tips, unique ideas, and more.