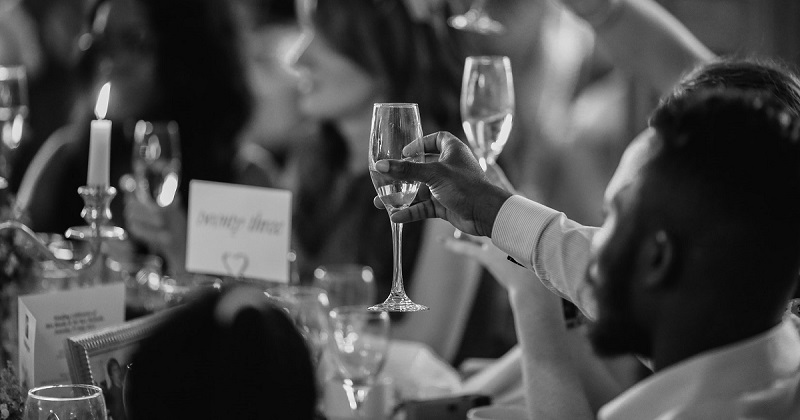 Thinking of a good surprise for the bride and groom on their wedding day? It doesn't necessarily have to be full of bling, but you can make their special day more memorable with surprise video messages from people who are truly dear to them! This could be one of the wedding videos that will be played during the reception program.
Dad, Mom, or Both
The loving mom can talk about how she doted on her son all those years. The overprotective dad can talk about how he couldn't bear to see his daughter leave for her first date way back her high school years. Now, it's time to let go, and it could be breaking their hearts even if they're happy for their kids. A heartful message from them will genuinely surprise the newlyweds.
The Matchmaker
While some couples just met on their own and eventually fell in love, others had to be nudged out of their comfort zones to find love. Enter: The one who made their fates collide. As she joins the celebration of the fruits of her labor, she deserves to share her stories and well wishes.
Their Children
Quite some couples tie the knot with already kids in tow. As the unmarried parents decide to settle down for good, who else is happier than their kids? If the children are of age, maybe a word or two from their honest hearts would inevitably trigger tears from the mom-bride and the dad-groom.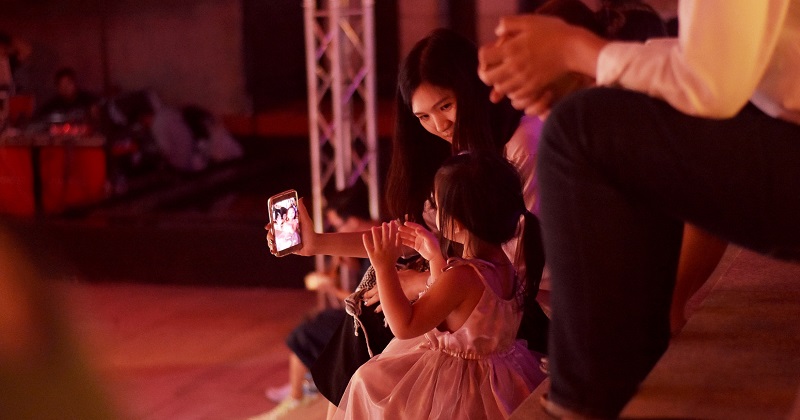 A Favorite Relative
This person may be a cool uncle or a wise aunt, a married cousin who's also a best friend, or the sweet, sweet ol' grandma who loves hearing the couple's love story over and over again. As the couple enters into the threshold of marriage, they would certainly look forward to one or more pieces of advice from their beloved relatives.
The Best Friend Who Is Miles Away
While everyone closest to the couple's hearts has been informed and invited to the wedding day, some people may not be able to make it to the big day. They long to be there but because of circumstances, they can only wish so in their hearts. Ensure that they're still a part of the celebration by including them in the surprise video for the couple. A sweet message will surely warm the couple's hearts.
Want to share more wedding tips for your soon-to-wed friends? 
@BGBridalGalleryPH
Follow @BGBridalGalleryPH for useful wedding tips, unique ideas, and more.