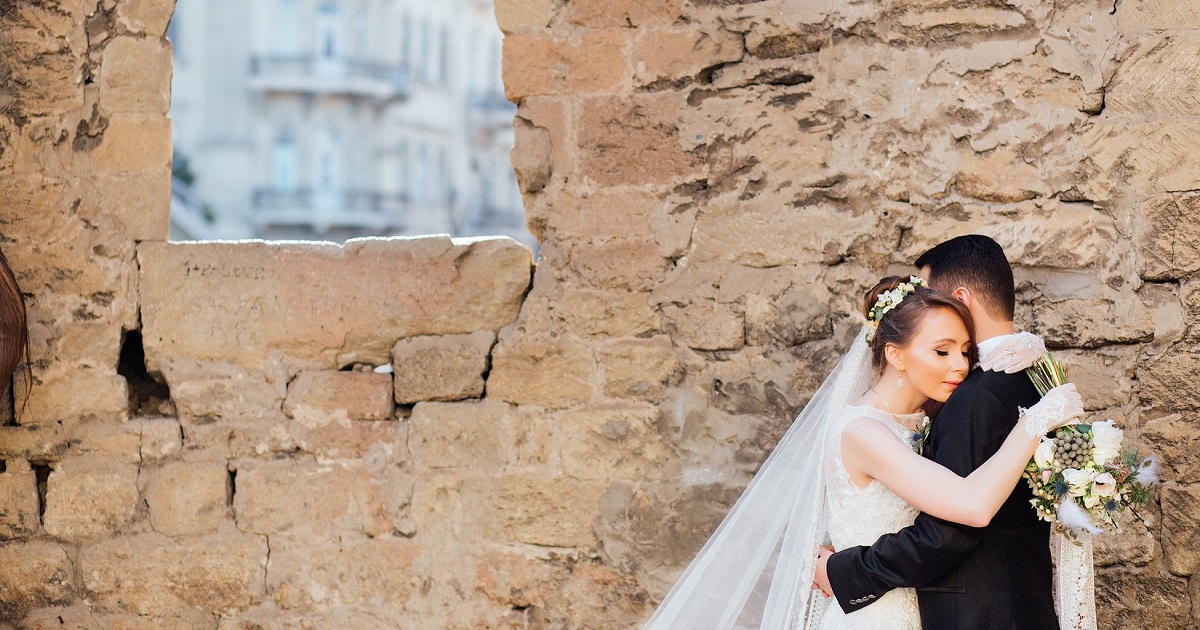 Here's a tip in choosing the perfect wedding theme: make a list of questions that may help incorporate your preferences to your various wedding ideas. The details, designs, and styles should make you say a resounding "Yes!" the same way you agreed to marry your partner for life. A lot of couples have so many ideas on what to do with their wedding that they forget they already have the *perfect* theme in mind. So, If you're still in the search for some inspiration, then make sure to squeeze some creative juices when thinking of a theme or even a color scheme.
Your wedding day is about the two of you, so you guys have to help each other choose the perfect idea within all the fancy ideas you might think of. But while doing that, you can also come up with something that you two would love the most. It's about celebrating your uniqueness as well as blending favorites.  Ask your partner some questions, so you can determine their taste and mix it with your preferences. 
"What's in your closet?"

If there is a style that you two could live by and wear literally every single day, this idea may help in establishing some wedding motif ideas. Are you more into vintage or modern designs? Do you admire and still wear '90s outfits, or do you two prefer minimalist articles of clothing? Are you two more into neutral colors like pastel and crèmes? Or do you guys tend to be on the side of bright and vibrant? You two need to ask each other to pick what stands out the most.
"What's on your favorite playlist?"
We all have that one song that connects deeply with us, right? Music gets even better if you share it; it gets more special if it holds memories of someone. More often, couples that are getting married have their own theme song or at least a favorite song. This idea may help in coming up with some perfect wedding themes. You two can go with your motif depending on the genre that you guys both love. It can also turn into a music-themed wedding filled with sprinkles of vinyl record designs here and there - your call!
If you guys know how to play instruments, you incorporate that in your performance as newlyweds as well! Also, instrument-themed trinkets can be wedding giveaways, too—especially if the guests know how much the couple loves music. The songs or the playlist will also set the ambiance of the event. Ah, imagine walking down the aisle with the love of your life waiting for you while your favorite song plays. Are you feeling giddy already?
"What does your home look like?"
A couple's sense of taste and style will reflect on the items you guys purchased (or about to buy) for your (future) house. Bone china plates with dainty floral patterns or vintage ceramics? Victorian-era chandelier or Mediterranean lamps? Tropical furniture or a luxe sofa? These could be elements of your wedding motif, too. There are so many inspirations and looks to choose from that couples may start realizing their tastes even better than before. Selecting motifs will also help these individuals learn how to complement each other's interests.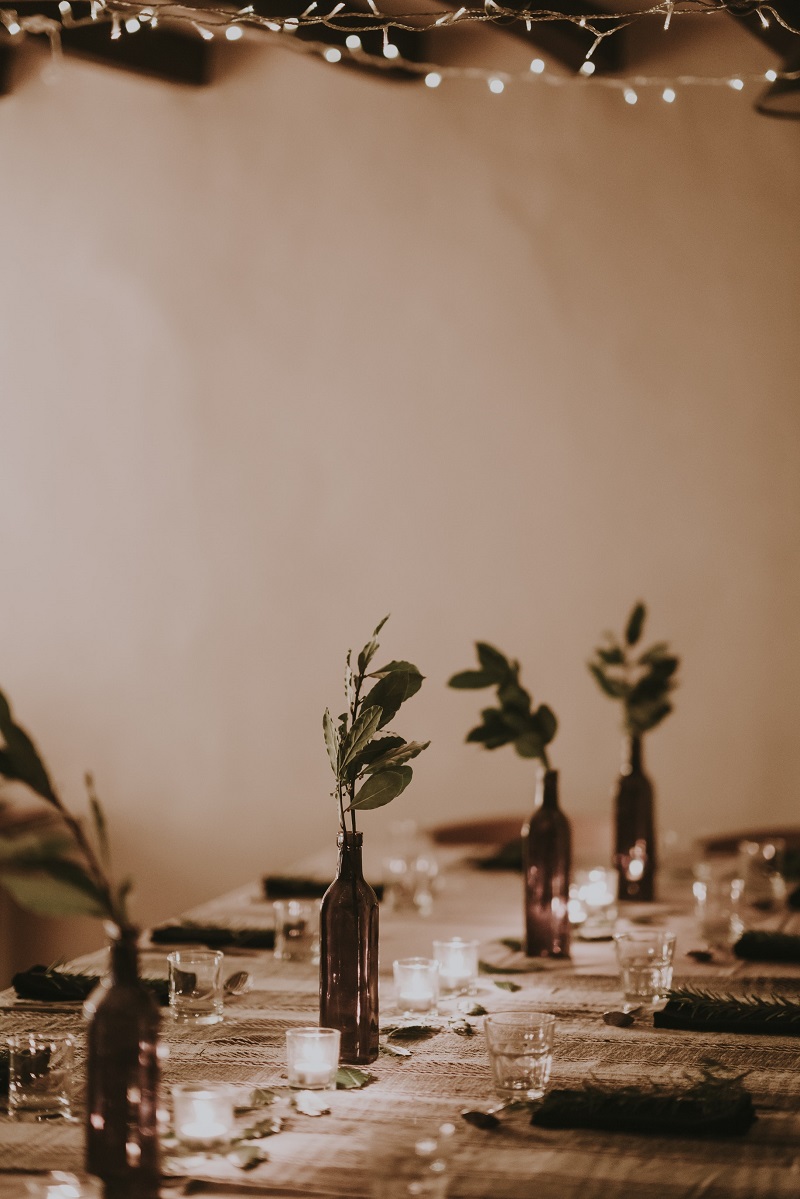 Culture also plays a prominent role in styling the wedding day. If the two of you want to convey your Asian heritage by adding chopsticks or Chinese lanterns to your theme, go for it. How about having your entourage wear barong and formal saya for a traditional wedding in the Philippines? This will only help your guests get to know more about you.
"What's your go-to drink?"
Your drink preferences may add a little bit of texture to your wedding theme. The beverage of choice can serve as a welcome drink for the guests, for instance. Better yet, you guys may opt for a cappuccino palette for your wedding day! How about little teacups as favors or bottles of champagne? There are many ways to do it. You guys just need to decide which drink screams your personality best.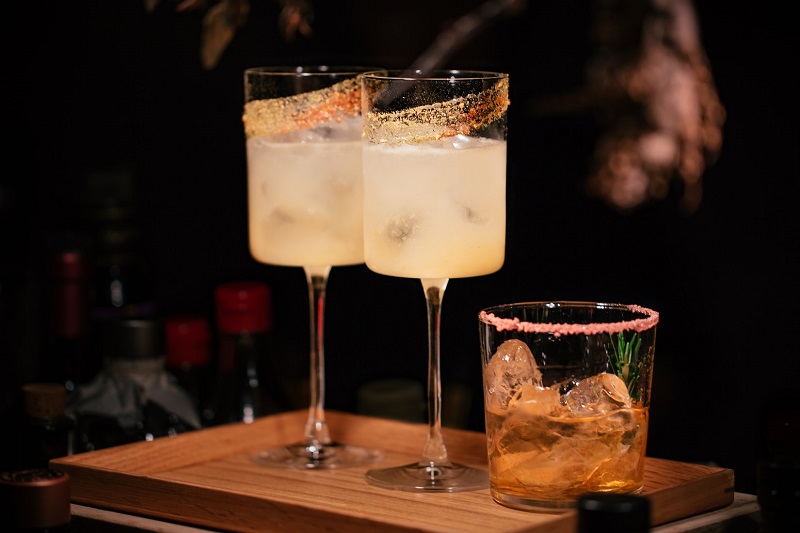 If you two have different drink preferences, that should not be a problem. Even a cup of coffee is good after some shots of your favorite tipple. The thing with motifs is trying to find ways to make things work together without losing the identity of the other—just like marriage!
"What makes you different?"
We all have quirks that make us stand out. These traits and characteristics may also be applied to different wedding themes. Even your fondness for puzzles may be a good idea. You may, for instance, consider photo booths that can be printed on puzzle pieces. Or maybe wedding games about puzzles? How about a garden wedding with maze runway to the reception? There are too many ideas that lead to many more. It is just about the execution (and your budget, of course). See, these questions may not seem significant, but you guys will undoubtedly see a bigger picture when you ask each other about these details.
The theme you'll choose can be as grand as the Great Gatsby concept or as magical and playful as Harry Potter. It can be just color coordination here and there. The questions above may help brew more creativity. Whatever your definition of the perfect wedding theme is, you'll only find it when you work together.
Want for wedding theme ideas? Sign up on BG Bridal Gallery, or download the mobile app now!
@BGBridalGalleryPH
Follow @BGBridalGalleryPH for useful wedding tips, unique ideas, and more.