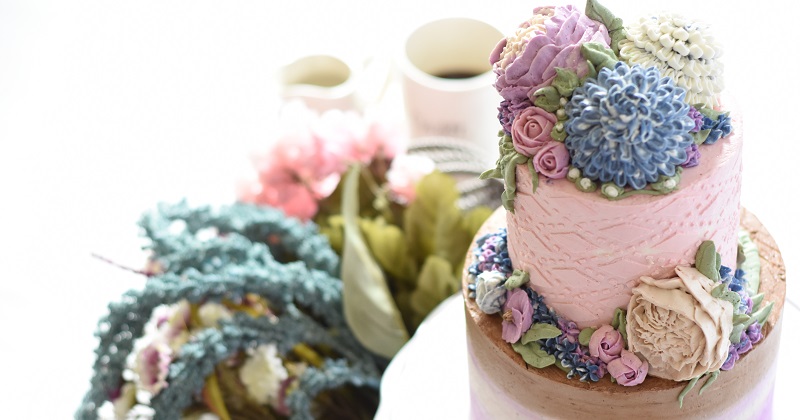 A wedding cake is one of the main attractions on your big day.  Since there are a handful of ideas out there, take a look at the pointers below to guide you on how to get your own show-stopping confectionery.
1. Find a great baker
Most local bakers can whip up a wedding cake, and while they make up for it in flavor, the result may be limited and simpler. If you want something more personalized, get a custom baker who specializes in wedding cakes.
2. Be creative with your design
Forget the old, white wedding cake with a plastic figurine on top (unless you're going for a vintage theme, which would make it a classic choice). You can also incorporate your wedding elements to your cake—like the patterns on your dress or your color theme.
3. Follow your taste
Literally. While it's almost automatic to go for your favorite flavor for your wedding cake, remember that even popular flavors like chocolate or vanilla still vary in taste and texture depending on how it was prepared, so have a taste before ordering.
Always remember that your cake is just as important as all the other details you want to be perfect on your big day. So allow a fair amount of time and energy when choosing your wedding cake.
For more wedding inspiration, sign up with BG Bridal Gallery!
@BGBridalGalleryPH
Follow @BGBridalGalleryPH for useful wedding tips, unique ideas, and more.