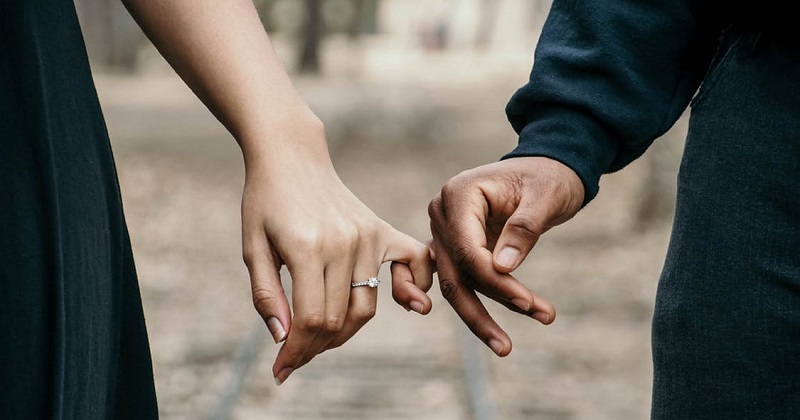 Coming up with a comfortable budget to spend on your big day—and sticking to it—is essential in making sure you don't go overboard with your plans. Here are some tips on setting a wedding budget that works for you and your soon-to-be spouse.

1. Determine how much each one is willing to contribute.
Have a talk with your fiance and be honest about how much each of you can realistically and comfortably put into the budget.
2. Check if others will with your wedding expenses.
Many couples believe that the entire wedding budget should be something that should only be shouldered by the engaged couple. However, it doesn't hurt to ask if each side's parents are willing to contribute as well. Every single cent of help can definitely go a long way.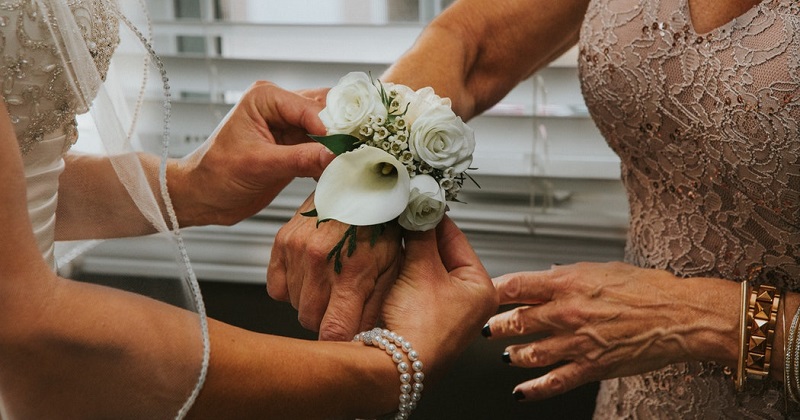 3. Set up a "wedding" account to track cash flow.
Once you have started talking about the wedding and how to finance it, you can set up a separate bank account to help track your wedding finances more efficiently. Doing so will prevent your wedding money from getting mixed with your everyday budget and vice versa.
4. Figure out your priorities for the wedding.
It can be very tempting to want to fulfill every aspect of your dream wedding, but you have to remember that everything comes at a (possibly steep) price. Figure out the things that you would really want to have for your big day and which ones you can do without (or at least exchange for a cheaper alternative).
5. Go for services that will let you stick to your wedding budget.
Everyone wants to hire the best and top names when it comes to their wedding, but they can be quite a luxury. Why not look for inexpensive or mid-priced providers that will allow you to stick to your budget? You might also want to look into companies who can provide packages and do multiple tasks instead of hiring one for each service.
Knowing where you currently stand financially will help you make wise decisions during the entire wedding planning process. Managing your money well and sticking to your budget will help ensure that you don't go overboard and that you do not start out your married life in debt!
Need more useful wedding tips? Consult our wedding planners for free now!
@BGBridalGalleryPH
Follow @BGBridalGalleryPH for useful wedding tips, unique ideas, and more.